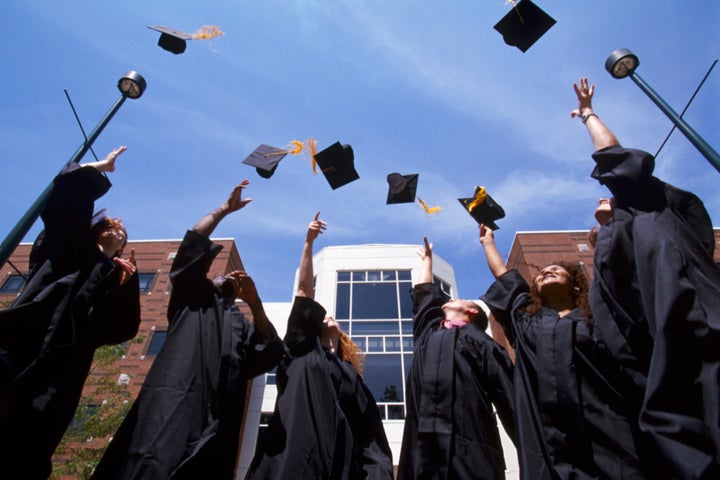 It may be hard to believe, but back to school season is nearly upon us once again. The start of a new school year means high school seniors will be sorting through a seemingly endless list of prospective universities and colleges before they graduate next spring.
No doubt that decision remains particularly critical for students who identify as lesbian, gay, bisexual, transgender or questioning (LGBTQ), which is why researchers feel compelled to publish the annual Campus Pride Index year after year.
Once again, this year's survey measures the academic strengths and overall safety that higher educational institutions provide for their LGBTQ student bodies, and rates the top 30 of those schools. As in previous years, the 2016 index is based on research regarding college policies, programs and practices conducted by Campus Pride, and serves as a national benchmarking tool to assess the LGBT-friendly nature of individual schools.
Given the current political climate, Shane Windmeyer, who is the group's executive director, says the safety of LGBTQ students is perhaps more critical than ever before.
"Prospective students and their families today expect colleges to be LGBTQ-friendly. They want to know what LGBTQ programs, services and resources are available on the campus ― and which are the 'Best of the Best,'" Windmeyer said in a statement. "There are colleges that are recruiting LGBTQ youth ― and they are investing in a campus that is fully supportive of LGBTQ students. This Top 30 list showcases those 'Top' campuses leading the way."
Take a look at 15 of the 30 most-LGBT friendly universities and colleges, and then head here to check out the full survey.
Cornell University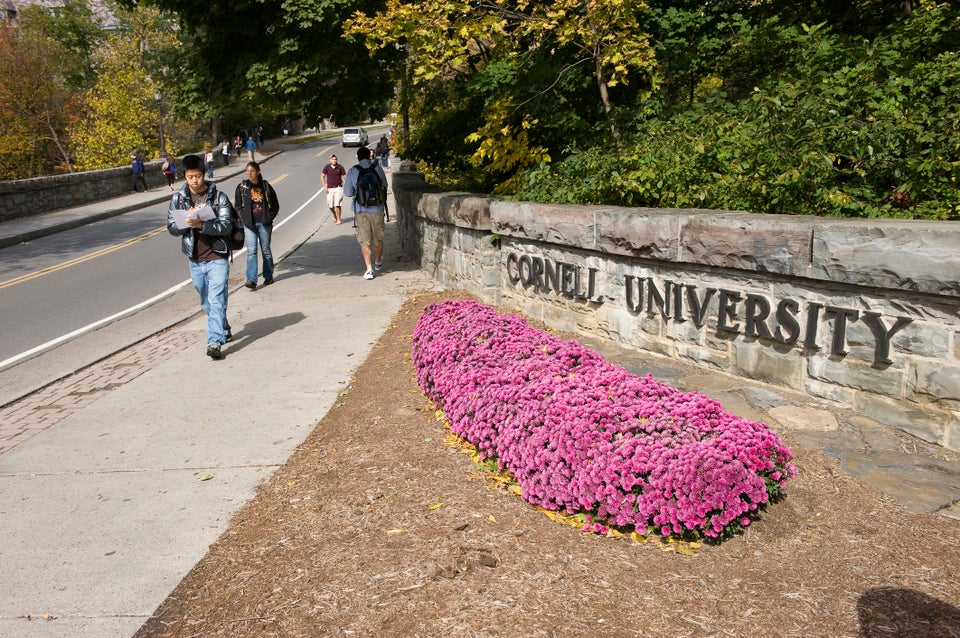 Dennis Macdonald via Getty Images
Rutgers University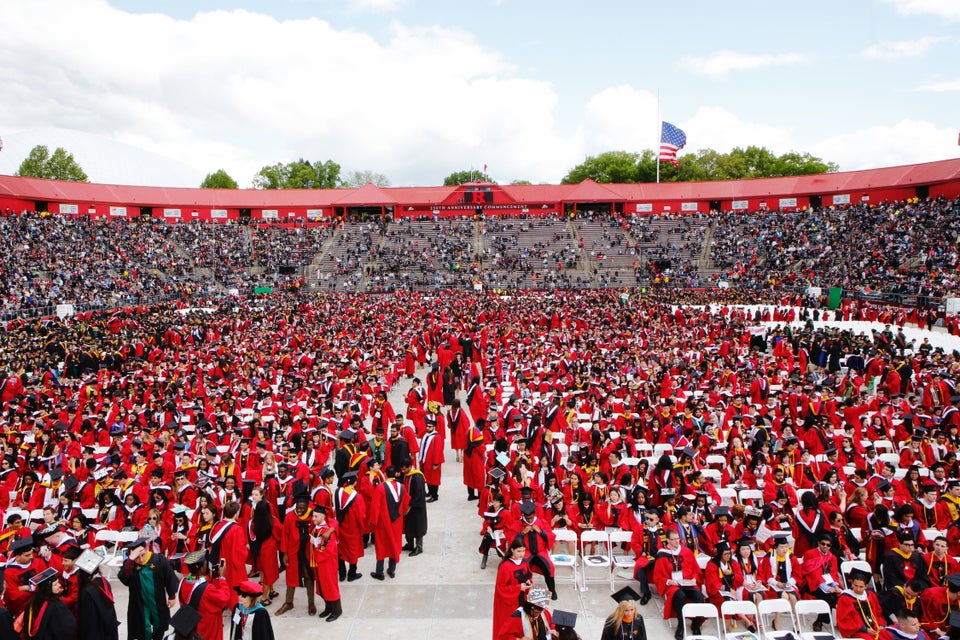 Eduardo Munoz Alvarez via Getty Images
University of California, Los Angeles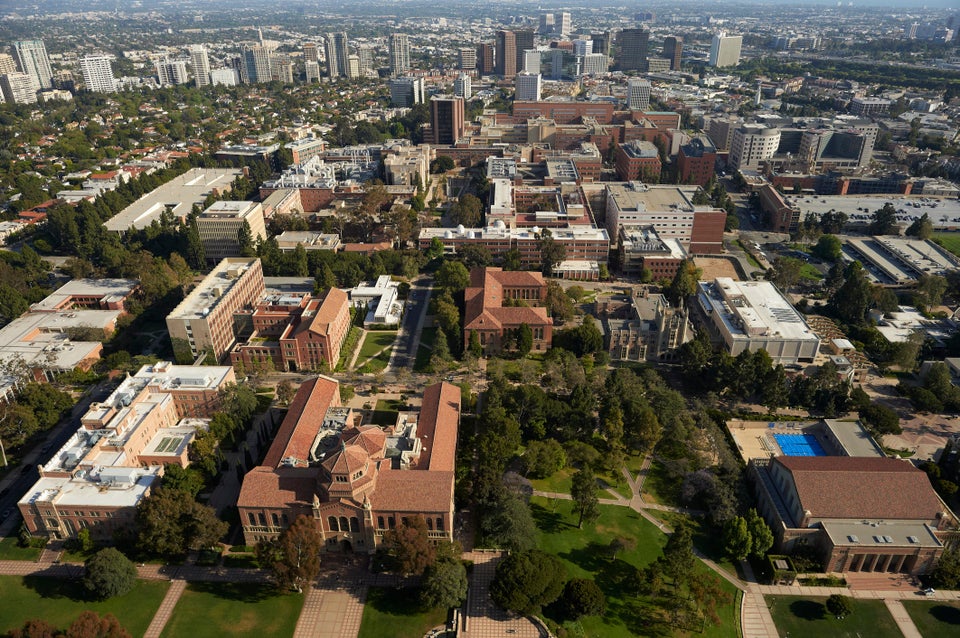 Cameron Davidson via Getty Images
Elon University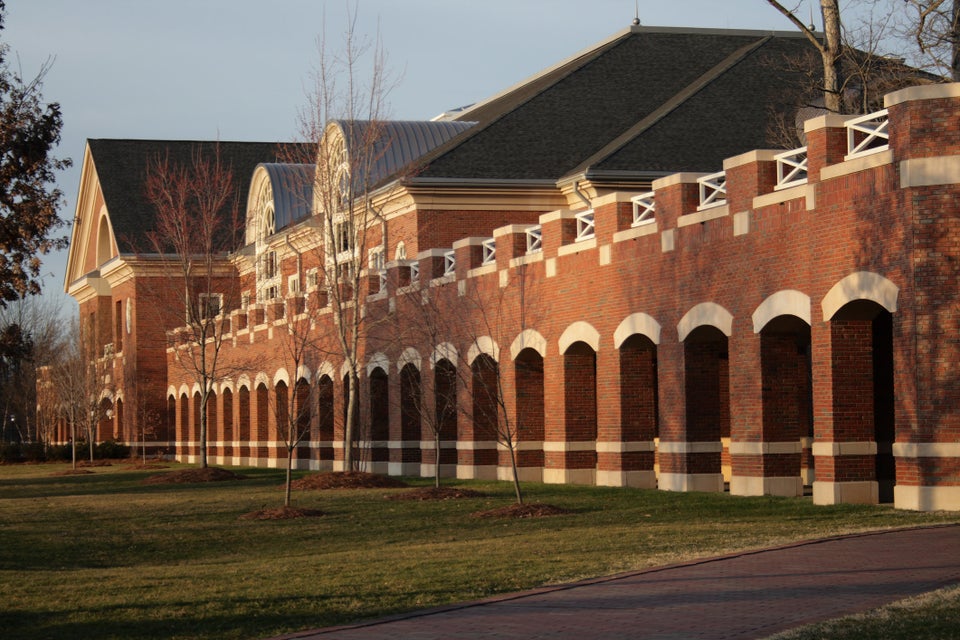 Bobbi Gathings via Getty Images
San Diego State University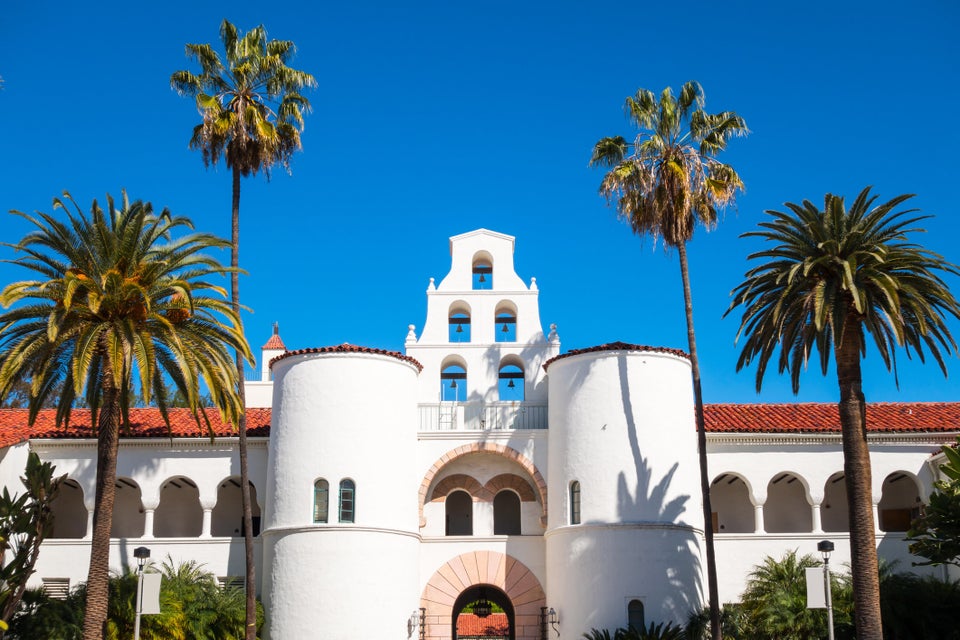 Arpad Benedek via Getty Images
Tufts University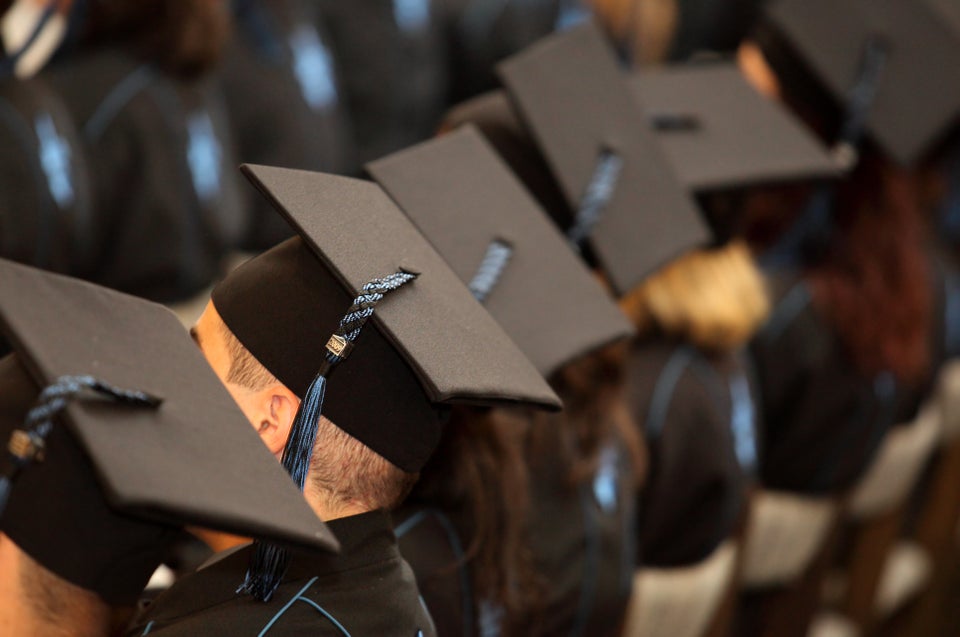 Zsolt Biczó via Getty Images
Pennsylvania State University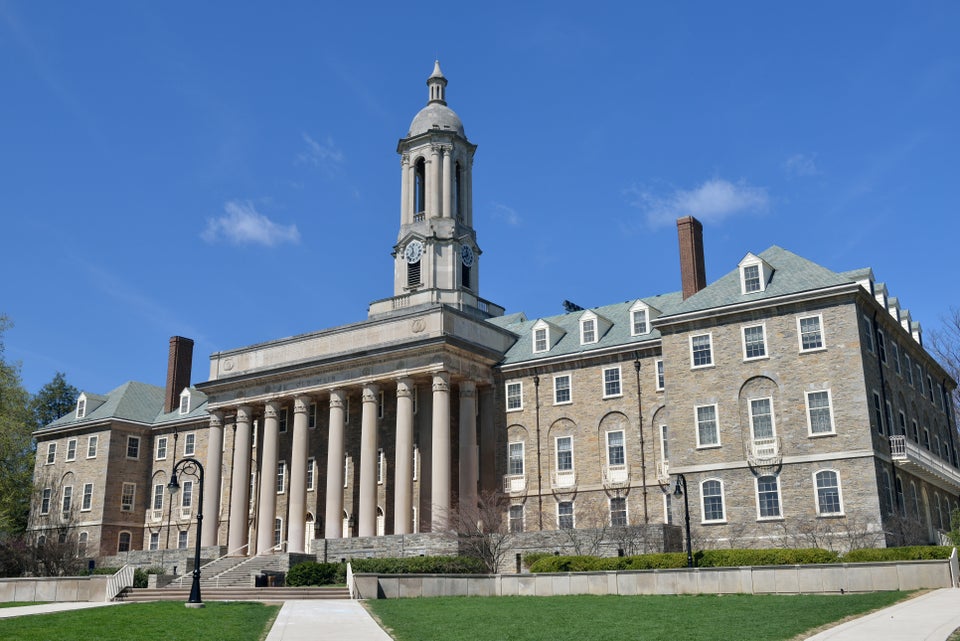 aimintang via Getty Images
University of Maryland, College Park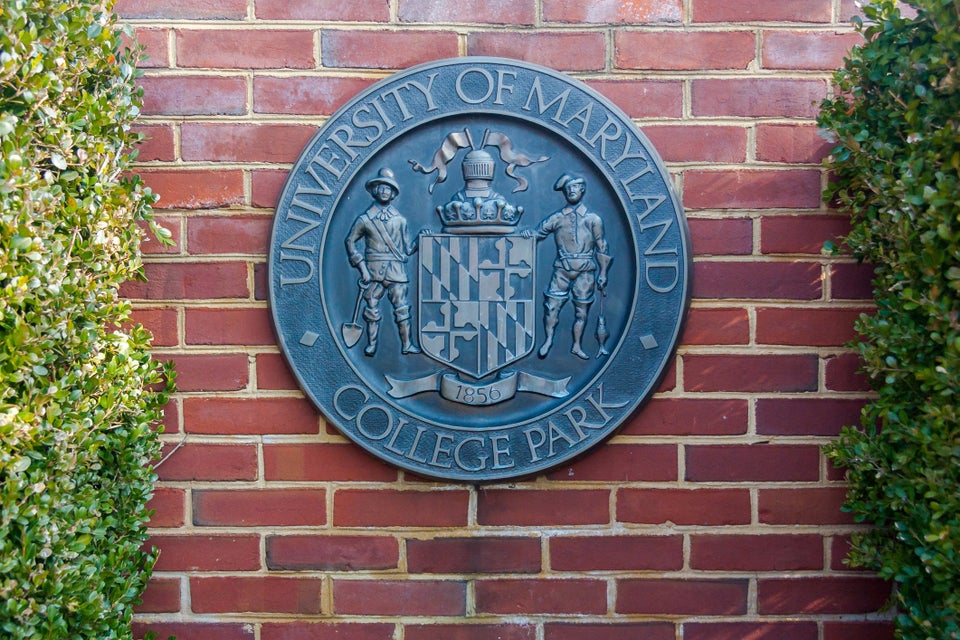 Andriy Prokopenko via Getty Images
University of Massachusetts, Amherst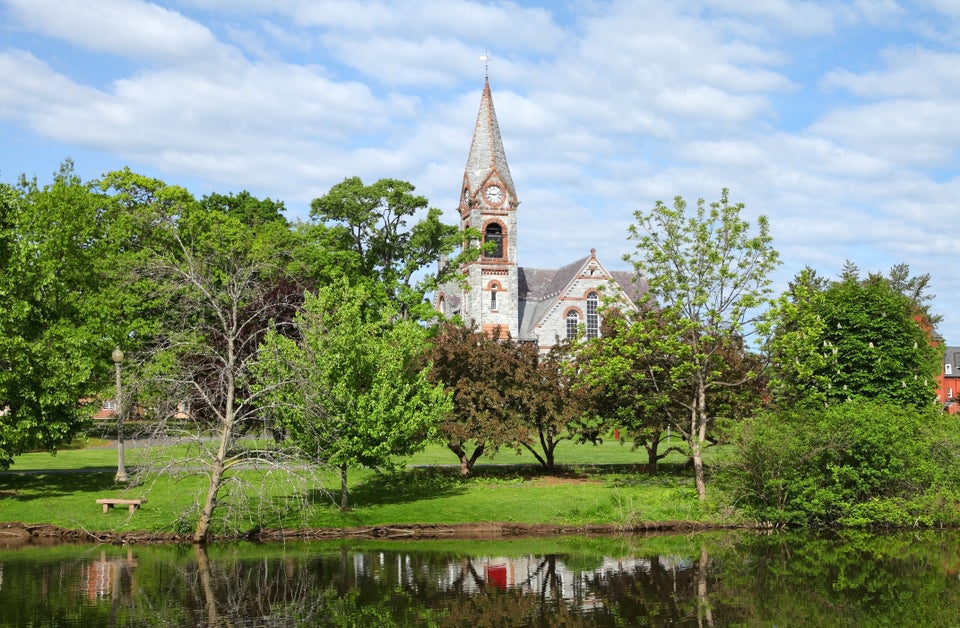 DenisTangneyJr via Getty Images
Harvey Mudd College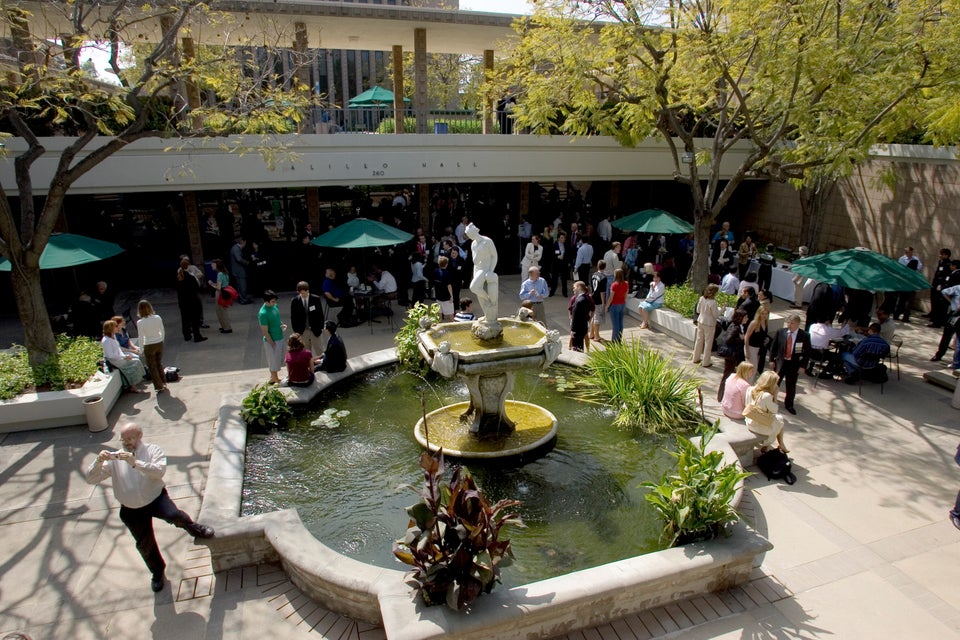 Ted Soqui via Getty Images
University of California, Davis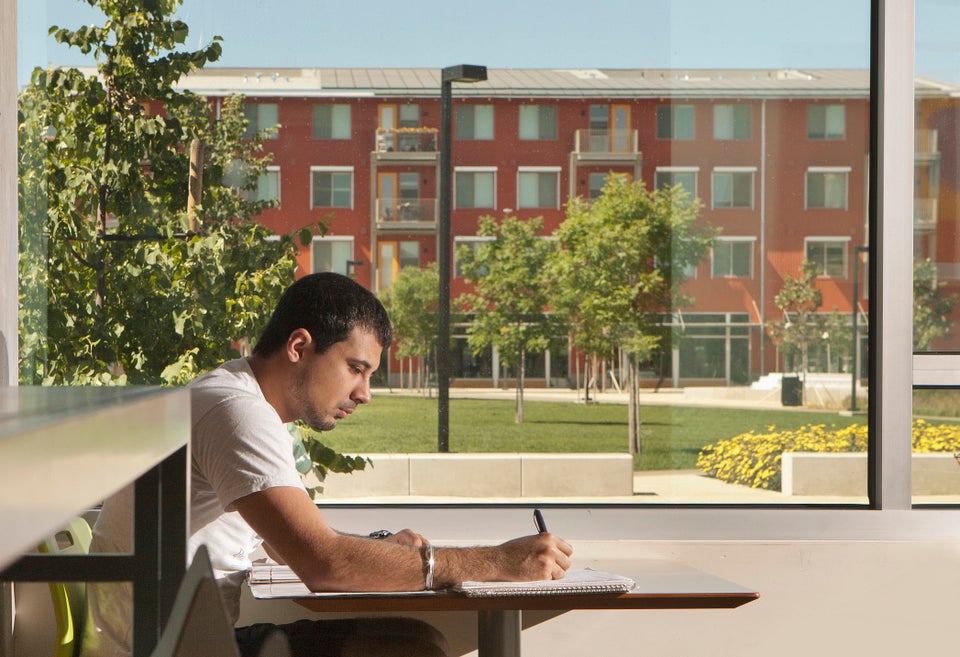 Billy Hustace via Getty Images
Portland State University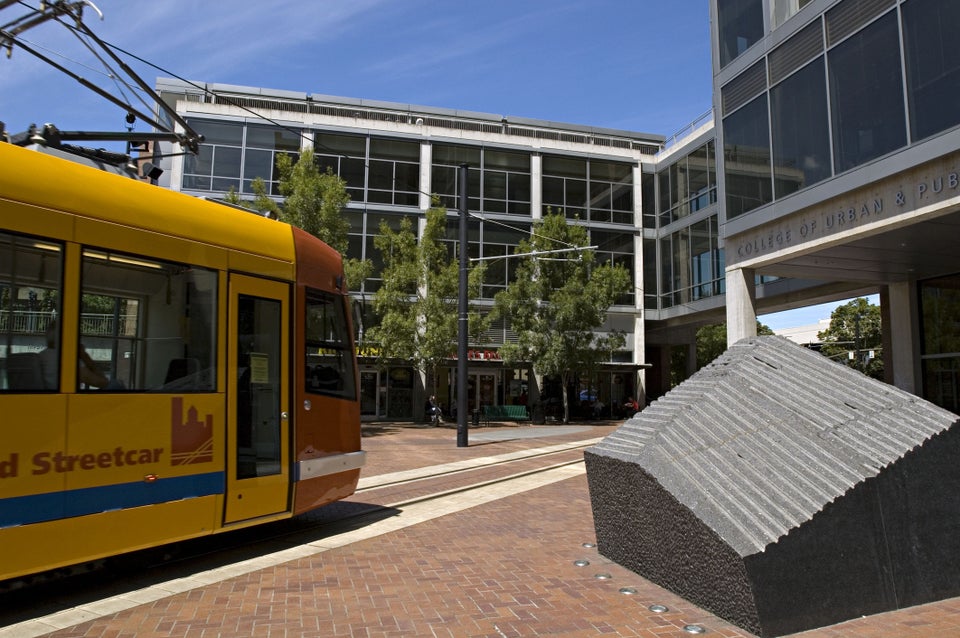 Gary Braasch via Getty Images
University of California, Santa Barbara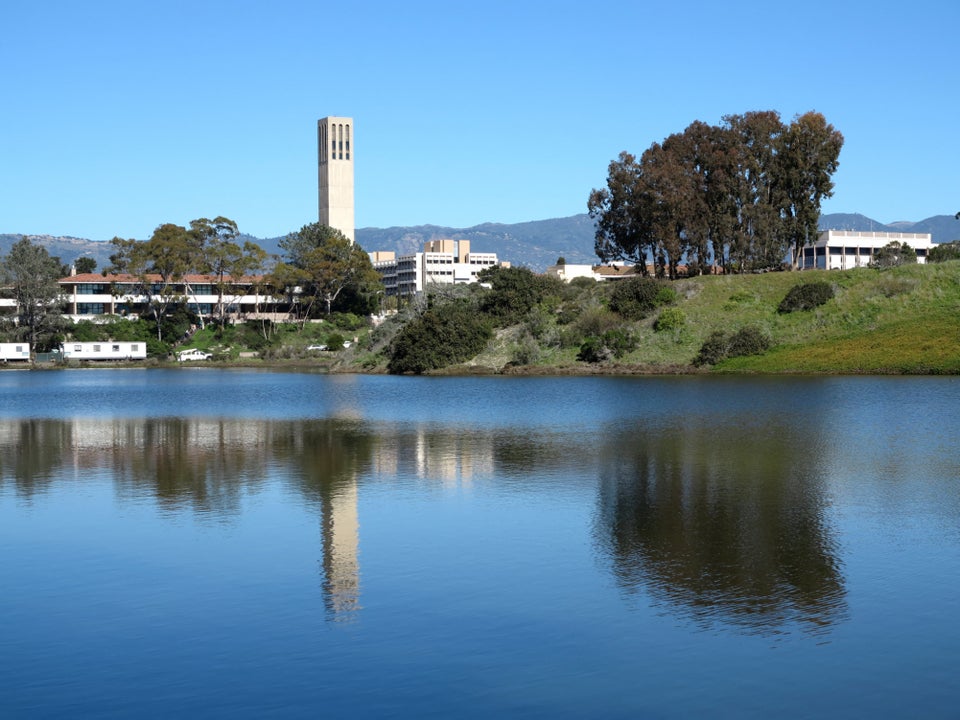 Patricia Marroquin via Getty Images
University of Louisville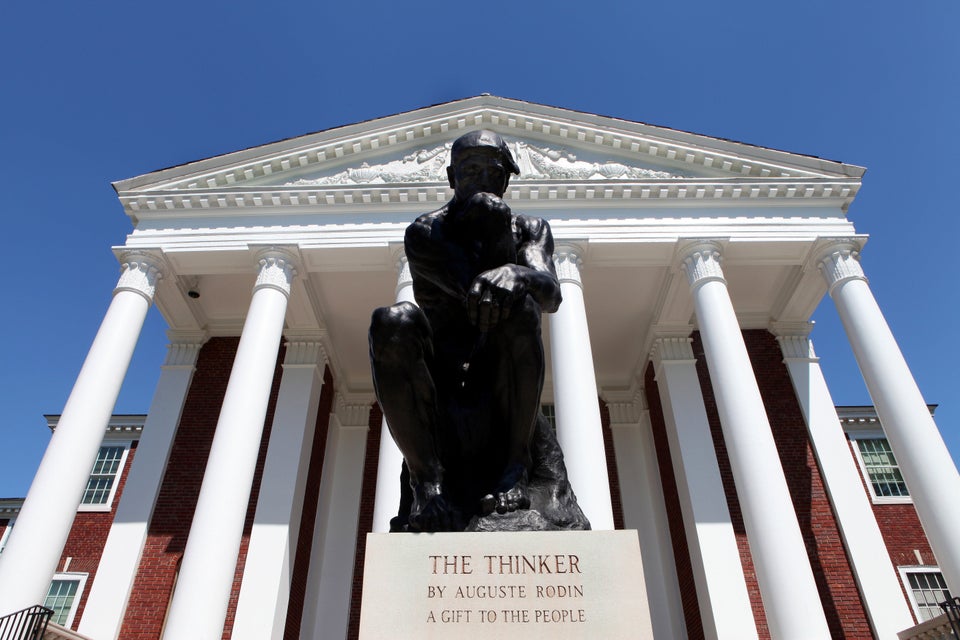 Raymond Boyd via Getty Images
Popular in the Community