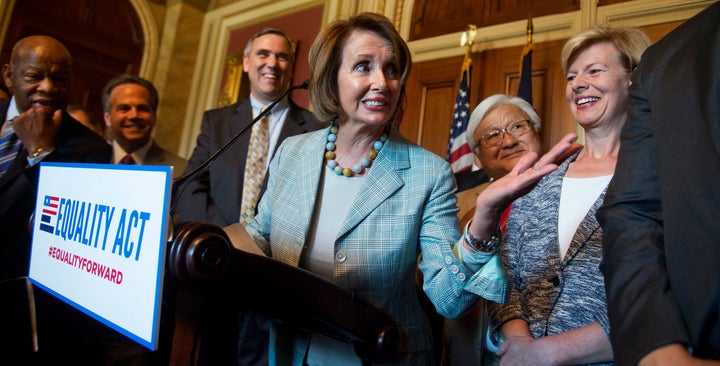 House Democrats held a press conference Thursday reminding everyone that there's an easy way to end these problems: Pass the Equality Act, which would extend federal nondiscrimination protections to LGBT people and make the state-level fights into non-issues.
The bill would amend the Civil Rights Act of 1964 to add sexual orientation and gender identity to the list of already protected classes (race, color, sex, religion and national origin).
In other words, it would protect LGBT people from discrimination in credit, education, employment, housing, federal financial assistance, jury service and public accommodations.
"To the extent that state laws come in conflict with that... it would be my judgment that the federal law would take precedence, and it would provide protection at the federal level for individuals and prohibit them from being discriminated [against] based on sexual orientation or gender identity," said Rep. David Cicilline (D-R.I.), who is leading the Equality Act push in the House.
House Minority Leader Nancy Pelosi (D-Calif.) and other Democratic members joined Cicilline Thursday in calling on Republicans to allow the Equality Act, which was first introduced in July, to move forward. They specifically called on House Judiciary Committee Chairman Rep. Bob Goodlatte (R-Va.) to schedule a hearing.
"When Speaker [Paul] Ryan took office last November, he promised he would return the House to regular order. He said, and I quote: 'The committees should retake the lead in drafting all major legislation. If you know the issue, you should write the bill. Open up the process. Let people participate,'" Cicilline said.
"We are making this request in good faith," he continued. "This is an opportunity for Speaker Ryan, Chairman Goodlatte and the House Republican Caucus to make good on their commitment to regular order."
Ryan's office referred The Huffington Post to the Judiciary Committee, whose spokesman did not return a request for comment.
In 2013, the Senate passed a bill that would have barred discrimination against LGBT people in the workplace, but the House never took it up.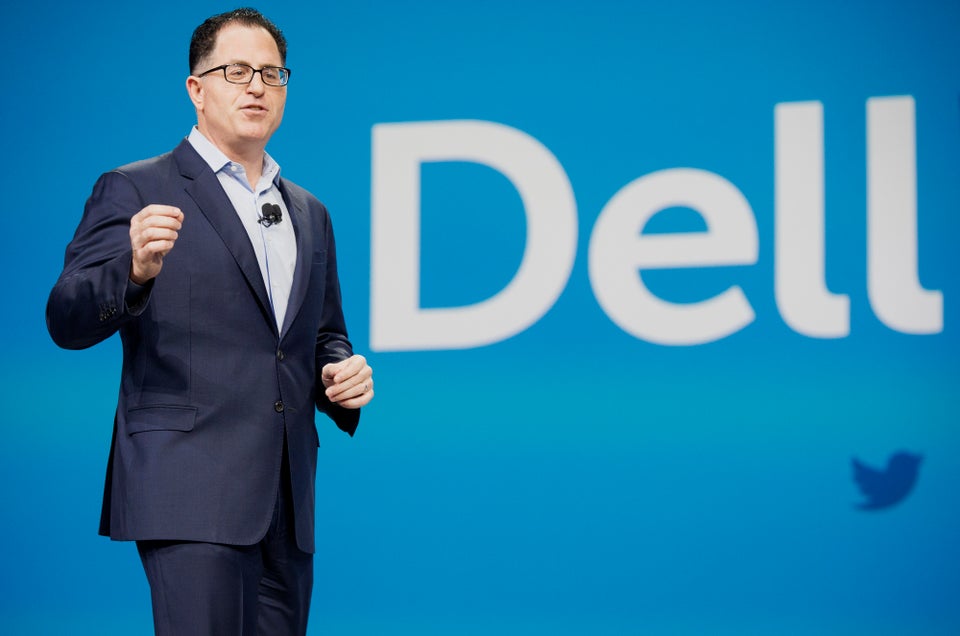 Companies Against Georgia's Anti-LGBT Bill
Popular in the Community