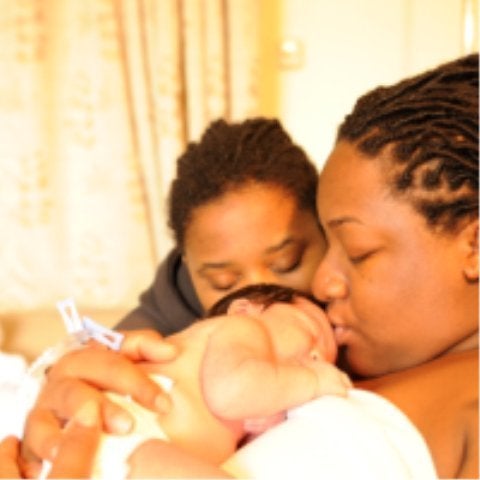 Last week, after the most recent slew of very ugly things were said about LGBT families, we decided enough was enough. How many more times are we going write about politicians, religious leaders and just generally hateful people saying to things to delegitamize our families without our own and our community's input?
So we decided to launch Family Fridays. Every week, we'll be celebrating a family (and we come in all shapes and sizes) that you've shared with us. This will give us all a chance at the end of a long week of yelling at our screens and shaking our heads in disgust to come together for a nice long hug around one beautiful family.
Let's celebrate the beautiful and diverse kinds of families we have. In celebrating them, we're helping to reinforce what we already know: Our families are legitimate and beautiful.
To kick it off we've rounded up all the photos, and stories you've sent us so far in this amazing gallery. So get out your kleenex and be prepared to coo over some extremely cute babies and pets. Warning: Your co-workers may look at you like you're crazy. Don't say you haven't been warned.
If you'd like your own family featured on a Family Friday, please email us at gayvoices@huffingtonpost.com. Remember that family is what we make it, so if your family is you and the pack of LGBT folks who you'd go to the mats for, send them over. We want to see them, too.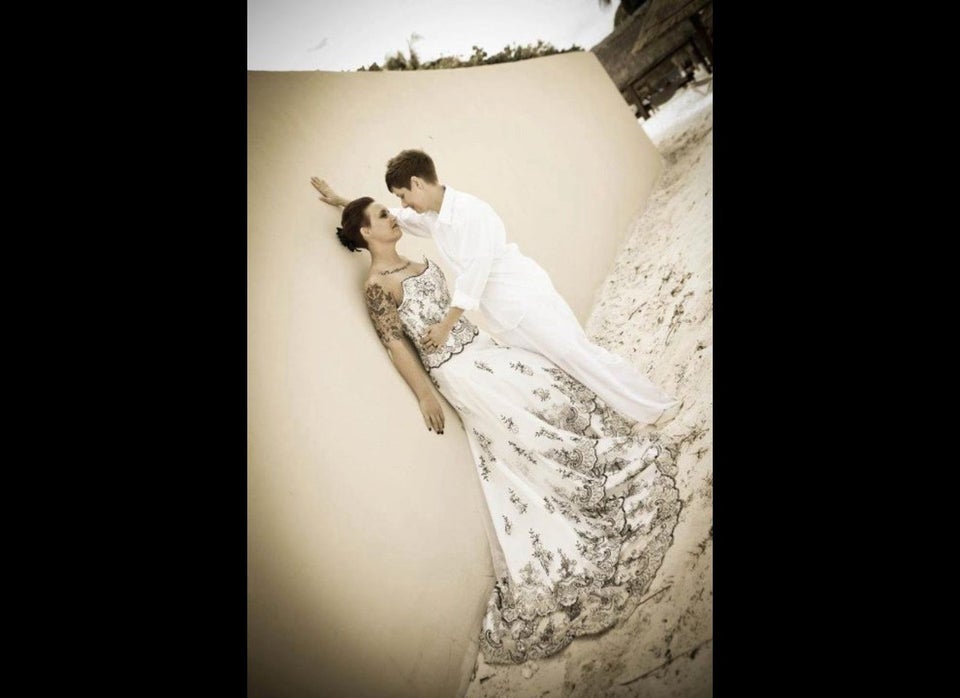 Gay Voices First #FamilyFriday!
Popular in the Community