Stanford University , Minnesota's Carleton College and Georgia's Emory University may all be vastly different institutions in terms of size of their student body and variety of degree programs offered. Yet all three have been named to Campus Pride's list of the top 25 most LGBT-friendly colleges and universities in the U.S.
As part of an exclusive partnership with HuffPost Gay Voices, Campus Pride officials have just released the full list, which also includes universities in Pennsylvania, Massachusetts and Michigan. The rankings are based on data from the Campus Pride Index, which rates both colleges and universities on LGBT policy inclusion, student life, academic life as well as other relevant practices using a five (highest) to one (lowest) star rating system. The full index comprises a total of 339 campuses across the country.
Praising the top 25 list was Campus Pride Executive Director Shane Windmeyer. "Every student deserves to feel safe on campus, and all of these colleges are committed to creating a more LGBT-friendly campus," he said in a statement.
Calling it "the most reliable, trusted source" of its kind, Windmeyer noted that the index differed from others in that its ratings were "done for and by" LGBT people. He also stated that there was still room for improvement across the board, particularly in rural areas and Midwest and Southern regions.
"It is also important to recognize the 300 plus additional colleges that have 'come out' as LGBT-friendly on the Campus Pride Index, regardless of their star-rating," he added.
See the top 25 LGBT-friendly colleges and universities (featured in no specific order) in the slideshow below. For more information on the Campus Pride Index, click here.
How LGBT-friendly is your college or alma mater? Sound off in the comments section below.
Before You Go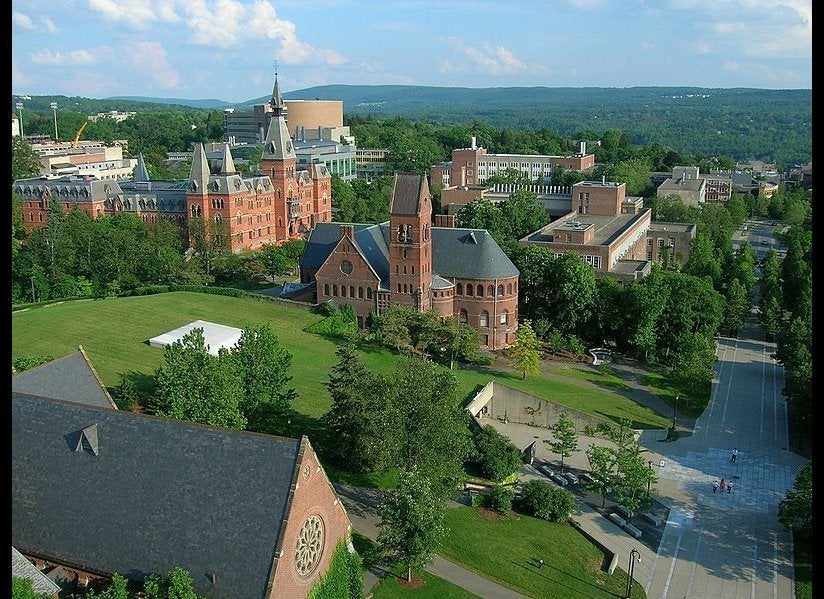 Campus Pride's Top 25 LGBT-friendly Colleges And Universities (2012)
Popular in the Community