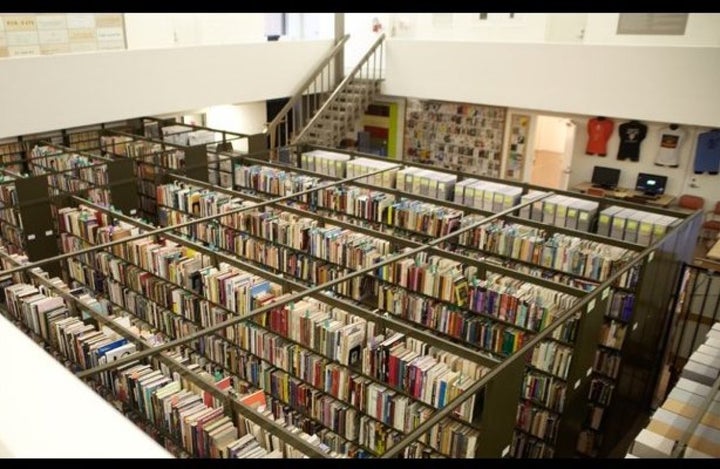 I've informed several people that it's LGBT History Month. Those people have all had similar reactions, something like, "Uh... really? Isn't that June?"
Then I say, "No, that's LGBT Pride Month."
Then they say, "Oh. What happens during LGBT History Month?"
Then I don't have a good answer... until now!
My answer is simple: Y'all should go to the library.
Seriously, if you live in a major city, chances are there is a library, an archive or a collection of LGBT materials near you. It's interesting stuff that you should see, so do it. Go visit it! See the pictures, flip through the old magazines, read the books. Learn something about the men and women who put their fear aside and paved the way for the rest of us.
I've done a little work for you and come up with a few examples of some of the great collections.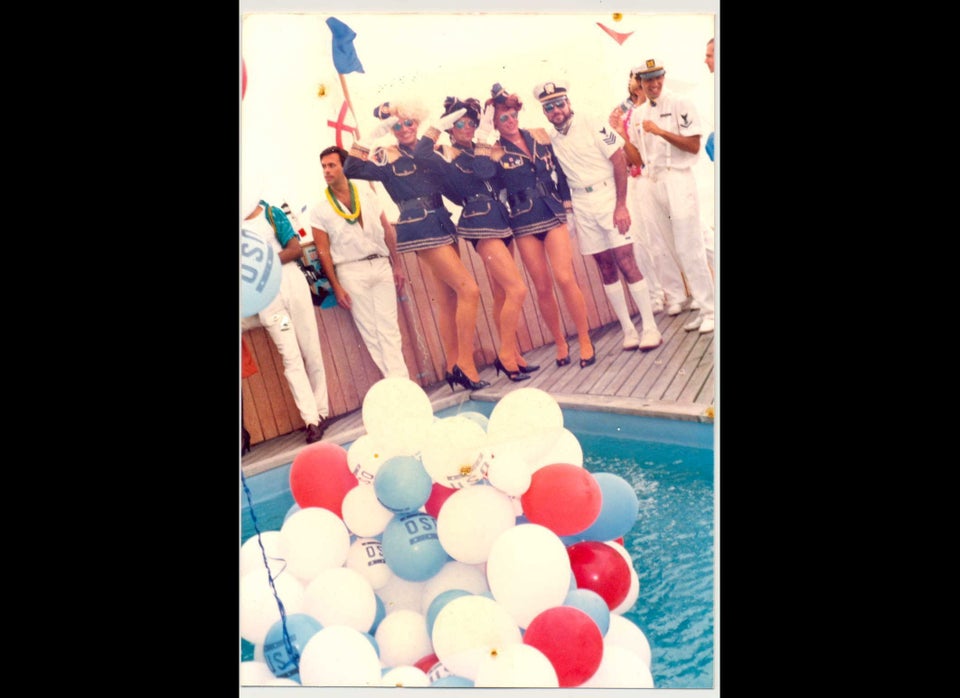 LGBT History Archives And Libraries
Support HuffPost
Every Voice Matters
Popular in the Community