Ellen DeGeneres wears many hats. She's a talk show host, actress, comedian, spokeswoman for various companies including Cover Girl and JCPenney (a story on its own), but for the LGBT community, she is a role model.
DeGeneres, 54, famously came out on her self-titled sitcom, "Ellen" in 1997.
Now, DeGeneres is married to Portia de Rossi, 39, and can be seen on her award-winning daytime talk show, "The Ellen DeGeneres Show," which has been on the air since 2003. DeGeneres holds numerous awards and honors such as being named to Forbes 100 Most Powerful Women and Entertainment Weekly's 50 Most Powerful Entertainers, and her humanitarian efforts speak volumes. DeGeneres continuously raises awareness not only for LGBT issues such as anti-gay bullying, but for other important causes such as breast cancer and animal rights.
Each day in October, which is LGBT History Month, we'll be featuring a different LGBT icon. Check back tomorrow for a look at another incredible individual who changed history and visit our LGBT History Month Big News Page for more stories.
Before You Go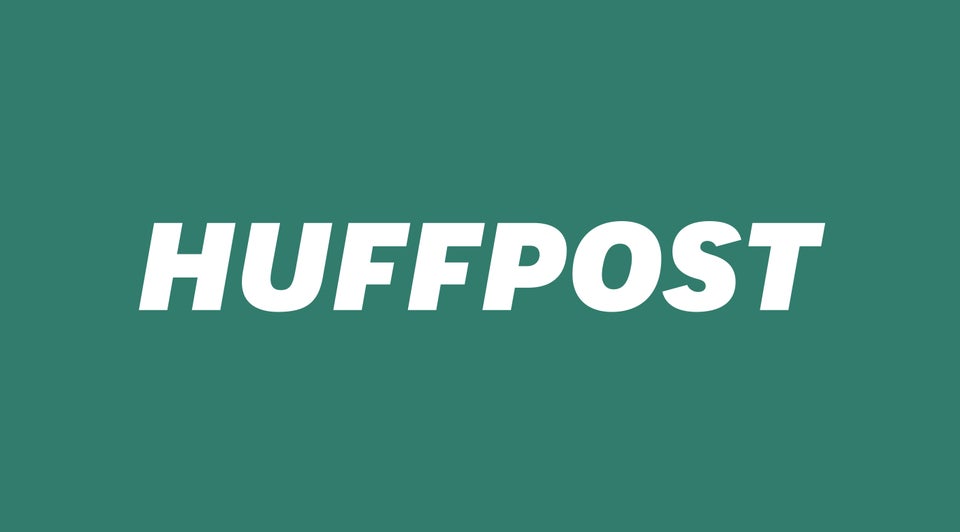 LGBT Comedians
Popular in the Community