At the beginning of the fourth decade of the HIV epidemic, profound stigma and discrimination is a fact of life for those with the disease -- not just socially, but within our legal system. Ask Robert Suttle, an advocate against HIV criminalization.
Robert, born to a 13-year-old mother in Shreveport, Louisiana, has lived much of his life at the intersection of multiple forms of discrimination and disadvantage: As a young African American man, he falls into a population with the nation's highest incarceration rates. His home state of Louisiana has one of the highest rates of HIV infection amongst young African American men in the country, as well as the highest incarceration rate of any state in the nation. The cumulative impact of these challenges cannot be underestimated.
Nonetheless, Robert was determined to succeed in life. After graduating from Louisiana State University, he sought to enlist in the Air Force, but was rejected when he tested positive for HIV. But he overcame his disappointment and began working for Louisiana's Second Circuit Court of Appeal, in Shreveport, as an assistant clerk. After several years, he was well on his way to becoming the first black male deputy clerk in that court.
But then, his life was destroyed. After a contentious relationship broke up, his former partner filed criminal charges against him for not having disclosed his HIV status when they first met. Robert was not accused of transmitting HIV or of lying about his HIV status. But he was still prosecuted under a Louisiana law that effectively requires people with HIV to disclose that status prior to having sexual contact, regardless of whether there was any chance of HIV transmission.
Rather than risk a 10-year prison sentence, Robert accepted a plea bargain and served six months in prison. He is required to register as a sex offender through 2024, and the words "SEX OFFENDER" are printed in red capital letters underneath his picture on his driver's license.

Across the country, men and women like Robert have discovered the hard way that their HIV status renders them subject to a range of unique accusations and criminal penalties Robert's case is just one of over a thousand HIV-specific criminal charges that have been filed around the country that have created a viral underclass, one that heavily overlaps with other categories of Americans who already suffer unequal treatment before the law, including drug users, LGBT people (particularly the transgendered) and people of color.
Louisiana and Iowa are only two of 35 states with criminal statutes that apply solely to those with HIV. Other sexually transmitted infections can, if untreated, cause serious harm or death, but only HIV gets these special criminal statutes. There is no evidence showing these statutes reduce HIV transmission, and there is a growing body of evidence that demonstrates how they are making the epidemic worse.
A recent survey of over 2,000 people with HIV in the U.S. conducted by the Sero Project, reveals these consequences. Nearly a quarter of respondents knew at least one person who was afraid to take an HIV test for fear of prosecution if they tested positive. Nearly half believe that such fears are reasonable.
The survey paints a dismal picture of a disabling legal environment for people with HIV in the U.S. Over 60 percent of people with HIV don't know whether or not their state has an HIV-specific disclosure statute; nearly half don't know what behaviors put them in legal jeopardy, and 38 percent personally fear being falsely accused of not disclosing their HIV status. If facing charges, nearly 80 percent are uncertain they would get a fair hearing in court.
These criminal statutes were intended to reduce HIV transmission by making people afraid to not disclose their status. Our findings suggest the opposite effect: many people at risk may prefer to not get tested for HIV, rather than risk being accused of non-disclosure if they tested positive.
These statutes heighten the already-pervasive stigma around HIV, while doing nothing to facilitate disclosure. In fact, when we asked 200 people with HIV what motivates them to disclose their HIV status to a sex partner, most cited basic moral or ethical reasons like honesty or a desire to protect their partner. Less than 1 percent cited the law as a primary motivation for disclosure.
In order to help people with HIV protect themselves legally, the SERO Project distributes an HIV Disclosure Acknowledgement Statement for partners to sign. The language reads, in part: "I, ____, acknowledge that my partner, ____, has been diagnosed positive for HIV and that he or she has informed me of their HIV status... I waive any and all claims against my partner for failing to tell me about their HIV status."
Humiliating, obviously. But far too often, having documented proof that disclosure was made is the only way people with HIV can avoid facing charges.
We can reduce HIV transmission, reduce stigma and get HIV positive Americans out of this legal limbo at the same time. But to do so will take leadership. Fortunately, there are encouraging signs. The White House's National HIV/AIDS Strategy cites HIV criminalization as a problem that must be addressed. In Congress, Rep. Barbara Lee (D-CA) has introduced a bill to require the Justice Department to coordinate a review of HIV criminalization statutes around the country; it now has 40 co-sponsors. And this Thursday, a group of people with HIV who have survived criminalization prosecutions will, for the first time, address the Presidential Advisory Council on HIV/AIDS (PACHA).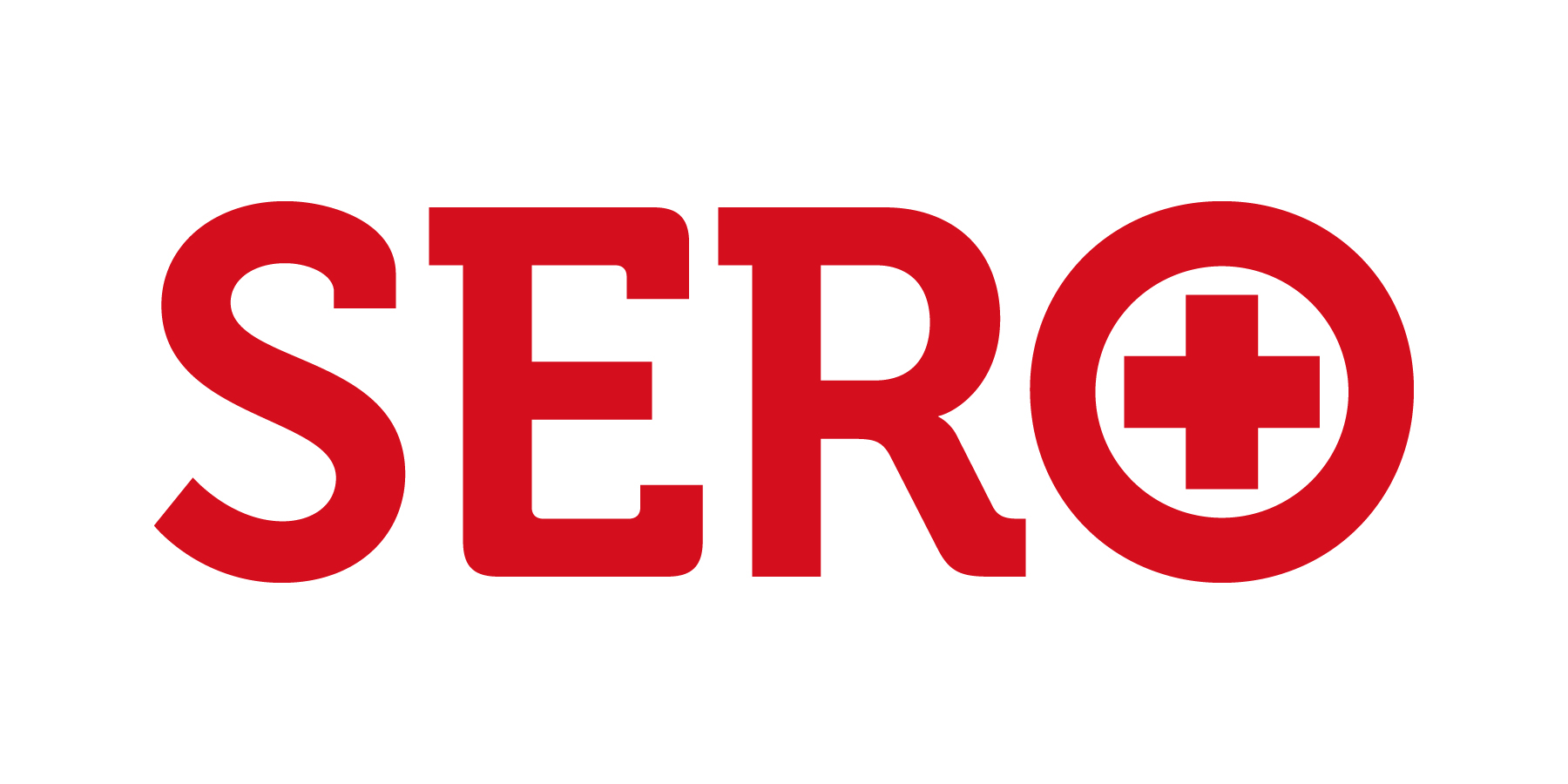 People with HIV are not walking public health threats, despite how the law treats us. We are human beings and we are far more than the virus we carry. Laws based on ignorance, fear and shaming of people with HIV are the real danger to public health.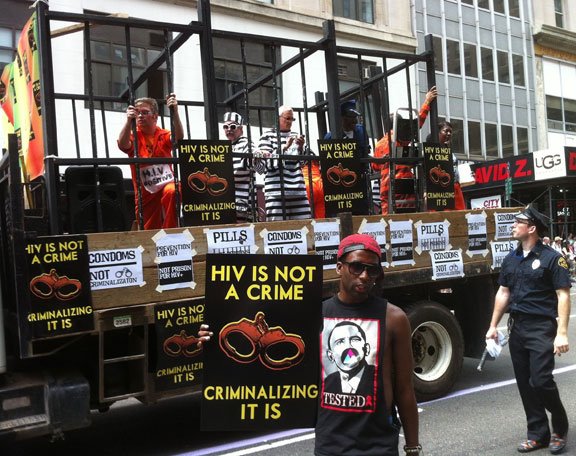 Calling all HuffPost superfans!
Sign up for membership to become a founding member and help shape HuffPost's next chapter