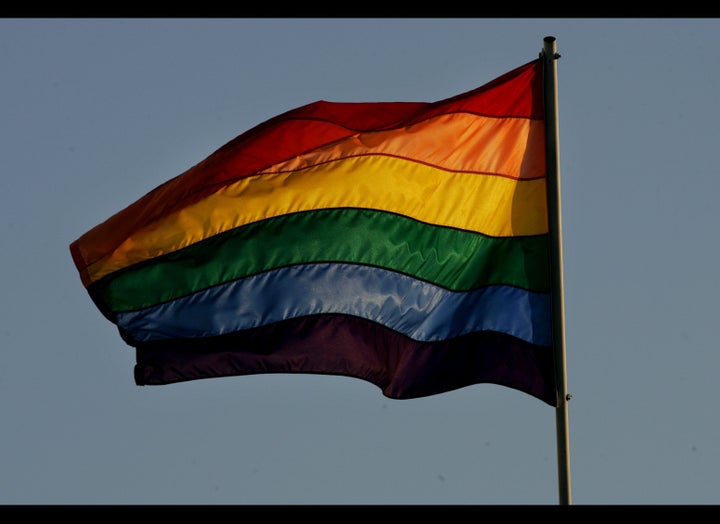 Last year I visited Spokane, Washington, for a listening session on housing discrimination issues facing lesbian, gay, bisexual, transgender (LGBT) individuals and families. After hearing a number of compelling stories, I met Mitch and Michelle, a couple with children, a family like any other. But Mitch had been denied the opportunity to add Michelle to his public housing voucher for the sole reason that he was transgender and therefore Mitch and Michelle did not fit into the public housing authority's definition of family.
Mitch and Michelle are not alone. A recent study demonstrates how severe the problem of housing discrimination is for transgender and gender non-conforming individuals. 19 percent of the 6,450 respondents reported having been refused a home or apartment and 11 percent reported being evicted because of their gender identity/expression. Extraordinarily, 19 percent reported experiencing homelessness as a result of their gender identity/expression with the majority of them reporting either harassment, difficulty in access, or sexual assault when attempting to access homeless shelters. Other numbers show that up to 40 percent of homeless youth identify as LGBT.
Since I visited Spokane, the U.S. Department of Housing & Urban Development (HUD) and the Obama administration have taken -- and continue to take -- groundbreaking steps to protect LGBT families and individuals from housing discrimination. HUD was founded in 1965 to provide decent housing and suitable living environment for all. HUD now is undertaking an unprecedented national study to determine the level of housing discrimination faced by various sectors of the LGBT population. To design this study, senior HUD officials met with members of the LGBT community in cities across the country.
What we have learned from these listening sessions is fundamentally important to shaping our policies. For example, we know that 20 states and over 200 cities, towns and counties already have laws prohibiting housing discrimination against LGBT people. In this regard, they are ahead of the federal government. While the Obama administration has recommended that Congress expand federal Fair Housing Act protections to include LGBT discrimination, this has not yet occurred. Some LGBT individuals and families hide their identities in order to secure the apartment or house they want. That is not a price that anyone should pay in the United States of America.
HUD is committed to ensuring that all who are otherwise eligible to participate in HUD's programs have equal access to these programs without being subject to arbitrary exclusion. In order to do so, HUD has proposed a rule called Equal Access to Housing in HUD Programs -- Regardless of Sexual Orientation or Gender Identity, which opens HUD housing and programs to all families without regard to sexual orientation, gender identity or marital status.
And last year HUD revised its general funding guidelines to require applicants for HUD's competitive funding to comply with local and state laws that prohibit sexual orientation and/or gender identity in housing discrimination.
The White House recently hosted the first ever forum to discuss issues facing transgender and gender nonconforming populations. HUD followed up with a groundbreaking meeting of its own, to discuss transgender housing issues specifically. Importantly, HUD has reviewed its existing authority to address housing discrimination related to gender identity. In the past year, inquiries from the LGBT community have increased by more than six-fold and HUD is increasingly taking action and is committed to educating all persons about their rights and responsibilities under the Fair Housing Act and the resources and remedies available to them.
This brings us back to Mitch and Michelle. Their family was successfully granted housing with the assistance of two HUD fair housing partners. This LGBT Pride Month, HUD and the Obama administration are indeed proud of important steps taken and ready for the work still in front of us.