There's no question that Instagram has evolved beyond a place to share a snapshot of your exotic vacation, adorable kitten or epic restaurant meal.
The online photo-and-video sharing, social networking app, which had 400 million users as of September, has also become a platform for innovative storytelling. Among lesbian, gay, bisexual and transgender (LGBT) Instagram users, the documentation and personal narratives are at once inspiring, heartbreaking and everything in between. Witness California couple Ryan Donegan and Scott Snider, who got engaged on Instagram in an effort to give hope to those in regions without marriage equality, and Leo Sheng, who documented his journey as a transgender man on the app.
"Instagram offers the LGBT community a sense of belonging and a place to share stories of inspiration with one another," an Instagram spokesman told HuffPost Gay Voices in an email. "By searching for hashtags like #instagay, #gaypride or #lgbtq, people can connect with millions of others around the world who have shared similar struggles and triumphs."
With 2016 rapidly approaching, we've rounded up 8 of the most inspiring LGBT Instagram stories of the past year. While this is by no means a comprehensive list, we think the collection represents some of the best of what the app has to offer.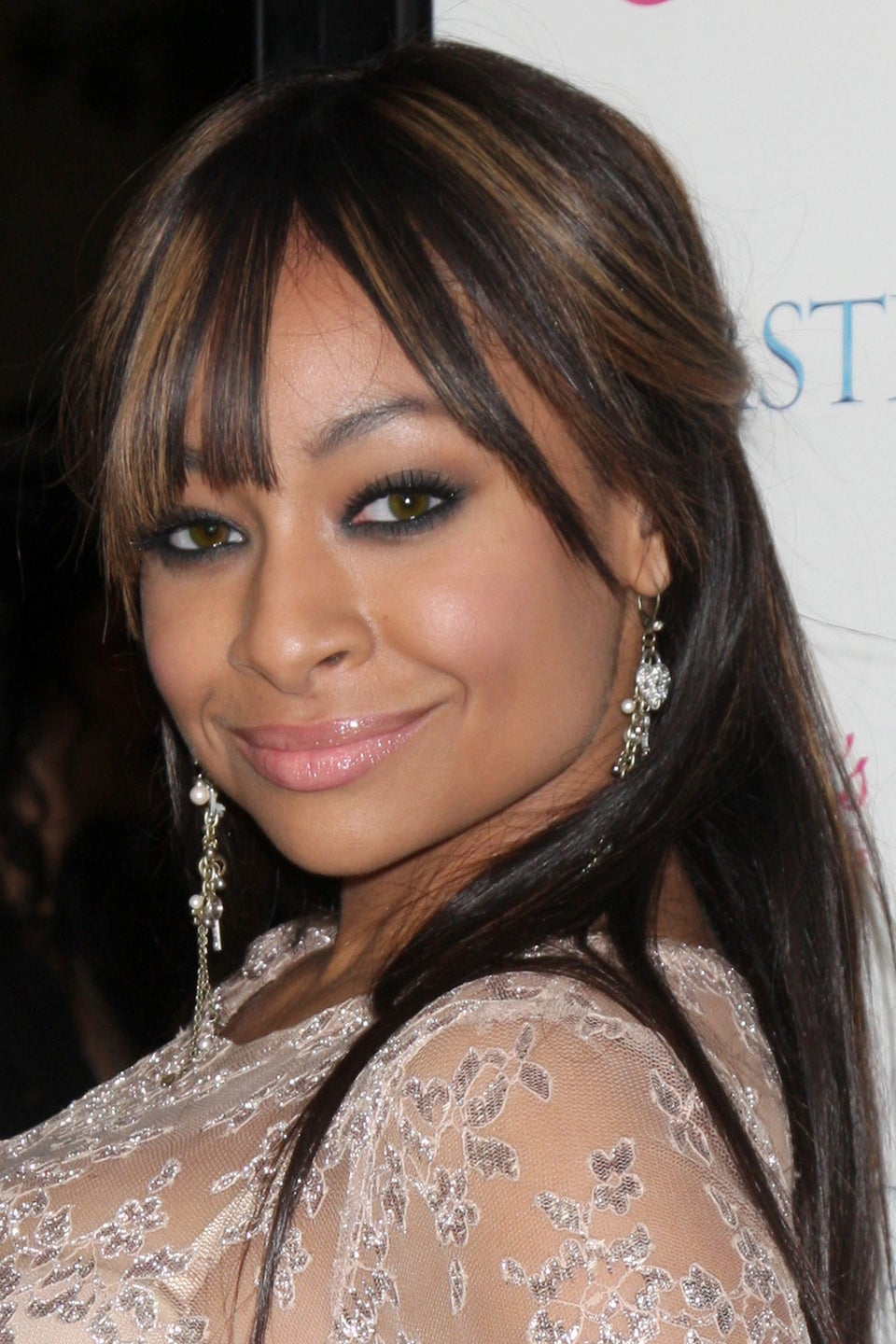 Understated Celebrity Coming Out Stories