WASHINGTON -- For the first time, companies that have contracts with the federal government are now prohibited from firing or discriminating against employees based on their sexual orientation or gender identity, thanks to an executive order that takes effect Wednesday.
President Barack Obama signed the order in June 2014 banning workplace discrimination against lesbian, gay, bisexual and transgender employees of federal contractors and the federal government. The administration took the last six months to provide rules to contractors, and to give companies time to put processes in place. The change affects 24,000 companies employing roughly 28 million workers, or about one-fifth of the nation's workforce.
Chad Griffin, president of the Human Rights Campaign, called the change "historic" in a Wednesday tweet.
It is still legal in 29 states to harass someone at work or fire them for being LGBT. Democrats in Congress have tried to remedy that with the federal Employment Non-Discrimination Act, which passed the Senate in 2013 but went nowhere in the House. They are likely to put forward a more comprehensive bill this year, banning LGBT discrimination in employment, housing, public accommodations, federal programs and education.
Obama had been pressing Congress for years to pass legislation addressing LGBT workplace discrimination, but finally took action himself when legislators did nothing. Top administration officials took pride Wednesday, so to speak, in the president's record on strengthening protections for the LGBT community.
"This will effectively prevent any company that does business with the government from firing an employee based on who they are or who they love," White House senior advisor Valerie Jarrett wrote in an op-ed.
Labor Secretary Tom Perez said the bottom line is that federal contractors receive billions in taxpayer dollars to do government work, so in return, they are held to standards that they may not discriminate in hiring, firing and pay.
"Until today, it was discrimination based on sex, race, color, religion, national origin, disability and status as a protected veteran that was prohibited," Perez wrote in a blog post. "Now, in the first expansion since 1974, LGBT Americans enjoy these same protections."
Before You Go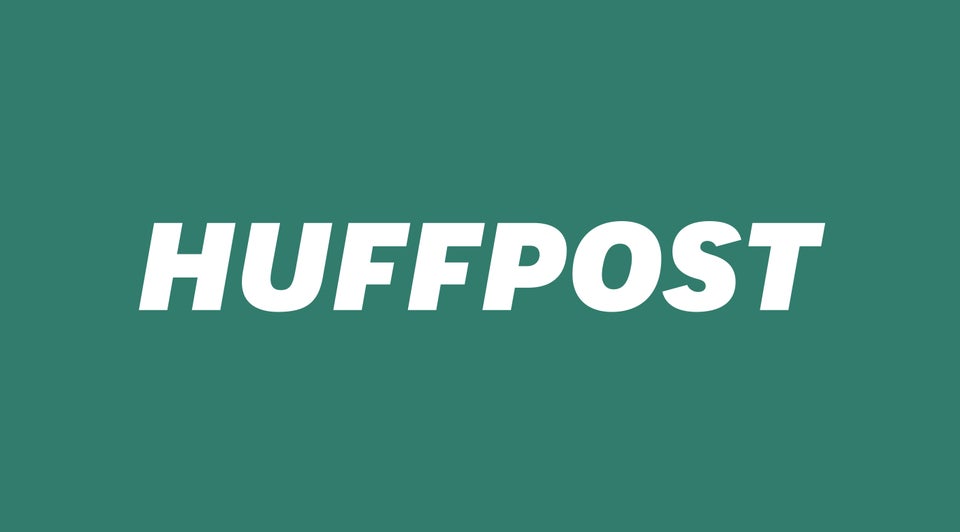 11 Paranoid Obama Conspiracy Theories
Popular in the Community