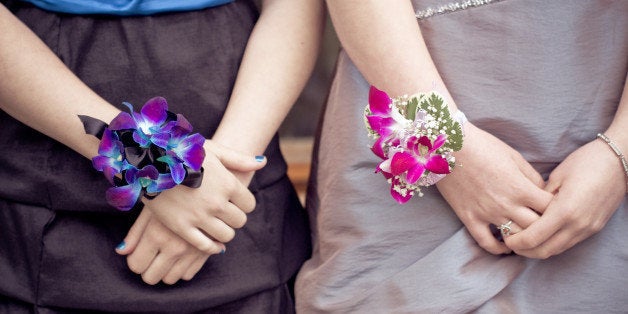 For prom-going LGBTQ teens, the high school ritual can sometimes feel like a twisted "Mean Girls" plotline where spiteful overlords try to dictate what they can wear, who they can hang with and how they can behave.
"A school in Indiana barred a trans girl from wearing a dress to prom," Christopher Clark, senior counsel for the civil rights organization Lambda Legal, told HuffPost in reference to a 2007 case from Gary, Ind. "The principal literally stood in the doorway and blocked her."
Lambda Legal filed suit on behalf of the girl, who ultimately reached a settlement with the district. Luckily for LGBTQ teens at public schools, the law has plenty to say about their rights to express themselves as they choose.
"Issues involving LGBTQ students at a high school prom are governed really by First Amendment protections: freedom of speech and freedom of association," Clark said.
Your Date Is Your Choice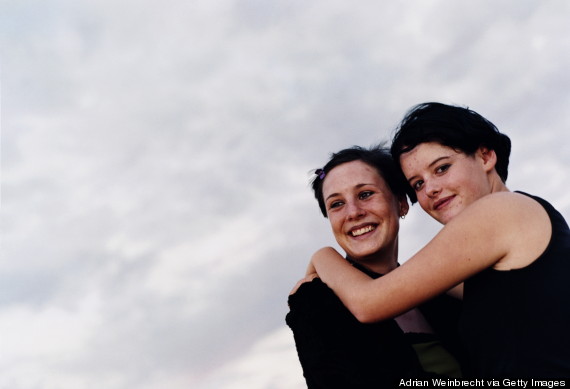 Whether you want to go stag, bring a romantic partner of the same sex or go in a big group, it's your right to enjoy prom with whomever you choose -- and there's nothing a public school can say about it, Clark said.
"The law is pretty clear that the selection of who you want to bring to prom is a form of expression that is protected by the United States Constitution. A schools' decision to prohibit someone's date based on his or her gender is a form of illegal sex discrimination."
In the case of the Mississippi school that cancelled prom rather than allow a lesbian couple to attend, the district ultimately reached a settlement, paying $35,000 in damages to the student and adopting a non-discrimination policy, according to CNN.
No One Can Cramp (Or Dictate) Your Style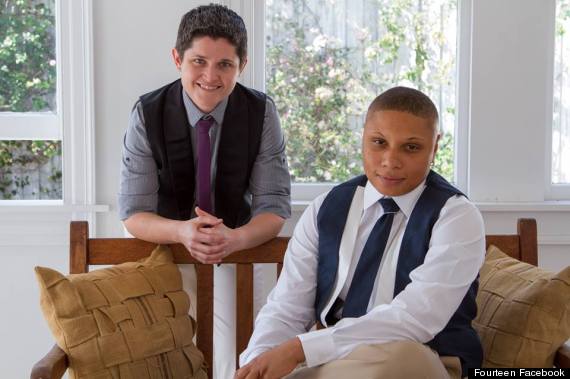 Schools can stipulate students follow a certain dress code -- such as requiring formal wear -- but any rule has to apply equally to all students, which means girls can rock a tux if they want to.
"Schools cannot be particular about things that students must wear based on someone else's perception of what their gender is," Clark said. "Sometimes school's argue if you let LGBTQ students wear what they want, the whole [concept of prom] will become a joke — the boys will wear dresses and the girls will wear tuxes. But we've found that's just not the case."
Clark said courts have sometimes upheld sex-specific dress codes if they find a school's concern about safety or disruption is valid. But, Clark notes, "Schools may have a legitimate fear of disruption and a lot of times schools try to use that to shutdown behavior by LGBTQ students; but, courts usually reject that. If the people who have the problem [with the dress code or behavior] are the ones causing the disruption, the law is also pretty clear on that, too: It doesn't mean you shut down the First Amendment, you discipline those people.
"Schools are still wrestling with whether they have gender norms and whether they can enforce them," Clark added. "I think schools are increasingly finding this out, though sometimes they need to be reminded."
You Have A Right To PDA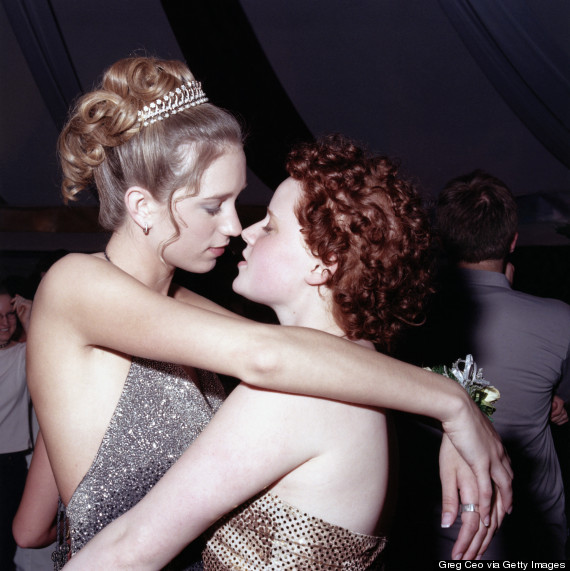 Schools can try to set limits on public displays of affection, but they have to apply to everyone. That means if prom rules put the kibosh on grinding, it goes for all couples, not just LGBTQ ones.
"An LGBTQ student is allowed to enjoy the prom the same way other students do," Clark said, "There's no room in the law that says that you can bring a same sex date but that you can't show affection the way other students do."
Inclusion And Equality Are Good For Everyone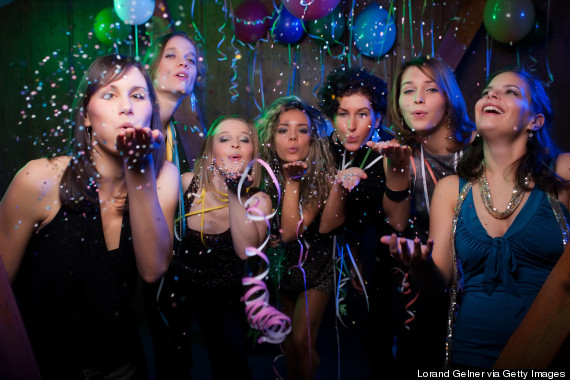 "What I would like to see happen is to have school districts advance the ball when it comes to equality," Clark said. "I'd love to have a discussion to show them [equality] is not that scary. We can help with regard to modifying discrimination or dress code policies and help make prom better for everybody."
Attempts to exclude LGBTQ students or create an unwelcome environment can leave a school vulnerable to legal liability, including a sex discrimination claim under state education laws, Title IX or the U.S. Constitution, Clark noted.
"Most of the cases against schools end up settling. You run up against different levels of resistance with schools — some schools get it as soon as you bring an issue to them. Others need to be sued to get it."
Clark noted that cases can be trickier where private and religious schools are concerned. Still, he said, battling for LGBTQ rights is not about creating winners and losers.
"It's about giving LGBT stories a voice and speak out about what's happening to them and hope to change what's happening to them across the state and country."
Popular in the Community