So why, half a century into this highly visible fight for rights and survival, have LGBT people not been given a place in textbooks alongside the histories of other marginalized groups?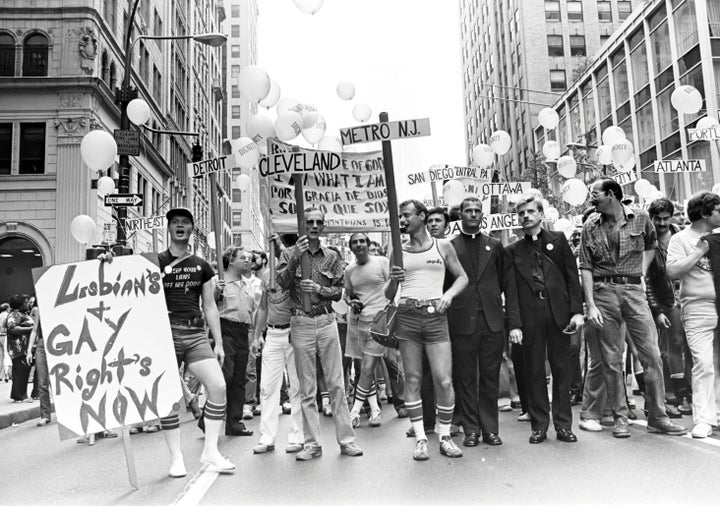 California, for one, is trying to change their educational structure in regards to queer issues. On Thursday, the California State Board of Education voted unanimously to interweave the history of the LGBT movement into that state's public school curriculum.
"It allows all students to think critically and expansively about how that past relates to the present and future roles that they can play in an inclusive and respectful society," Don Romesburg, framework director for the Committee on LGBT History, told The Los Angeles Times.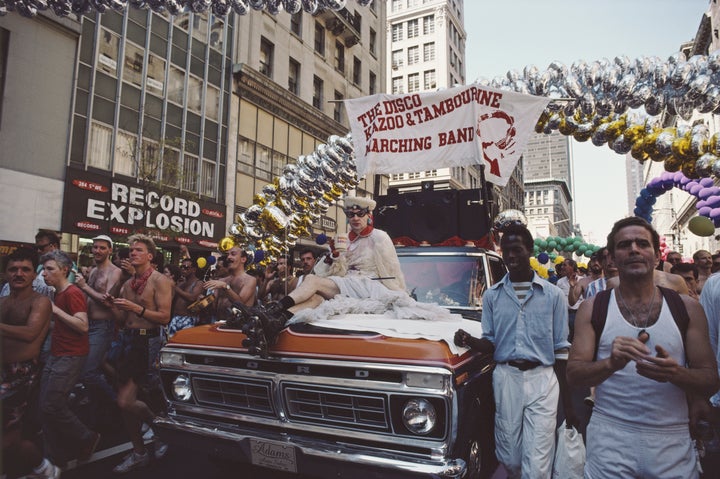 Indeed, there are two core reasons for integrating queer history into curriculums across the country: for the survival and well-being of LGBT children and the commitment to a better, more tolerant America as a whole.
As a young, gay boy growing up in the American South in the pre/early-Internet era, positive examples of LGBT people or queer identity were virtually nonexistent. Not seeing the struggles of LGBT people reflected in my textbooks sent a clear message: the lives and struggles of LGBT people aren't real or valid enough to merit inclusion in formalized education. These lives aren't important.
Yet now, we have the power to reach LGBT children early, and assure them that their identities and feelings have a shared history; that even if they feel alone in the world, they are anything but.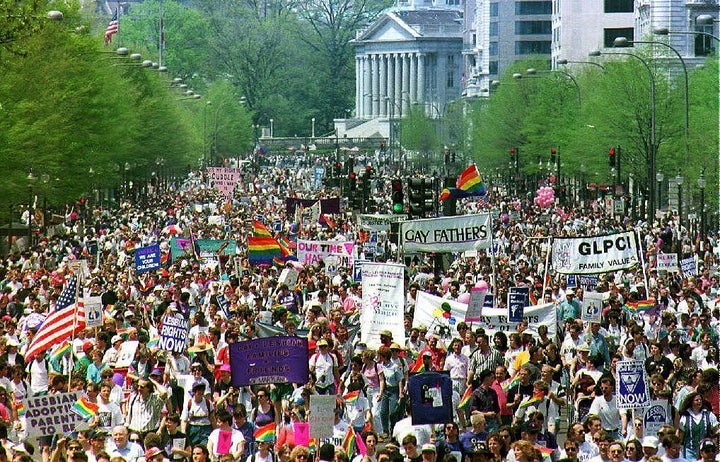 On a larger scale, implementing LGBT history into public school education is crucial to building a more tolerant, unified and less violent America. LGBT people still face violence and prejudice on a daily basis, largely because a fear of queer people can come from not understanding or appreciating difference. Wouldn't it be great if the burden for education were on actual educators, not just queer people, as so often is the case?
We're at a crossroads. In the past few years alone, we've seen major changes, from marriage equality to high profile transgender visibility, to the slaughter of our community in the largest mass shooting in American history. If other states follow California's lead, children could grow up in a world where an understanding of the LGBT movement and the LGBT community as a group is part of their education; where children who feel different can see a history of that difference reflected in the books right in front of their eyes.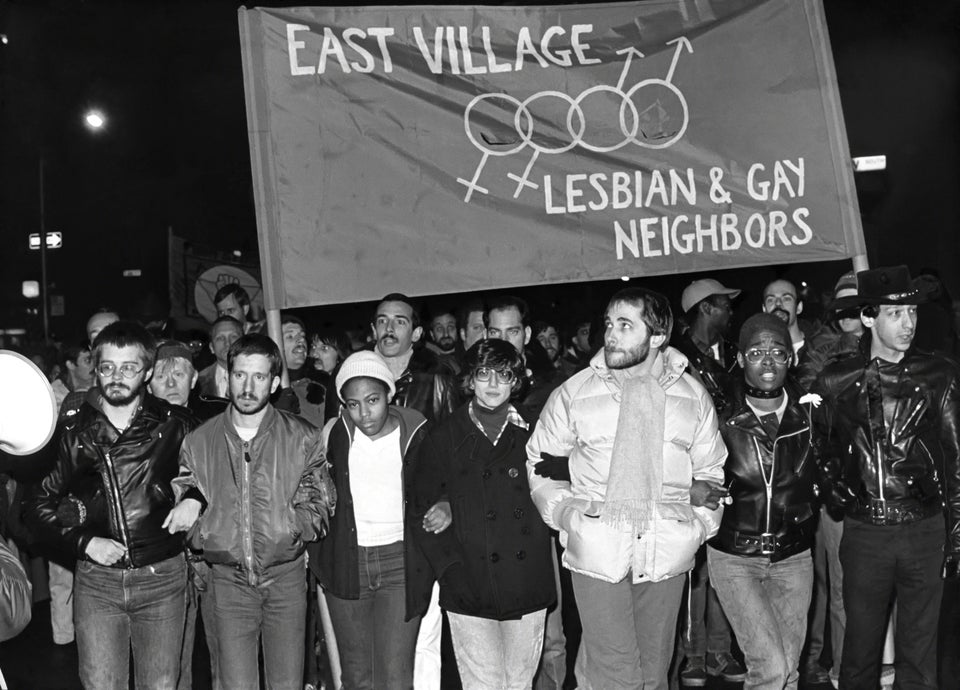 LGBTQ History
Popular in the Community