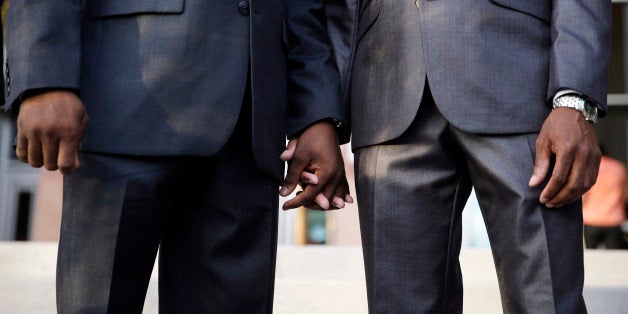 Whether you're ahead of the game or procrastinate until the last minute, filing your income taxes is rarely a gratifying experience, even in the best of circumstances.
The mere mention of April 15 may be enough to prompt visions of gloom and doom in even the most tenacious of individuals, but there are still a handful of ways for everyone to make Tax Day a bit less irksome.
With just days to go before the deadline, The Huffington Post spoke to David Glusman, an advisory services partner at Marcum and a member of the firm's LGBT and Non-Traditional Family Practice Group, who shared his thoughts on the best tax planning tips for same-sex couples.
With offices on both coasts, Marcum is one of the largest independent public accounting and advisory services firms in the United States.
Take a look at Glusman's 11 tax planning tips for same-sex couples below. For more on Marcum, head here.
Married Tax Status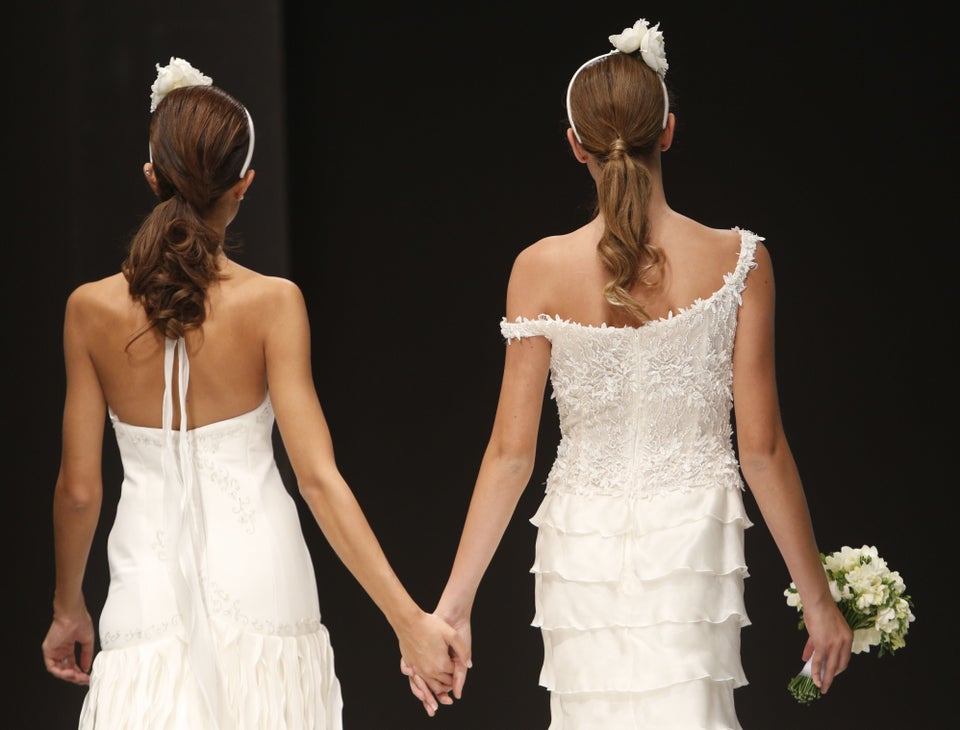 Non-Taxable Fringe Benefits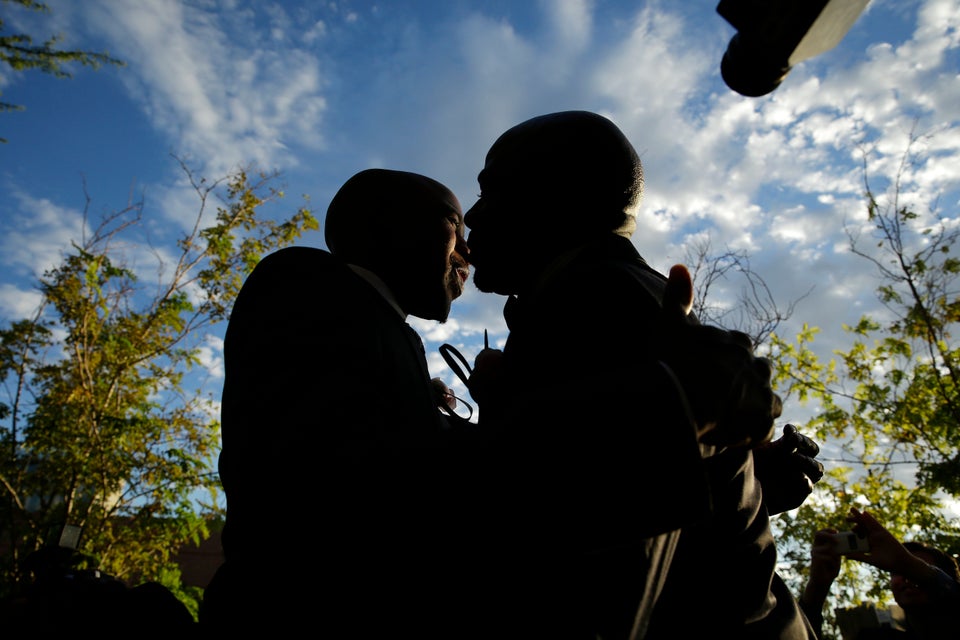 Employer Spousal Benefits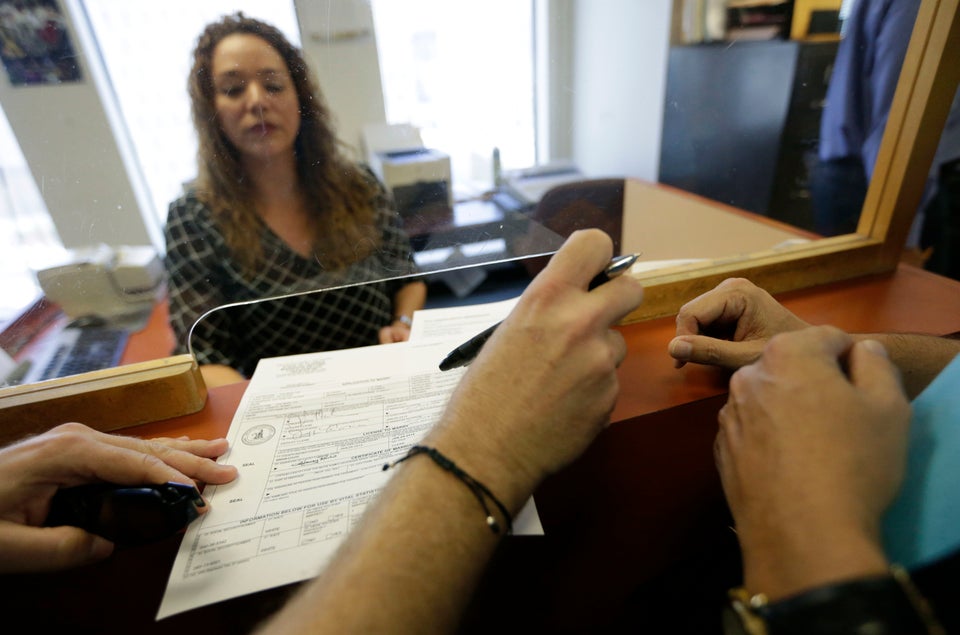 Retirement Accounts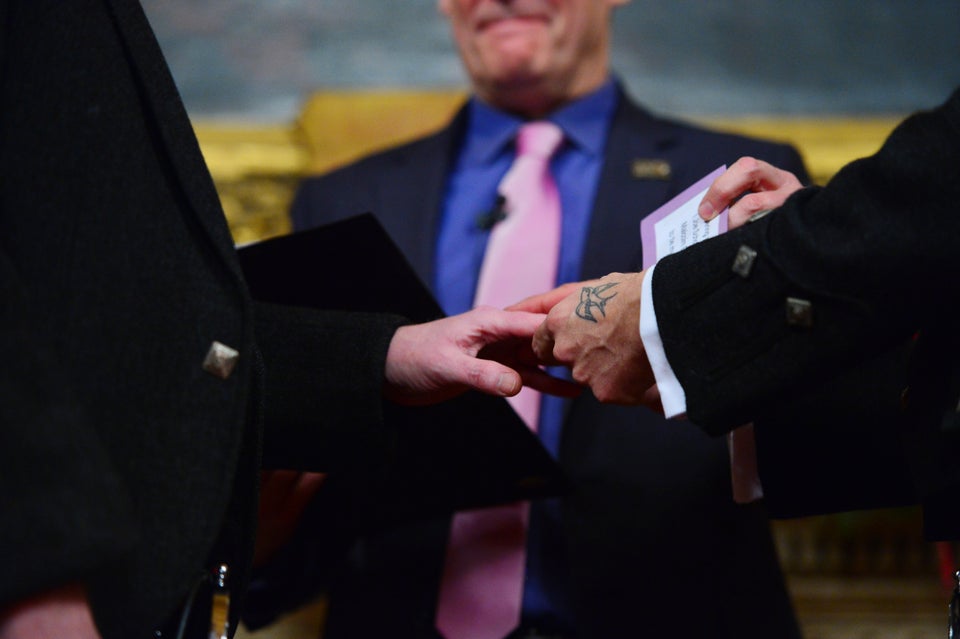 Mark Runnacles via Getty Images
Social Security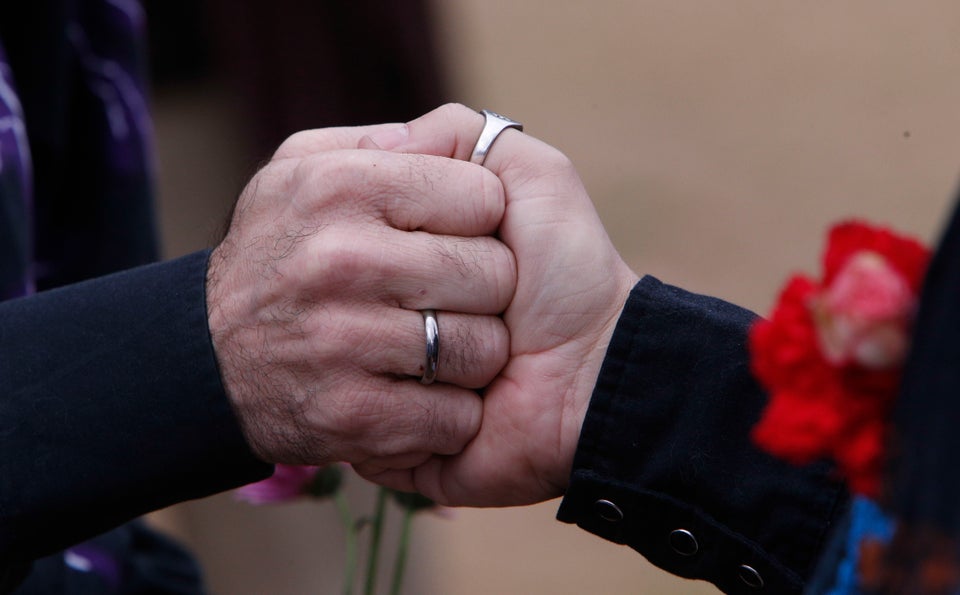 Estate Taxes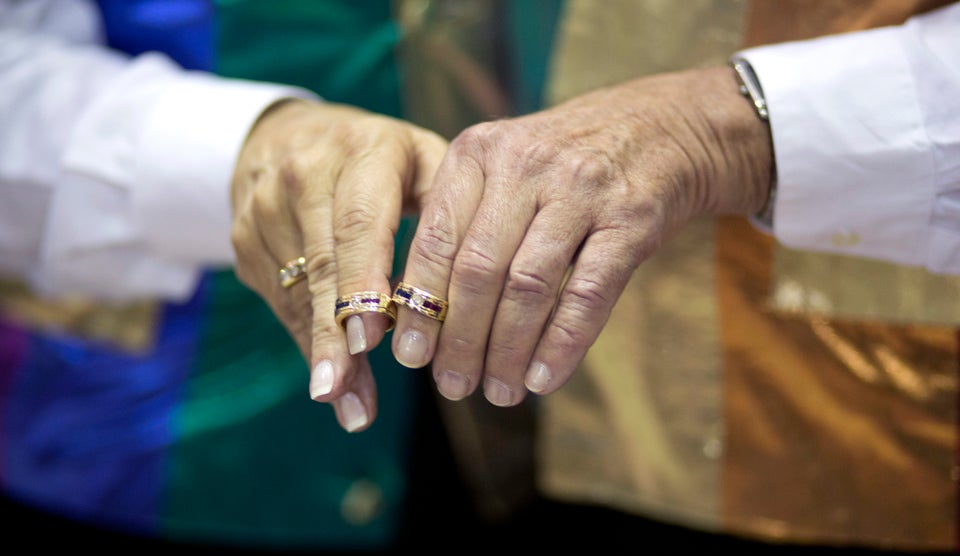 Making Gifts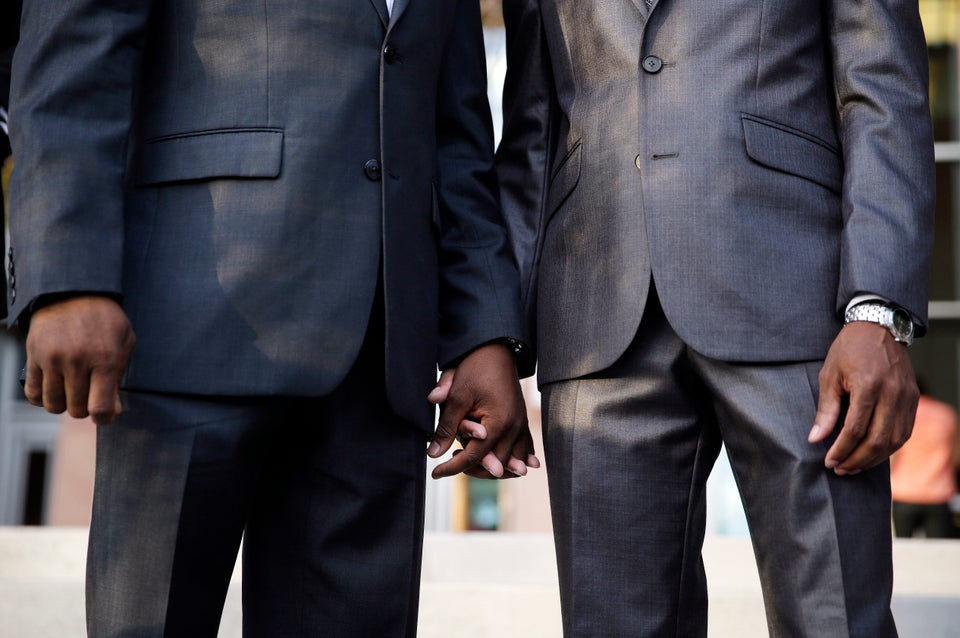 Estate Planning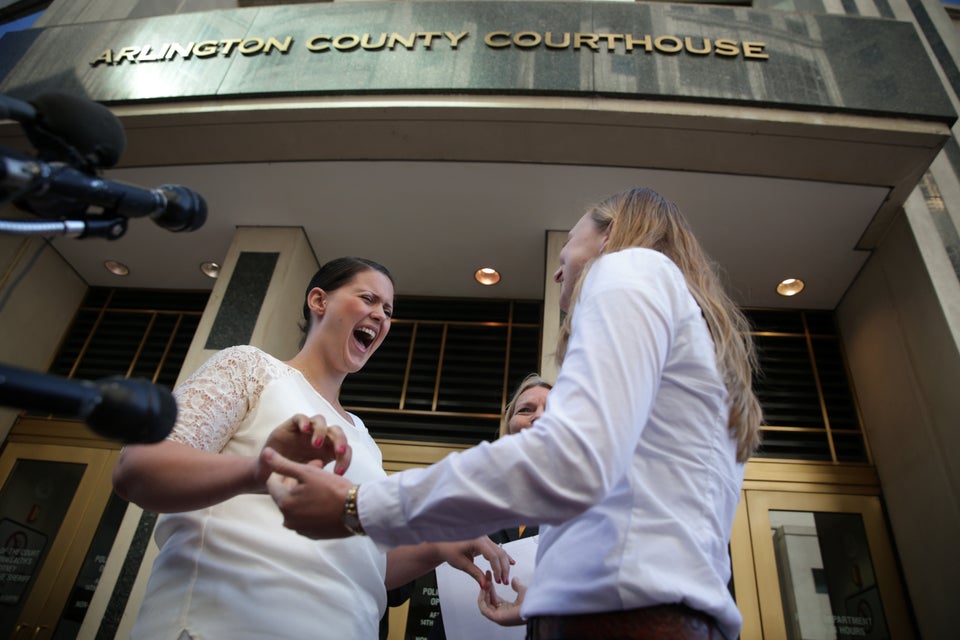 Alex Wong via Getty Images
Payroll Tax Withholding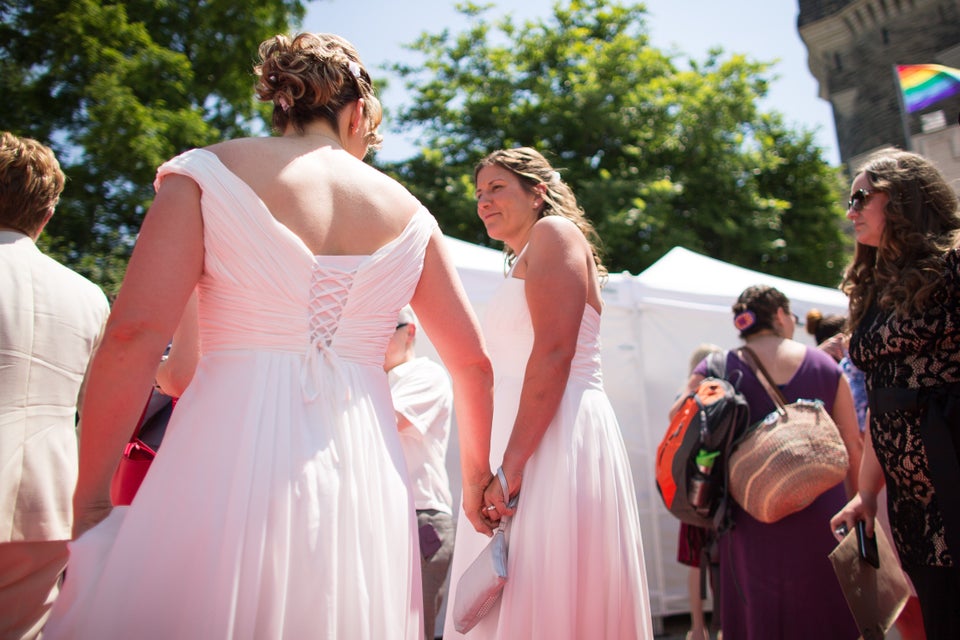 GEOFF ROBINS via Getty Images
Innocent Spouse Protection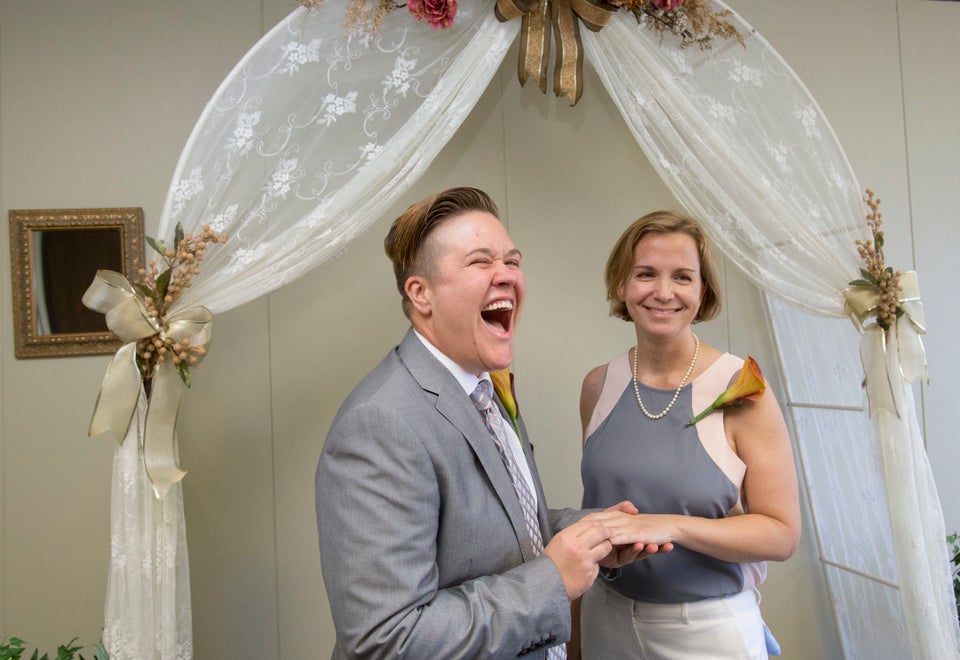 Other Points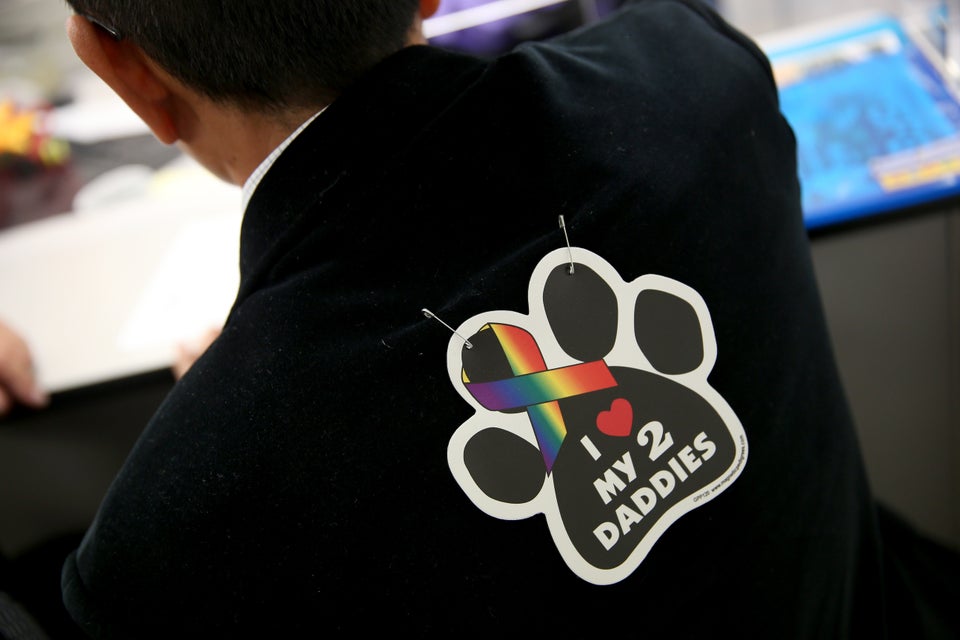 Joe Raedle via Getty Images
Popular in the Community