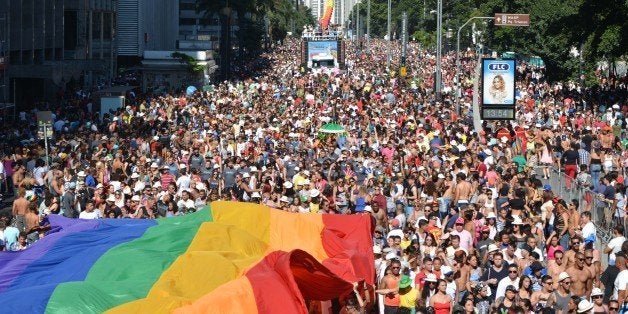 The last nine years have seen an immense amount of victories, both politically and socially, for members of the lesbian, gay, biseuxal and transgender (LGBT) community.
From the evolving nature of gay marriage to greater legal protections for transgender minors, the LGBT community is gradually gaining new levels of validity and recognition in the eyes of the mainstream public.
In honor of Huffington Post's 9th birthday, we at HuffPost Gay Voices have put together a list of nine ways in which life for the LGBT community has improved since the site first launched in 2005. As we look back on these historic moments, let's both celebrate and still remember how much work there is still left to be done.
Happy birthday, HuffPost!
Freedom To Marry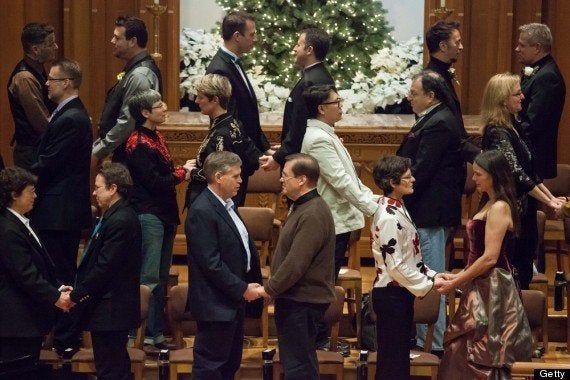 Serve Openly In The Military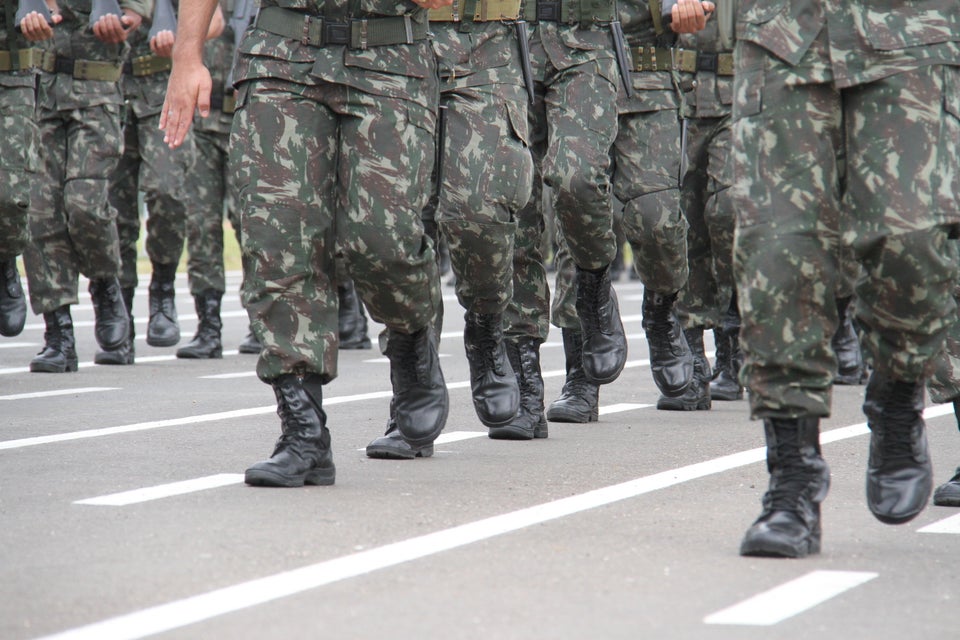 Jose Fernando Ogura/Curitiba/Brazil via Getty Images
Protection Under Hate Crime Legislation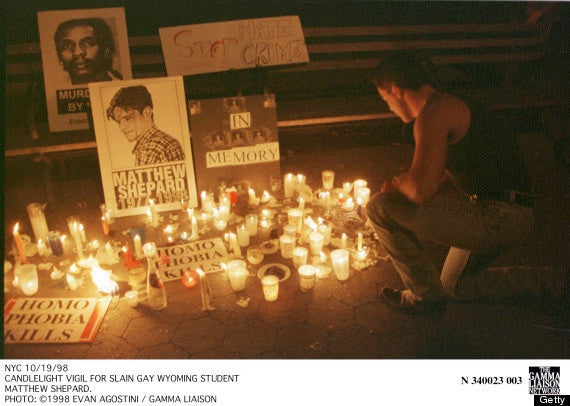 Hospital Visitation Rights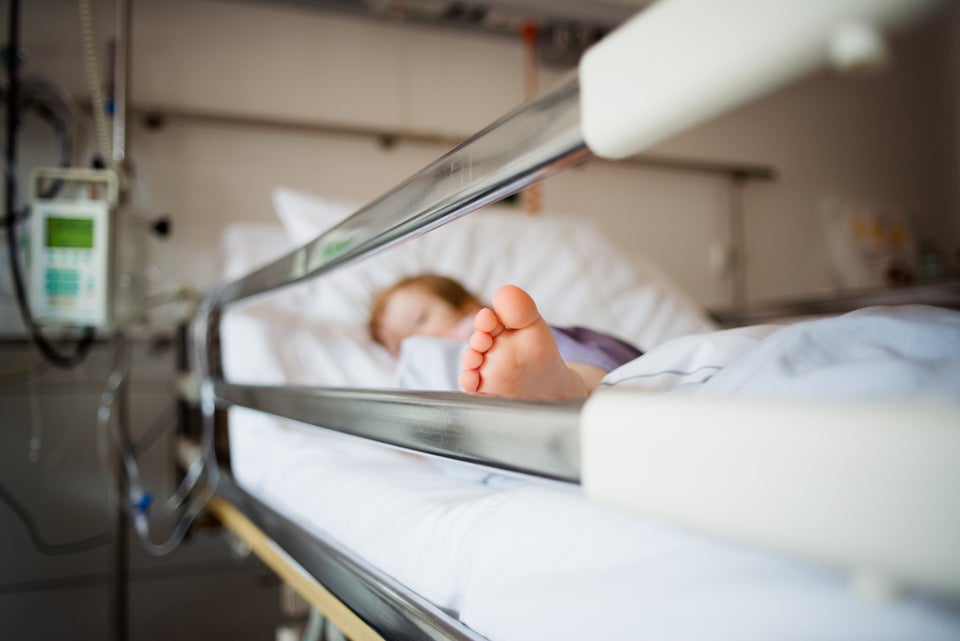 Sebastian Rose via Getty Images
Celebrities Show Support For LGBT Community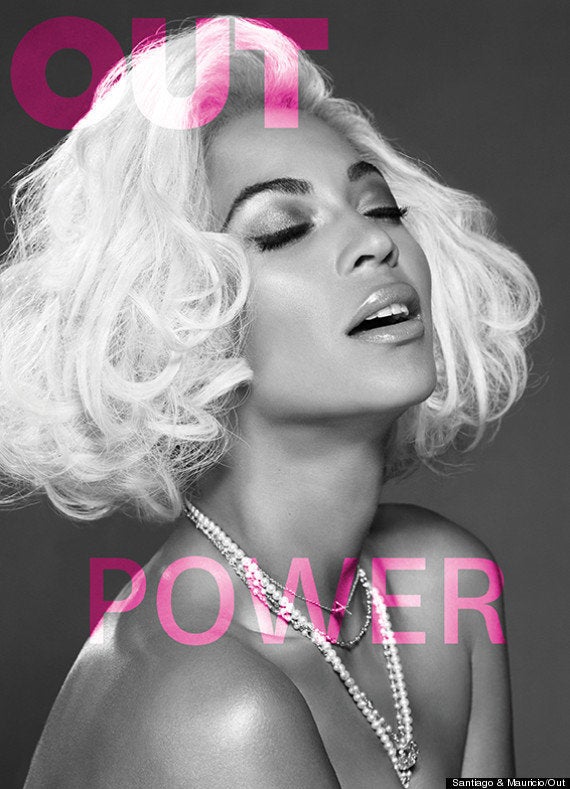 Identify As Gay While A Member Of The Boy Scouts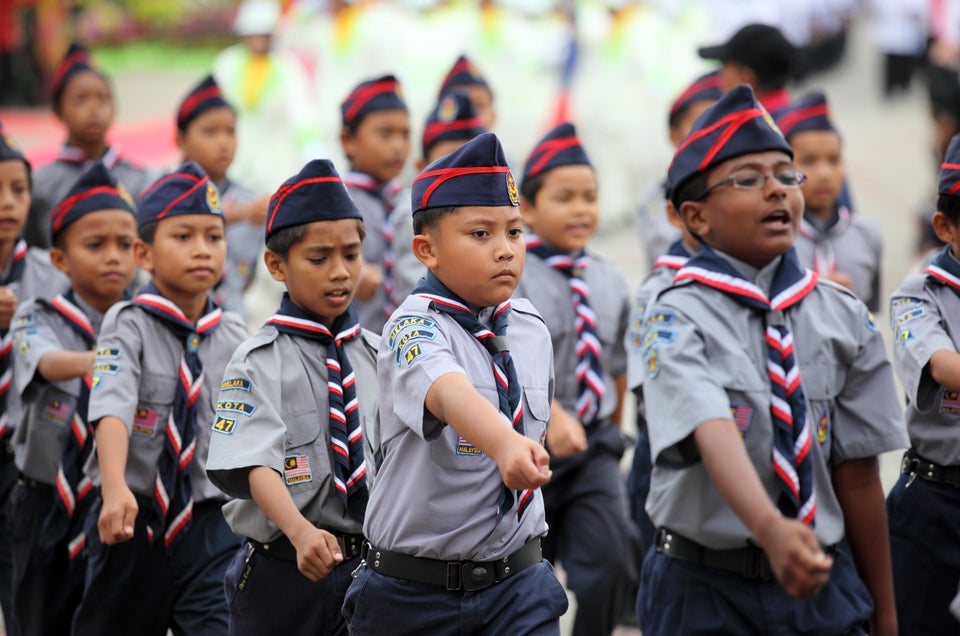 Paul Kennedy via Getty Images