Lesbian, gay, bisexual and transgender (LGBT) issues came to the international forefront in numerous ways in 2015, and that prominence was, of course, reflected on countless social media outlets.
These incredible videos -- all of which swept Facebook, Twitter and other social media sites over the past year -- represent 12 months of various LGBT triumphs and tribulations, as well as the community's often wicked sense of humor.
Take a look back at 2015 with these great LGBT viral videos.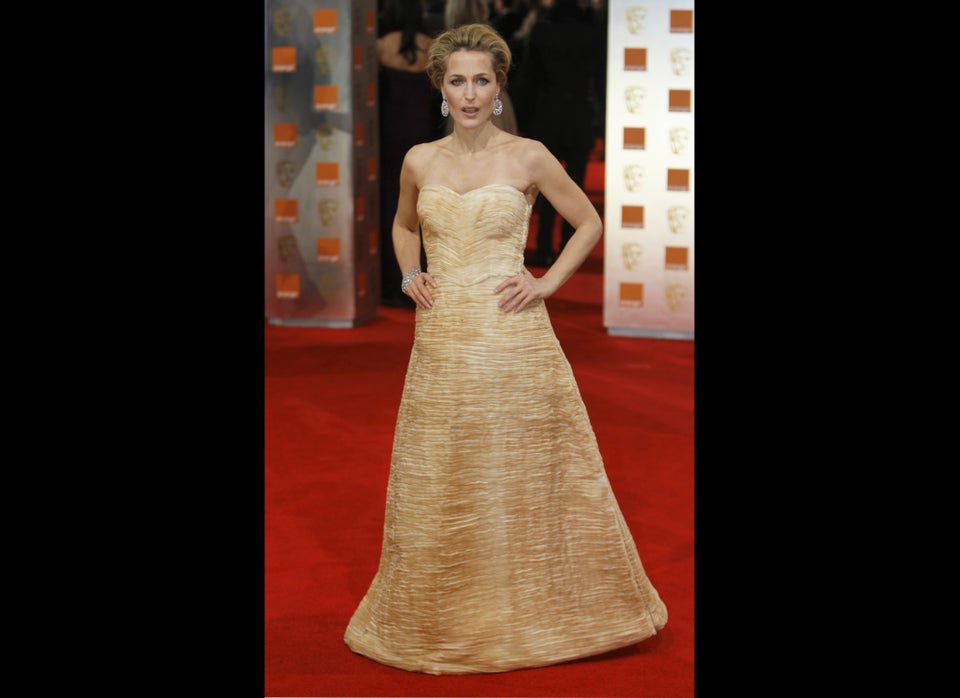 Celebrity Coming Out Stories
Popular in the Community