Each week HuffPost Gay Voices, in a partnership with bloggers Liz Margolies and Scout, brings you a round up of some of the biggest LGBT wellness stories from the past seven days. For more LGBT Wellness, visit our page dedicated to the topic here.
Being Out Increases Victimization for LGBT Youth, But Also Resilience And Self-Esteem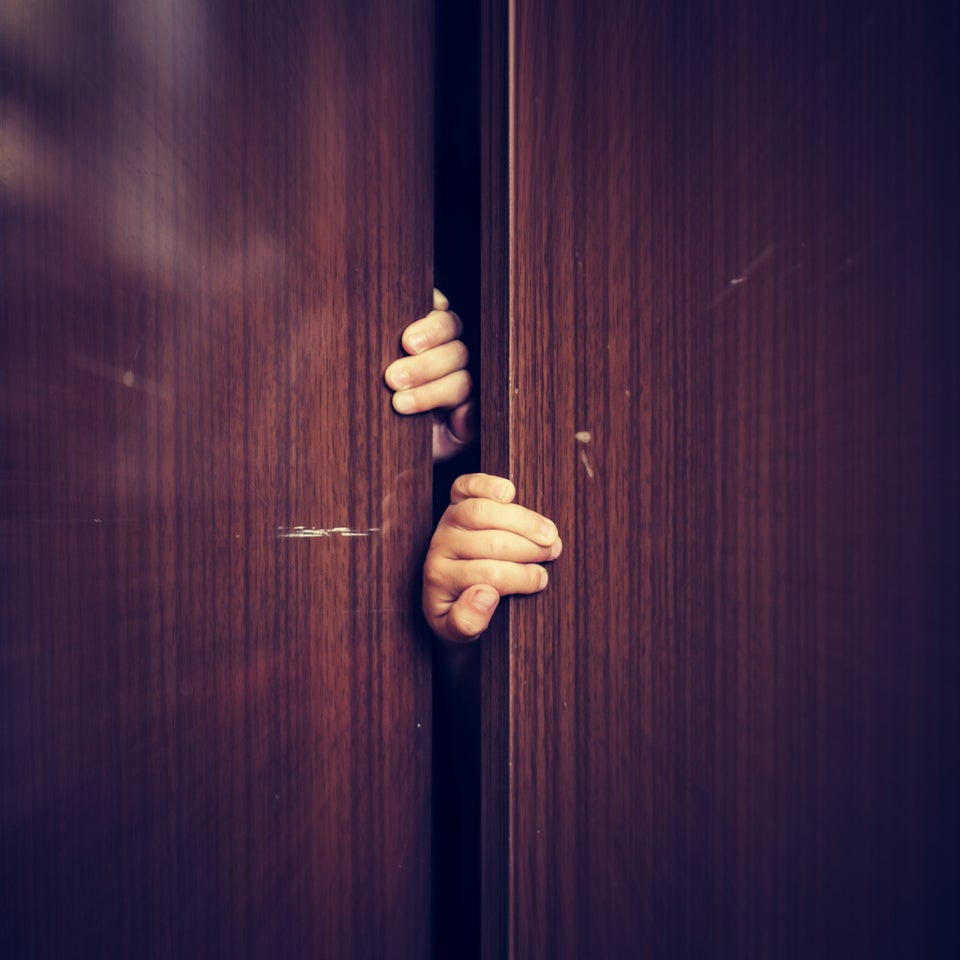 Shutterstock / Khamidulin Sergey
LGBT Elders Face Unique Health and Safety Challenges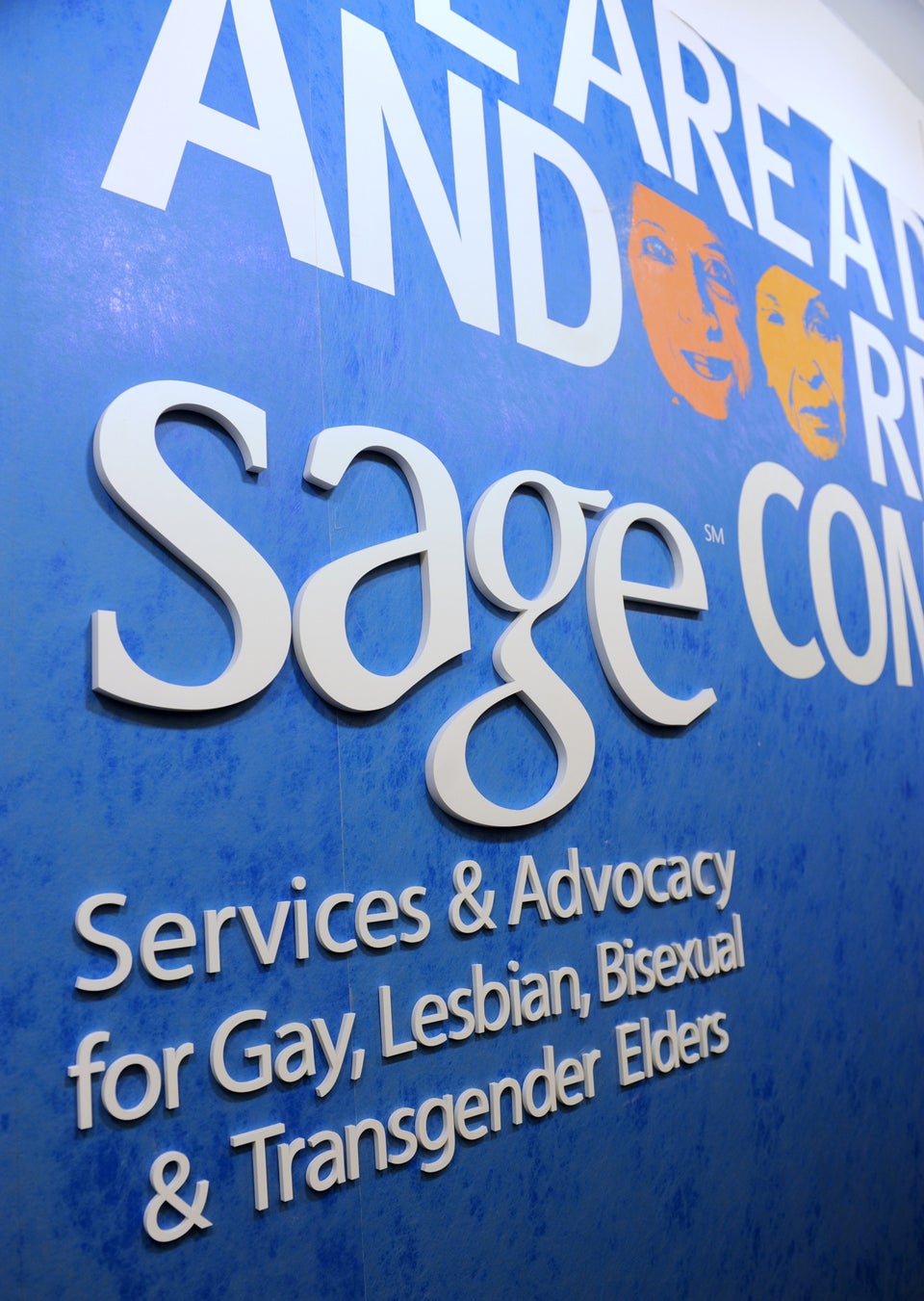 STAN HONDA via Getty Images
Does ACA Protect LGB From Discrimination?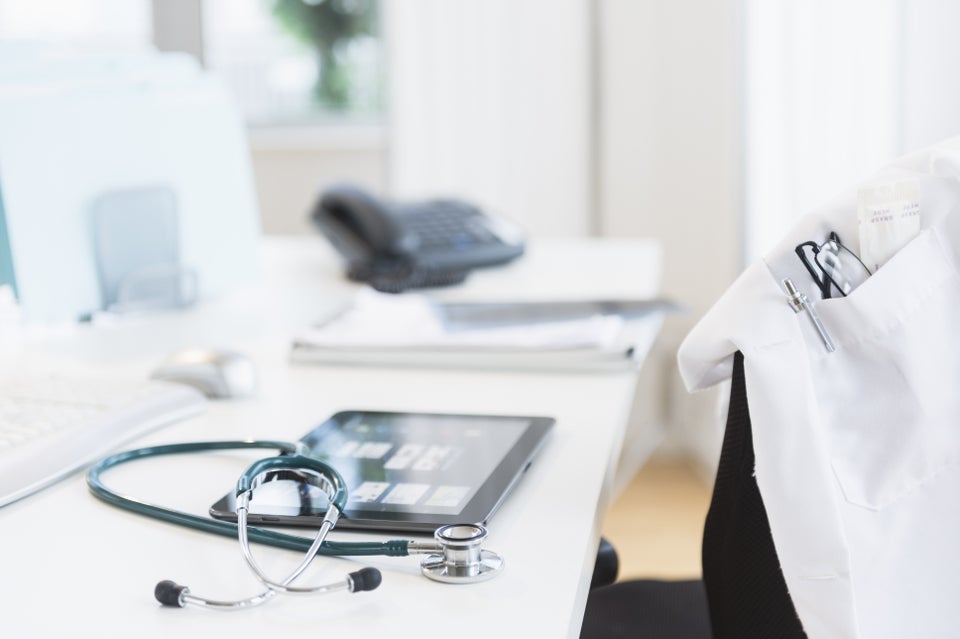 Tetra Images via Getty Images
Puerto Rico holds 3rd LGBT Health Summit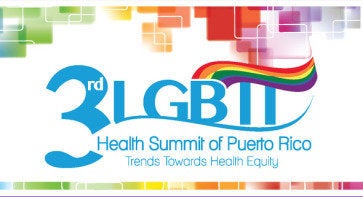 Health sciences should pay more attention to LGBT relationships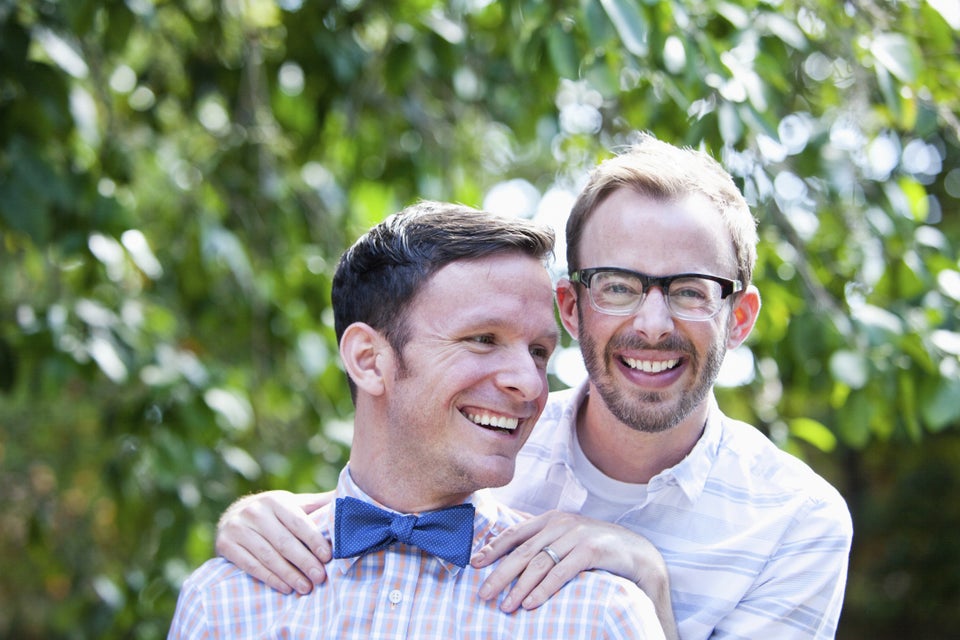 Kali Nine LLC via Getty Images