Each week HuffPost Gay Voices, in a partnership with blogger Scout, LGBT HealthLink and researcher Michael G. Bare, brings you a round up of some of the biggest LGBT wellness stories from the past seven days. For more LGBT Wellness visit our page dedicated to the topic here.
E-Cigs More Socially Contagious For Us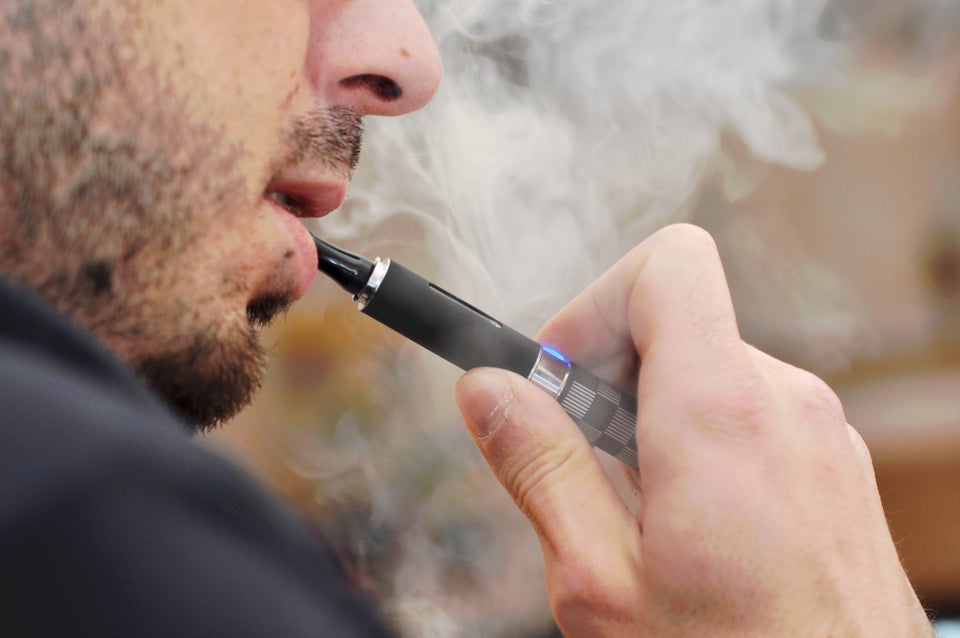 Martina Paraninfi via Getty Images
Cancer Is Bad For Queer Guys' Mental Health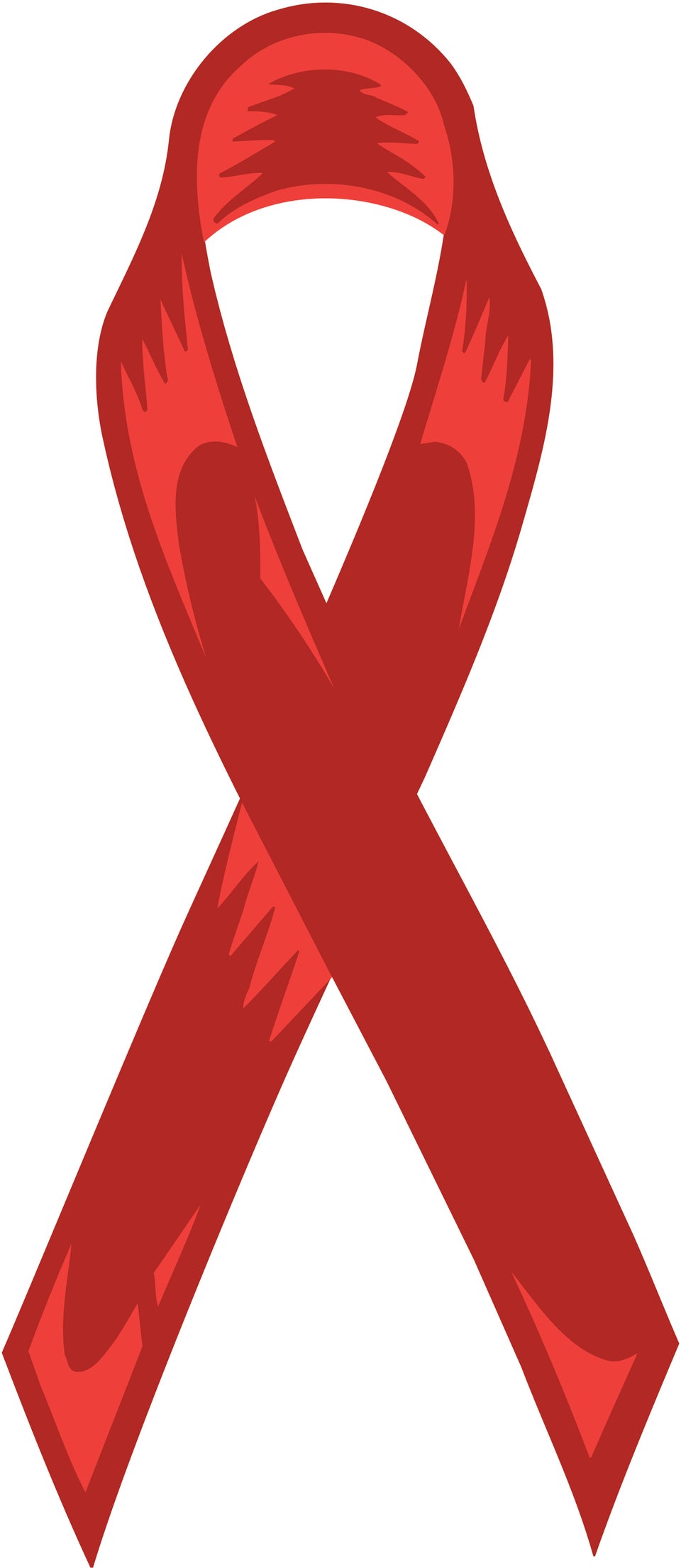 Dynamic Graphics via Getty Images
Healthcare Open Enrollment Ends On Feb. 15!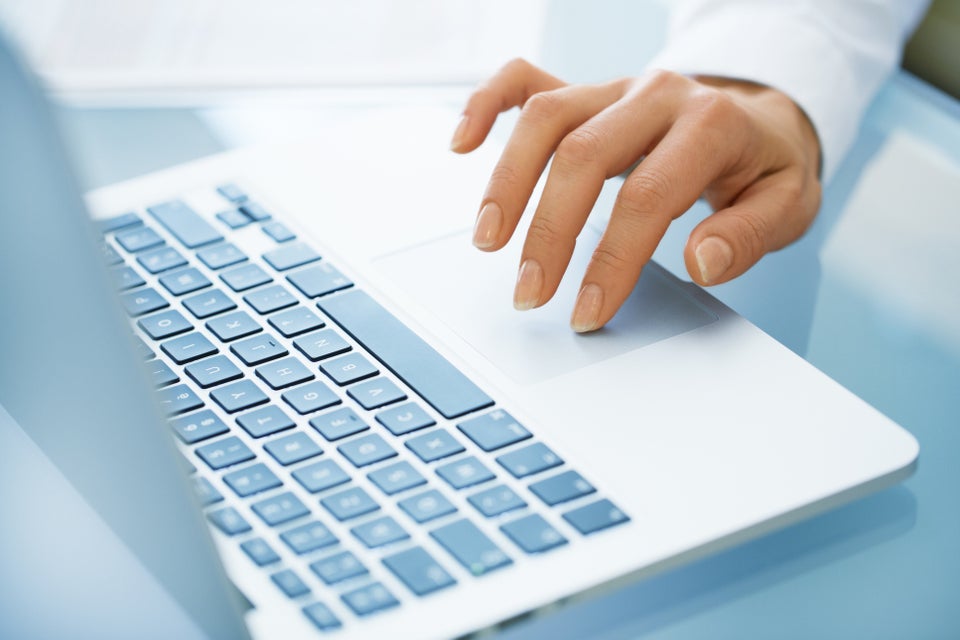 Study: Transgender Children Are Not Confused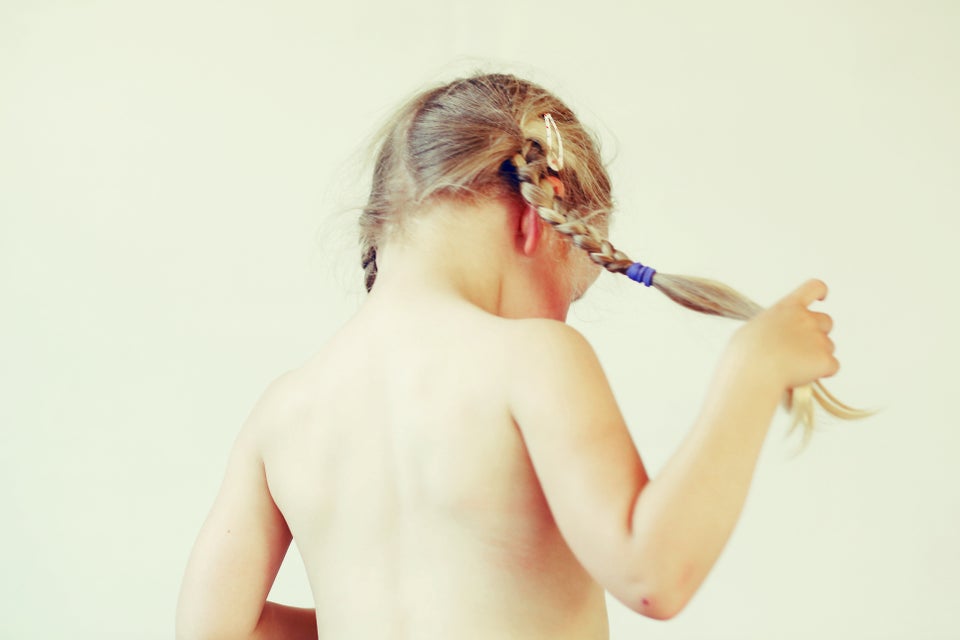 -Rekha Garton- via Getty Images
White House Releases LGBT Supportive Budget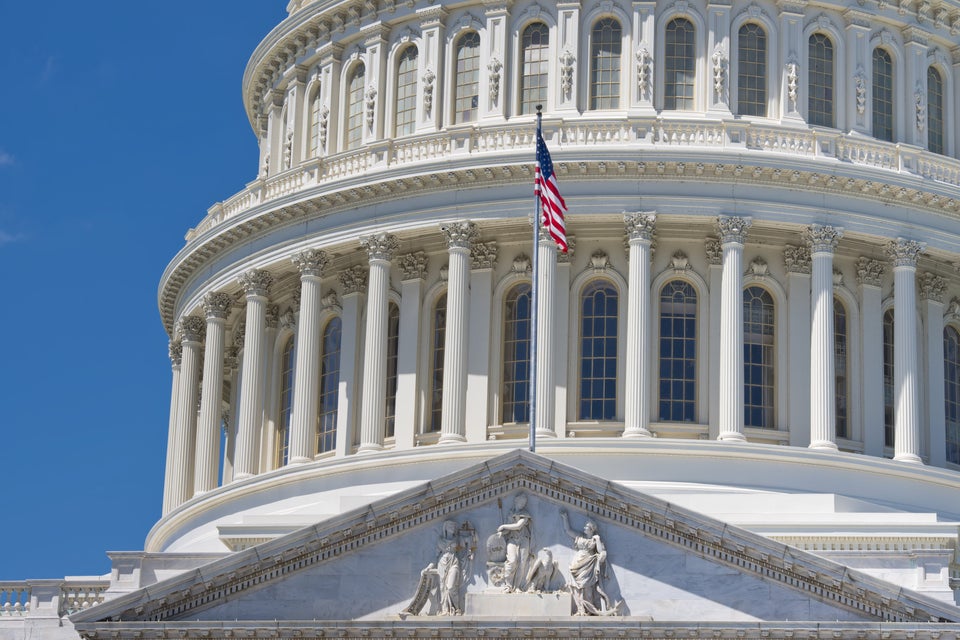 Shutterstock / Andrea Izzotti
Popular in the Community