Each week HuffPost Gay Voices, in a partnership with blogger Scout, LGBT HealthLink and researcher Susana Fajardo, brings you a round up of some of the biggest LGBT wellness stories from the past seven days. For more LGBT Wellness visit our page dedicated to the topic here.
Some Good LGBT News About Indiana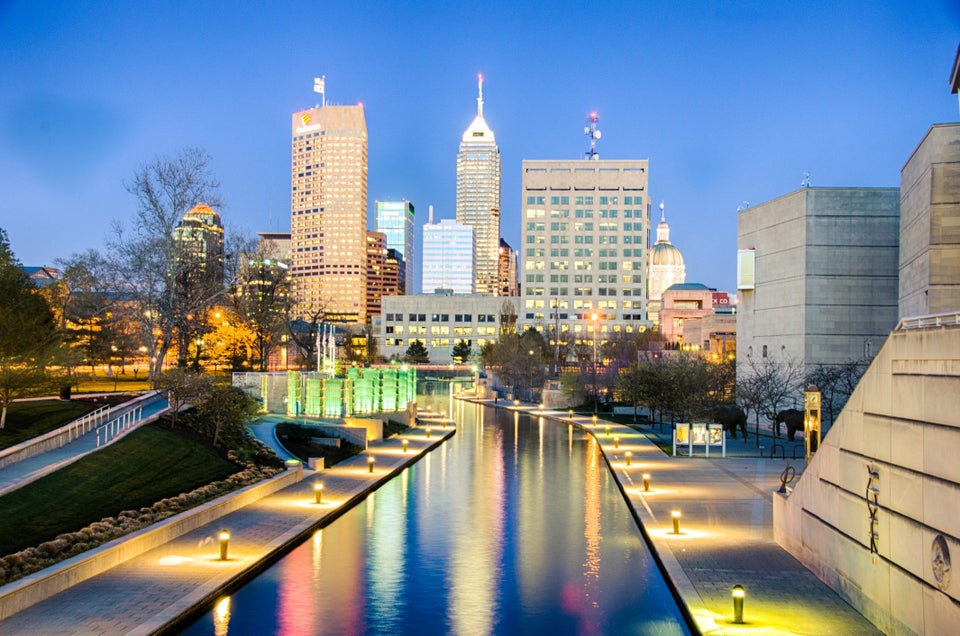 John J. Miller Photogrpahy via Getty Images
Federal Court: Obamacare Prohibits Anti-Trans Discrimination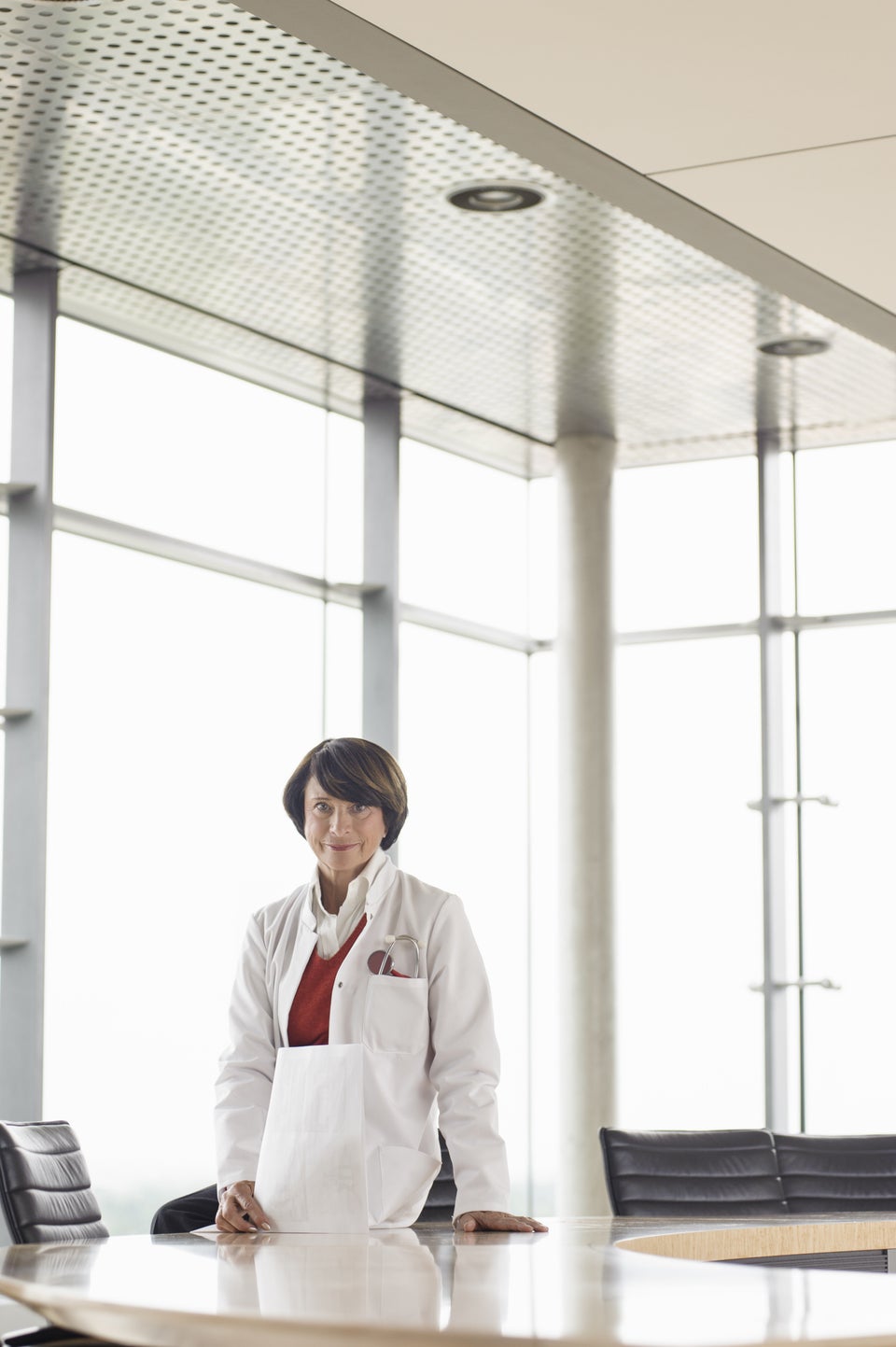 Buero Monaco via Getty Images
Today's Great Idea: Office of LGBTQ Affairs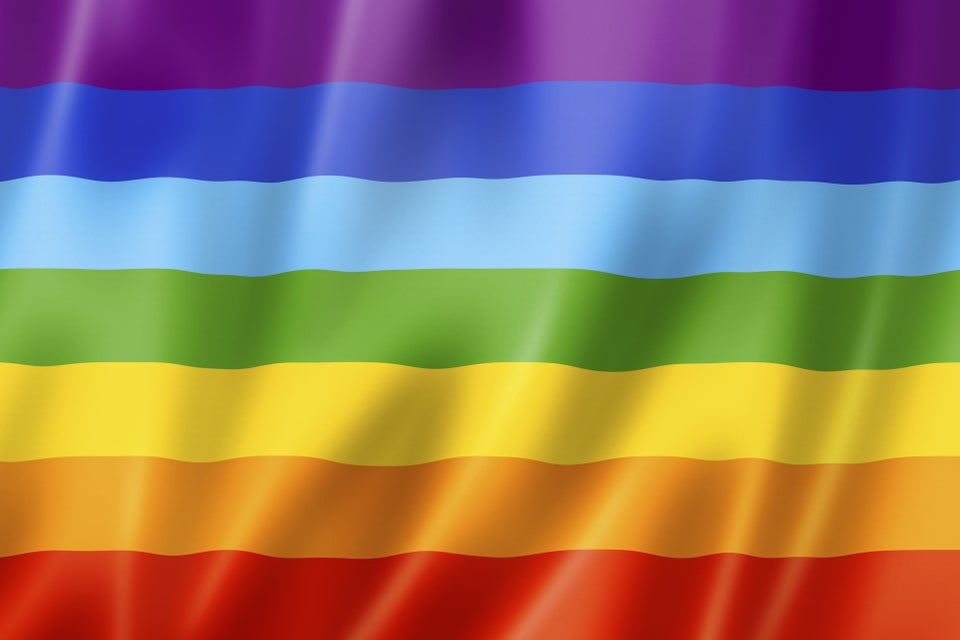 New Care Guidelines For Elderly LGBT Patients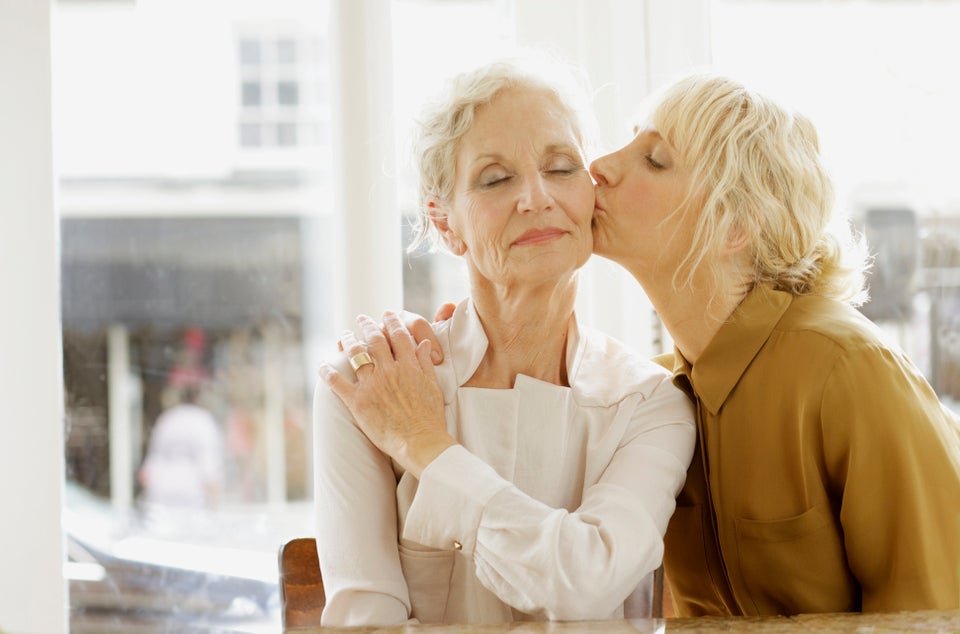 Bloom Productions via Getty Images
Bullying Causes More Suicidal Thoughts for LGB Teens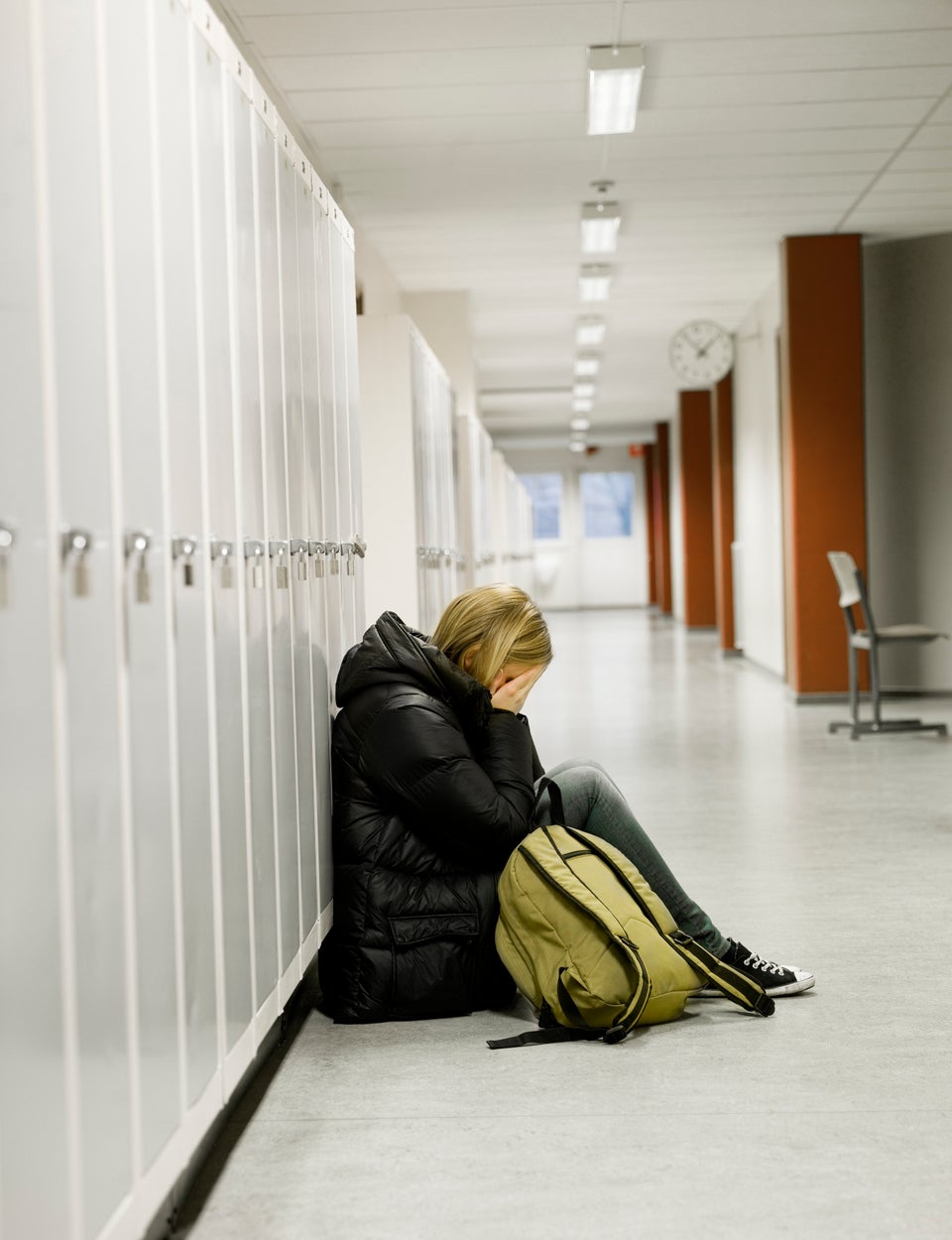 Lisa Quarfoth via Getty Images
Is Being A Queer Ally Good For Your Health?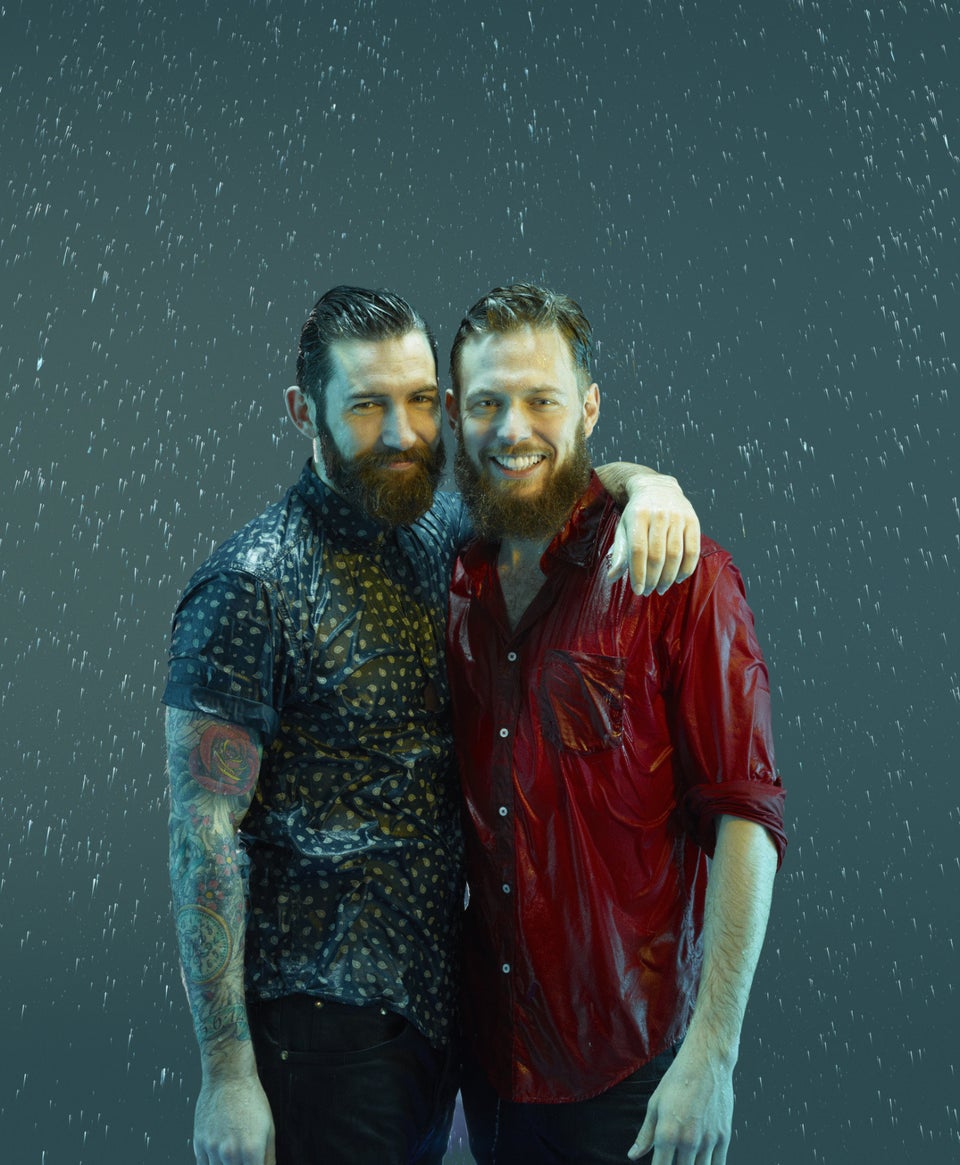 Tim Macpherson via Getty Images
Several States Claiming "Irreparable Harm" From Our Health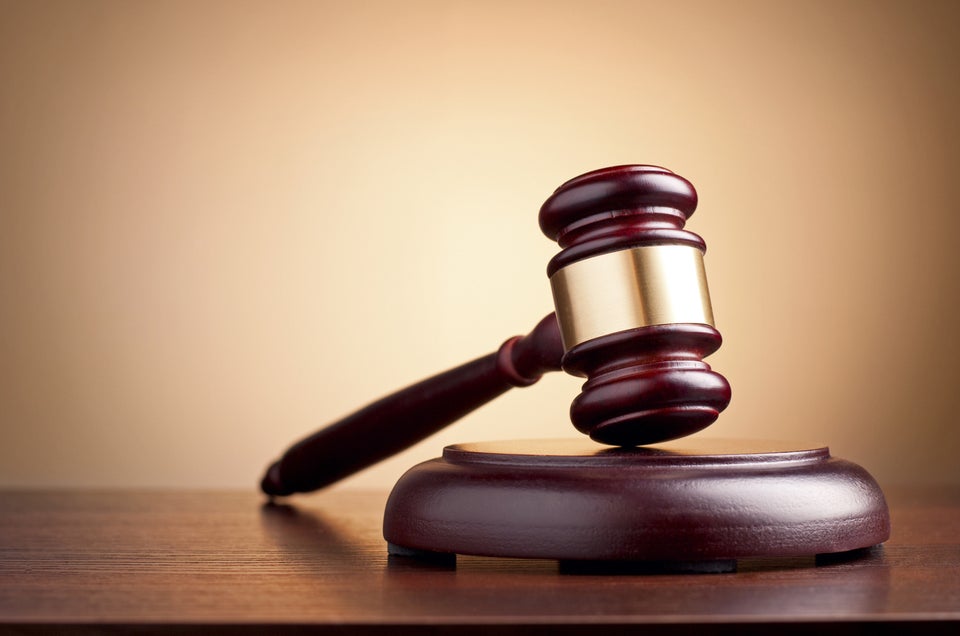 Popular in the Community