Each week HuffPost Gay Voices, in a partnership with blogger Scout, LGBT HealthLink and researcher Susana Fajardo, brings you a round up of some of the biggest LGBT wellness stories from the past seven days. For more LGBT Wellness visit our page dedicated to the topic here.
New Study: Gender Identity May Be Biological

ghoststone via Getty Images
New Reason Why We Smoke More – The Nabe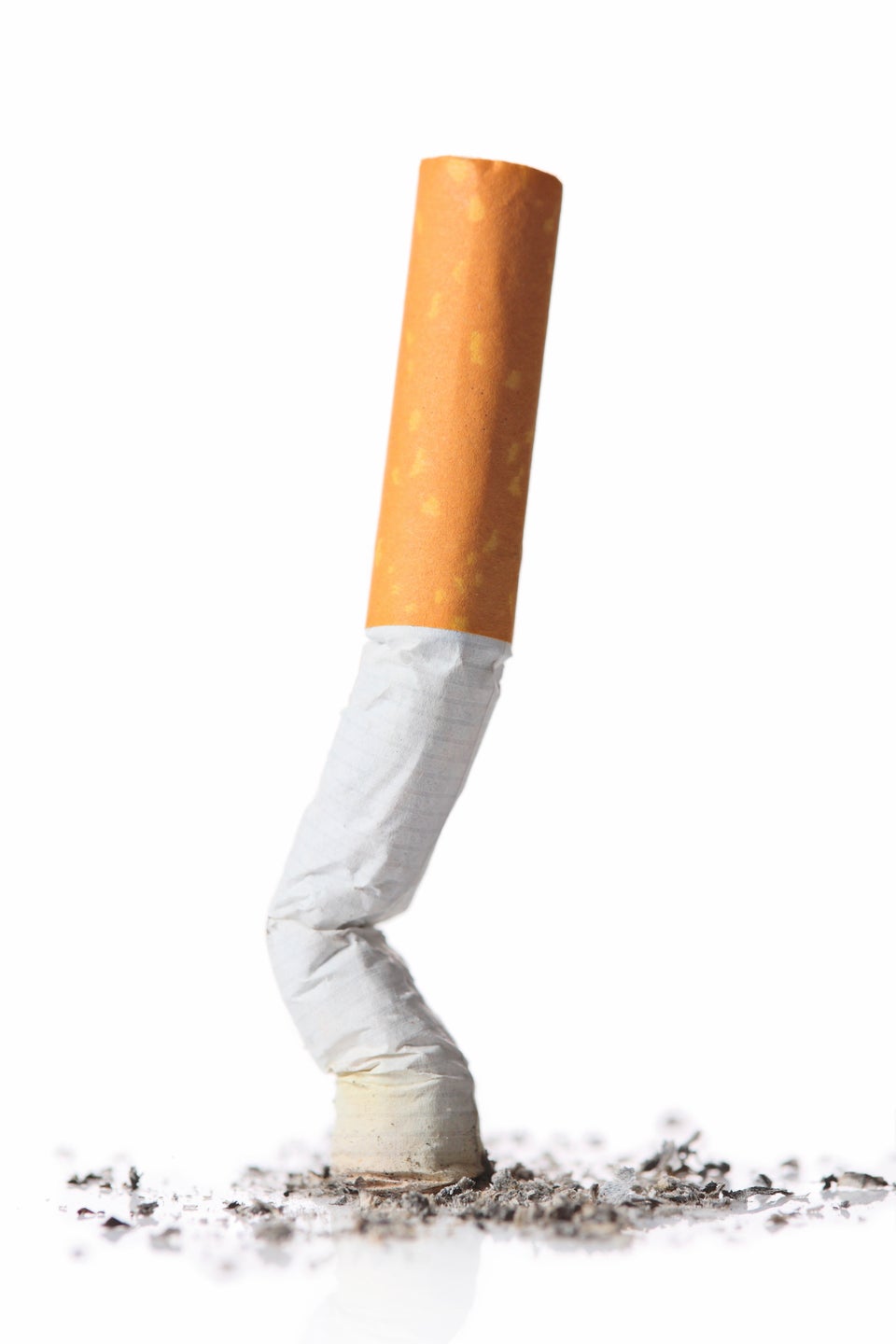 Supporting Rural Communities Through LGBT Community Centers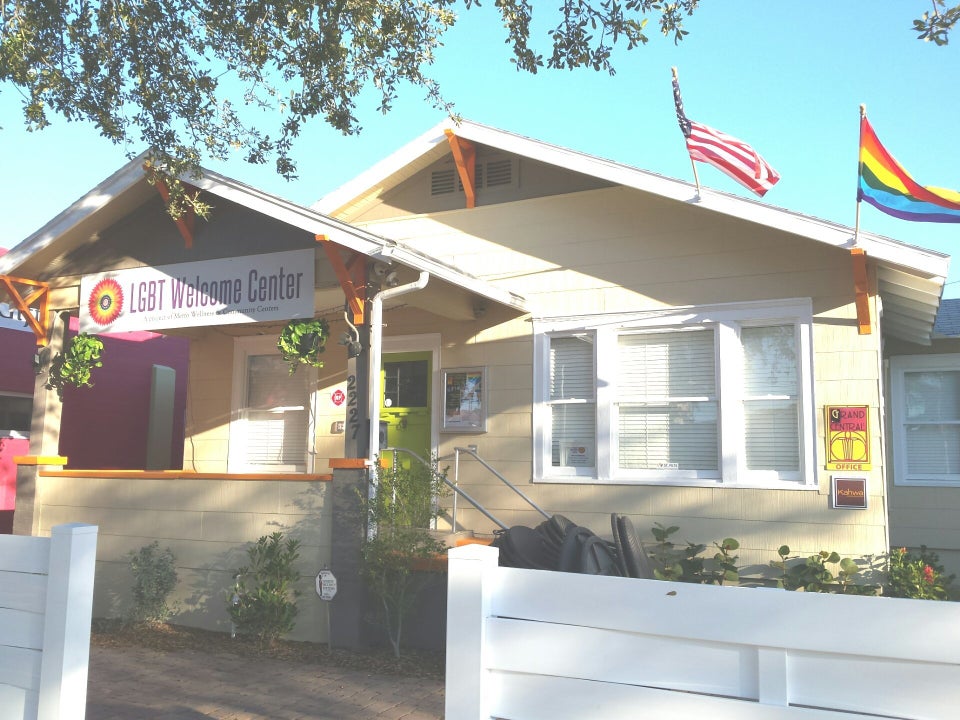 Bisexual Health Awareness Month Drills Down on Mental Health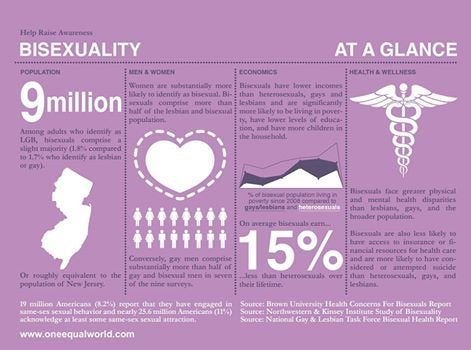 Have Questions About Gender Identity?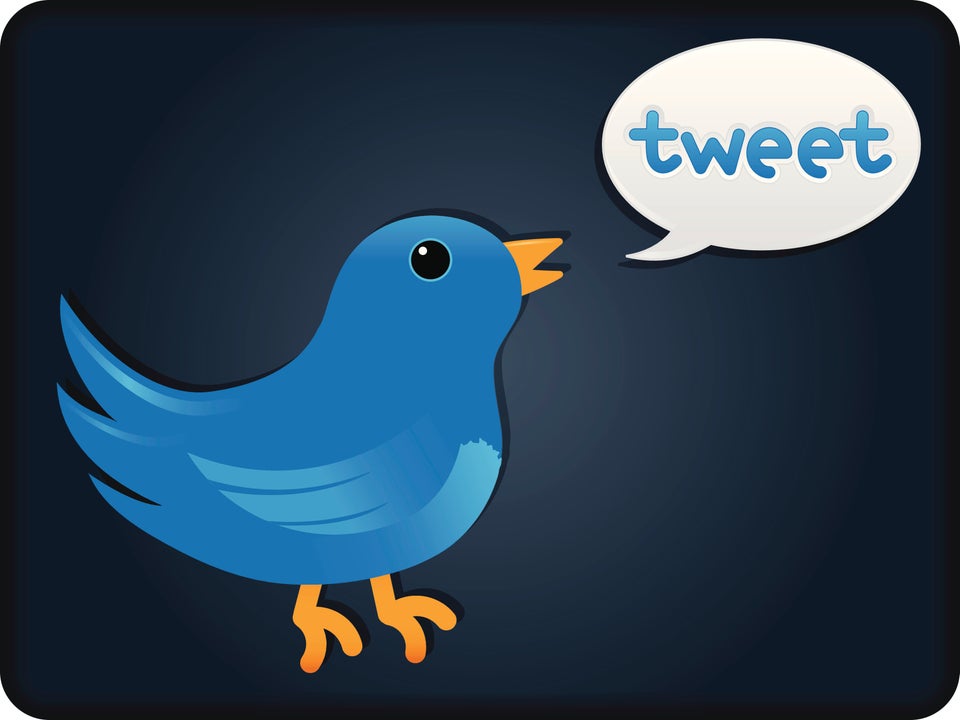 Kristina Heiner via Getty Images
CA Bill Promotes Trans Health Benefits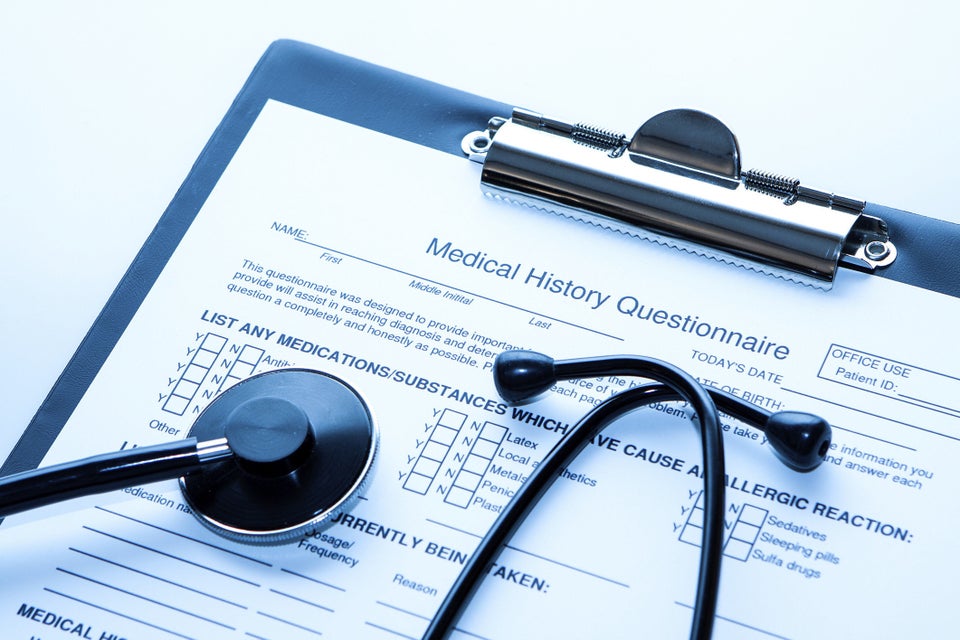 scyther5 via Getty Images
Psychology Today Defends Then Rejects Conversion Therapy Ads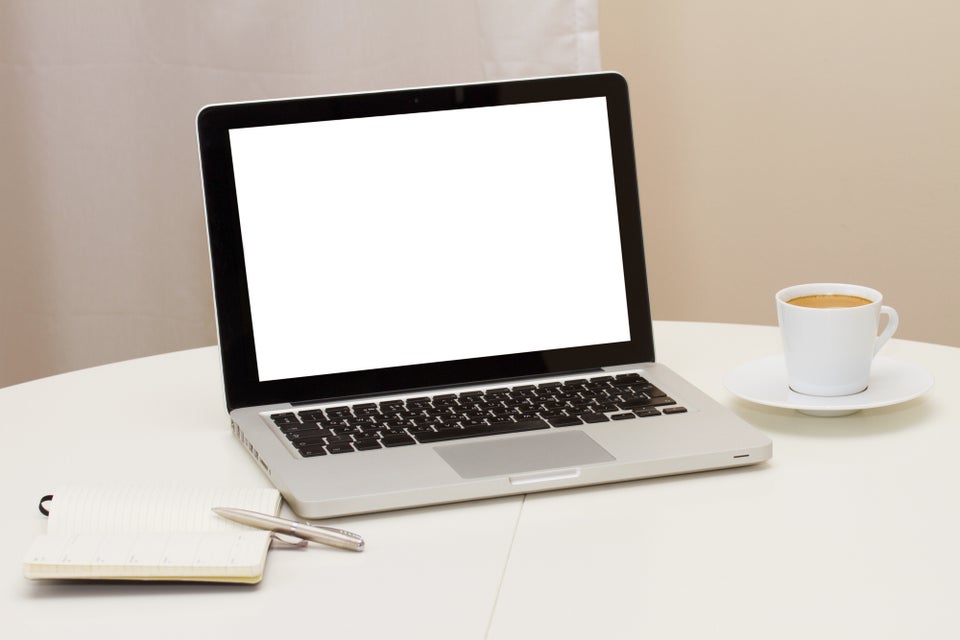 Popular in the Community