Each week HuffPost Gay Voices, in a partnership with blogger Scout, LGBT HealthLink and researcher Susana Fajardo, brings you a round up of some of the biggest LGBT wellness stories from the past seven days. For more LGBT Wellness visit our page dedicated to the topic here.
Newsflash: Everyone Should Be Getting Their HPV Vaccines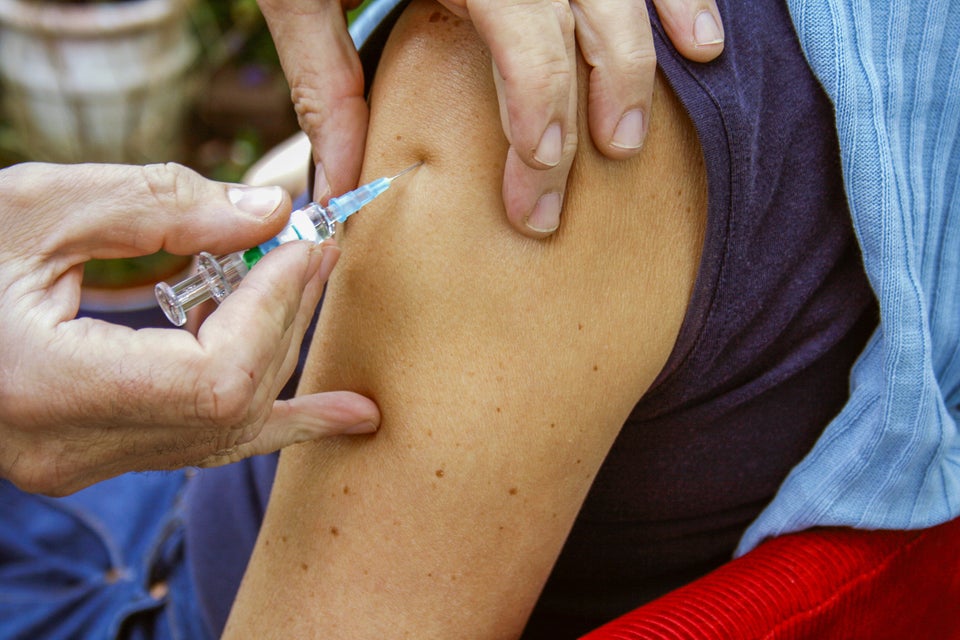 Shutterstock / Patricia Hofmeester
New York State Launches New Trans Health Initiative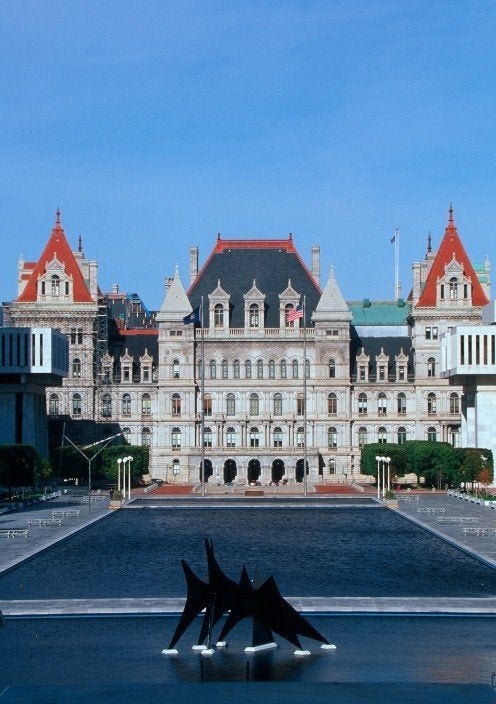 Living Together Boosts Health for LGB Seniors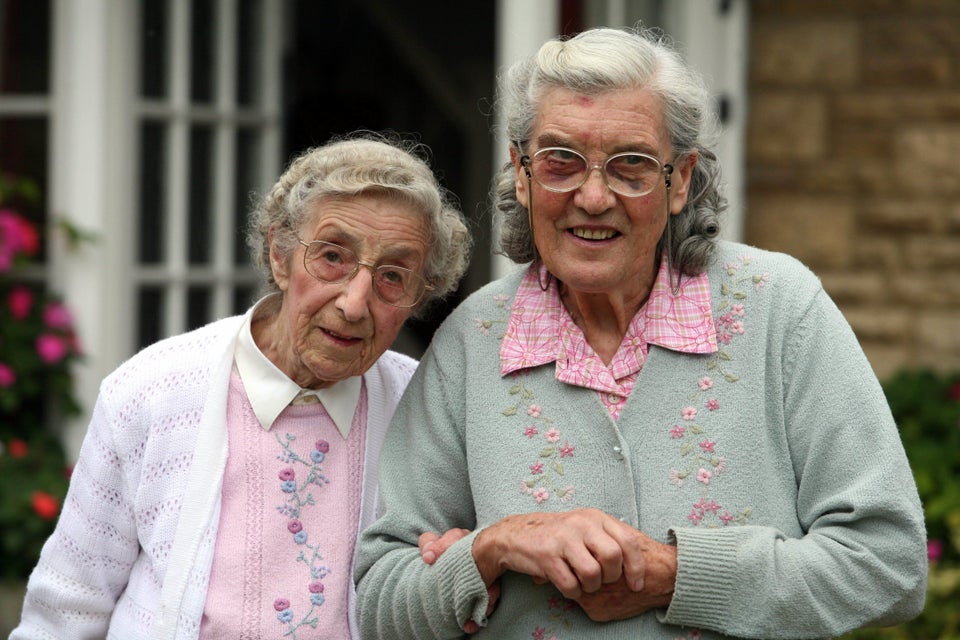 Matt Cardy via Getty Images
Assisted Reproductive Services An Issue for Trans Folks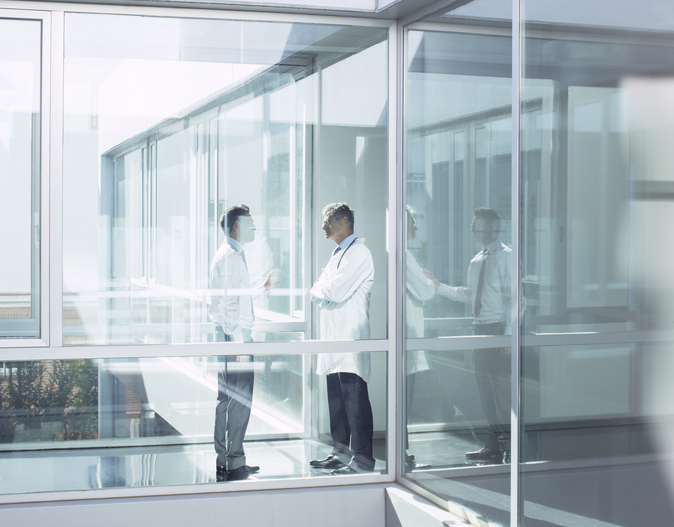 Feds: Insurers Must Cover Preventative Care for Trans Patients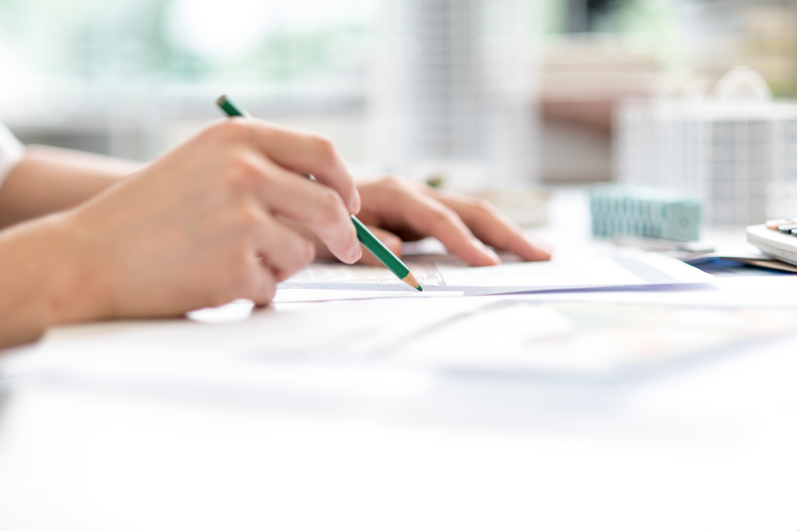 FDA Sticks to Its Guns on Blood Donation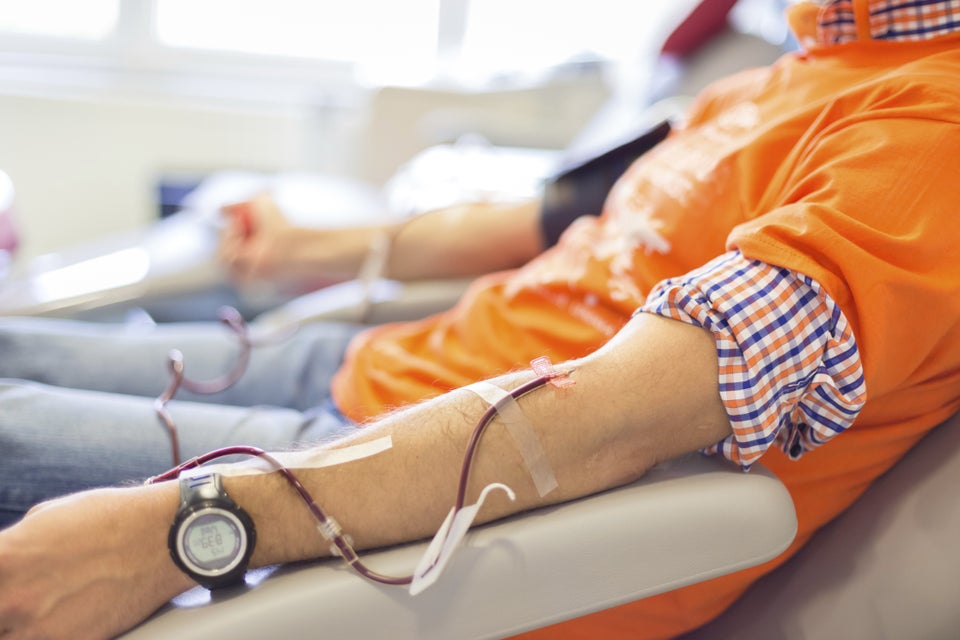 Physicians Are On Our Side!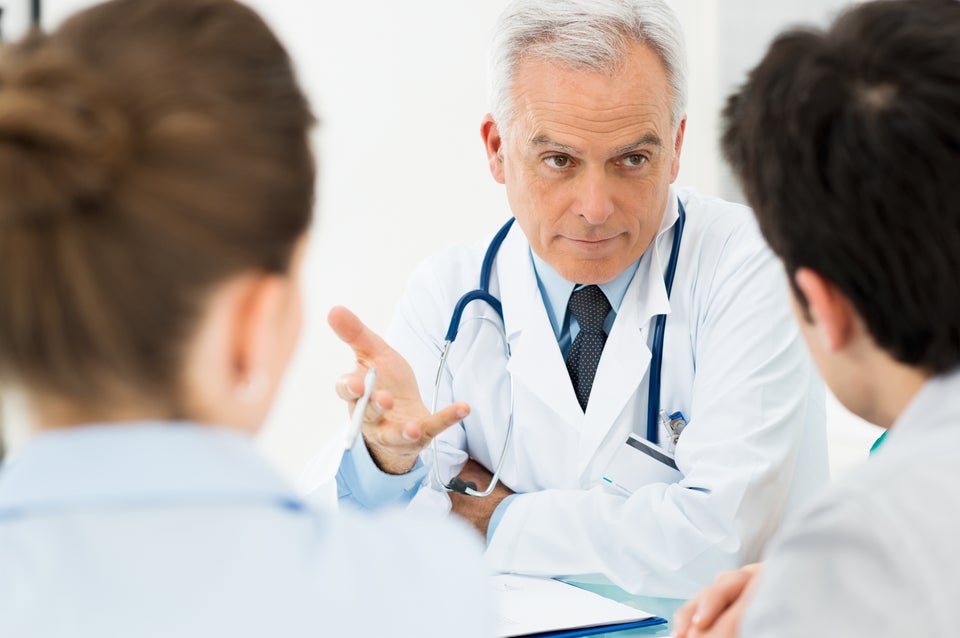 Support HuffPost
Every Voice Matters
Popular in the Community