Each week HuffPost Gay Voices, in a partnership with bloggers Liz Margolies and Scout, brings you a round up of some of the biggest LGBT wellness stories from the past seven days. For more LGBT Wellness, visit our page dedicated to the topic here.
The Transgender Tipping Point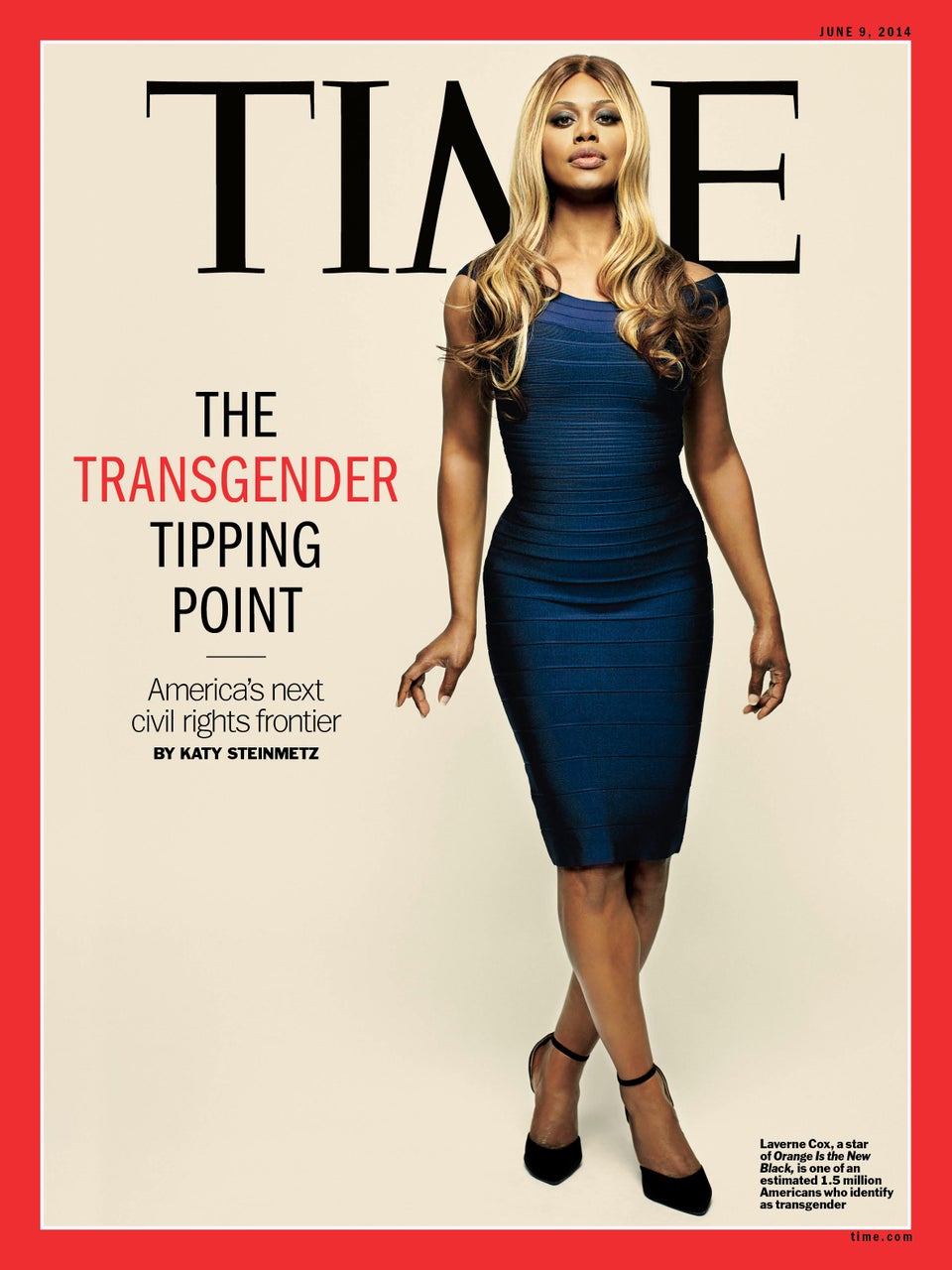 Got a Place to Sleep Tonight?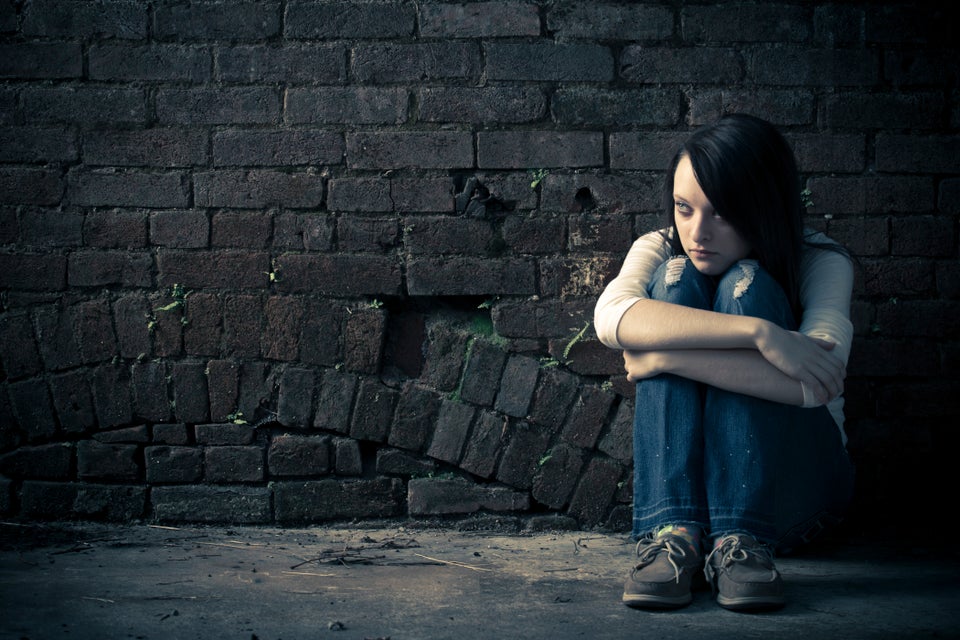 Micah Young via Getty Images
New Best Practices for LGBT Health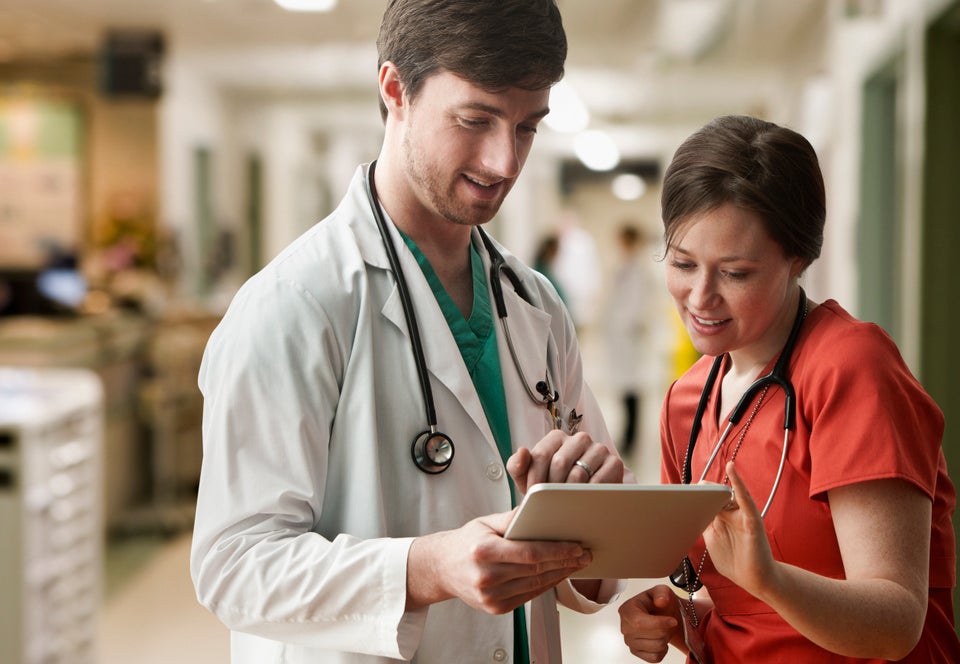 Jose Luis Pelaez Inc via Getty Images
How Physically Fit are Trans College Students?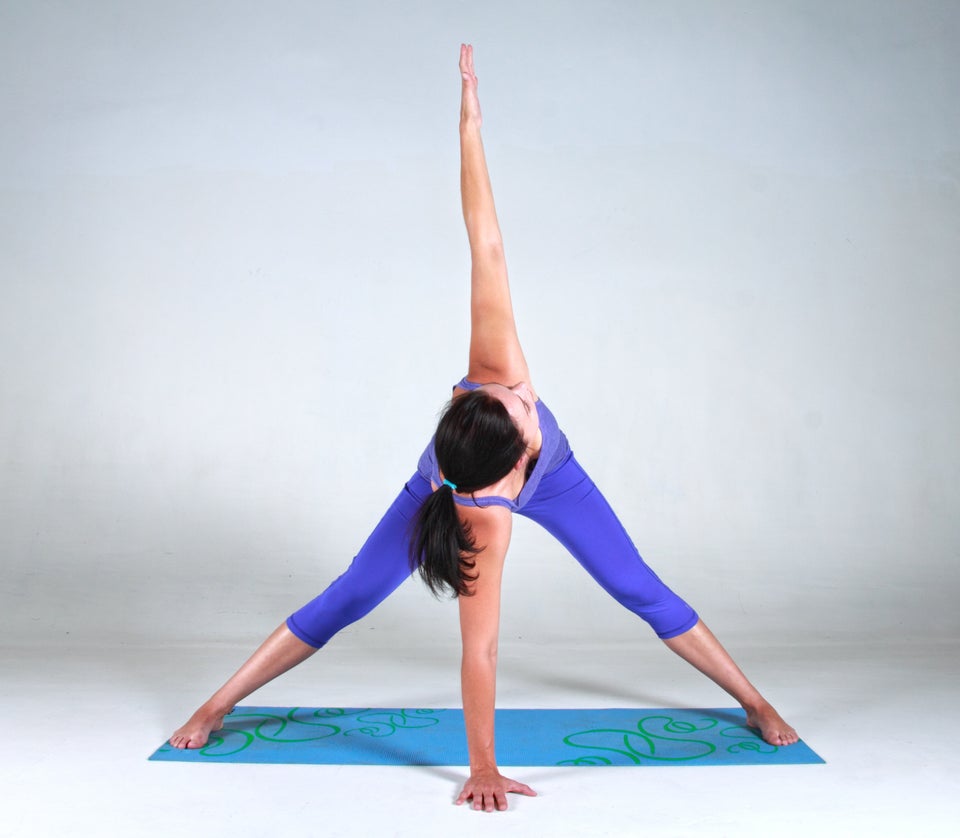 Sigi Kolbe via Getty Images
Doc Is On Mission to Teach Transgender Medical Care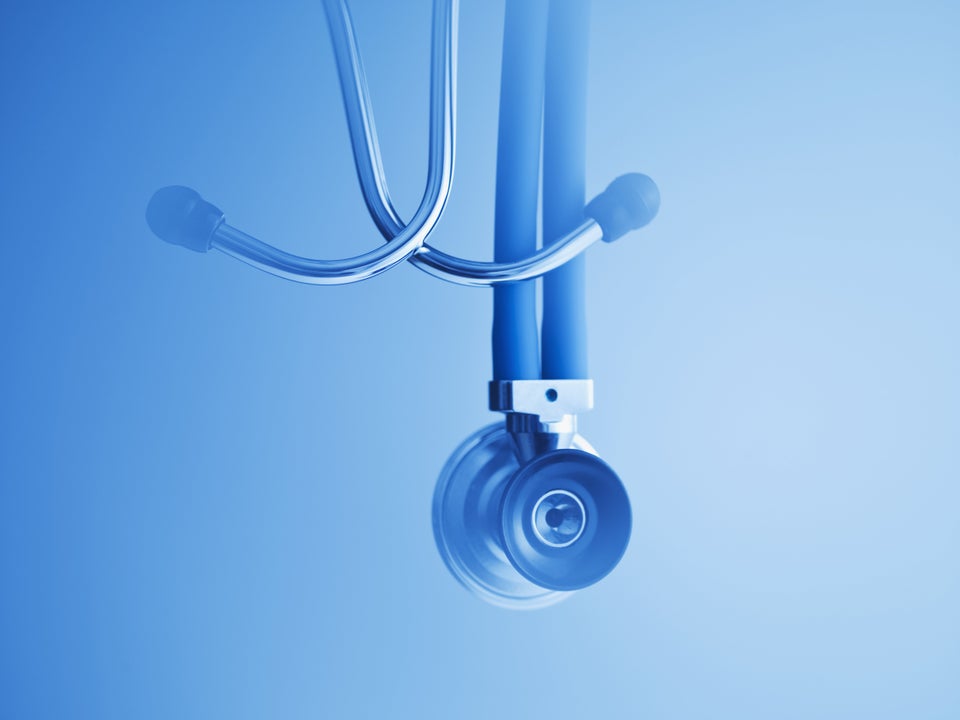 Martin Barraud via Getty Images
Trying to Drink Less? Get Married!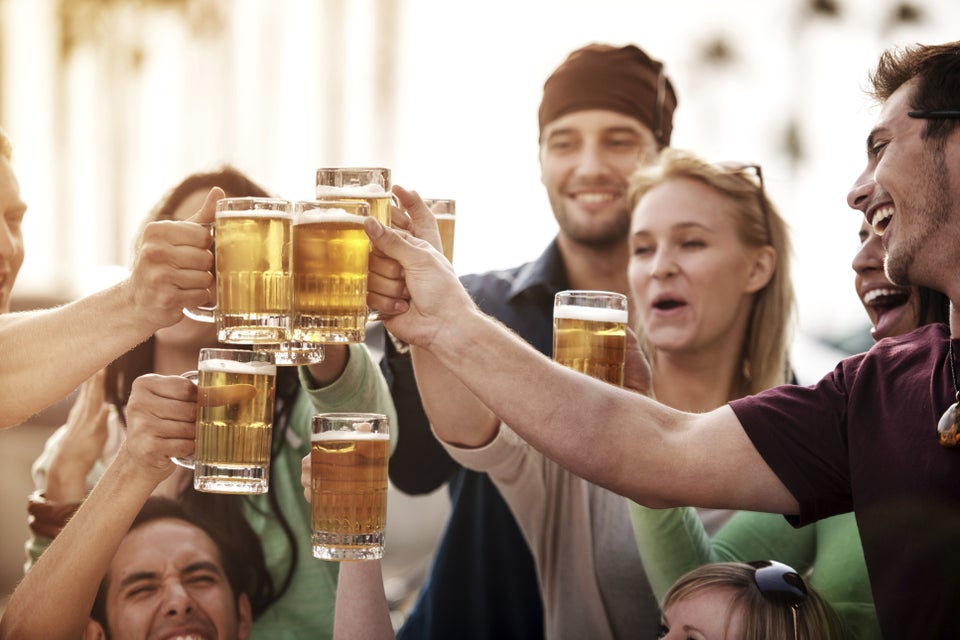 Lise Gagne via Getty Images
Popular in the Community