Each week HuffPost Gay Voices, in a partnership with blogger Scout, LGBT HealthLink and researcher Michael G. Bare, brings you a round up of some of the biggest LGBT wellness stories from the past seven days. For more LGBT Wellness visit our page dedicated to the topic here.
HIV Prevention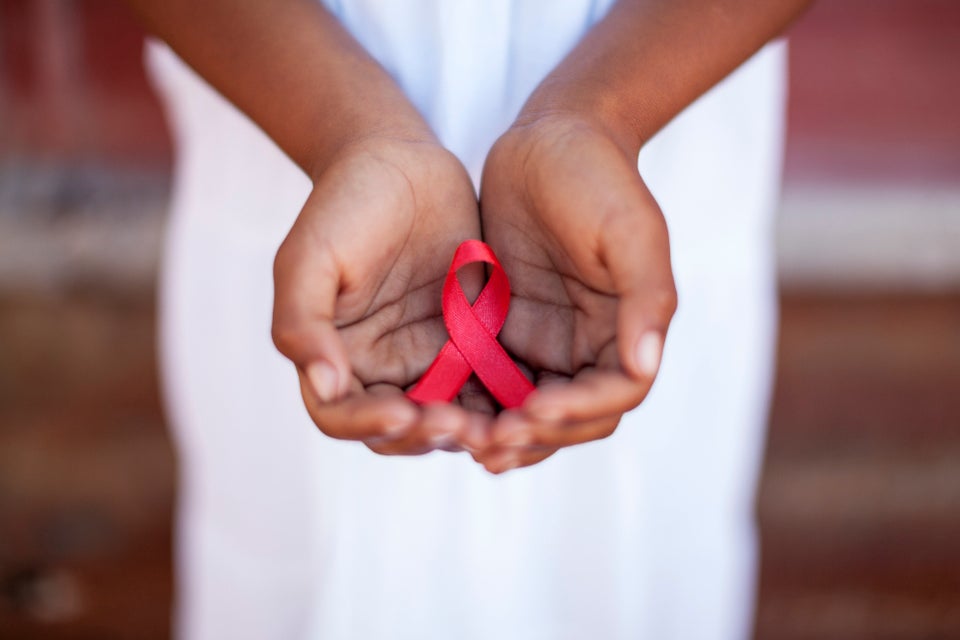 BigFive Images via Getty Images
Aetna To Cover Gender Confirmation Surgery!

Fed LGBT Health Update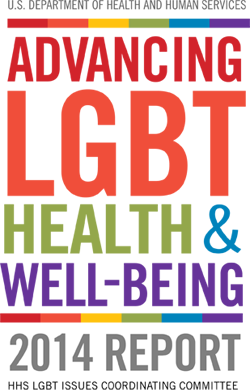 Trans Awareness Month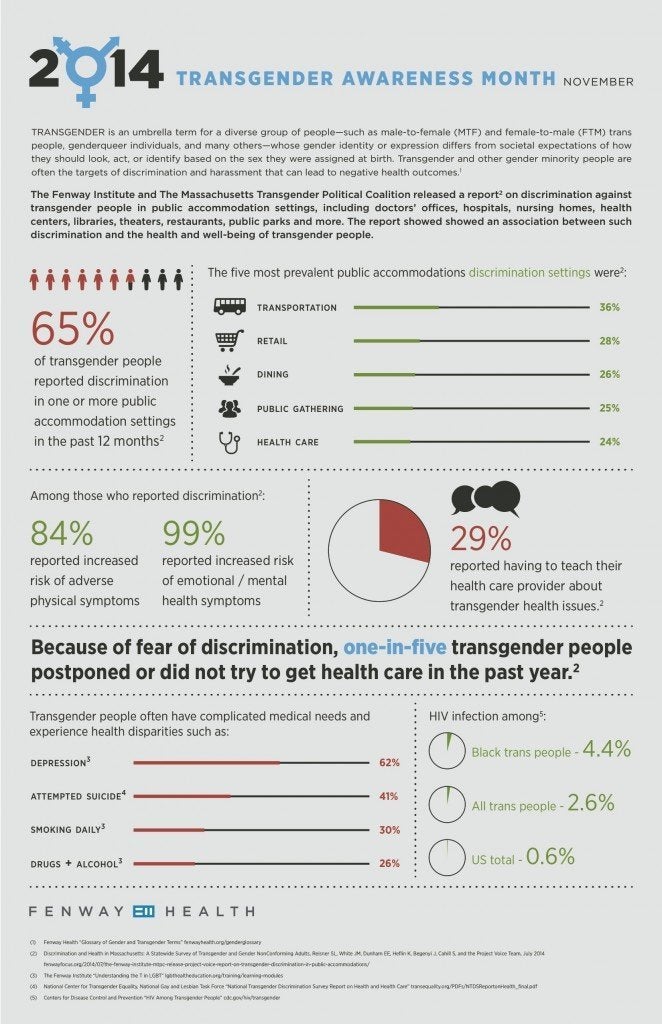 Student Stigma Lowers Grades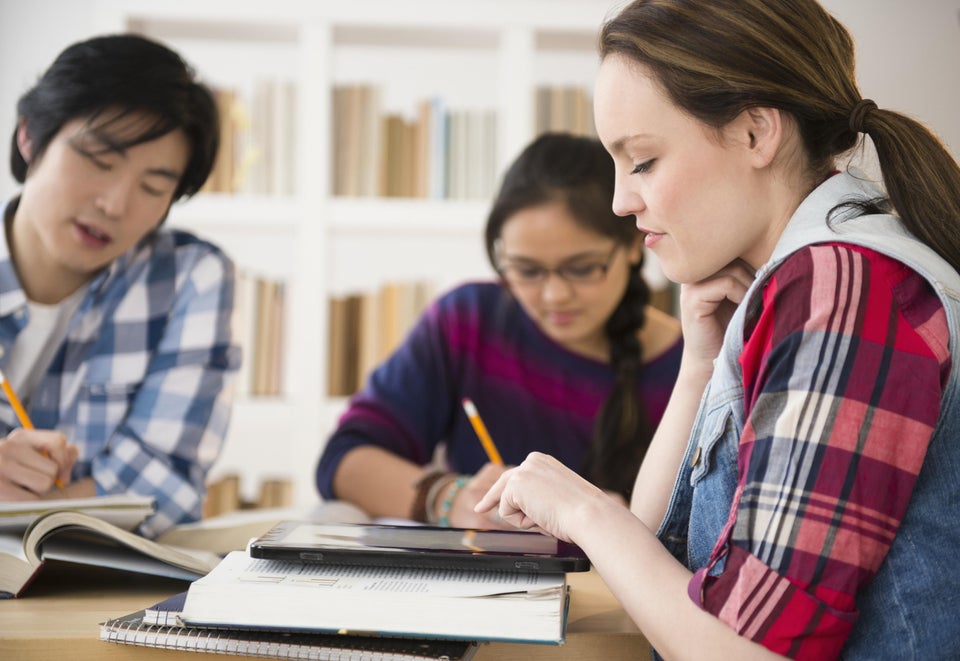 Jamie Grill via Getty Images
¾ of Lesbian & Bi Women Want Children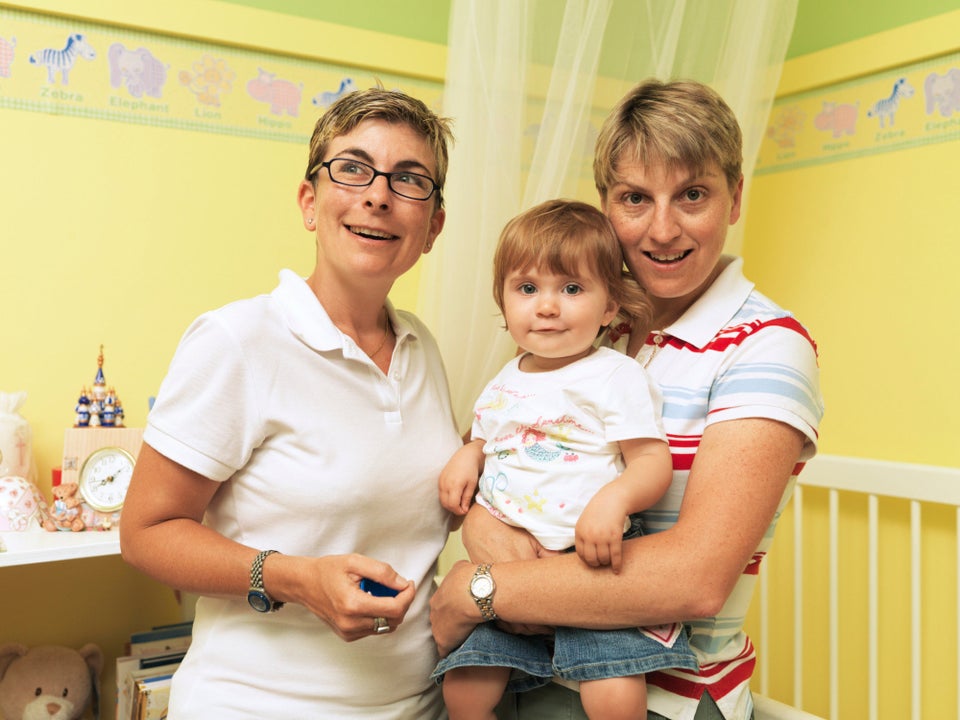 Michael Hall via Getty Images
Lesbian and Bisexual Black Health Disparities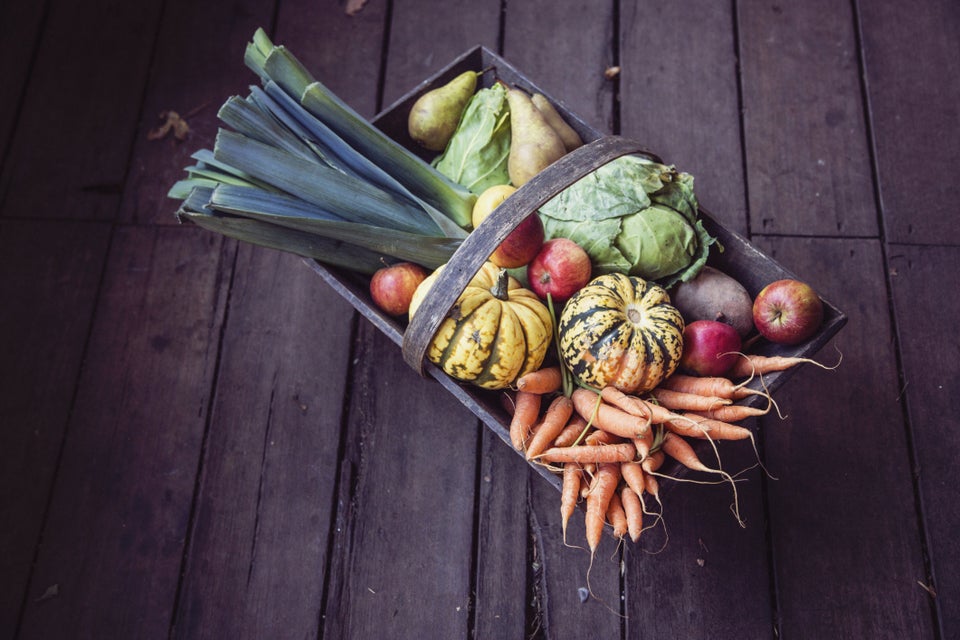 Sally Anscombe via Getty Images
Popular in the Community