Each week HuffPost Gay Voices, in a partnership with bloggerScout,LGBT HealthLink and researcher Michael G. Bare, brings you a round up of some of the biggest LGBT wellness stories from the past seven days. For more LGBT Wellness visit our page dedicated to the topichere.
Gay Blood Ban: From Forever To Last Year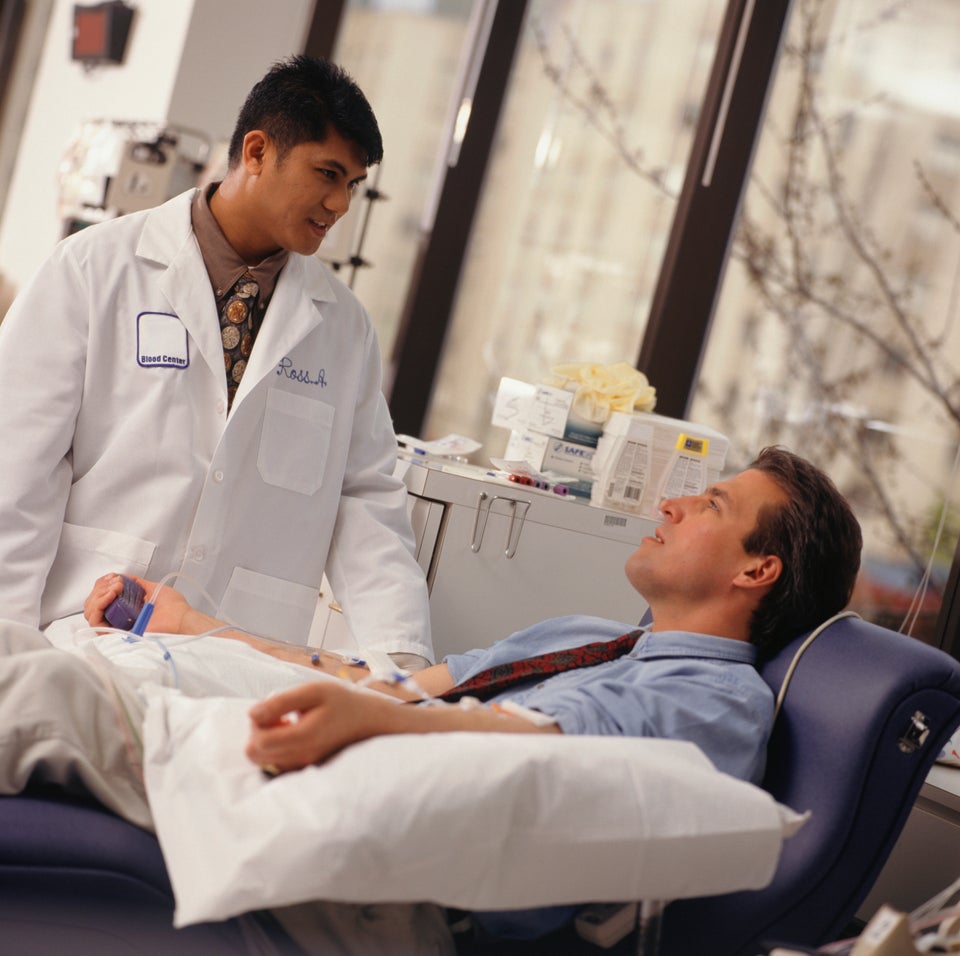 Keith Brofsky via Getty Images
New LGBT Healthcare Bill Of Rights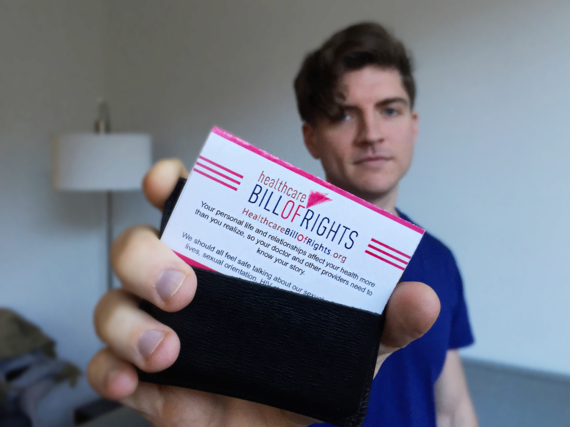 Holding Providers To A Higher Standard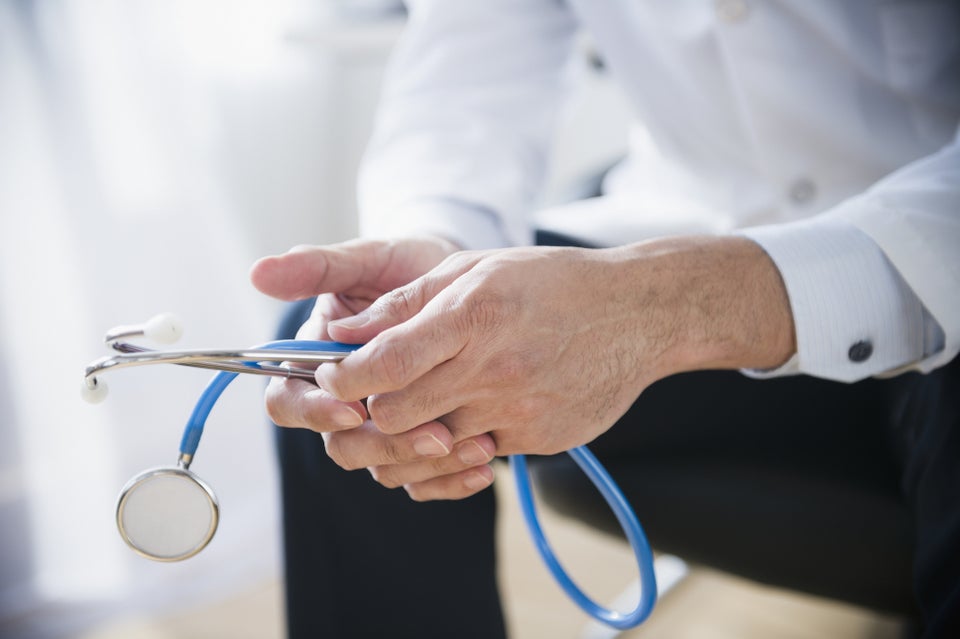 Blend Images - JGI/Jamie Grill via Getty Images
Kicking Butts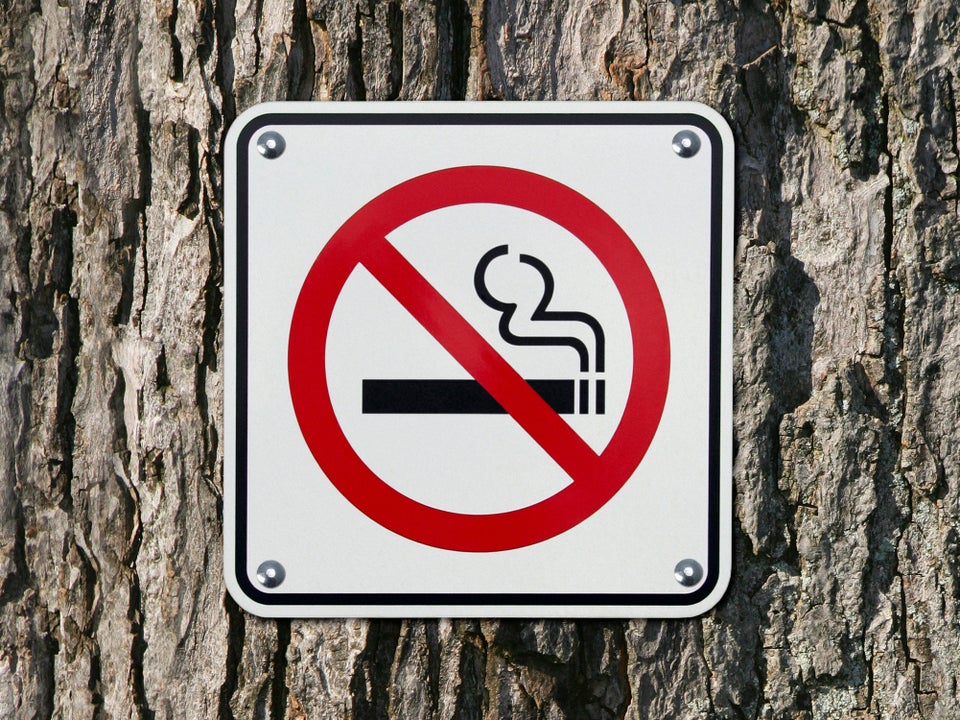 Steven Puetzer via Getty Images
Only 13% Of Young Gay Men Getting HPV Vaccine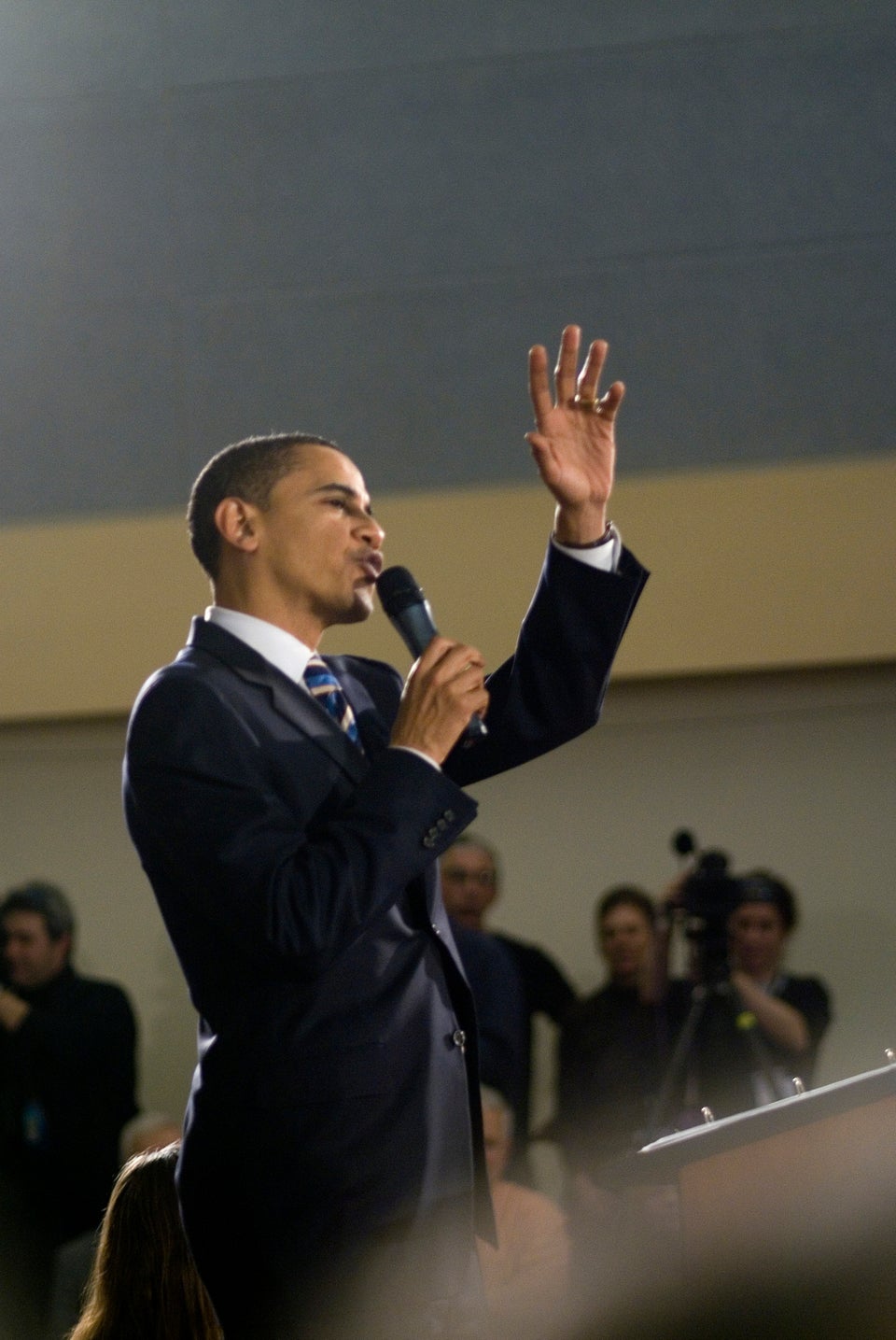 John Churchman via Getty Images
Bullying And LGBT Youth Health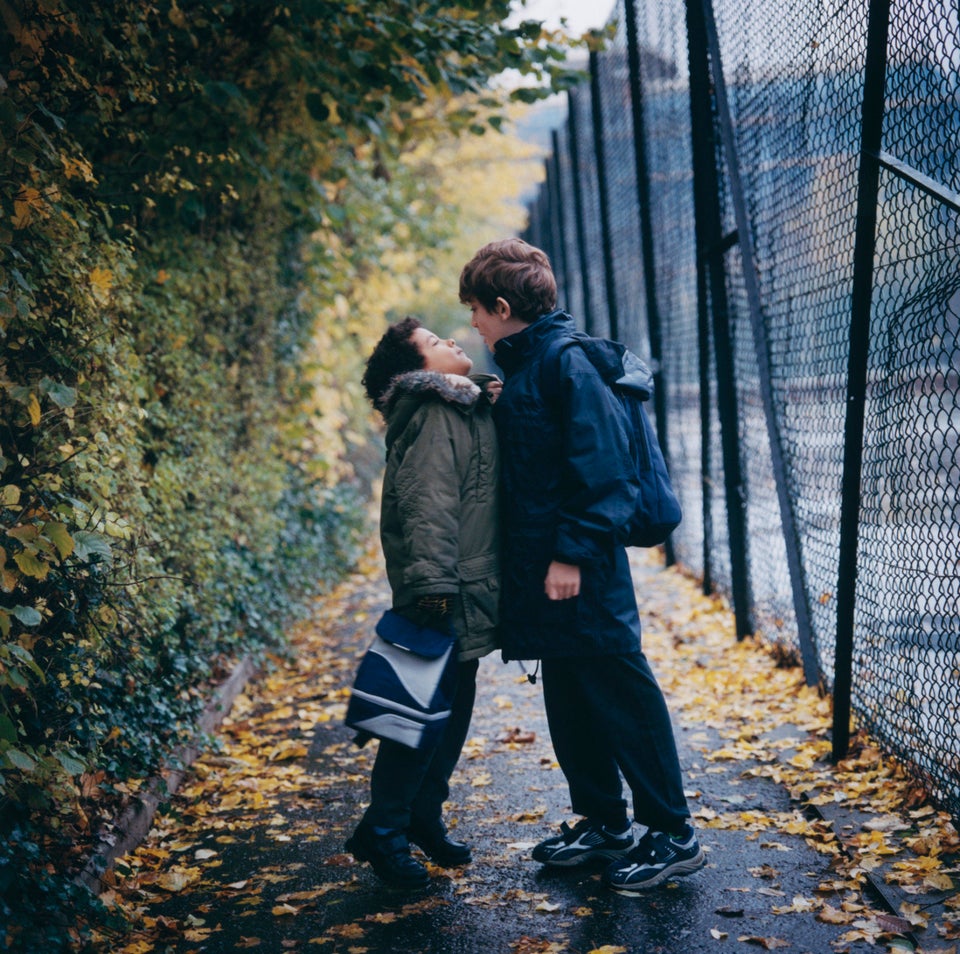 Henry King via Getty Images
Correction: An earlier version of this story misidentified the name of the Association of American Medical Colleges. This has been corrected.
Popular in the Community