Each week HuffPost Gay Voices, in a partnership with bloggers Liz Margolies and Scout, brings you a round up of some of the biggest LGBT wellness stories from the past seven days. For more LGBT Wellness, visit our page dedicated to the topic here. The weekly LGBT Wellness Roundup can also now be experienced as a video -- check it out above.
Incarcerated and Unemployed: Confronting Trans Discrimination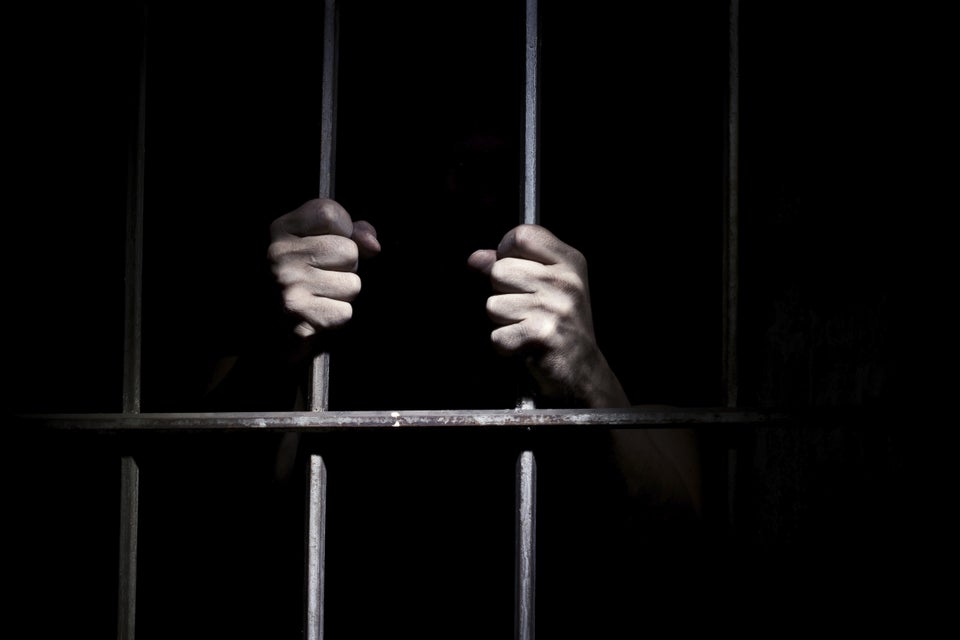 In Memory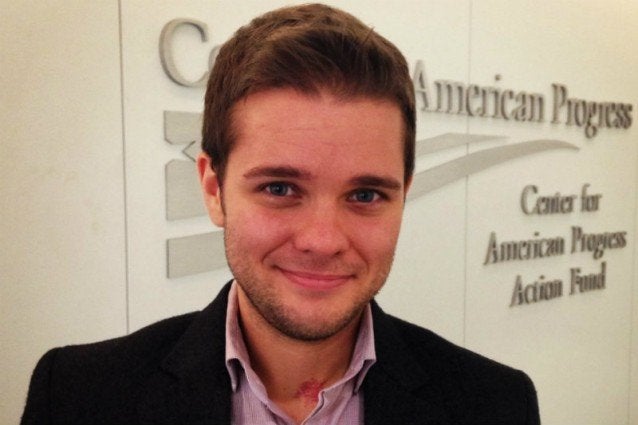 When the Feds Fund LGBT Health The Right Wing Calls It Waste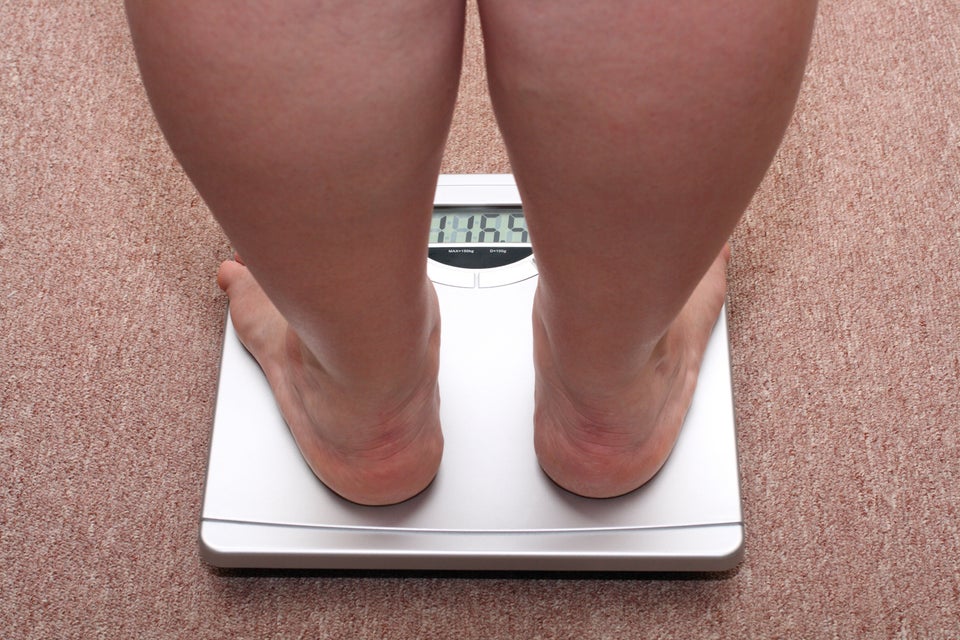 Shutterstock / Kokhanchikov
Lesbian? Out? Depressed?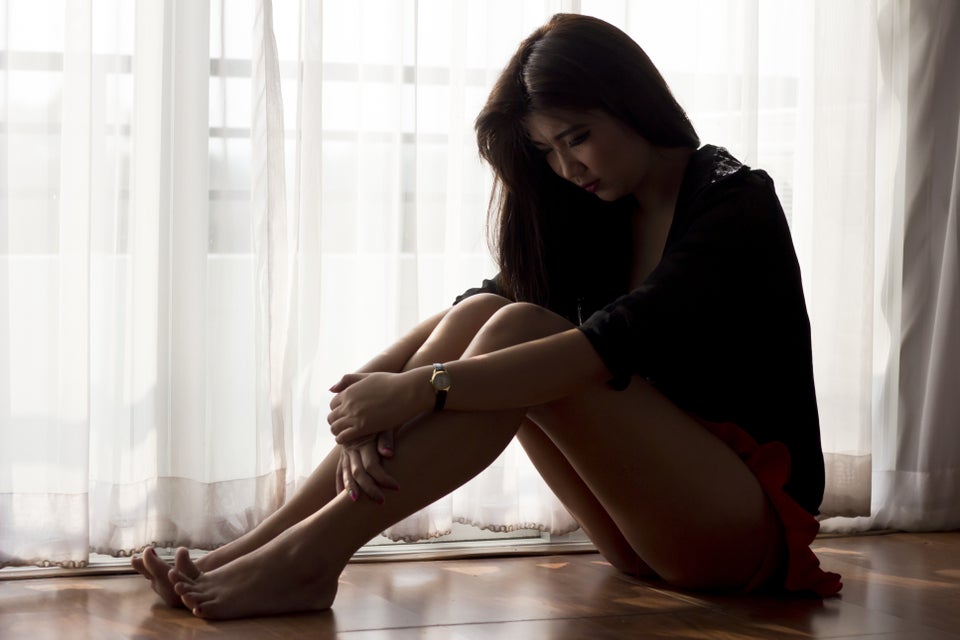 kiatipol via Getty Images
Not So Safe At Home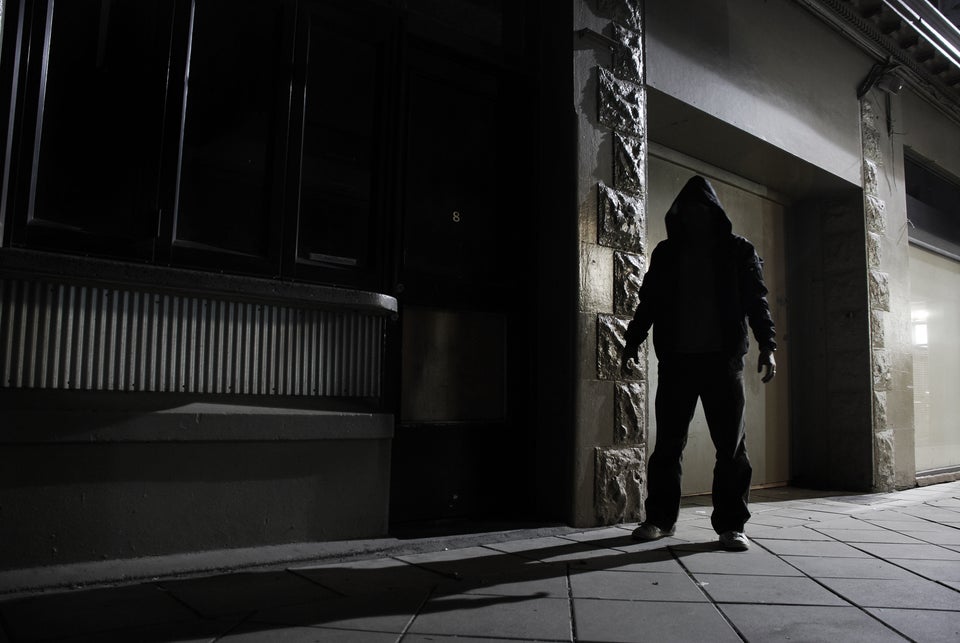 Shutterstock / solarseven
Popular in the Community