Over the past several years, a group of individuals identifying along the spectrum of queer and trans identity have built major followings -- and created new communities -- by using YouTube to connect with queers and straight allies all over the world.
Organized by YouTuber Arielle Scarcella, the powerful video sends the message that our community is not only resilient, but not afraid of living our lives openly and authentically in the face of such a horrific tragedy.
"Many people were showing reaction videos or political stances after the shooting," Scarcella told The Huffington Post. "I wanted to remind people how strong of a community we are."
The video, called "Dear World, We're Not Afraid," ends with a breathtaking shot of a benefit for Pulse nightclub in Orlando. Check it out for yourself above.
Before You Go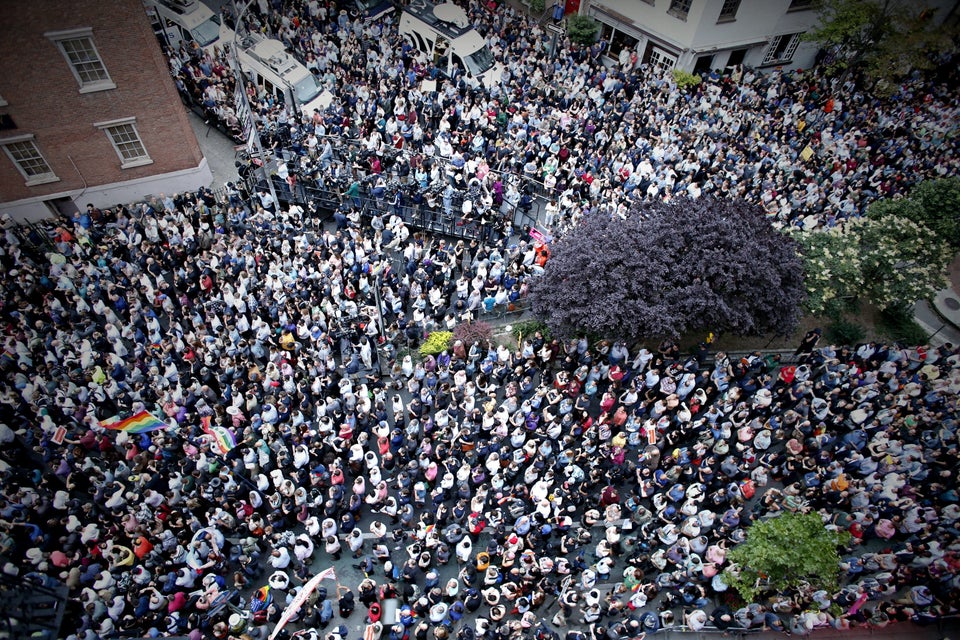 Vigils Held In Honor Of Victims Of Orlando Nightclub Shooting
Popular in the Community