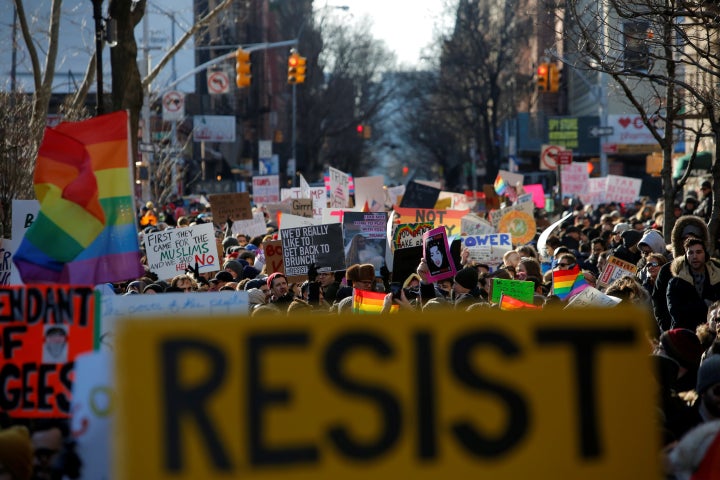 WASHINGTON ―While the nation was fixated on the meltdown of Trumpcare, the Donald Trump administration quietly appointed a former conservative think-tank staffer to head the Civil Rights Office at the Department of Health and Human Services, a move LGBTQ advocates fear will undermine the same civil rights protections the office is supposed to enforce.
"This appointment is horrifying," said Jennifer Pizer, law and policy director for Lambda Legal, which advocates for LGBTQ equality. "It is going to have a serious, probably devastating impact on LGBT people."
An HHS spokesperson would not say when exactly he was appointed to his position, but civil rights groups drew attention to the job change this week, noting they had "grave concern" about the pick.
Severino has attacked the way the previous Barack Obama administration enforced civil rights protections for the LGBTQ community, particularly in regards to transgender people.
He claimed that allowing people to use the bathroom that corresponds with their gender identity will traumatize female sex abuse victims and be taken advantage of by men. (There is no evidence that gender-segregated restrooms are safer for cisgender women than unisex restrooms, according to Lambda Legal.) Severino has also opposed protections for gender identity when it comes to healthcare.
This is especially relevant to his new job, because the civil rights office at HHS is tasked with making sure people have equal access to healthcare. The office does this in part by collecting complaints of discrimination, investigating them, and enforcing the rules. And the Affordable Care Act has a nondiscrimination provision that the Obama administration, after seeking thousands of public comments, defined as including gender identity and sex stereotyping. (A federal court put the gender identity provision on hold last December.)
Lesbian, gay, bisexual, transgender and queer individuals face unique health challenges—like physical and sexual violence—as well as discrimination by physicians and insurance carriers. LGBTQ patients who feel like they have been discriminated against can always seek private counsel, but the Obama administration provided extra resources.
In 2015, for example, HHS's Office for Civil Rights entered into an agreement with a Brooklyn hospital to ensure that transgender patients received equal care, like setting up a zero-tolerance policy for derogatory statements by staff.
Severino won't be able to roll back protections overnight, and his office will still be required to look into every civil rights complaint. But he will have some discretion in terms of deciding what to prioritize, and what kind of resources to invest. (HHS Secretary Tom Price also has a history of opposing LGBTQ rights.)
It sends a dangerous signal "that someone would be placed in charge of enforcing some of our nation's most important civil rights laws who doesn't necessarily believe that discrimination against LGBTQ people is a problem," said Robin Maril, associate legal director for the Human Rights Campaign.
Senator Patty Murray (D-Wash.), ranking member of the Senate Health, Education, Labor, and Pensions committee, called the hire "appalling" in a statement.
HHS and Severino did not respond to comment on how he plans to ensure LGBTQ patients do not face discrimination. In a statement, Heritage Foundation spokeswoman Marguerite Bowling said that Severino "has a distinguished record of fighting for the civil rights and freedoms of all Americans."
Advocates also note that this appointment does not appear to reflect all of the progress that has been made on LGBTQ equality.
"Given all the work that's been done and the public understanding that's been built, this is quite outrageous," Pizer said.
Before You Go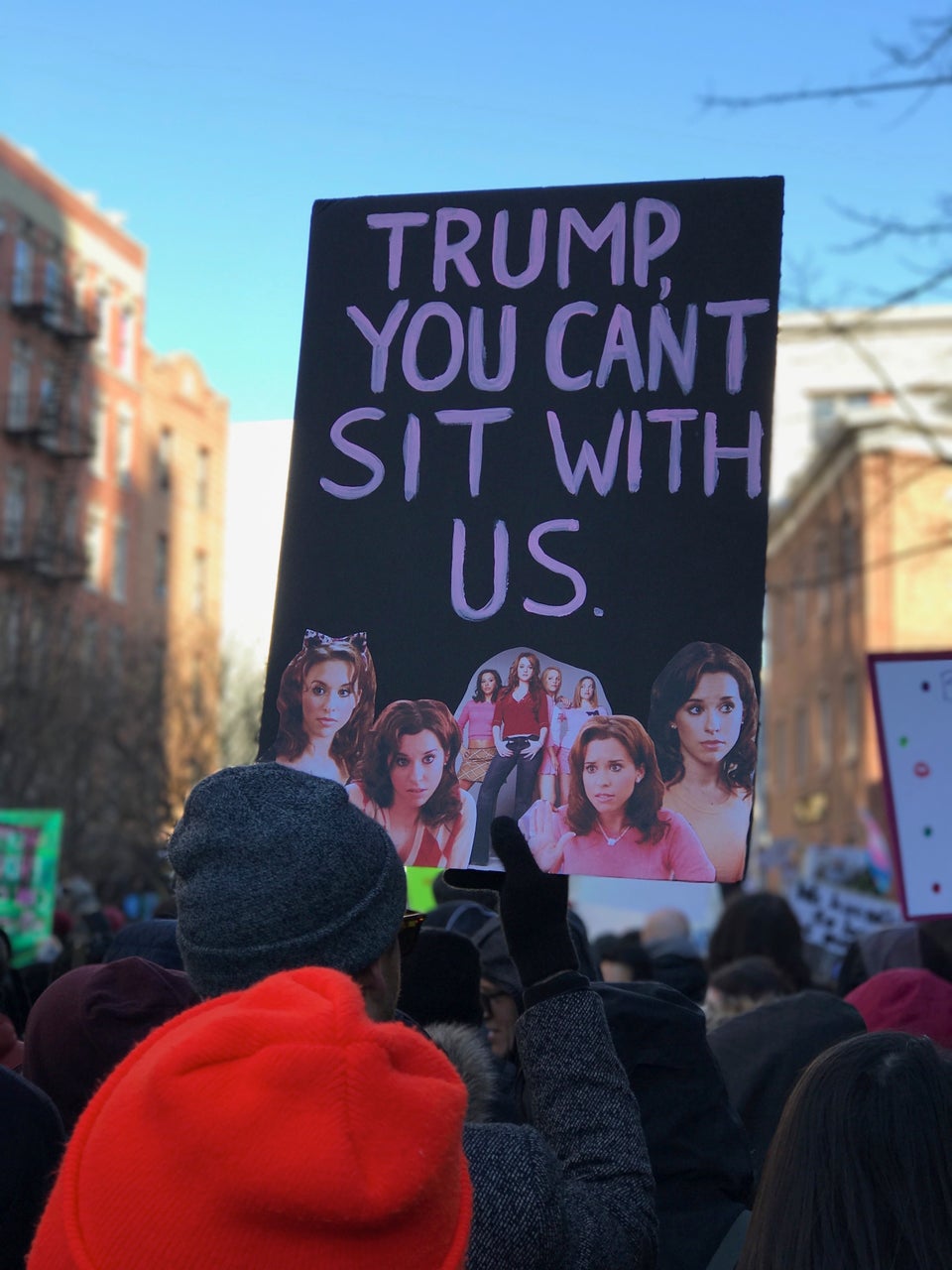 The LGBT Solidarity Rally 2017
Popular in the Community