As the month of June comes to a close, it's a better time than ever to ask: What does Pride mean to you?
In honor of the 1969 Stonewall riots in Manhattan, which took place almost five decades ago, parades and gatherings across the U.S. celebrated the importance of Pride this month. To continue the commemoration, we asked 12 artists who've explored LGBTQ issues in their work to reflect on what Pride means to them. From South African photographer Zanele Muholi to Canadian performance artist Cassils to First Nations artist Kent Monkman, each submitted a statement and a piece of art that represents what it means to be proud.
In the wake of the Orlando tragedy -- the largest mass shooting in American history -- these words are meant to inspire, educate and spread love. Because as Vivek Shraya wrote, "Queerness is a gift."
Vivek Shraya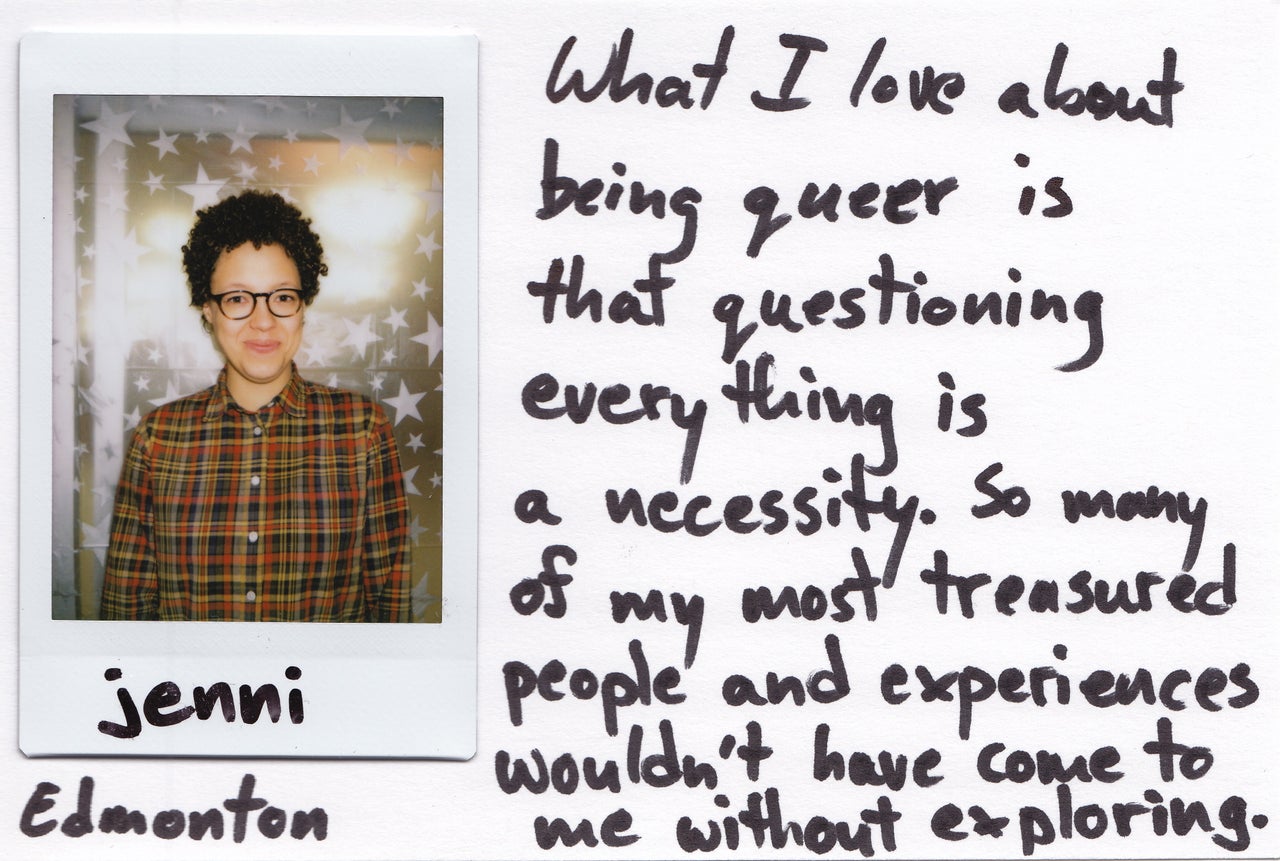 As a trans bisexual person of color, Pride has historically been a complicated time for me, navigating various identities that are often invisibilized by gay spaces.

Since the Orlando shooting, I have been thinking about how Pride for queer and trans people must be tied to vigilance -- we must hold fast to each other and to the work of continuing to push against misogyny, racism and homophobia.

Queerness is a gift.
Zanele Muholi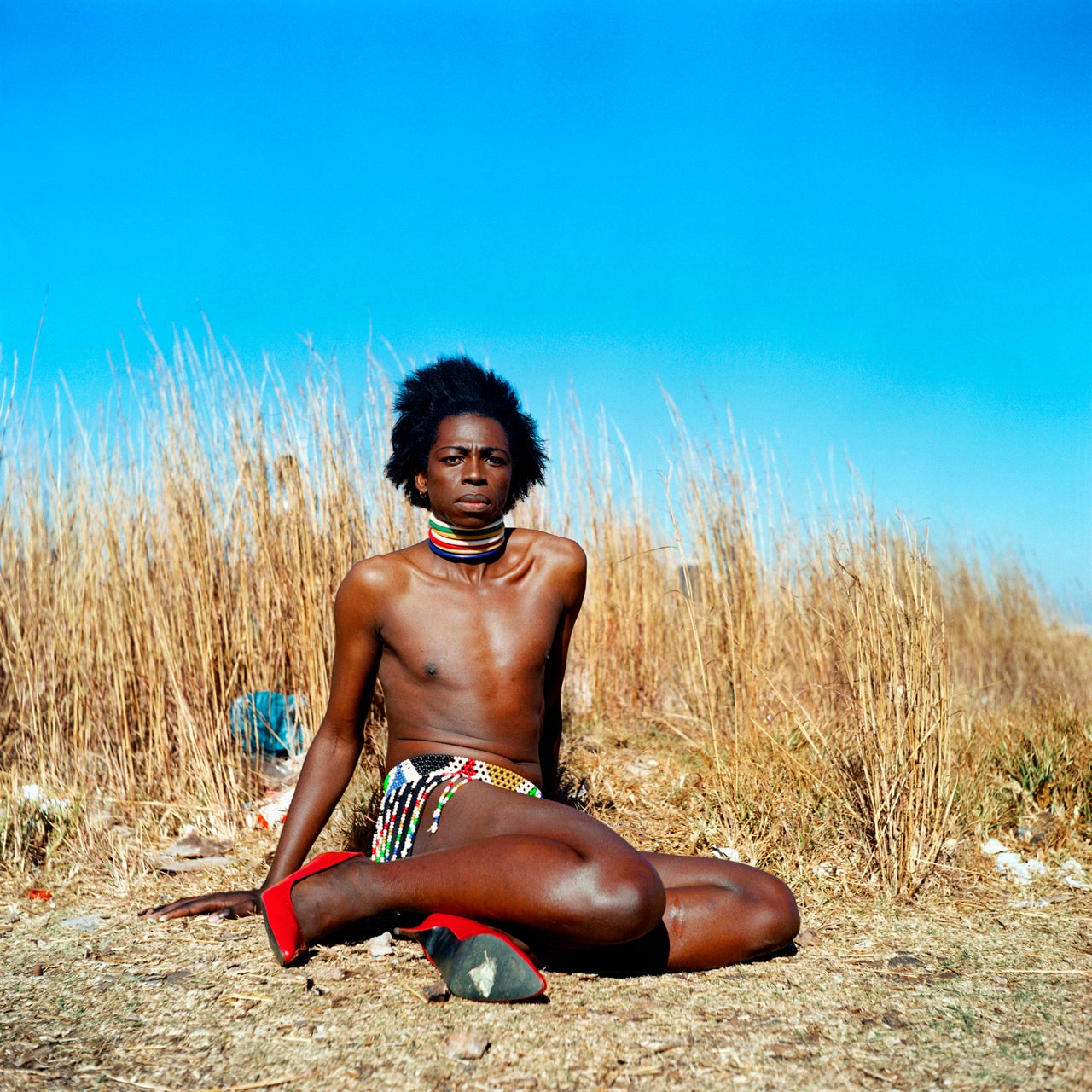 Pride means being emancipated with all one's senses without fear of being persecuted, executed or violated because of your gender expression or sexuality.
Caroline Chandler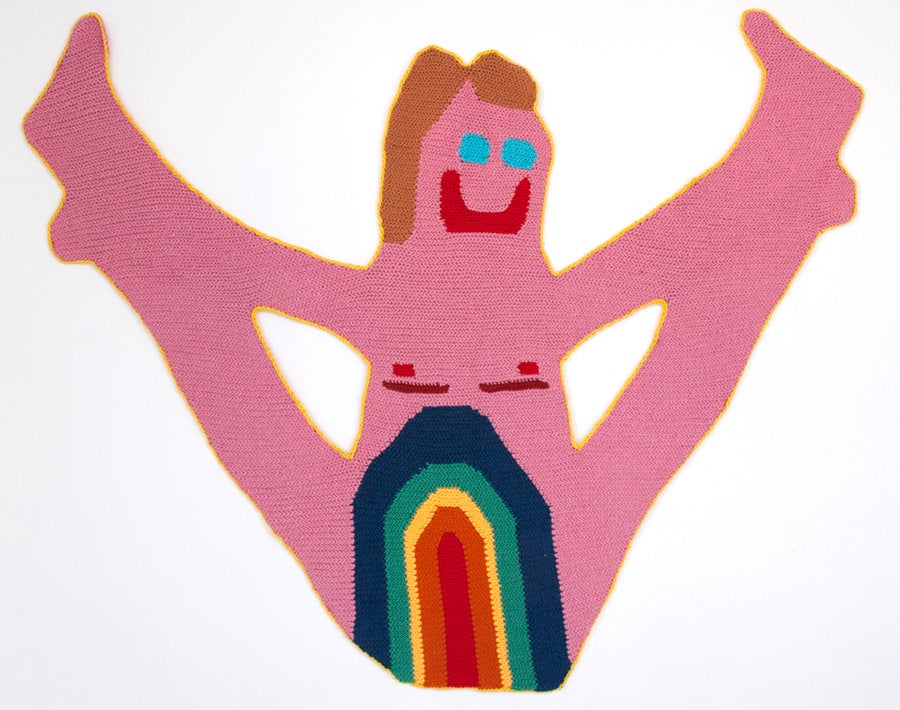 When one lives in a society in which the cultural mythology does not include them, it is extremely important to create a safe space for one to exist, commune, celebrate and thrive especially in the face of stigmatization and systemic erasure. Pride is one of the many platforms that exists to foster community, celebration, and historical legacy in the LGBTQ community. However, we have a long way to go. Aside from stricter gun laws to protect everyone and continuing to fight for LGBTQ rights legally, love, acceptance, and visibility is the agency we all need to live happy and fulfilled lives.
Alma Lopez and Alicia Gaspar de Alba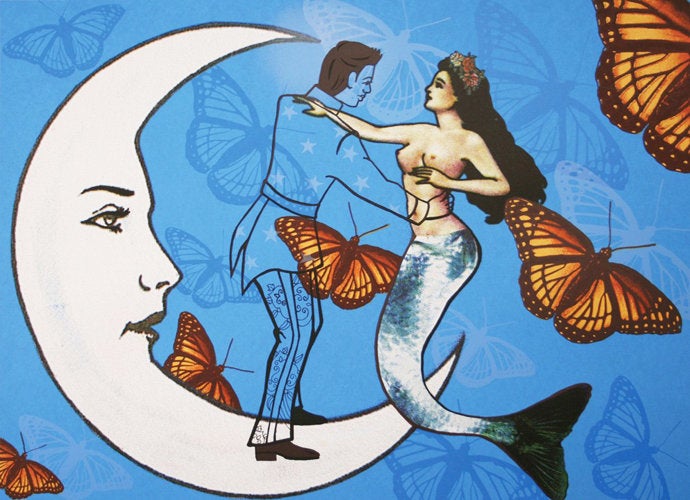 Orlando: A Haiku Trilogy
(for the victims, with love)

No towers collapsed
that night, but hate cut
cold the dance, their lives.

No crime, no gun, no
tragedy can still our pride --
the rainbow rises.

We know they dance still
among stars and memories,
the moon gives them wings.

Alicia Gaspar de Alba © 2016
Xandra Ibarra aka La Chica Boom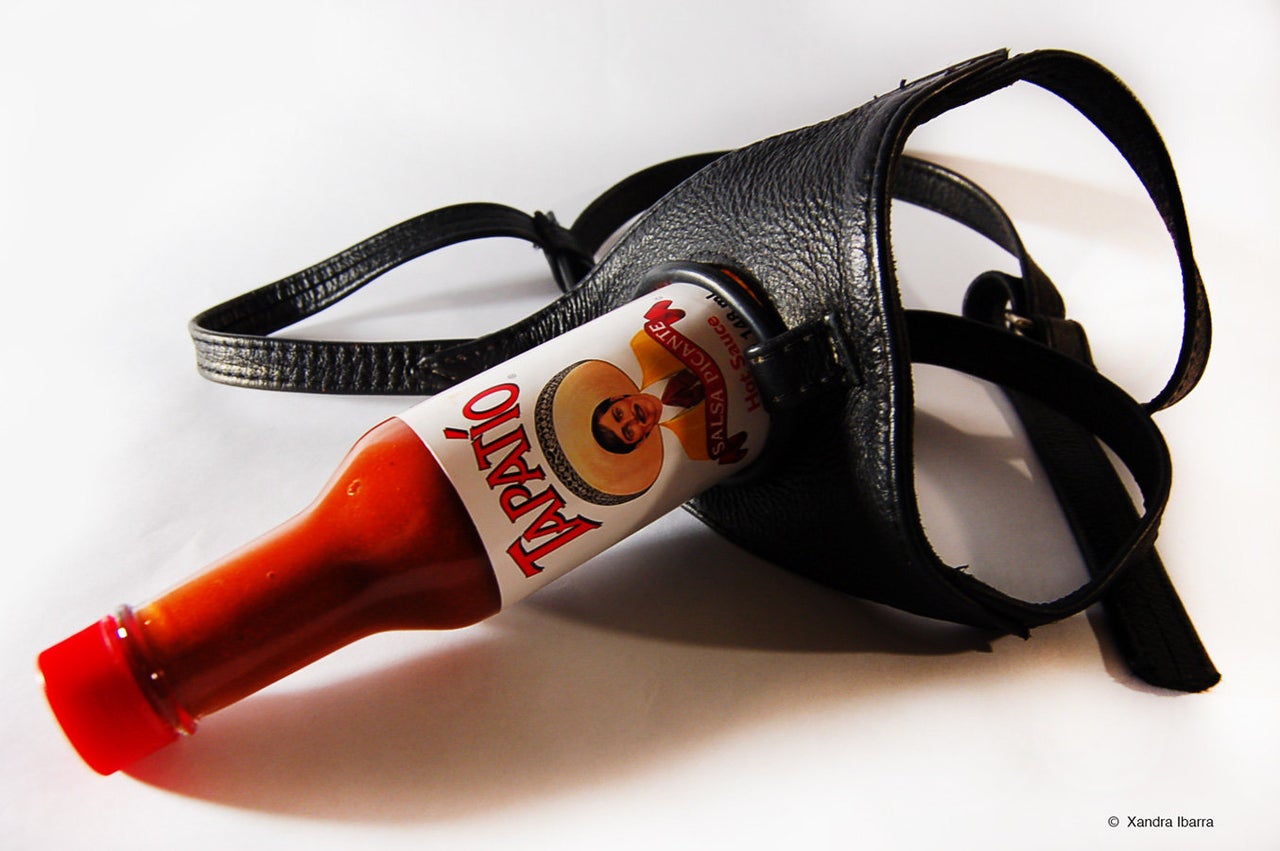 Pride es el orgullo that you walk around with in the face of violence, surveillance and invisibility ... not just during the month of June but always. It's an exhausting effort, but we nonetheless live in this place of work even when change is not evident.

[Ibarra noted that "orgullo" is "pride translated into Spanish. It has a bit of a different connotation ... meaning valorization, courage."]
Brendan Fernandes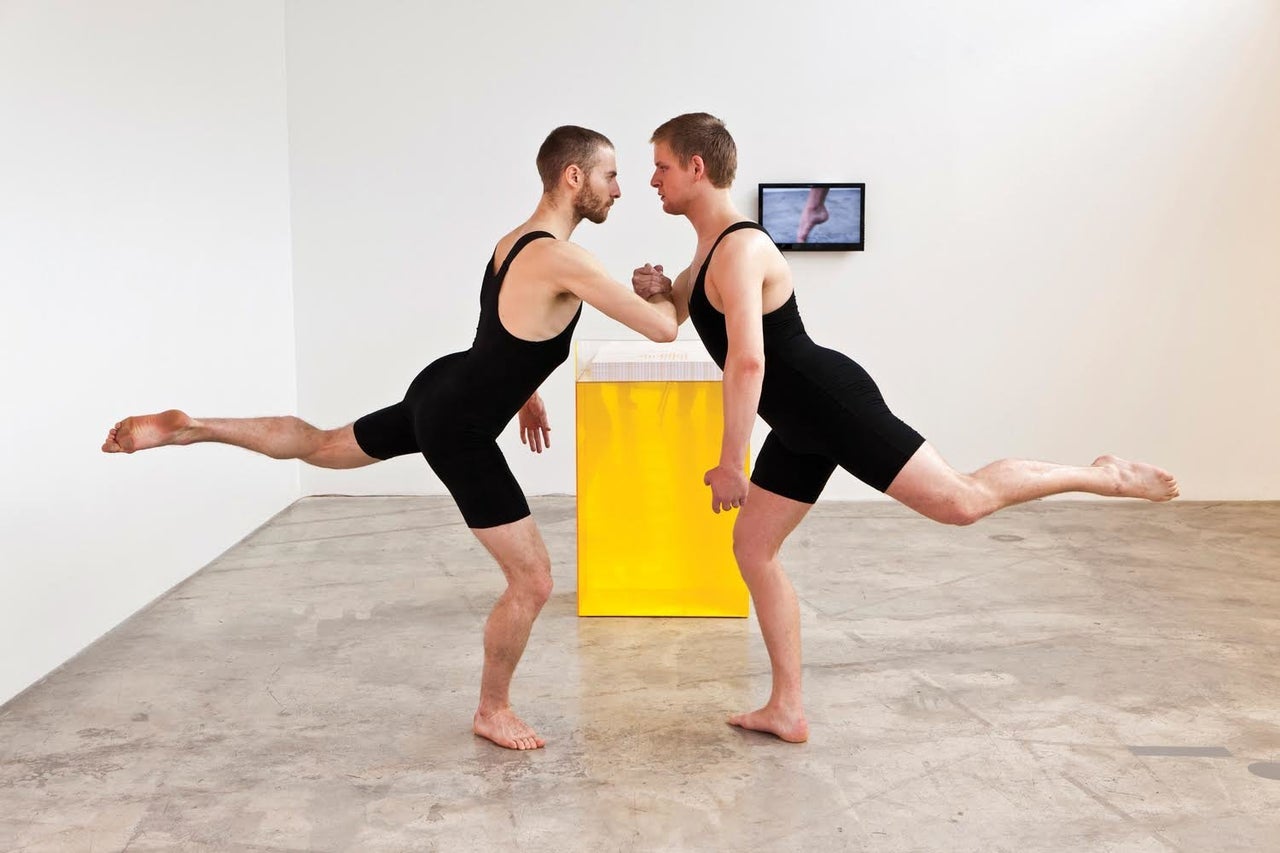 In the aftermath of Orlando, we celebrate our Queer desires and claim and reclaim our Queer lives. As we embark on Pride celebrations, I think hard on what these events have meant to me in the past, and what they mean to me now.

Pride is and always will be proof of and insistence on Queer freedom. Pride is a collaborative and generous space, where one can be who one wants and needs to be, and live out one's Queer desires. It is also a form of loving recognition of the past, an acknowledgment of the pioneers who fought for our civil rights so that we can live openly today, and an affirmation of the value of those we love who have died. Pride means being different and loving rather than fearing that difference.
Gabriel Garcia Román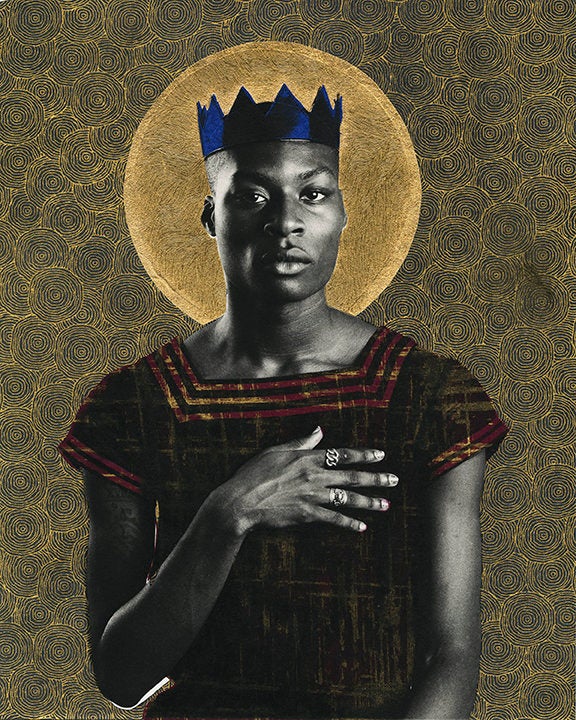 When people hate, point and stare but you stare back with your head held high. Pride shouldn't be just once a year, it should be your way of life.
Kent Monkman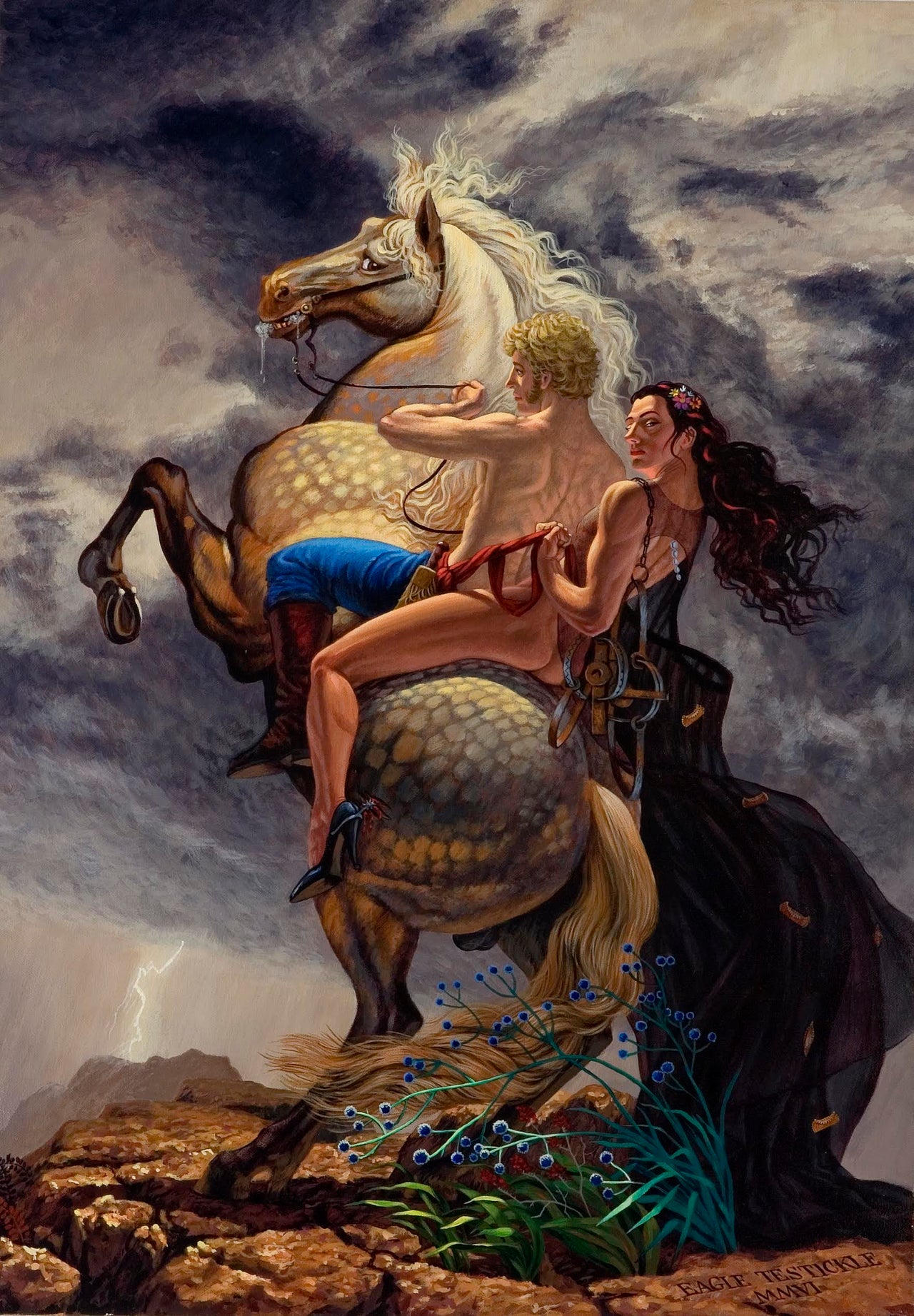 Pride to me is about celebrating our diversity, and as a Cree person, I'm proud of the fact that North American indigenous communities traditionally had acceptance of sexual diversity. I created my alter ego Miss Chief to bring awareness of this to the widest audience possible through my art.

European settler cultures did not understand or respect the third gender -- a male or female who lived in the opposite gender in our communities. Native American sexuality stood apart from the European binary of two genders, male and female, so the colonial powers of church and state took efforts to repress alternate sexualities. Our cultures as a whole suffered tremendously through these policies of cultural genocide. I'm proud that we are finding respect and acceptance for two spirit people in our own communities as we heal from generations of these devastating colonial policies. As LGBT communities like Orlando are still targets of hate and violence, I hope that this message of acceptance and respect will reach every part of North American society as it continues to struggle for acceptance of LGBT people.
Cassils and Julia Steinmetz
The Sound of Everynight Life by Julia Steinmetz (above video by Cassils)

"Magnificent against the monotonous repetition of everyday oppressions, dance incites rebellions of everynight life." -Celeste Fraser Delgado and José Esteban Muñoz, Everynight Life: Culture and Dance in Latin/o America

Every time there is a mass shooting, it upends our sense of safety and danger. It is disorienting; we can no longer trust our senses. We depend on our brains to make sense of sound, to interpret it instantaneously and tell us what it is indexing. In a nightclub pulsing with music and sweat and heart beats, elevated by dancing to match the beats per minute of the music, we are listening for desire and sociality and escape.

The sound of gunshots can't be heard in this space -- they register instead as the popping of balloons, opening champagne bottles, or setting off fireworks. In an inversion of the hyper-vigilance characteristic of PTSD, in which ordinary sights and sounds are falsely interpreted as a threat, the queer of color nightclub invites a welcome illusion of protection from racism, gay bashing, transphobia, and police violence.

The pulse of 49 Latinx queers was stopped short; the hearts of extended brown and queer families have skipped a collective beat. In the wake of this horrific event, it is crucial to remember that the intrusion of terror and danger into zones of presumed or hoped-for safety is not exceptional. For many queer and trans people, the presence of trauma, violence, and loss in familiar sites is nothing new. For queer and trans people of color, this inversion of the terms of safety and danger permeates the everyday: in quotidian homophobia and racism, in encounters with the police, in the far-reaching legacies of colonialism and slavery. Nightlife has always been precarious, whether from the threat of police raids or gay bashers or of HIV/AIDS. On top of that, add the ordinary scenes of violence that all of us are susceptible to: intimate partner violence, sexual assault. Queers aren't exempt from finding precarity in our most intimate relationships: sometimes home is the most dangerous place of all.

In the face of all this vulnerability, we have become accustomed to performances of security: guards posted at the entrance to schools, the hyper-securitized space of the airport, the bouncer gatekeeping at the club. Unsurprisingly, the events in Orlando were met immediately with performances of national security from Hillary Clinton and Donald Trump alike, both poised to drum up Islamophobia and blame ISIS while bulldozing over the complex issues of racism, homophobia, and precarious masculinity that motivated the shooting. San Francisco ramped up police presence at Pride, prompting Black Lives Matter to drop out as Grand Marshall of the event in protest. The NYPD issued new police vehicles emblazoned with rainbows just as President Obama declares Stonewall a national monument. The U.S. Military announced its acceptance of trans soldiers in the week following the shooting, deploying a mediatized connection between trans embodiment and militarization. In moments of instability and perceived threat, there is a powerful impulse to clarify the boundaries between friend and enemy, us and them, but who exactly is the "we" that is invoked when speaking of the LGBTQ community? How do we make sense of our relationship to Omar Mateen, the shooter who may or may not have been a regular at Pulse and hooked up with men he met on Jack'd? The Orlando massacre and the politics at play in its aftermath lay bare a number of complex formations of identity, exclusion, and belonging: communities of Latinx queers and, in particular, Puerto Rican queers are suddenly the face of LGBT struggle. This in stark contrast to the usual evacuation of brownness from LGBTQ representation that even managed to displace legendary Puerto Rican trans activist Sylvia Rivera from her rightful place at the center of the Stonewall rebellion alongside Marsha P. Johnson.

The dance hall has always been a site of resistance forged through sweat, bodies and souls entangled for the night by a shared rhythm, glistening in the temporary suspension of the everyday. Delgado and Muñoz recount the history of el Palacio de la Alegría, the Palace of Happiness, a popular Latin dance club in 1950s Brooklyn that later became the home of the Puerto Rican Voters Association. The Latin nightclub literally becomes the space of Rican political affiliation; political movement is staged on the dance floor. What politics will emerge from the bloodied floors and punctured walls of Pulse, from the dreams and desires of Latin night at the gay bar? How will bodily endurance through intensity and duration, what scholar Sandra Ruiz posits as the core of Ricanness, give way to "apprehension, longing, love, and pleasure"? In the glow of utopian leanings, senses tilted toward the horizon of the not-yet- queer, another possible world is superimposed on the present. This attunement toward the potential of a better world has the power to create another reality, to become the scene of a passionate and complex politics.
Nicki Green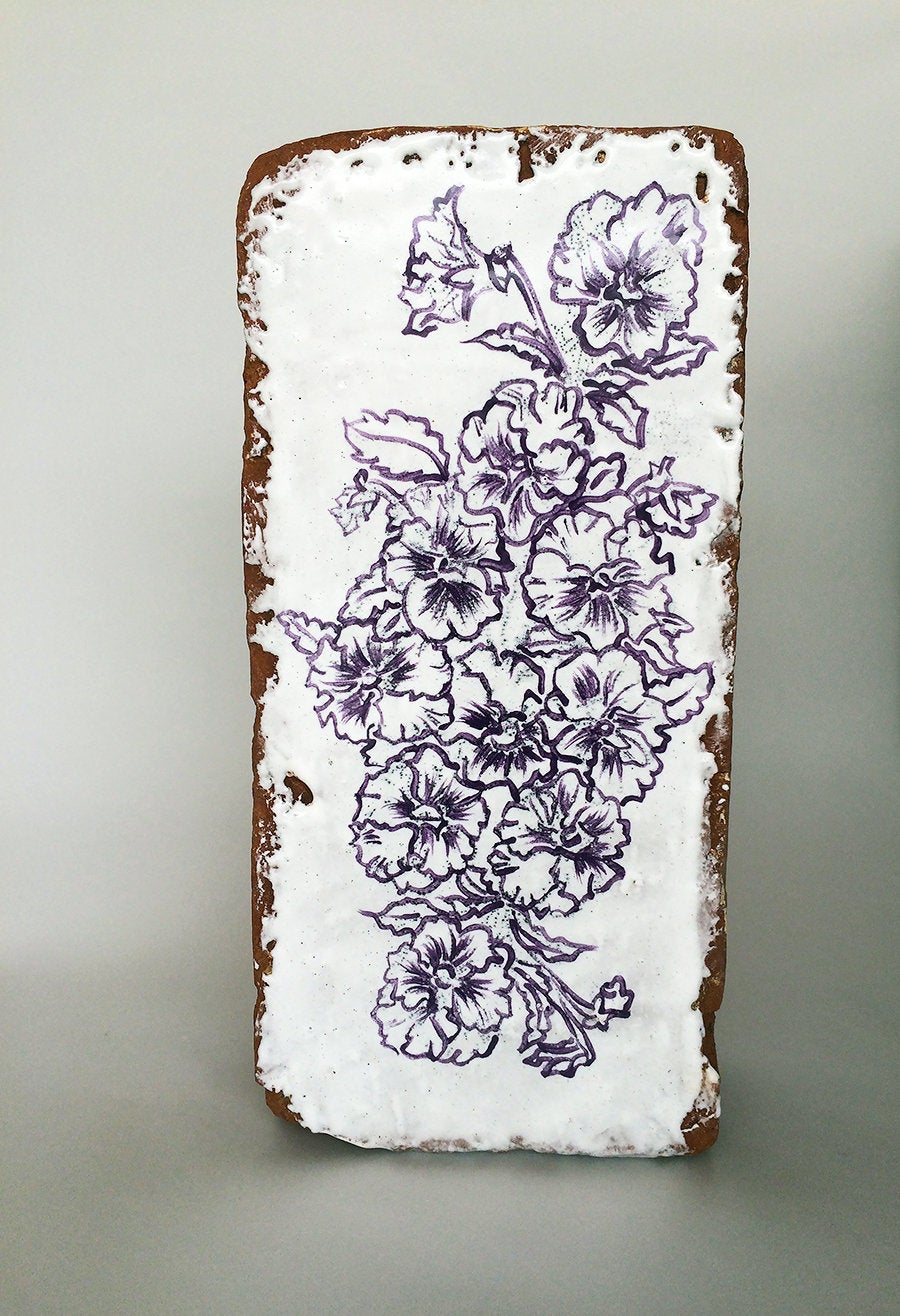 To me, pride means visibility. It means seeing my communities out in the world and celebrating our visible, beautiful queer bodies. This time of year, I try to remind myself more than ever of the bricks and molotov cocktails and cups thrown in the name of gay liberation. The queer elders, the trans women of color who fought so hard for their lives and for ours. I was talking to a friend the other day who told me he was at the first SF Pride March ("a march, not a parade" he said.) We stand of some fierce queer shoulders. Let's not forget how we got here!
Related
Before You Go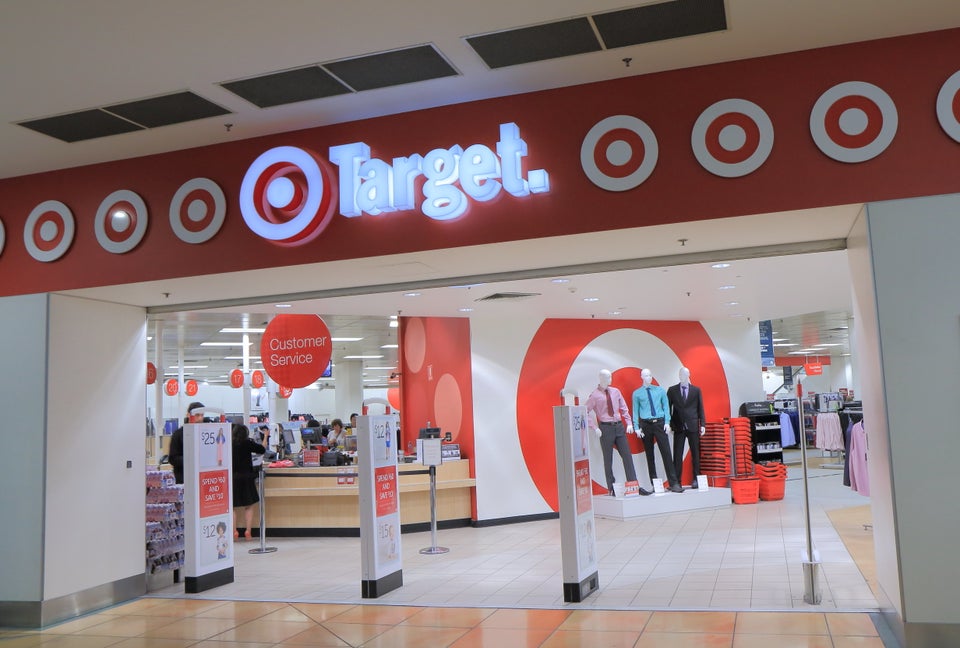 13 Moments That Made Us Proud To Be Queer In 2015