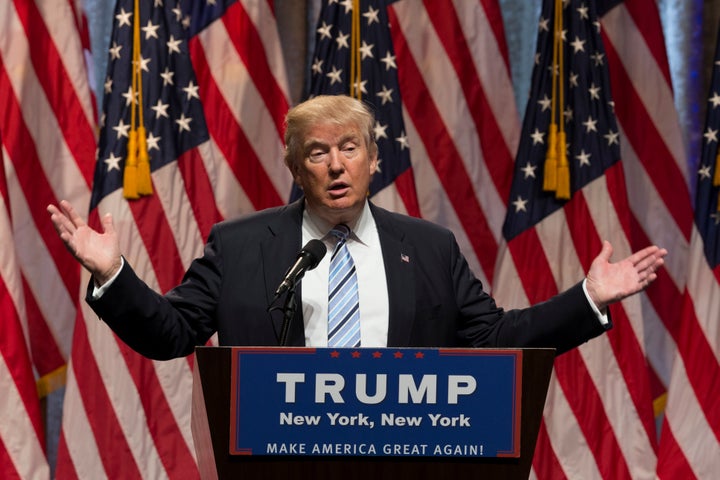 As we prepare for the many frightening ways the Trump/Pence administration may affect the LGBTQ community ― and all minority groups ― it's important that we begin to consider the best way to allocate funds, time and resources to protect the most vulnerable Americans.
While the list below is by no means exhaustive, the organizations featured on it ― from Planned Parenthood to Lambda Legal ― are crucial in the fight for the rights of those most likely to be under attack when President-elect Donald Trump and Vice President-elect Mike Pence take office in January.
Since many of these organizations are national, it's also important to research ways you can make a difference in your own, local community. Do a web search for advocacy groups (or reach out to national organizations) and ask if they have ideas or contact info for local chapters or advocates doing similar work. You can also check out a list of grassroots groups doing great work here.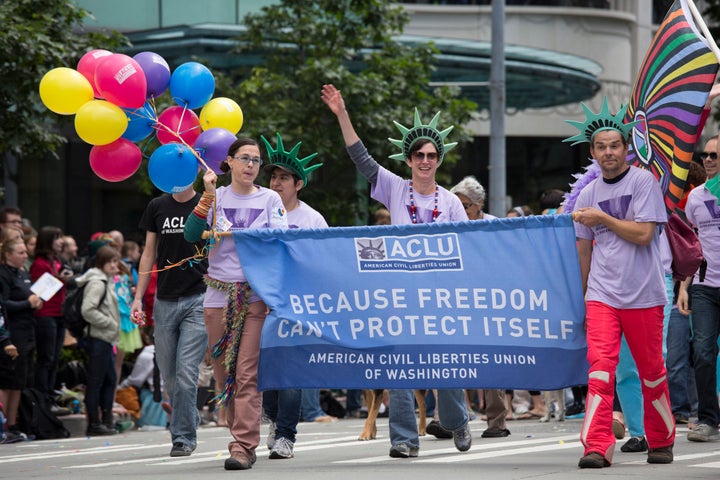 American Civil Liberties Union
ACLU is an organization working to defend the fundamental rights and liberties afforded Americans through the Constitution. It has already raised a record-breaking $7.2 million in the wake of Trump's election. As Anthony Romero, the ACLU's executive director, told The Huffington Post earlier this month: "Immediately, we are working across the country to protect the rights of protesters and ensuring those who voice their concerns know their rights." In the coming months, the ACLU plans to work to block mass deportation efforts, protect DREAM Act immigrants, and stand up against bigotry aimed at vulnerable Americans ― such as trans people and Muslims ― and more.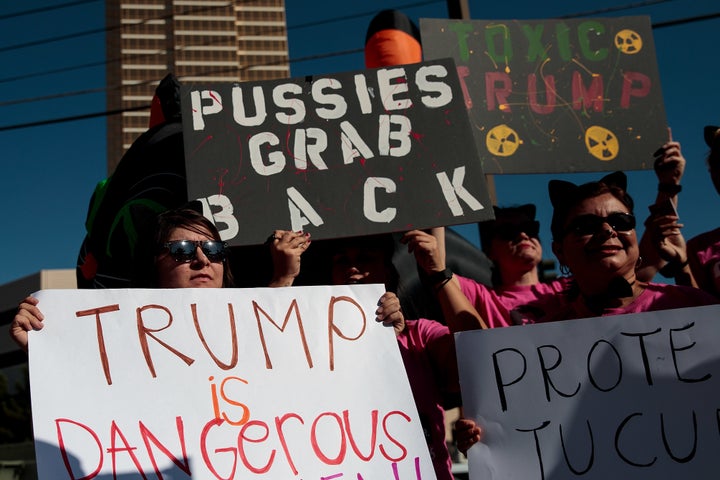 People have already made an important and highly visible stand for Planned Parenthood by making donations in Pence's name in wake of the Vice President-elect's anti-abortion, anti-LGBTQ beliefs. Trump's victory is set to reinvigorate the battle over abortion rights and women's health in new ways, so it's imperative that the LGBTQ community continue to invest our time and energy in protecting Planned Parenthood. Head here for more information on the organization and the #WeWontGoBack campaign.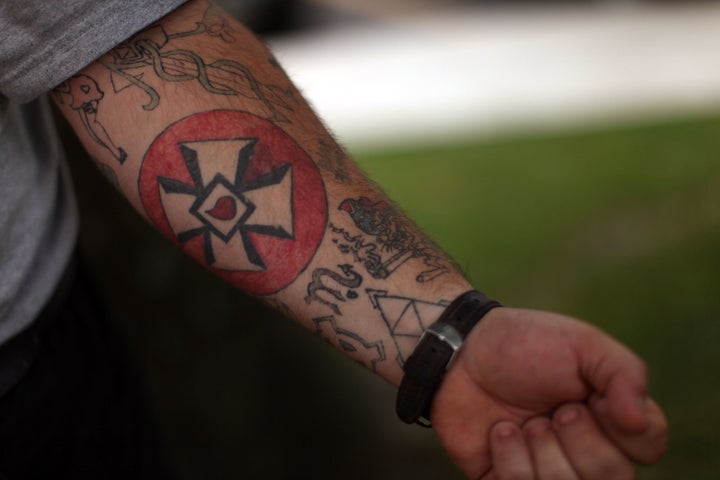 Southern Poverty Law Center
A critical non-profit that combats hate, intolerance and discrimination through educational programs and litigation, the Southern Poverty Law Center has played a significant role in tracking the massive spike in hate crimes across the U.S. following Trump's election. Going forward, the SPLC will be instrumental as we monitor the troubling rise in activity of the Neo-Nazi movement, the Klu Klux Klan and other hate groups targeting minorities with harassment and violence.
The oldest national legal organization dedicated to fighting for the rights of the LGBTQ community and Americans living with HIV, Lambda Legal is committed to fighting for the civil rights of all queer and HIV+ people through "impact litigation, education and public policy work." The Lambda Legal website has an important tool for understanding the legal protections LGBTQ people have in each state, and the organization does not charge clients for legal representation or advocacy work.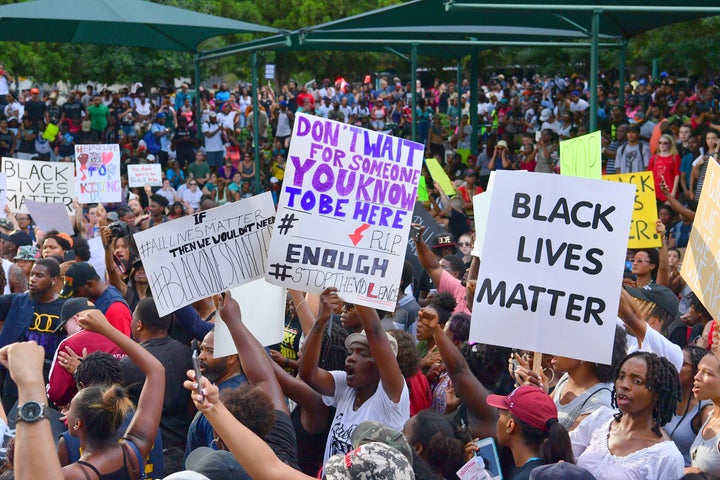 National Association for the Advancement of Colored People
NAACP is one of the largest and most influential organizations fighting for both the rights of African Americans and against racial prejudice in the United States. As Trump continues to stack his administration with straight white men and literal White Nationalists, it's imperative that we support and advocate for organizations fighting to break down institutionalized racism in America and, as the NAACP itself puts it, "ensure the political, educational, social, and economic equality of rights of all persons and to eliminate race-based discrimination."
Council on American-Islamic Relations
Rape Abuse & Incest National Network
Stand With Standing Rock is an organization committed to permanently halting the Dakota Access Pipeline. Under a Trump presidency, Native sovereignty may not be a top priority, and it's important that we continue to support the efforts to protect Native people, their traditions, their histories, and their livelihoods. Unsure of what's happening with the controversy surrounding the Dakota Access Pipeline? Head here.
Americans for Immigrant Justice
AI Justice is a non-profit law firm committed to protecting and fighting for the basic rights of immigrants. Representing immigrants from all over the world, AI Justice provides "a unique combination of free direct services, impact litigation, policy reform, and public education at local, state, and national levels." This organization, and others like it, will prove crucial to advocacy under a Trump administration, particularly with the president-elect's divisive rhetoric surrounding Syrian refugees.
Sylvia Rivera Law Project
SRLP helps protect the rights of the most vulnerable members of the LGBTQ community. The core mission of SRLP is "guaranteeing that all people are free to self-determine gender identity and expression, regardless of income or race, and without facing harassment, discrimination or violence." Named after civil rights pioneer Sylvia Rivera, SLRP is largely a law clinic that helps transgender and gender non-conforming people navigate legal barriers, aids those most affected by the prison industrial complex and fights for the liberation of all queer people.
What other organizations do you think are crucial for minority groups to support under a Trump administration? Let us know in the comments below.
Popular in the Community