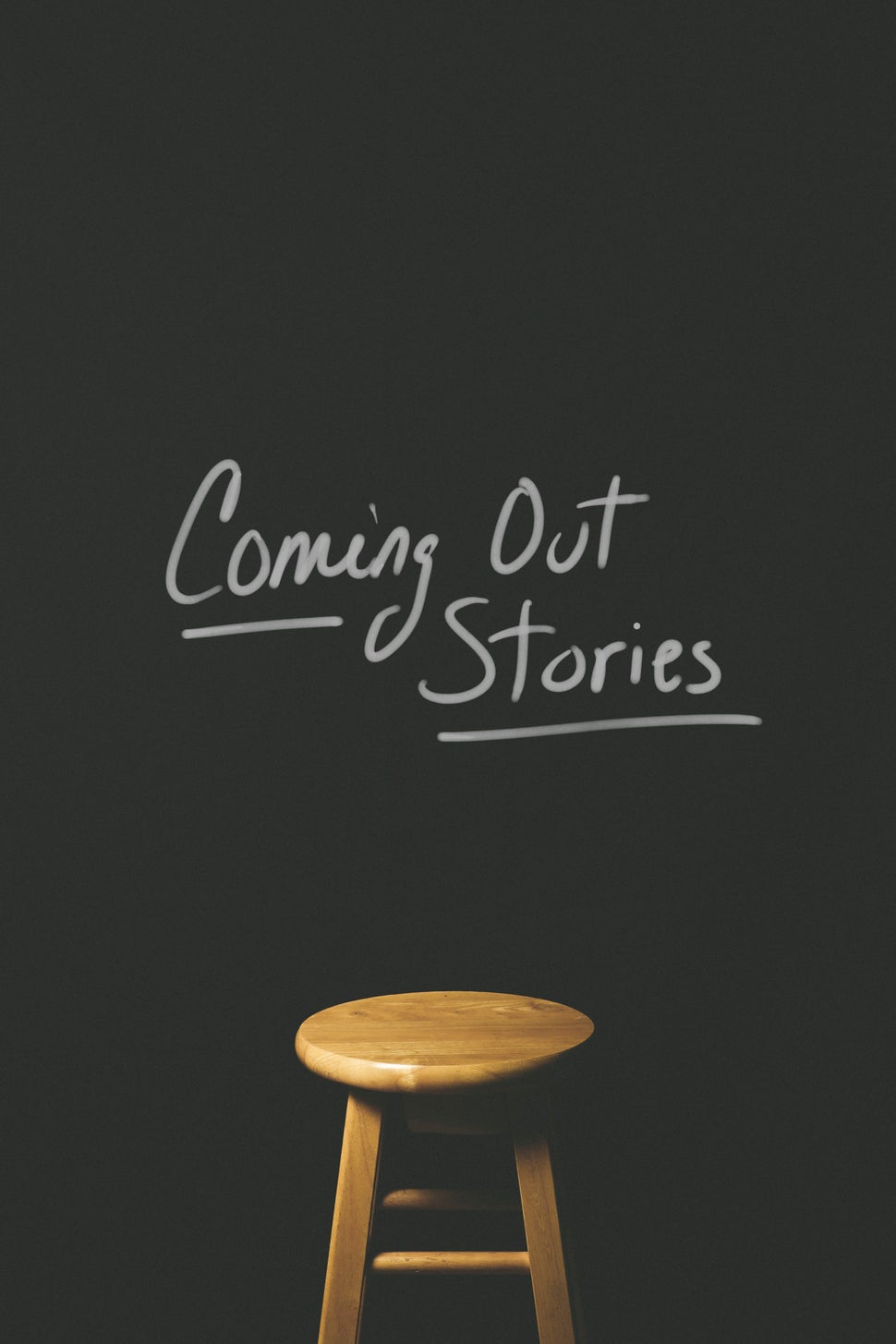 A striking and emotional photography project is pairing photos of LGBTQ individuals with their personal stories of coming out.
Photographer Alejandro Ibarra was inspired to shoot the "Coming Out Stories" photo series after a friend came out to his family and relayed the experience.
It was then that Ibarra realized that no matter how someone identifies or what their experience was like, "coming out" is a universal rite of passage that all LGBTQ people who open up about their sexuality or gender identity share.
Each account, while brief, captures a pivotal and cornerstone moment in the lives of LGBTQ people Ibarra photographed ― memories filled with a mixture of pain, liberation, joy and sorrow.
"Even though [my friend's coming out experience] was very different from mine, I really related to it: to him, his emotions, his concerns," Ibarra told HuffPost. "It was almost like it had happened to me. I knew then that it would have the same effect on pretty much most of the community because, whatever you happen to identify as ― this is one thing we all have in common."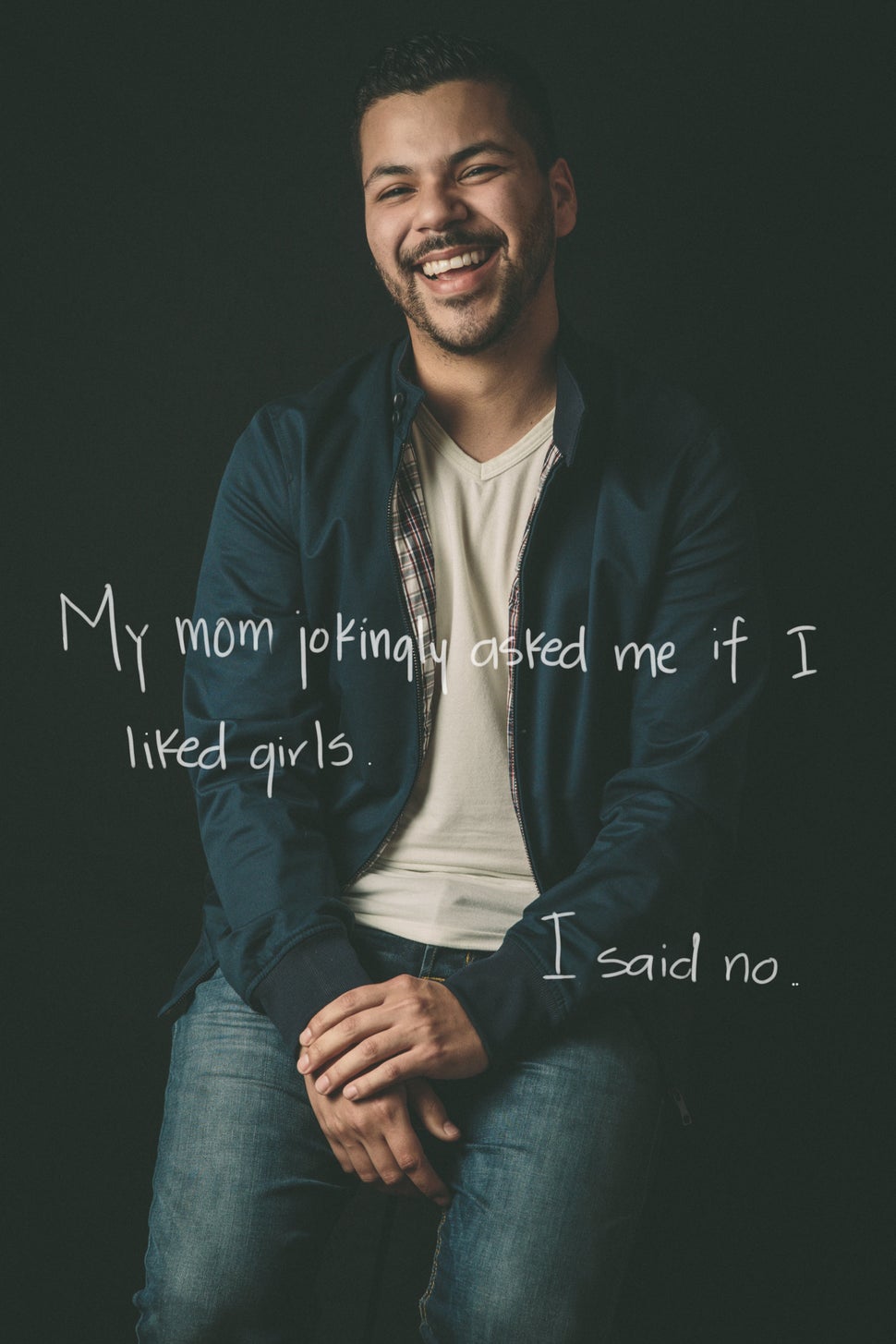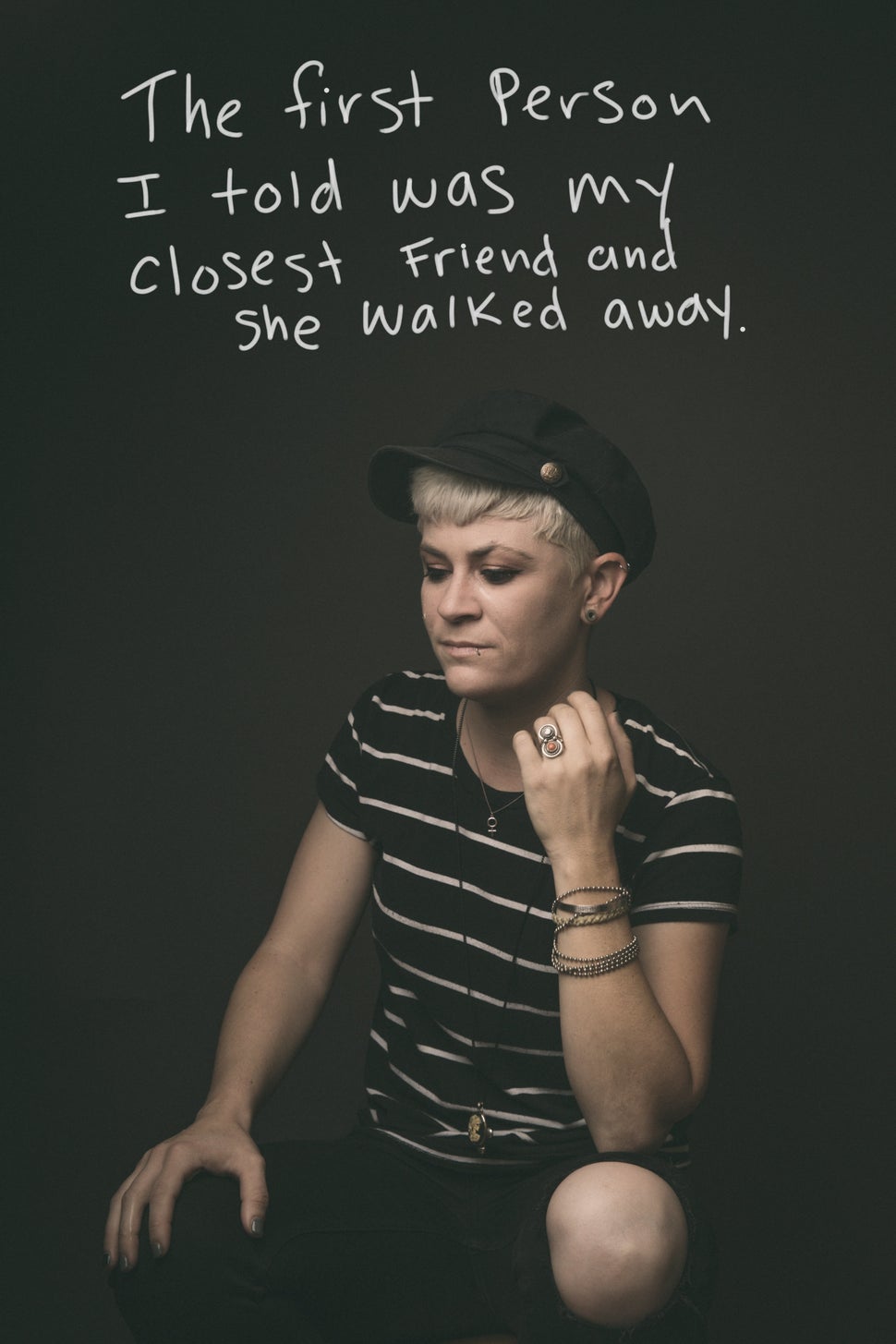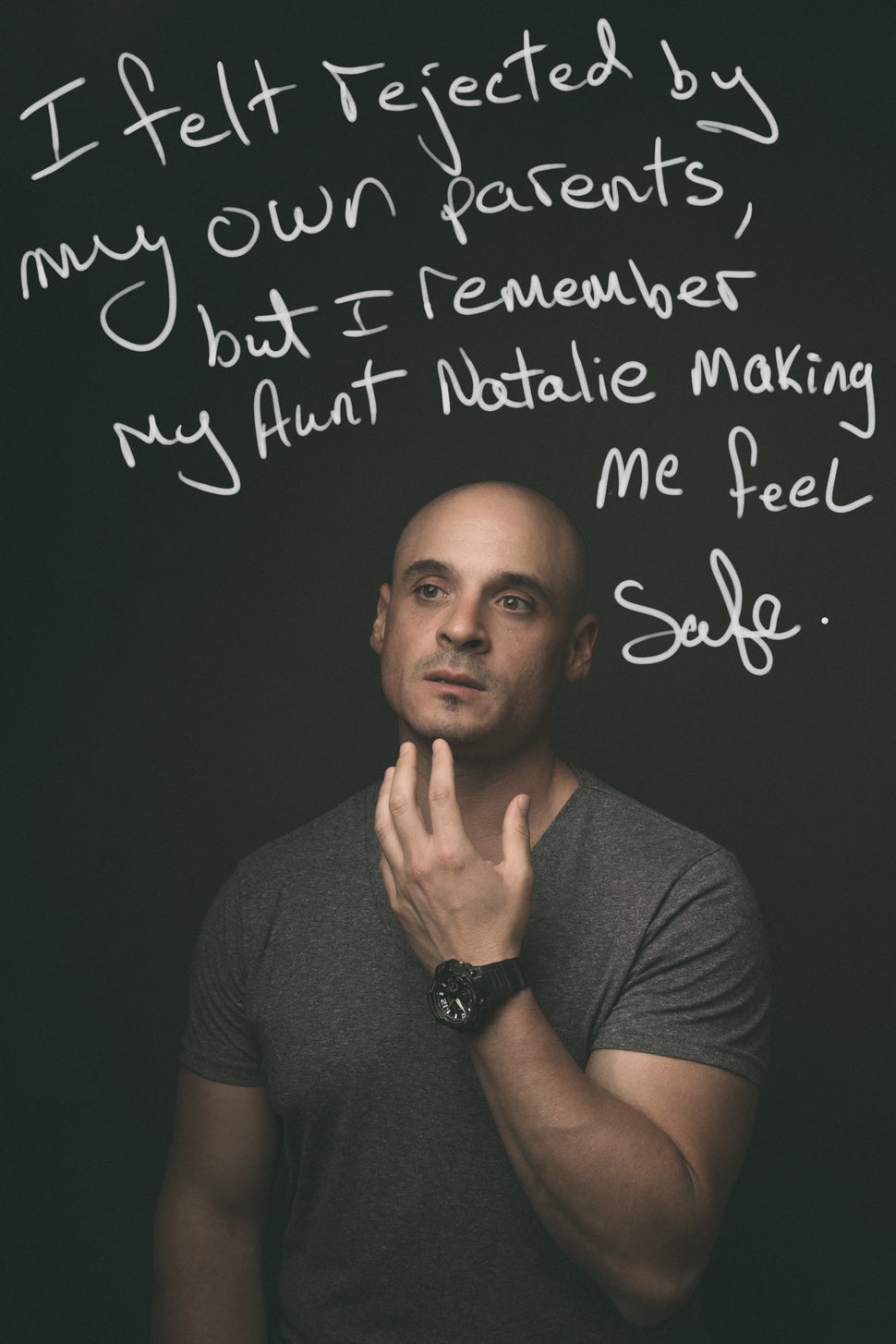 Ibarra explained that he knows how terrifying coming out can be for LGBTQ people and that some people may not even have the option to come out due to issues related to safety and survival. But, for him, coming out of the closet is a choice that he has never regretted.
"It's the best decision I ever made," he told HuffPost. "No more staying up at night worrying if anyone suspects; no more overthinking how you're behaving around people because you're afraid they'll notice; and no more depriving yourself of the opportunity to put yourself out there and fall in love and have a real and acknowledged relationship if you want one. If you need support prior to coming out, you can find it either over the phone or at LGBTQ community centers if your city or town has one."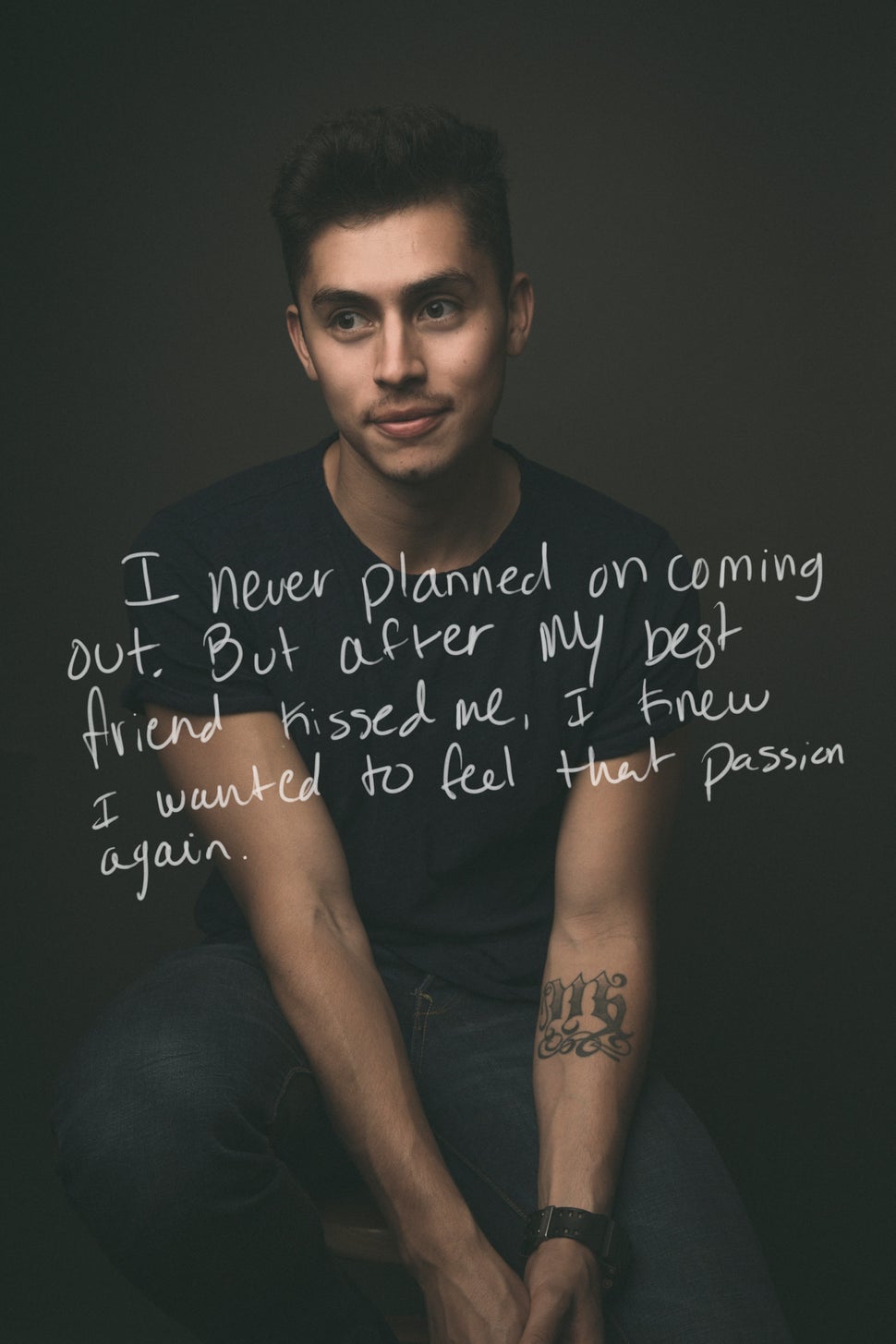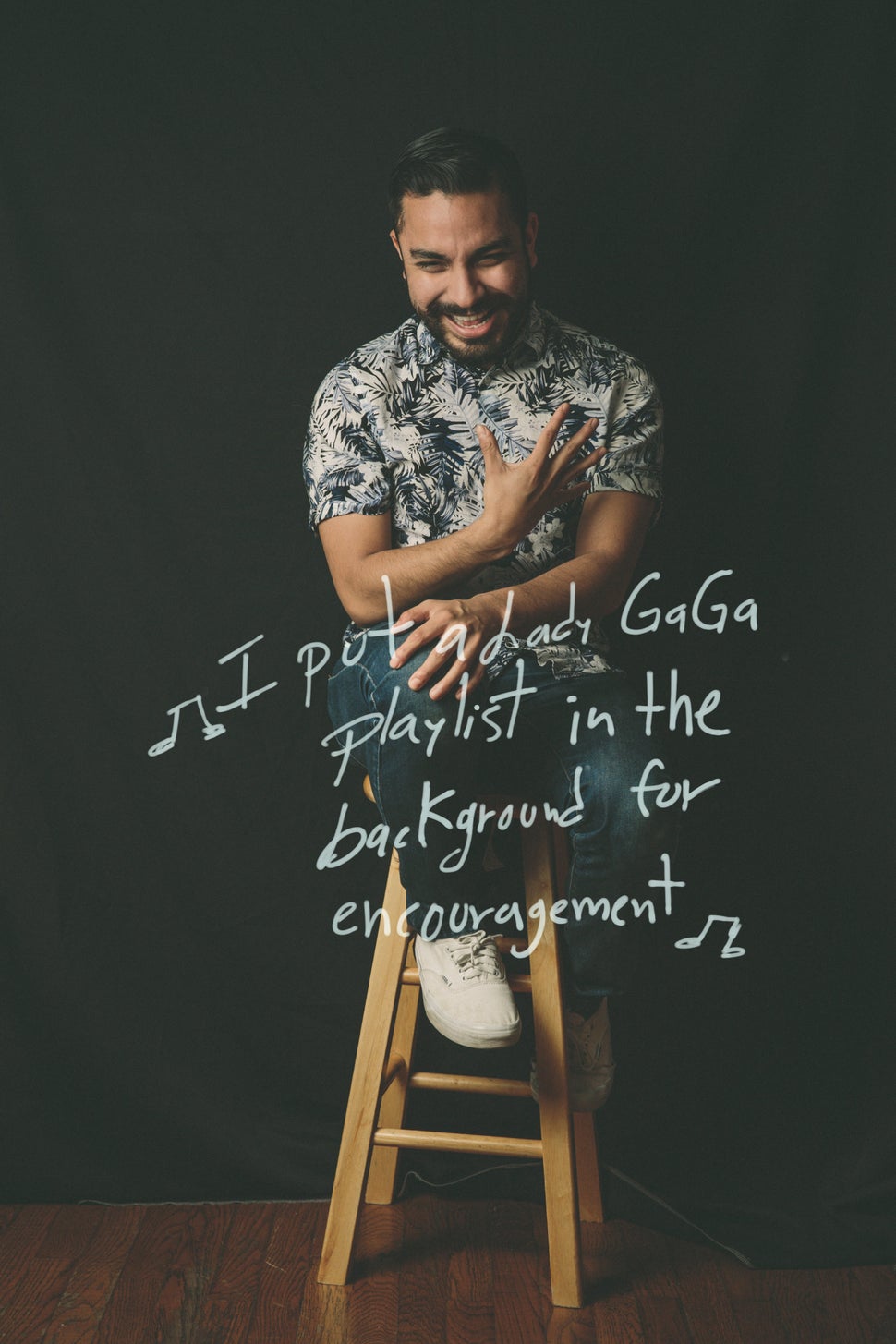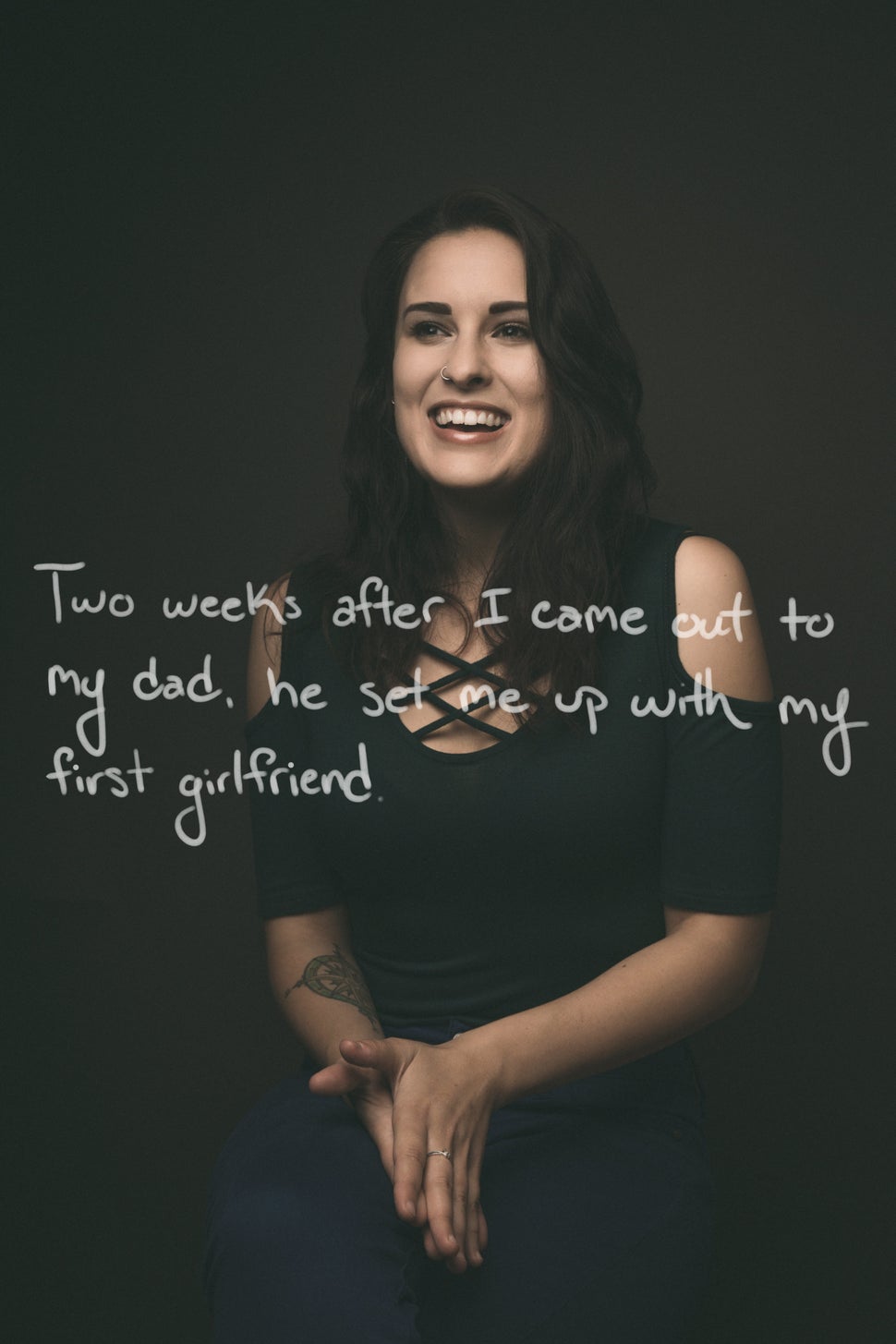 As a creative pursuit, Ibarra wants "Coming Out Stories" to be both a testament of the power of storytelling and also perhaps a way to relieve some anxiety for LGBTQ people that may still be in the closet.
"I'm hoping that people who are struggling to come out can find comfort in seeing these stories by people from all over the world," he continued. "When I came out, I had one friend who had come out a few months before me, and even just that made me feel so much more comfortable and confident and allowed me to gather the strength to just do it. With this project, people can hopefully be inspired by dozens of other people's stories and realize they're not alone."
As for allies and those who aren't in the LGBTQ community, Ibarra says this project is for them too.
"For people who don't identify as LGBTQ+, I'm hoping this will give them some insight into what we go through, and hopefully turn them into allies of the community if they aren't already," he said.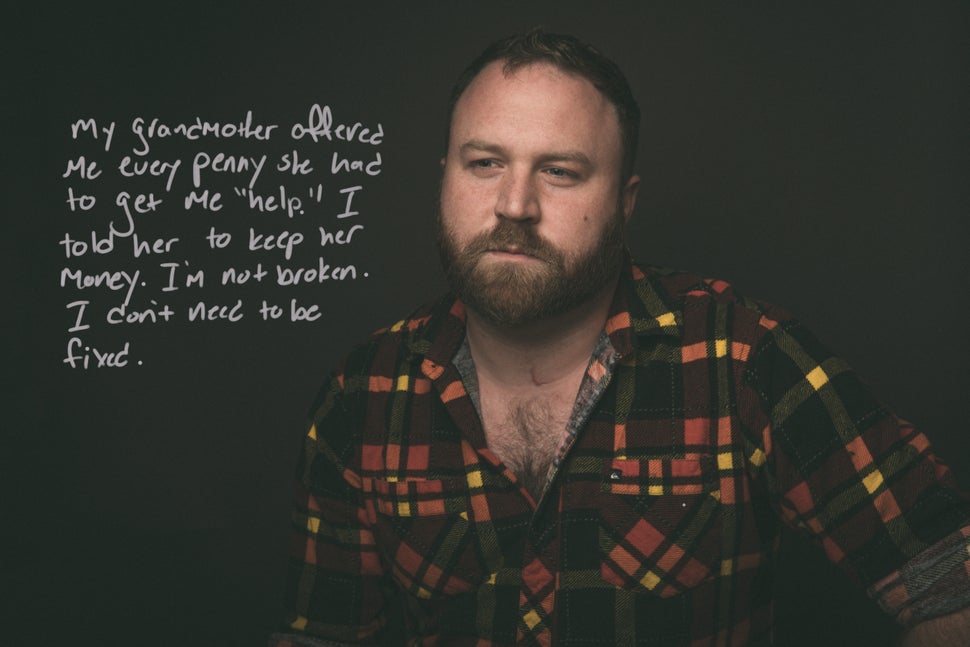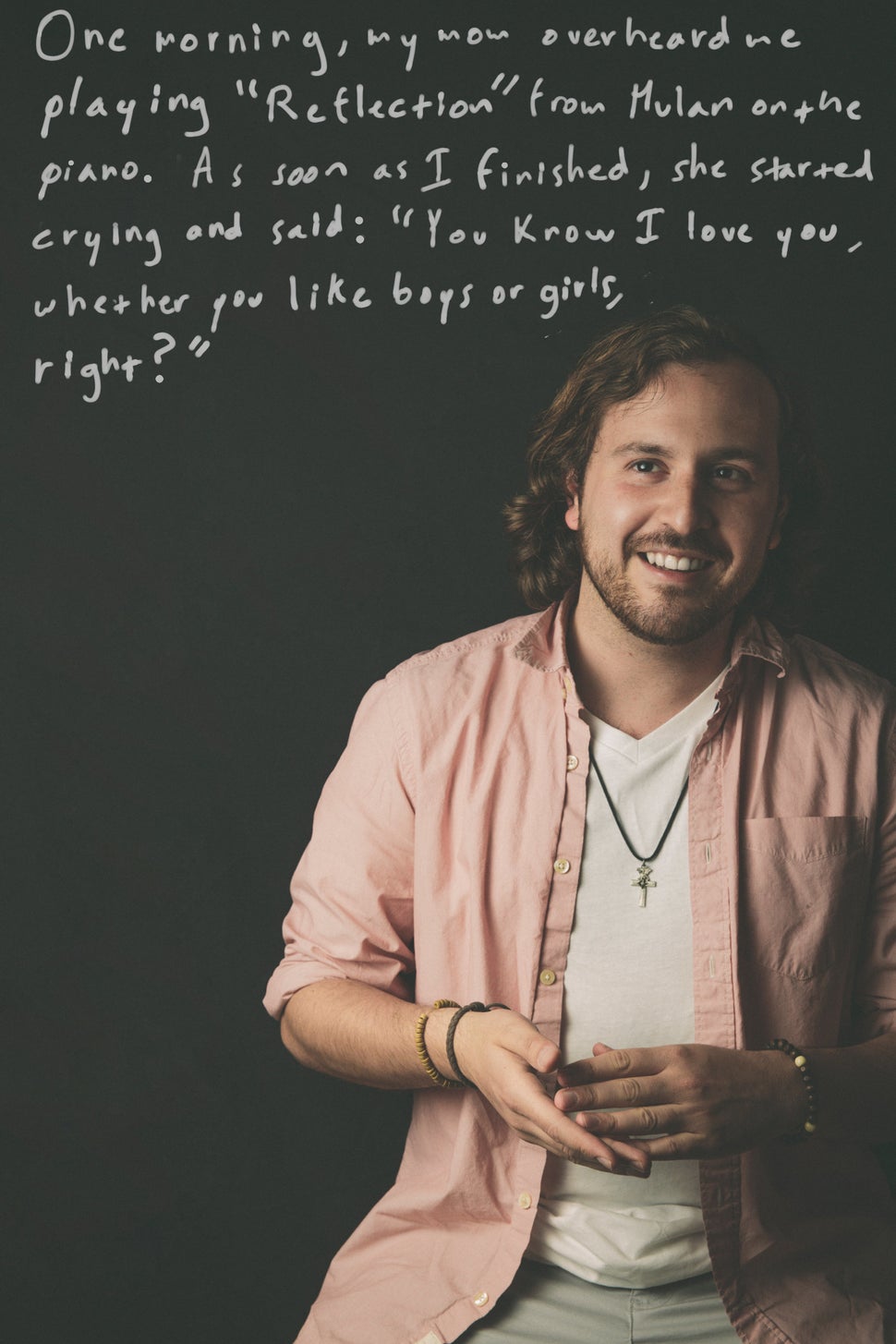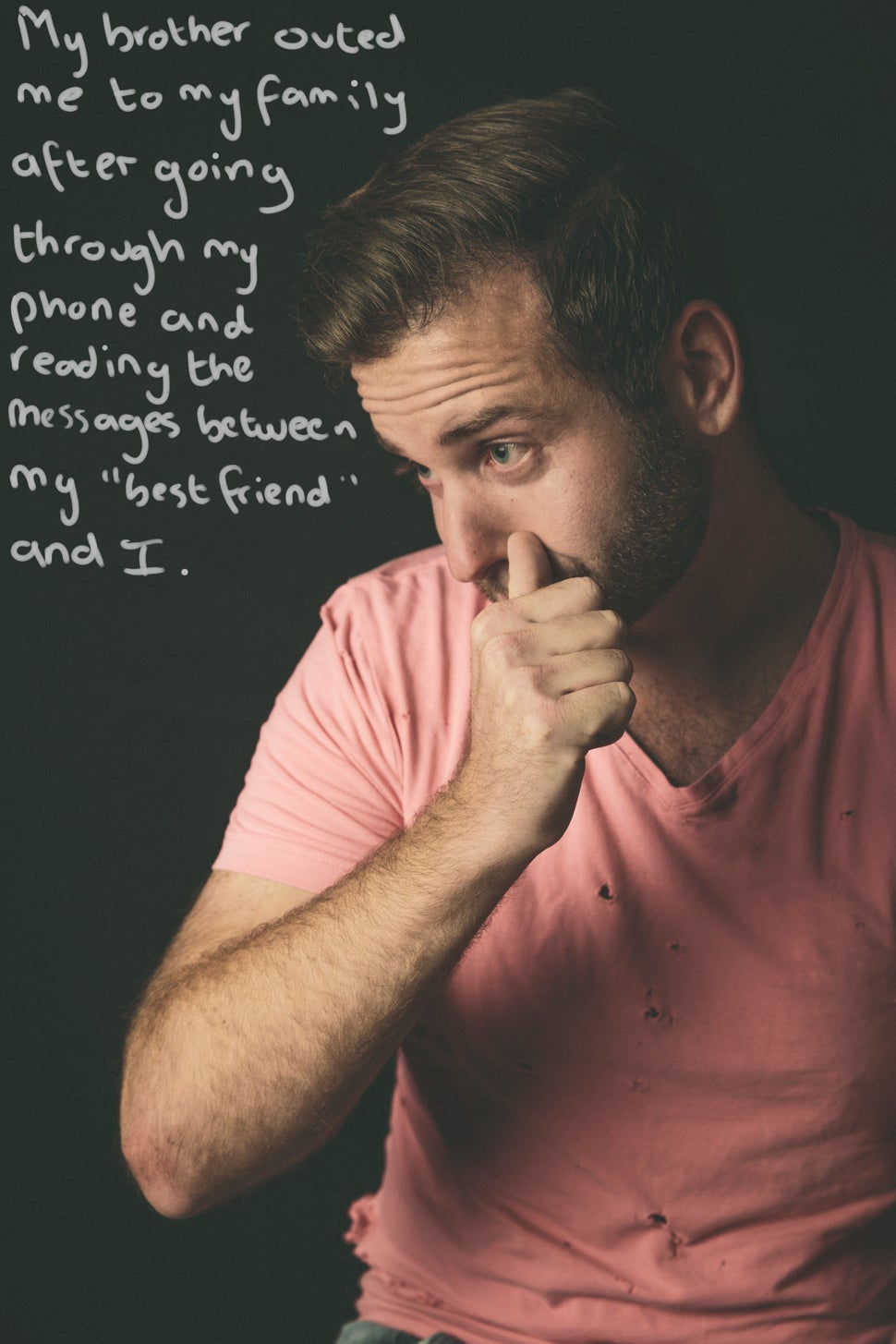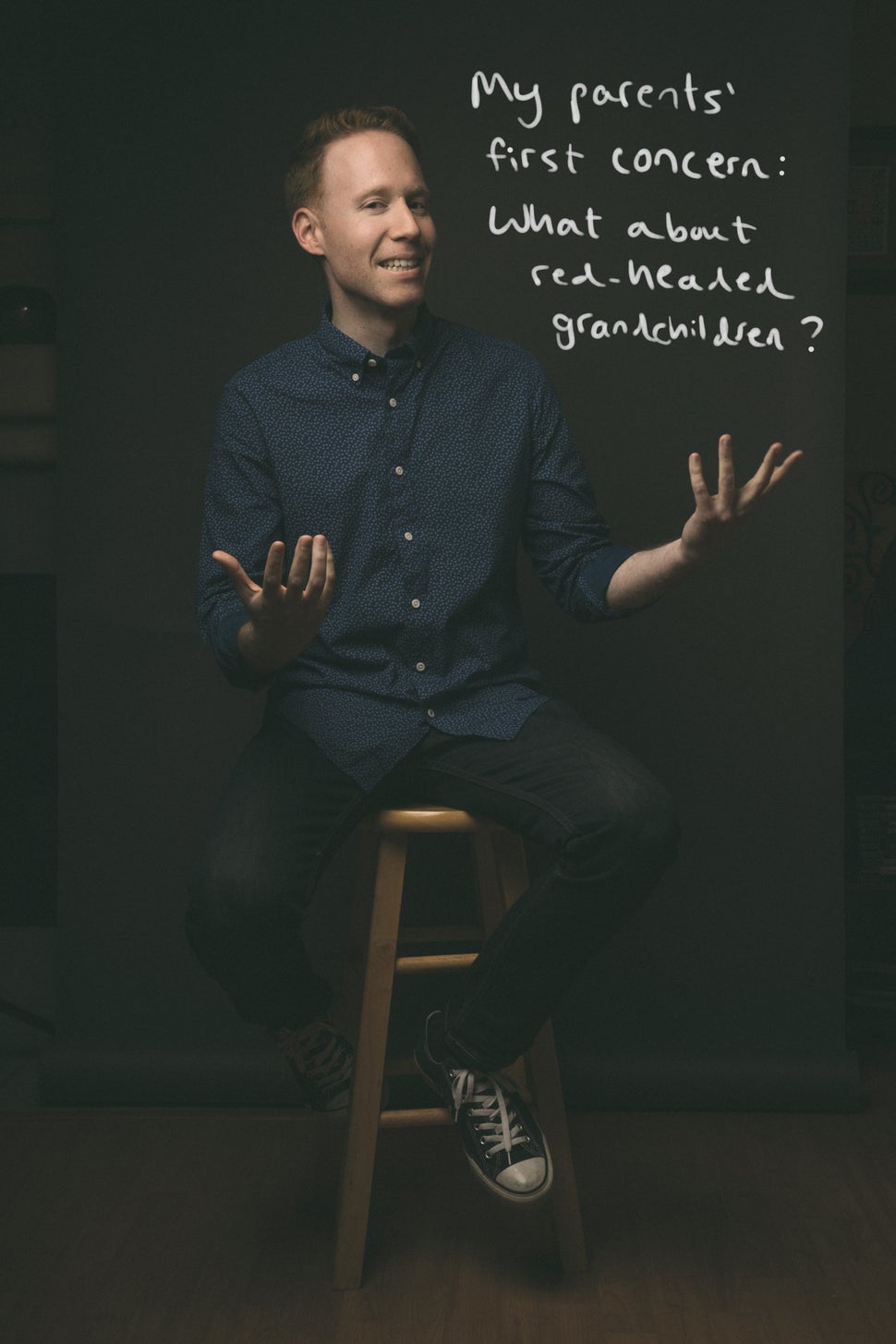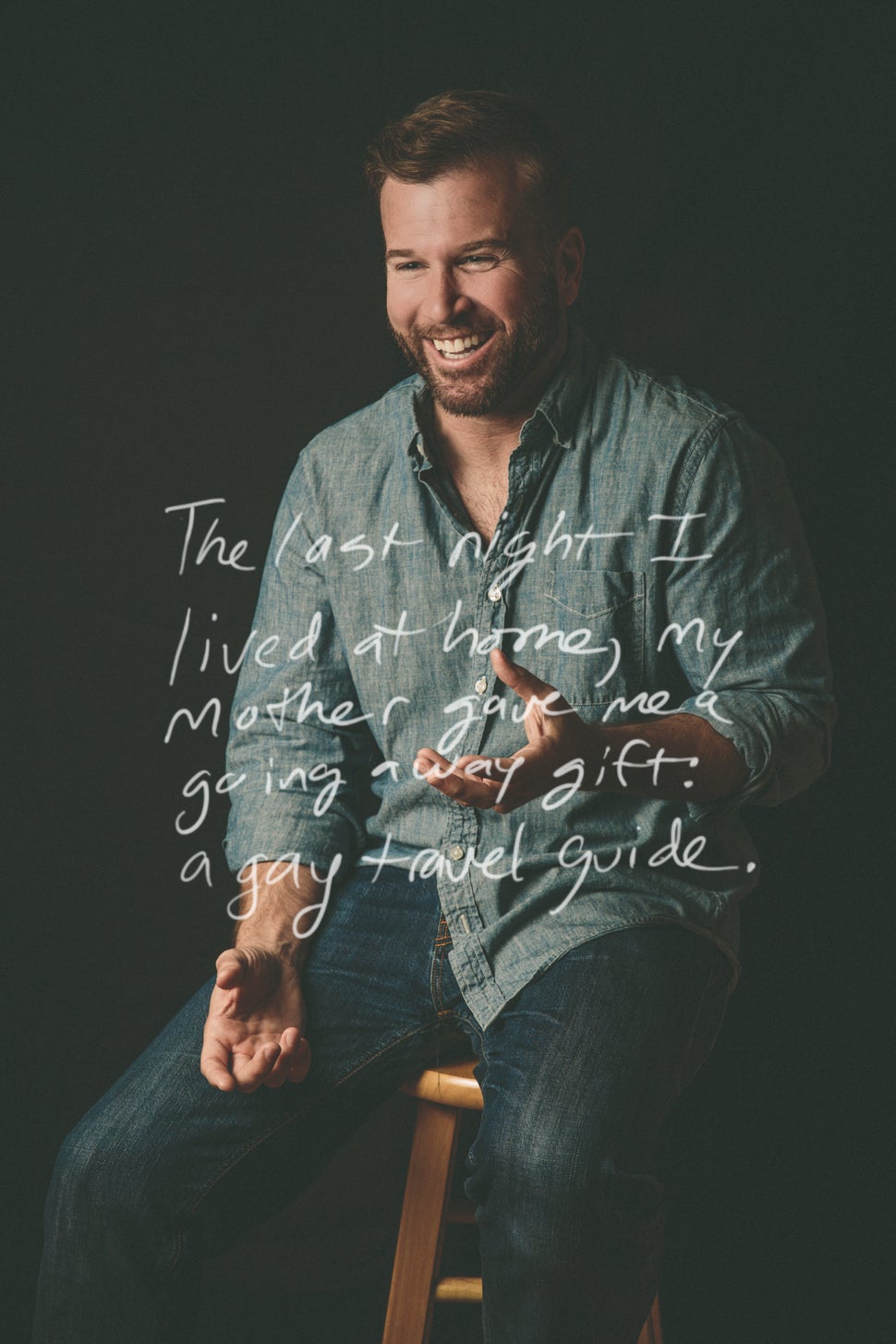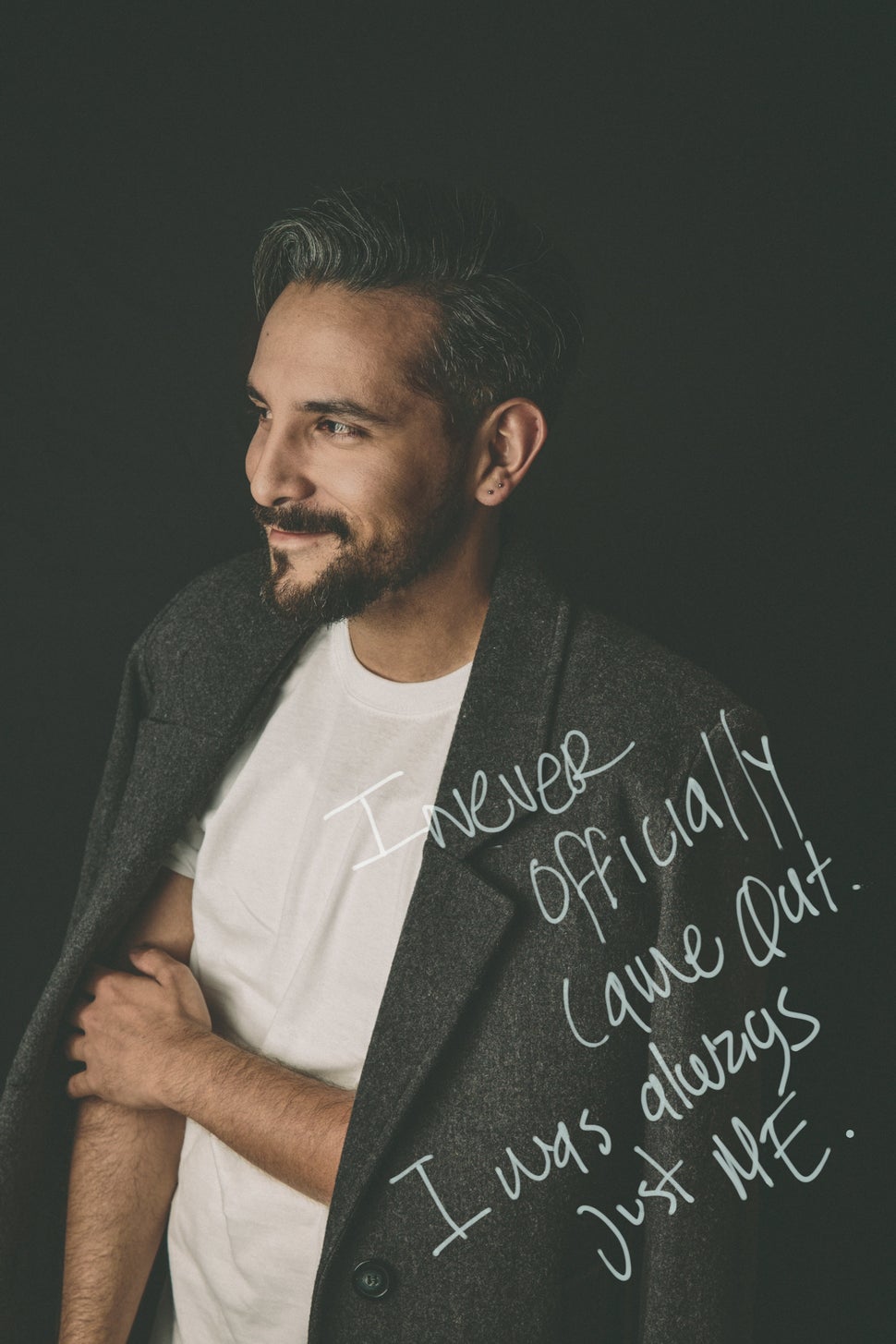 Calling all HuffPost superfans!
Sign up for membership to become a founding member and help shape HuffPost's next chapter
BEFORE YOU GO
PHOTO GALLERY
Gay Pride Around The World