2016 has been an emotional year for LGBTQ individuals ― and it's not over yet.
At the legislative level, we've fought seemingly endless battles against lawmakers who are trying to control the most basic fundamental human rights of transgender Americans, like whether or not they should be allowed to use restrooms that best align with their gender identity. 
Now, following one of the most divisive election seasons in modern American history, we will head to the polls on Tuesday to decide the future of this nation as one candidate rides on what has rightfully been called the most anti-LGBTQ platform in the Republican party's history.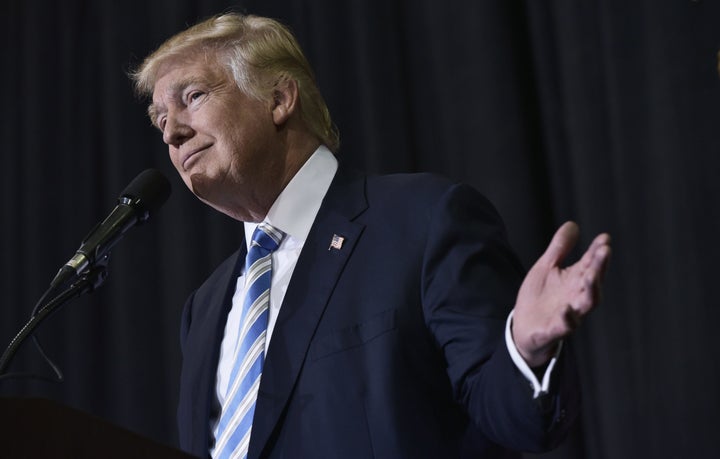 None of this is new information ― but it should be scary information. Trump has tapped into a portion of the American population that hates minorities and would rather see nothing more than our rights stripped away and the status quo maintained.
With that in mind, let's recognize what is really at stake here: the progress we've made over the past several decades, but also the future of who we are as queer people and the world we are building for LGBTQ youth.
"It is in fact time to harness the energy of the Sanders movement to keep Hillary Clinton's feet to the fire and make sure she follows through on promises, as with any new president ― including her promise to push for the LGBT Equality Act. And if we, as progressives, do it not as fragmented movements― LGBTQ activists, environmentalists, Dreamers, etc.― but as one united force, it will happen all the more quickly."
Go out and vote tomorrow and let's keep this dangerous force out of the White House ― for all of our sakes, as united Americans.
Calling all HuffPost superfans!
Sign up for membership to become a founding member and help shape HuffPost's next chapter
BEFORE YOU GO