And that is a sobering and agonizing reality.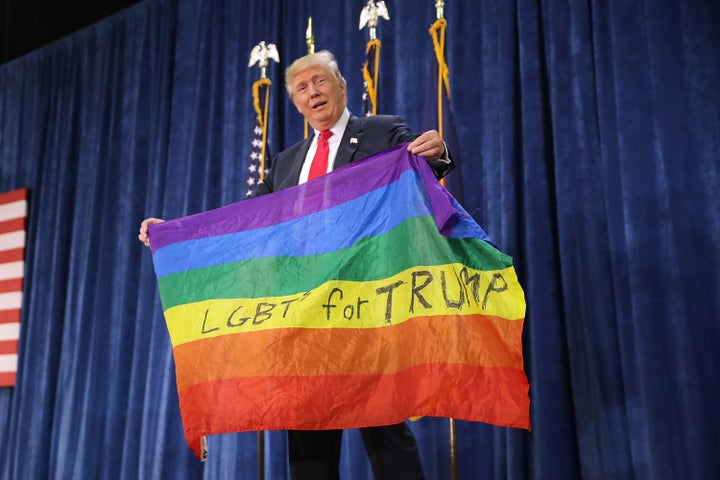 The message sent by the results of the election and subsequent exit polls are not ambiguous: A significant portion of the LGBTQ community prioritized other issues and experiences over the threat that many of the most vulnerable members of our community could face under a Trump presidency.
As Queer Voices Editor-at-Large Michelangelo Signorile points out, "We are in for a full-blown assault on LGBTQ rights the likes of which many, particularly younger LGBTQ people, have not seen. Progress will most certainly be halted completely, likely rolled back. And it's already underway."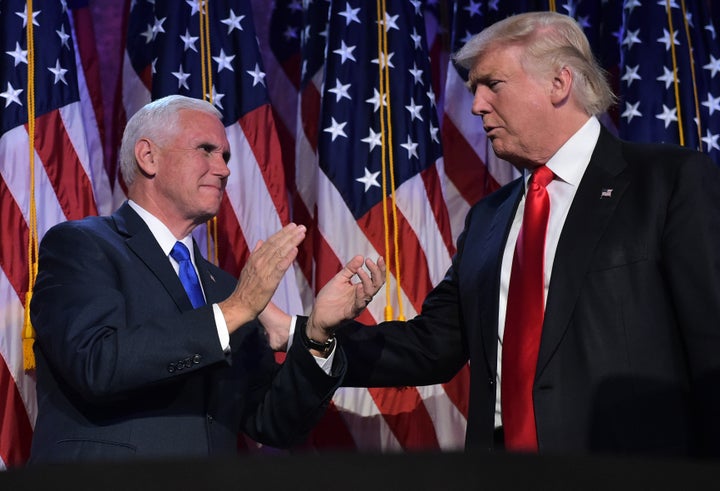 The reality of the LGBTQ community ― like all communities ― is this: we are a very diverse, expansive group of individuals whose lives and experiences contain multitudes. But a specific portion of our community embodies a significant number of markers of power and privilege ― things like whiteness, maleness, cisness, having able bodies and class-based privilege. 
And, predictably, Donald Trump's top LGBTQ supporters seem to largely be made up of white gay men who appear to have either sanitized their politics, severely disliked Hillary Clinton, or found other reasons to rationalize a vote for the Republican party's candidate.
And so, they voted Trump.
These are questions that the rest of us in the LGBTQ community ― and other communities who are vulnerable, as well ― are now trying to understand. 
At times like this, it's important for us ― and these voters ― to zoom out and recognize that queer liberation is a battle that is still very much ongoing for the most vulnerable members of the LGBTQ community and all of us. Trans people, people of color, women, homeless queer youth, intersex people, people outside of the gender binary will all suffer tremendously under a Trump/Pence leadership structure.
Even those in the LGBTQ community who apparently feel safe may be in for a shock once the new administration begins unrolling plans and polices for the future trajectory of our country.
So, LGBTQ people that voted for Trump and Pence ― this is the outcome that you wanted, that you voted for. But this choice will likely have long-standing, possibly life-threatening, repercussions on the most vulnerable members of our community, and that is something that you need to both examine your role in and shoulder the responsibility for.
Because, in the end ― as it has always been with our community ― we are all in this together.
Calling all HuffPost superfans!
Sign up for membership to become a founding member and help shape HuffPost's next chapter