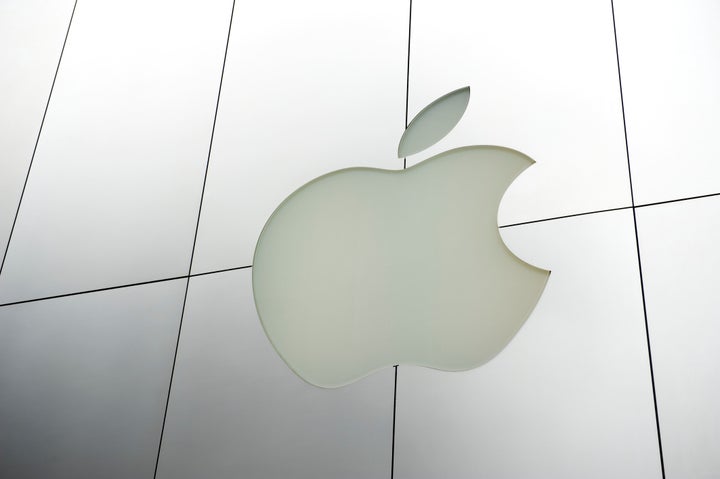 Some of the biggest names in corporate America have come together to urge the Supreme Court of the United States to end employment discrimination based on sexual orientation.
Seventy-six different businesses, scholars and LGBTQ rights organizations have organized around Lambda Legal, a nonprofit advocacy organization, to pressure SCOTUS into addressing whether Title VII of the Civil Rights Act applies in cases involving discrimination against individuals based on their sexual identity.
Among those that signed the amicus brief are Starbucks, American Airlines, Apple, Ben & Jerry's and eBay.
"The nation's top corporations recognize that discrimination is bad for business," Greg Nevins, employment fairness project director for Lambda Legal, said in a press release sent to HuffPost. "When workers can bring their whole selves to work, they can focus on their jobs rather than needing to look over their shoulders worrying about whether they will get fired."
The SCOTUS case in question centers around Jameka Evans, a female security guard who was allegedly harassed at work and forced from her job because of her lesbian identity and desire to wear a men's uniform.
SCOTUS has not yet signaled if it will hear the case.