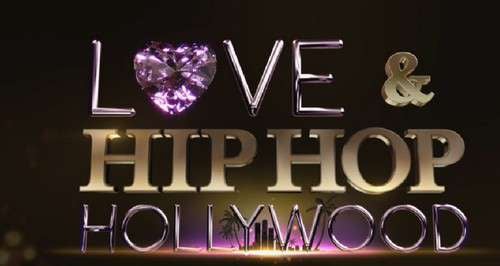 In just three short seasons Love and Hip Hop Hollywood has seen ups, for instance in its season one premiere the show broke records averaging a near three million total viewers (that according to tvbythenumbers.com) and for its second season premiere with the added storyline of the shows first out and proud, as well as black male hip hop artist, the show delivered another record breaking season opener. Love and Hip Hop: Hollywood now airing its third season has also seen its downs, especially in the key 18 to 49 demo where in the premiere episode only 1.3 million people tuned in. In contrast in the season two premiere the number was 1.8 million in the 18-49 demo. The premiere is just one part of the equation because according tvbythenumbers.com each week the show is losing a number of viewers and I'm left wondering what happened to that ground breaking show that gave us the first true and authentic storyline about LGBT love in hip hop. Not only that but show pioneers aren't part of the show this season. If you head to social media you will see how loyal fans of the show are speaking out. Many of them are wondering why Omarion and Apryl aren't in this season? There was a hash tag campaign to bring back Hazel-E, and then without any resolve the Miles (aka SiirBrock) and Milan Christopher storyline left so many unanswered questions after the season two reunion.
I know personally of people who have stopped watching the show because certain cast members aren't being shown and I also know of people who aren't watching the show because of new cast members that have been added. Well the jig is up because the numbers don't lie and my job as a seeker of knowledge for the people, it was time to find out answers. So I got in touch with two of the cast members who aren't being featured this season, Miles Brock and Hazel-E. The two of them spoke with me by phone and answered some of my burning questions; you know those questions the viewers are just dying to have answered.
KM: The season started and people were left wondered what happened to Hazel-E and Miles?
Hazel-E: See the thing is I don't think people remember but around October of last season me saying that I quit Love and Hip Hop Hollywood and I was retiring my clown wig. So I didn't find out about me not being on the show, I let the show know that I wasn't going to be on it anymore.
Miles: I had been invited to come back to the show but unfortunately due to some circumstances from people I came on the show with I think that was tied into my storyline. They went above and beyond with some of their blasphemy against VH1 and against the franchise and I think at that point the show was stuck in limbo on how to bring me back with tying old ties. I don't they really knew how to bring me back and just wanted everything to blow over. As far as me being notified, I was never notified about anything.
(Sidebar: I also learned that once you sign on to do the show you are locked into a three season deal. That means it's possible that you could be asked to come back during a later time.)
KM: You guys have mentioned that you don't watch the season and you're not alone because I know a lot of people who aren't watching and the ratings have slipped, why do you think people aren't tuning in?
Hazel-E: You know thing with these franchises and the creators behind it, they think just because they put you on and "made you a star" that everyone is replaceable but I think due to that formula, I don't think that is true because you took a lot of the originality out of the show. People loved seeing me and Teairra in a scene because we were actually friends and people identified with Miles and Milan's story, so when you start taking away the real elements of the show I think the fans kind of detach from it. It's only so much fake sh*t that people are going to rock with until they get tired of it and it this point this is a scripted show. All the new people in and all of the fake stories I just think the fans aren't buying it. Also when you lose pioneers of the show like Omarion, Apryl and me all in one season I think it hit the show hard, much harder than they expected.
Miles: I definitely think coming from one of the strongest storyline last season and not returning this year kind of really left the LGBT community empty. The community finally had a reason to watch love and hip hop and connect with it because it was the first real gay male storyline on the franchise. I think probably a big portion of the viewers who aren't tuning in are from the LGBT community because they can't connect with any of the stories that's on right now. On top of that losing a number of personalities that viewers connected with is probably the reason that the weekly ratings numbers aren't as high as they once were.
It's no secret that people love to watch Love and Hip Hop whether it's in New York City, Atlanta or Hollywood but producers should probably take notice. Interjecting new blood to breathe new life into a series is wonderful but leaving loyal viewers and fans left high and dry doesn't end well for the franchise. As for Hollywood there's a lot of season left to uncover and maybe the numbers will improve because the thrill ride is moving at a snails pace and along the way people are jumping off the ride. Oh and incase you're wondering I'm leaving the receipts.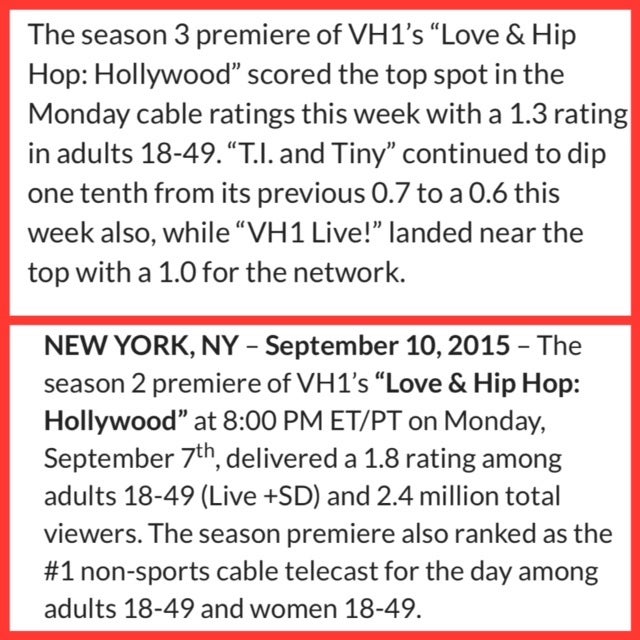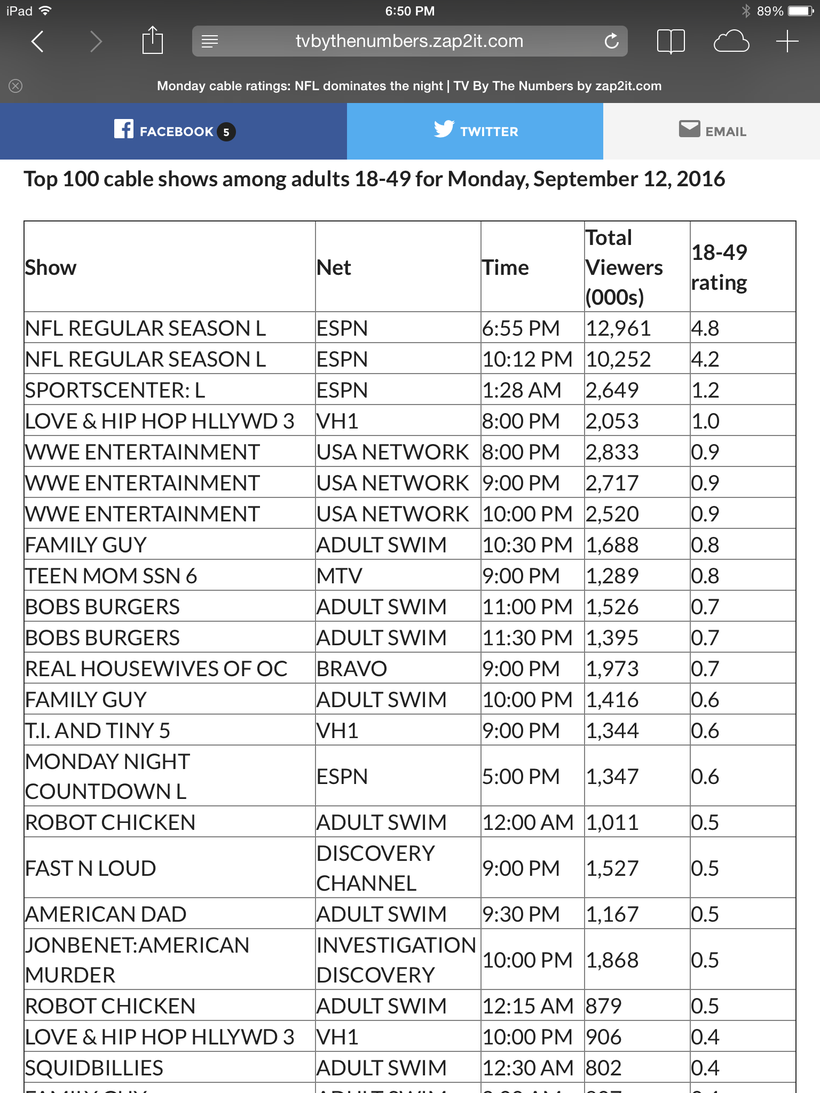 Calling all HuffPost superfans!
Sign up for membership to become a founding member and help shape HuffPost's next chapter
This post was published on the now-closed HuffPost Contributor platform. Contributors control their own work and posted freely to our site. If you need to flag this entry as abusive,
send us an email
.