 Being a native New Yorker and African American meant that 17-year-old Lia Neal had two more chips stacked against her than the other young swimmers competing in Saturday's 100-meter freestyle finals in Omaha, Neb.
Neal, however, managed to take fourth place in the Olympic trial, becoming the second African-American woman to make a U.S. Olympic swim team, the Washington Post reports.
Neal's win represented not only a personal victory, but a step toward diversifying the team of American swimmers heading to London later this month.
In the men's competition, swimmer Anthony Ervin, whose father is of African-American and American-Indian descent, came in one-hundredth of a second behind gold medalist Cullen Jones, joining Neal as the third African-American swimmer on the 2012 U.S. team.
"It's a pretty big title," Neal told the Washington Post. She said she knew about her predecessor Maritza Correia, a silver medalist in the 4x100 freestyle relay in 2004, going into Saturday's race, but never thought she'd be the second black female swimmer to make the team.
And though Neal says that swimming is becoming increasingly popular in New York City, where she started swimming at the age of six, her teammate Jones acknowledged that there's more work to be done to get African-American children to swim.
Jones has been touring the country as the face of USA Swimming's "Make a Splash" program, which promotes teaching kids from diverse backgrounds to swim. In May, he spoke to a group of youths about his rise to the top of the U.S. Olympic swim team, which, he says, started with him nearly drowning at an amusement park at the age of six. The speech was filmed by USA Today:
"I always hear so many stories from different people, even in my own family, where they've had such bad experiences with being in the water and swimming that I can really relate. I can sit back and go: 'This is what happened to me. I completely get it. But that's never a reason for you not to learn how to swim.' You see a lot of that, especially in the African-American community."
Swimming isn't the only Olympic category where African Americans are making strides. On Saturday, African-American gymnast Gabrielle Douglas earned a guaranteed Olympic women's gymnastics spot by winning the trials over reigning world champion Jordyn Wieber before a sold-out crowd in San Jose, Calif., the Los Angeles Times reports.
Before You Go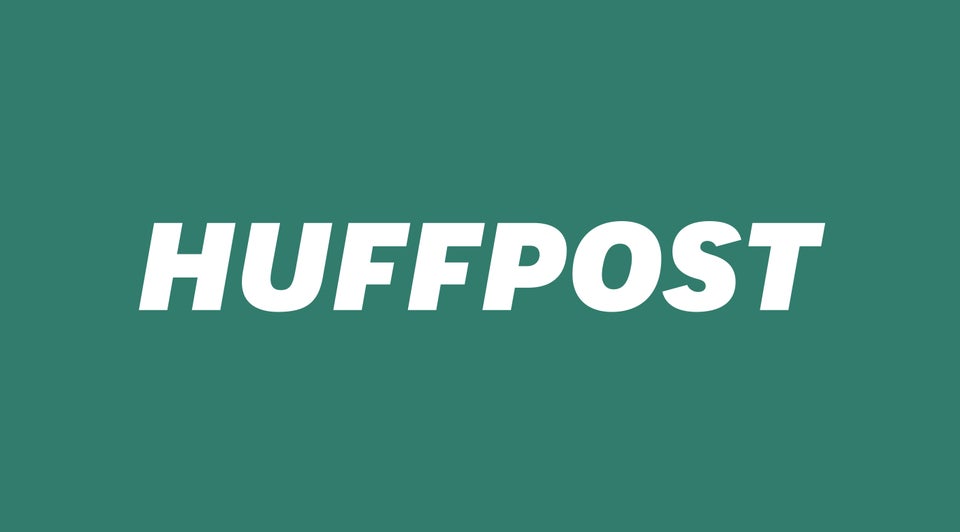 Teen Olympic Hopefuls
Popular in the Community