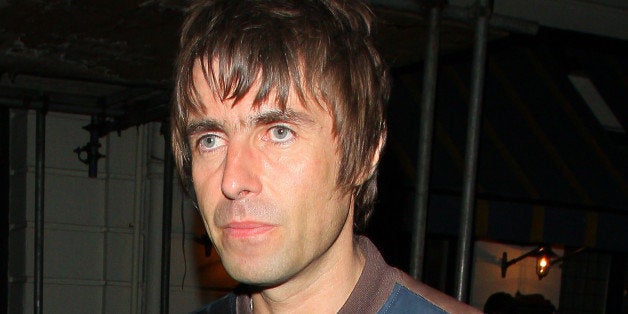 One of Britain's most famous divorce lawyers may soon be representing another celebrity, if reports from The Daily Star are to be believed.
If the reports are true, Gallagher will certainly not be Shackleton's first celebrity client. She has previously represented Sir Paul McCartney, Madonna and Prince Charles.
Click through the slideshow below for more on Shackleton and other celebrity divorce lawyers.