Is Liam Hemsworth really fed up with fiancee Miley Cyrus' raunchy behavior? That is indeed the case, if you believe the rumors.
According to latest reports, the couple -- who've had to deal with their fair share of breakup/rebound rumors since getting engaged in June 2012 -- are more roommates than lovers these days and Liam is ready to call it quits for good.
"He is over her and wants to make a clean break," a source told Us Weekly while another source adds that though they are still living together at Miley's home in L.A., "They're not even sleeping in the same room." Liam has also reportedly asked for the ring back.
In addition, gossip site HollywoodLife claims the two "barely see each other," quoting a source that says: "I wouldn't be surprised if they split for good soon." According to the site, Miley doesn't even care at this point if Liam decides to walk.
On Twitter, her playground of choice, Cyrus is maintaining business as usual. Yesterday she retweeted Pharrell Williams, telling her fans and followers:
A request for comment made to both Cyrus and Hemsworth's reps was not immediately answered.
Related
Before You Go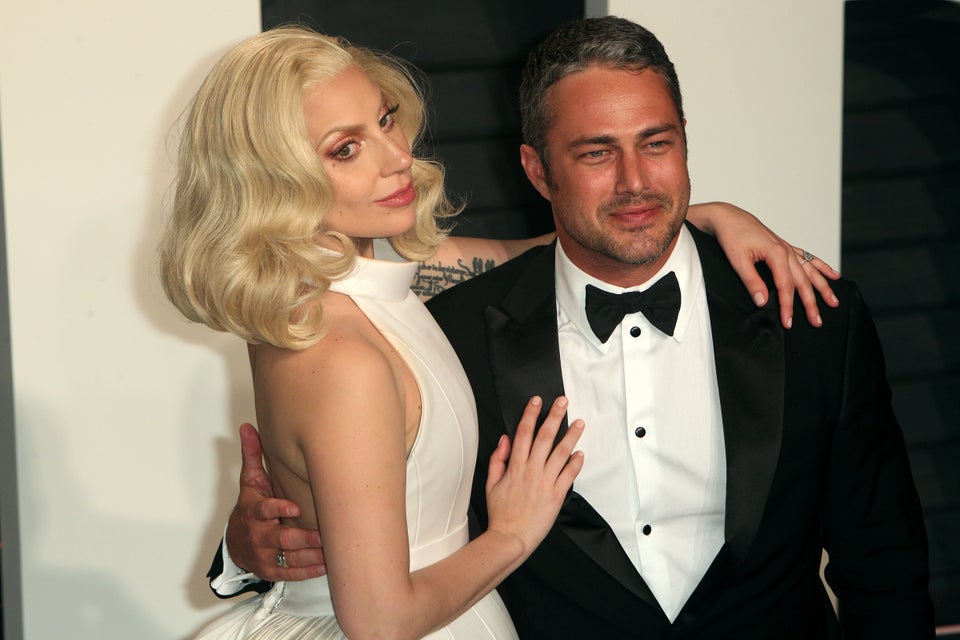 Celebrity Splits
Popular in the Community