He has a very particular set of skills that may cause nightmares for people like you.
It almost makes you wonder why the actor didn't just read the criminals a story in "Taken." Things probably would've been solved a lot quicker.
"Jimmy Kimmel Live" airs weeknights at 11:35 p.m. ET on ABC.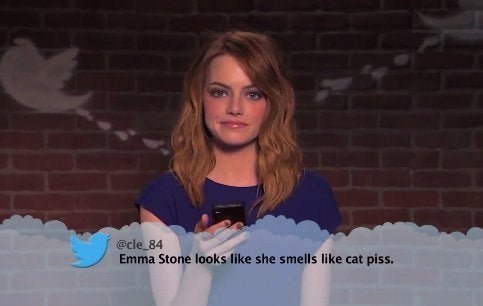 Celebs Read Mean Tweets
Popular in the Community