After much speculation, Liam Neeson has finally revealed the reason behind his extreme weight loss over the summer.
After pictures surfaced of the then unrecognizable actor in July, many believed Neeson either lost the weight for a role or because of an undisclosed health issue.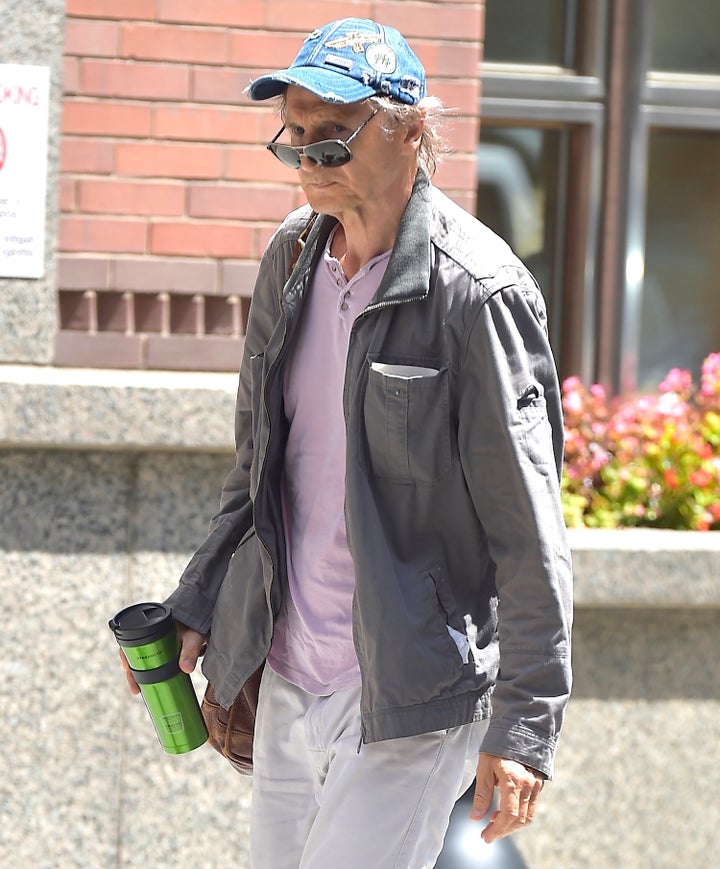 According to Collider, the 63-year-old actor said that he lost 20 pounds for "Silence," an upcoming historical drama by Martin Scorsese. Adam Driver of "Girls" and Andrew Garfield are also in the film.
"Martin wanted us all to look a bit more gaunt," said Neeson, by way of Collider, speaking at the Los Cabos Film Festival. "I know Adam [Driver] went to the extreme. He's an ex-Marine, and when he's given an order, he follows it through."
Here's a side-by-side of how different Neeson looked, for comparison: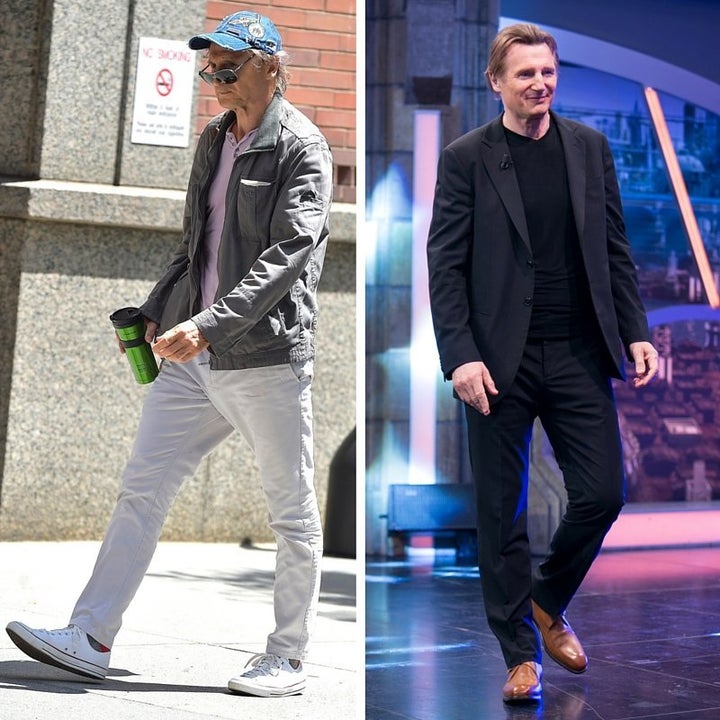 And here's what Neeson will look like in his upcoming role: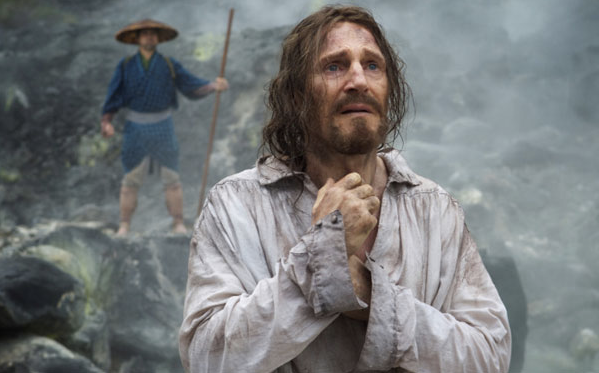 The actor isn't the only one to lose major weight for a role. In "Dallas Buyers Club," Matthew McConaughey shocked viewers when he lost an estimated 40 pounds for his role as a cowboy diagnosed with HIV.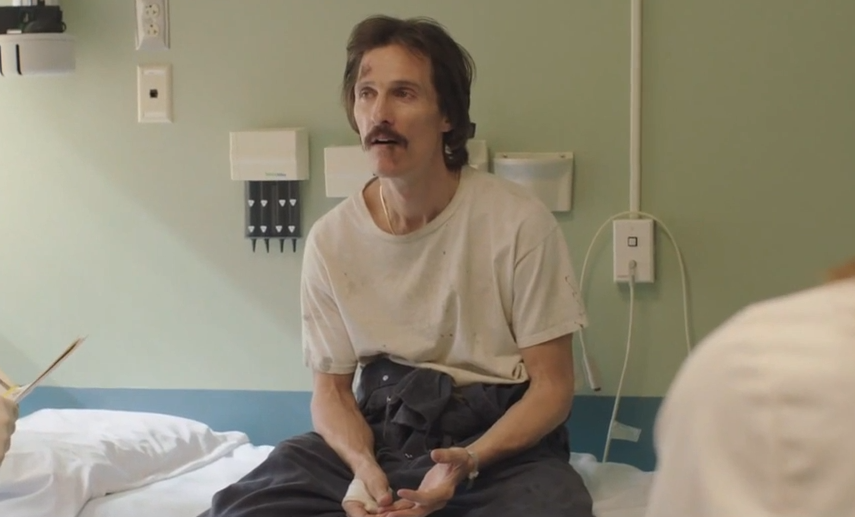 Actors Who've Gotten Skeletal For Roles
Popular in the Community