 Liam Neeson seems like an obvious choice to play James Bond: He's searing but likable, rugged but dapper -- everything we associate with the likes of Sean Connery and Daniel Craig. So why didn't he ever portray 007? Because Natasha Richardson wanted to get married.
Neeson told the U.K.'s Hull Daily Mail that the late actress, to whom he was married for 15 years before her untimely death in 2009, told him he could either take the role as Bond or they could get hitched. It must have been true love, because Neeson chose the latter.
"It was about 18 or 19 years ago and my wife-to-be said, 'If you play James Bond we're not getting married!' And I had to take that on board, because I did want to marry her," he said.
That time frame would have put him in consideration for 1995's "GoldenEye," the first of four Bond installments that instead starred Pierce Brosnan. Neeson didn't explain exactly why Richardson wasn't okay with them getting married and Neeson playing Bond (men can lean in, too, you know?), but at least it didn't require him to be away from his family for the multiple arcs that Bond actors often devote to the franchise. And we know it didn't harm his career -- he'd just come off an Oscar nomination for "Schindler's List," and he's since become a box office star with roles in "Star Wars," "The Chronicles of Narnia" and the sleeper hit "Taken."
Other actors considered for Bond have included Josh Brolin, Mel Gibson, Sam Neill and Sean Bean.
Before You Go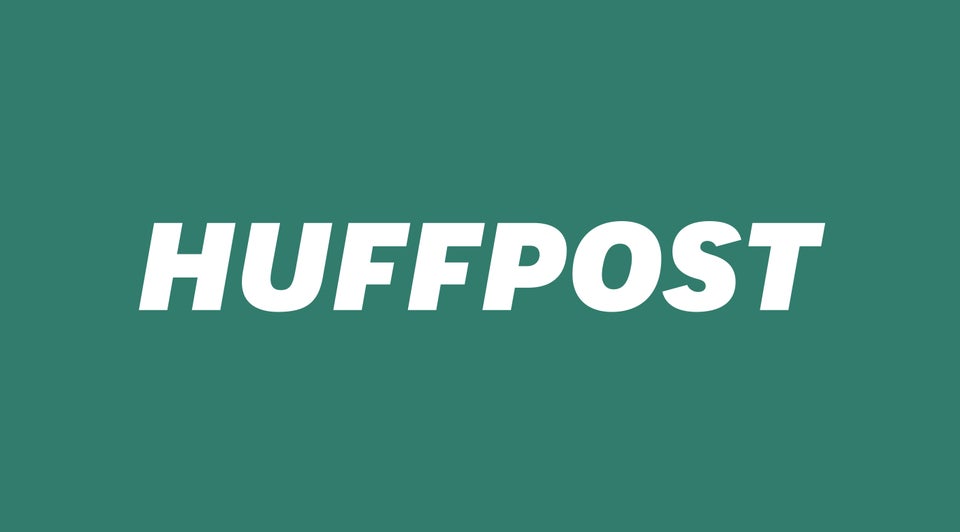 23 Major Roles That Almost Went To Other Actors
Popular in the Community