 Daniel Day-Lewis transformed Abraham Lincoln into an Oscar-winning film role, but before he was attached to Steven Spielberg's biopic, Liam Neeson was lined up to portray the 16th president of the United States.
Neeson discussed the movie in a new Q&A with GQ, revealing that he'd agreed to star in "Lincoln" about a decade ago. At the time, the movie was to depict Lincoln's entire presidency, from inauguration to assassination. (Neeson doesn't mention him by name, but Oscar-nominated screenwriter John Logan, who's responsible for "Gladiator" and "The Aviator," wrote the original draft. Playwright Paul Webb did a rewrite, and Spielberg was reportedly unhappy with the results.)
"I maybe did four years' worth of research," Neeson said. "Anyway, so then Doris Kearns Goodwin's book came out, '[Team of] Rivals.' Then we get a new screenwriter."
The new screenwriter was "Angels in America" scribe Tony Kushner, whose script instead zeroed in on the final four months of Lincoln's life, which he spent fighting to get the 13th Amendment passed. The more concentrated story didn't speak to Neeson as poignantly, though, and he decided he wasn't the right fit upon gathering for a reading of the script one month after the death of Neeson's wife, Natasha Richardson.
"We started reading this, and there was an intro, and then I see 'Lincoln': where I have to start speaking, and I just -- a thunderbolt moment. I thought, 'I'm not supposed to be here. This is gone. I've passed my sell-by date. I don't want to play this Lincoln. I can't be him,'" Neeson said. "It was a very strange feeling, and it was partly grief. I read very, very poorly by any standards, but then some people come up afterward and say, 'Oh, you're made to play Lincoln.' I just was cringing with embarrassment."
Shortly thereafter, he told Spielberg he wasn't game anymore, and he now says the director was understanding. The rest, as they say, is Oscar-winning history, even though Neeson says he'd still like to play Lincoln in a more "old-fashioned biography."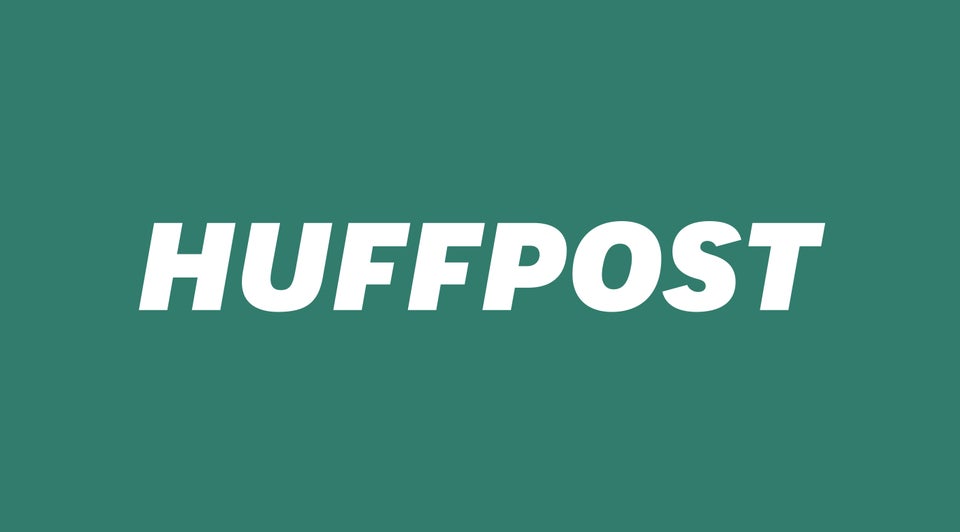 23 Major Roles That Almost Went To Other Actors
Popular in the Community