LONDON — Liam Neeson is to have an out-of-body experience in an out-of-this world tale.
The actor is slated to narrate a touring musical version of "War of the Worlds," appearing onstage as a hologram.
The musical is adapted from composer Jeff Wayne's 1978 album, which featured the late Richard Burton narrating the tale of a Martian invasion based on H.G. Wells' novel.
Wayne plans to release a new version with updated music next year, followed by a British arena tour starting in December 2012.
Neeson said Friday he was flattered to be offered the role, because "I loved Richard Burton and I loved his voice." – but said he wouldn't be imitating the Welsh star's tones.
He said "I had to put that aside and focus on the text."
Check out some other holograms through the ages: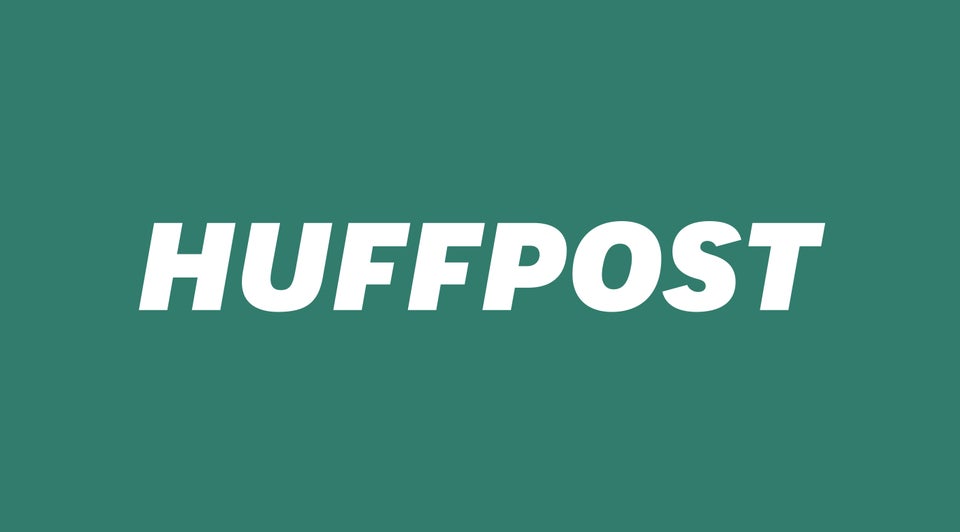 Popular in the Community