NEW YORK -- More than six months after President Barack Obama announced a major initiative to expand preschool, the U.S. Education Department has filled its top early education slot.
According to an Education Department memo, Dr. Libby Doggett, most recently director of the Pew Home Visiting Campaign, will take over the long-empty slot of the deputy assistant secretary for policy and early learning. Doggett will likely start on Aug. 26. At Pew and in her previous roles, she has been an outspoken advocate for beefing up home visits for current and expecting parents in need.
Previously, Doggett directed another Pew campaign, called Pre-K Now. She began her career as a first grade teacher in Ortega Elementary School in Austin, Texas. Her husband is Rep. Lloyd Doggett, a Democratic U.S. congressman who represents a district in Texas that includes Austin.
It is unclear why the department took so long to find a replacement, especially as Obama said he would prioritize a pre-K expansion in his second term and the administration continues to struggle to turn its early childhood education plan into a reality.
Researchers have found that high-quality early childhood education is an important long-term investment that pays off when students make it through years of education and begin contributing to the economy.
"I'm talking to a number of Republican House and Senate members," Duncan told HuffPost in a July interview. But these legislators, he added, have told him they support the substance of the plan, but politics prevent them from giving it cover in Congress.
In addition to stumping for and hammering out the details of Obama's preschool plan, Doggett will be responsible for administering the early learning version of the Department's Race to the Top competition in concert with the Department of Health and Human Services.
"I am delighted for the opportunity to continue working to ensure that early childhood education becomes a fundamental component of our nation's education system," Doggett said in a statement. "President Obama and Secretary Duncan both recognize that by expanding access to high-quality early learning programs we can begin eliminating the opportunity gap." She emphasized that "parents, business, faith and military leaders" support the cause.
Doggett will replace Jacqueline Jones, a former Education Testing Services director who left the administration around the end of Obama's first term. Jones was the first person to hold the recently created position.
Before You Go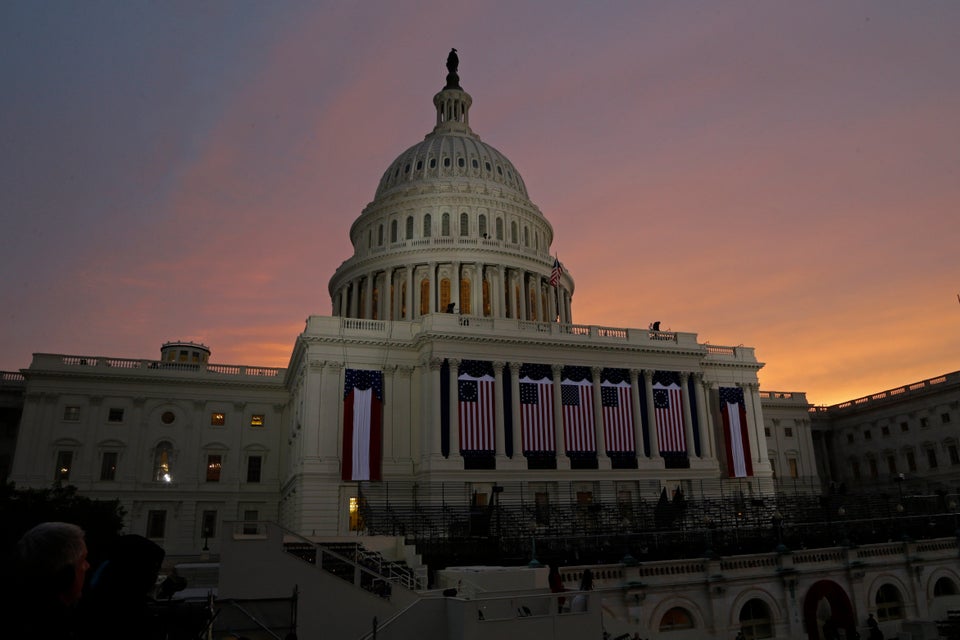 U.S. Capitol Photos
Popular in the Community