WASHINGTON — Jim Devlin has fond memories of growing up in the picturesque Rocky Mountain town of Libby, Montana, playing baseball and scampering across piles of shimmering ore mined from a nearby mountaintop.
But that harmless childhood fun ― the simple act of breathing Libby's air ― has left him with an incurable, potentially fatal lung disease.
It wasn't until decades later that Libby, a town of fewer than 3,000 people near the Canadian border, learned the truth: that the shiny vermiculite ore that helped drive their economy was laden with toxic asbestos; that the community ball fields where Devlin played catcher were covered with the poisoned mineral; that for decades, miners had been bringing home deadly dust on their clothes, exposing their spouses and children.
"We didn't know anything was wrong," Devlin, who now lives in Great Falls, told The Huffington Post. "It was dusty. That was about it."
The 52-year-old father of three is among the many victims of one of America's worst environmental health disasters. The asbestos fibers contained in the vermiculite mined here have been linked to more than 400 deaths and thousands of diagnoses of asbestos-related illnesses, including lung cancer and mesothelioma, in and around this town of less than 3,000.
Devlin learned in 2011 that he has asbestosis, a scarring in the lungs caused by inhaling asbestos fibers. He suffers from coughing fits, shortness of breath and lung irritations. He has to make sure his inhaler is never far from reach.
Devlin and hundreds of other Libby residents were granted health insurance via a unique package of Libby-specific provisions championed by former Sen. Max Baucus (D-Mont.) and written into the Affordable Care Act when it was being constructed in 2009. In an unprecedented move, Baucus expanded Medicare to cover "individuals exposed to environmental health hazards," specifically the people of Libby.
Now, as Republicans in Congress forge ahead with plans to repeal and replace the ACA, better known as Obamacare, the Libby community can't help but worry if it will soon be left fending for itself. The provisions were preserved in the GOP proposal released Monday night — a bit of good news for a community that rarely receives any. But it's early, and there are already a number of conservatives voicing opposition to Speaker of the House Paul Ryan's proposed reform.
Losing those provisions would be yet another devastating blow for Libby — one that would further jeopardize the community's health.
"I just hope that the provision remains, because it's going to mean life or death for a lot of people," Baucus told The Huffington Post by phone Thursday.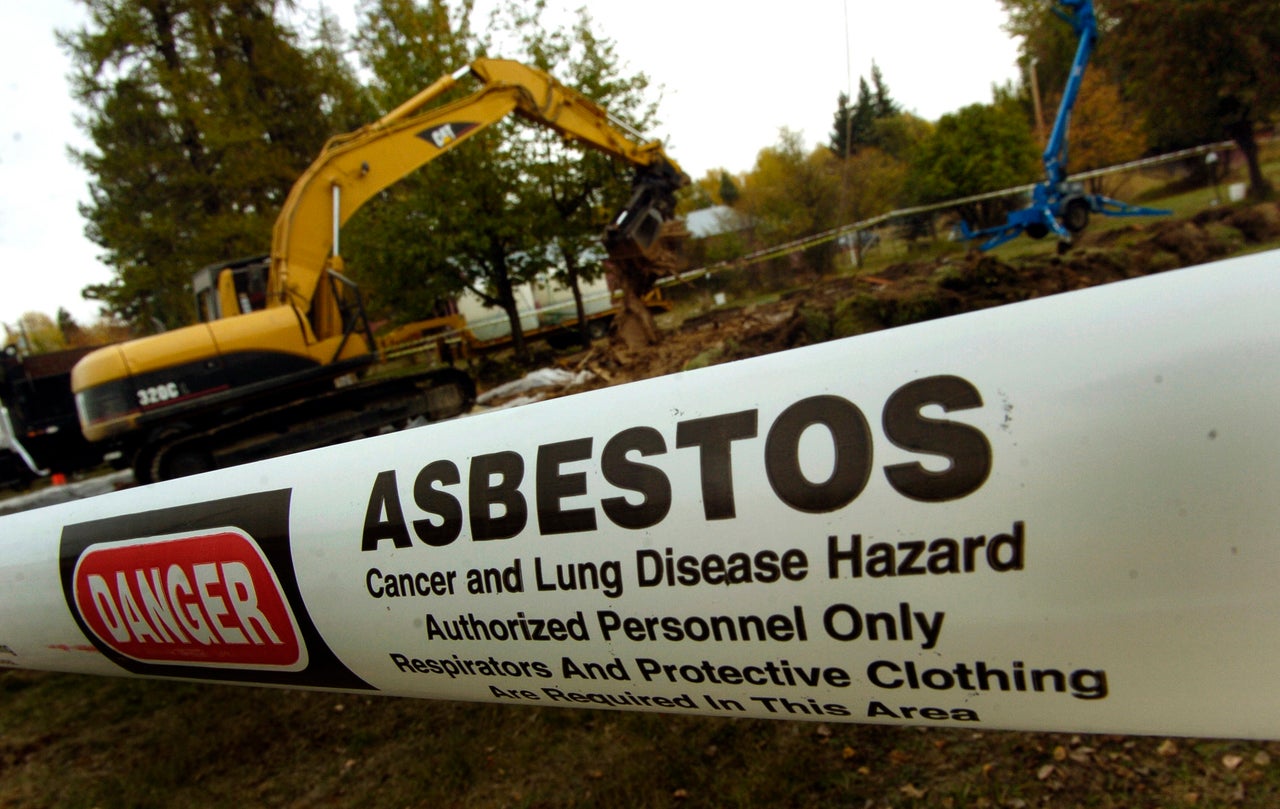 Libby is a story of government inaction and corporate greed. In the 1920s, the Zonolite Co. began mining vermiculite just outside of town. In 1963, W.R. Grace purchased the mine, which remained in operation until 1990.
At its peak, it is thought that the Libby mine was producing 80 percent of the world's supply of vermiculite, a mica-like mineral that when heated expands into a lightweight, fire-resistant material that's been used primarily in insulation and fertilizer. On its own, vermiculite is not known to be harmful to human health. The vermiculite from Libby, however, was tainted with tremolite, an extremely toxic form of asbestos.
"As we dug deeper we found that not only did W.R. Grace know about the situation, but the government did as well," Schneider recalled in a 2007 interview with PBS. "They clearly knew in the '70s. They may well have known in the '60s. There are references going back to the '60s and late-'50s, before Grace bought the plant, about tremolite being present here. Did Grace know their workers were being harmed by it? Yeah, I'm positive they did."
Meanwhile, Libby's residents continue to suffer from the effects of a lifetime of exposure to lethal asbestos fibers. And because it can take decades for many asbestos-related diseases to develop, more people are being diagnosed each year.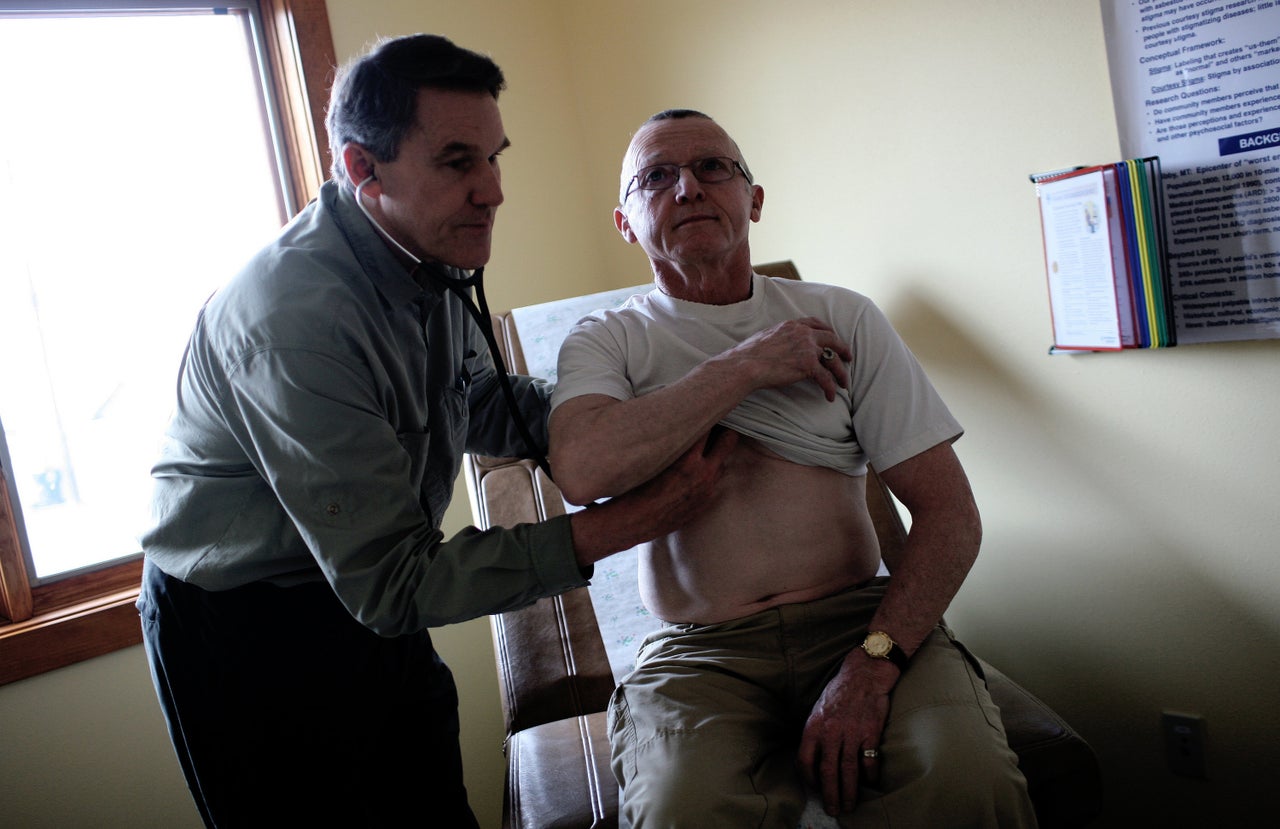 When lawmakers began crafting a health care reform bill in 2009, Baucus was chairman of the powerful Senate Finance Committee. The bill that moved out of his committee in October of that year essentially became the foundation of the Affordable Care Act.
In the process, Baucus went to bat for the poisoned Montana town, writing into the law special provisions to ensure its residents could get health care.
"I really cared. My heart went out for the people of Libby," Baucus told HuffPost on Thursday. "I decided I need to everything possible to get them justice. It was just a tragedy what W.R. Grace did to those people. It was an abomination."
First, the provisions allow for Libby's Center for Asbestos Related Disease to provide free asbestos health and lung cancer screenings to anyone who lived, worked or spent at least six months in Libby at least 10 years prior. The clinic reported screening 4,500 individuals as of last November and has diagnosed 2,025 with asbestos-related pulmonary disease.
The law also extended Medicare, which for the most part covers only the elderly and disabled, to any individual diagnosed with an asbestos-related disease, regardless of age. As of last November, 1,846 people under age 65 in and around Libby had received health coverage through Medicare as a result of their asbestos-related diagnoses.
The ACA also established a pilot program that provides Libby asbestos victims with access to health care benefits not typically covered by Medicare, including at-home assistance, travel and special counseling. That program currently covers 1,301 people, providing services that the clinic said can sometimes mean the difference between whether someone can stay at home or has to move into a nursing facility.
"The loss of these services will decrease access to care, decrease quality of life for many and likely result in increased mortality and morbidity rates," he wrote in an email.
If those programs were to vanish, Devlin said, he doesn't know what he and others like him would do. He said he's been "waiting with bated breath" to see what Republicans decide to do.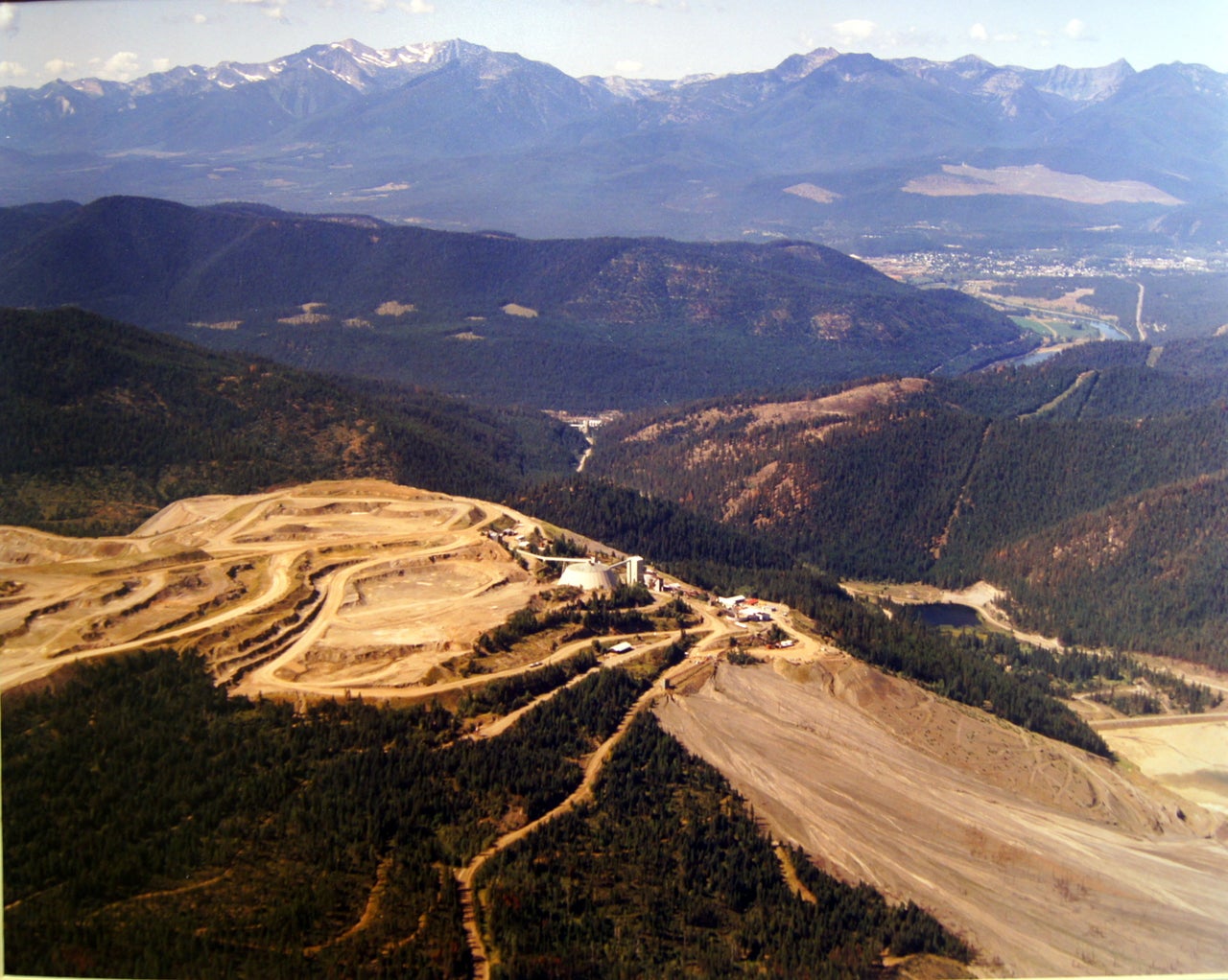 Sen. Steve Daines (R-Mont.) railed against Obamacare in a letter to Ryan (R-Wis.) and Senate Majority Leader Mitch McConnell (R-Ky.) this week, calling it a "disastrous law" that has "caused severe hardships on countless Montanans."
But then he pleaded with his fellow Republicans to preserve the law's Libby provisions, which he said are "unrelated to the heart of Obamacare but were included in that law."
A spokesman for Daines told The Daily Inter Lake newspaper on Tuesday that it's unlikely the provisions would be discarded in amendments to the Ryan proposal.
A spokesman for Sen. Jon Tester (D-Mont.) said Tuesday that he was pleased to see the Libby programs maintained in the GOP's new health care proposal, though his office will continue to monitor what happens.
Losing those provisions, Tester recently told HuffPost, would be "catastrophic."
"Look, if it's repealed it'll have huge impacts all over the country," Tester said of Obamacare. "And I don't want to overstate this, but it may affect Libby more than any other place in the world."
For now, Devlin and other Lincoln County residents are left waiting to see what Congress decides to do to a law that has given many of them care, comfort and hope.
Tanis Hernandez, administrative director of the Center for Asbestos Related Disease, told HuffPost that the clinic very much appreciates the continued support of Sens. Tester and Daines.
"We realize that it is early and far from over regarding what the final health care bill will be," she wrote in an email. "We are hopeful that the Libby provision programs will remain alive of course; so we are closely watching the news regarding how things are progressing."
"We're not asking for a handout," Devlin said. "We're just looking for a fair shake."
Popular in the Community