Two-year-old Libby and her 3-month-old pet pig Pearl have an undeniable bond, her mom Lindsey Bonnice told The Huffington Post. "Libby hangs out by her pen when she's not out and talks to her, and when she is out she always has to know where she is by calling 'Pearl Pearl where are you?' It's pretty much the cutest thing ever!"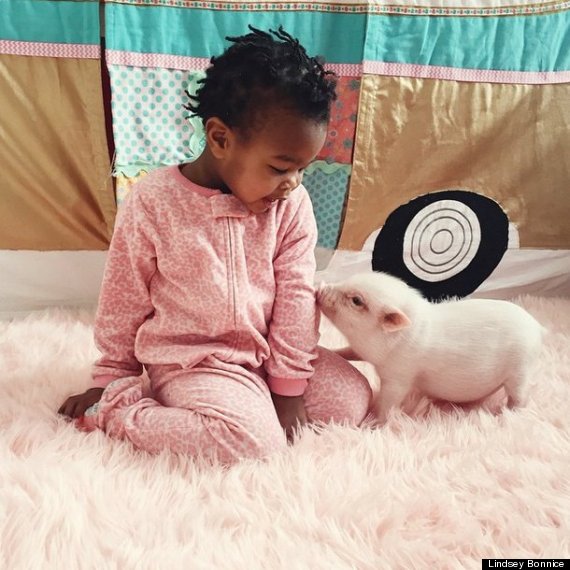 Living in the same rural area where she grew up, Libby's mom Lindsey has always been "a huge animal lover" -- she nurtured a baby lamb in high school and currently takes care of two rescued Babydoll sheep. When Lindsey and her husband Phil looked into adding another animal to their house, it wasn't hard to choose which kind they wanted to adopt.
"Libby has been obsessed with pigs for about six months now, always wanting to see pictures of them and watch videos on our phones," the mom said, adding, "So, after lots of research and hearing wonderful things about these sweet guys we decided that adding a pig to our family would be great."
While pigs have a pretty messy reputation, Lindsey says caring for Pearl is no more difficult than raising a puppy.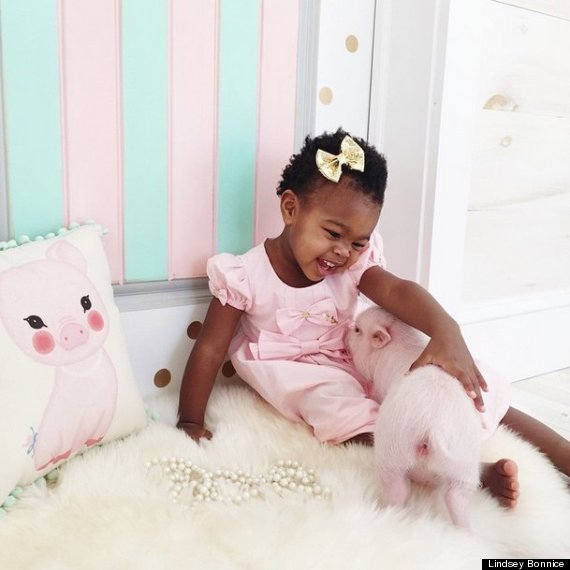 For Lindsey, family is everything. After giving birth to a son named Noah in 2008, the mom decided she wanted to adopt her next child. In 2013, Lindsey, Phil, and Noah flew down to Florida to welcome baby Libby into the world and bring her home with them. "Adoption is tough, and very emotional, but also one of the most amazing things we've ever done!" the mom said.
Lindsey and Phil hope to adopt again someday and are in the process of starting a non-profit to raise awareness and funds for others looking to adopt. Through her Live Sweet photography and kids product business, the mom also donates a portion of profits to families who are adopting.
And when it comes to her Instagram, "I hope that Libby and Pearl will bring a smile or a chuckle and maybe lift someone's spirits! They both bring me so much joy and I'd like to share that with others!"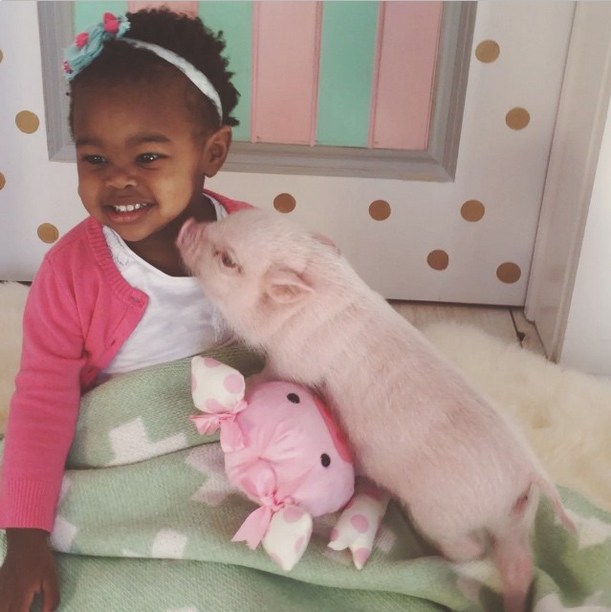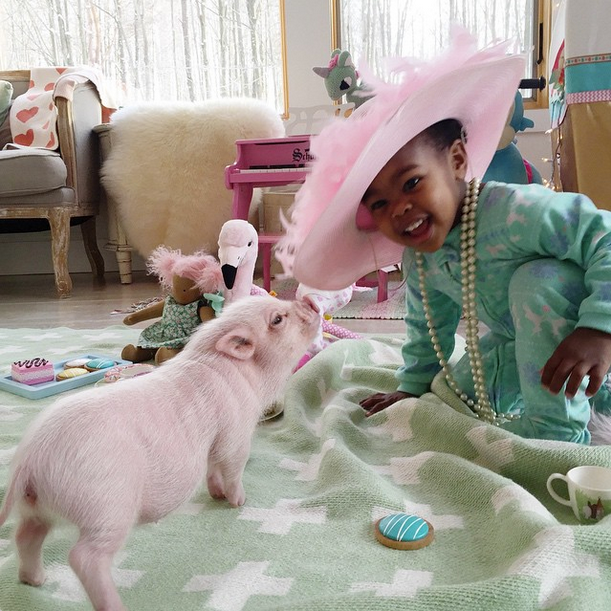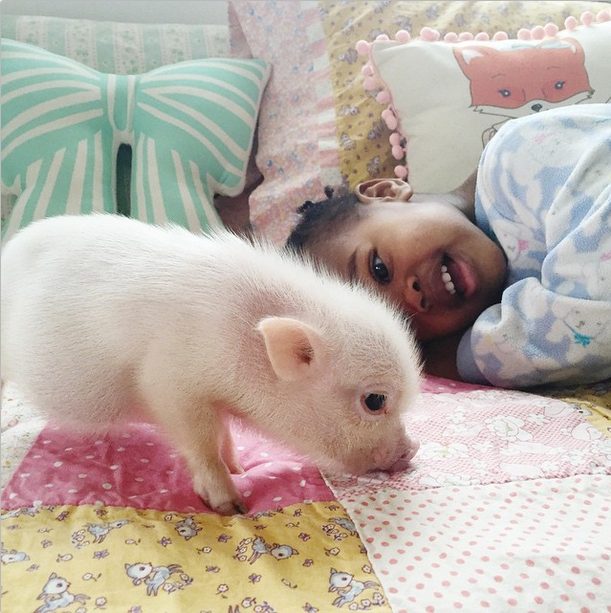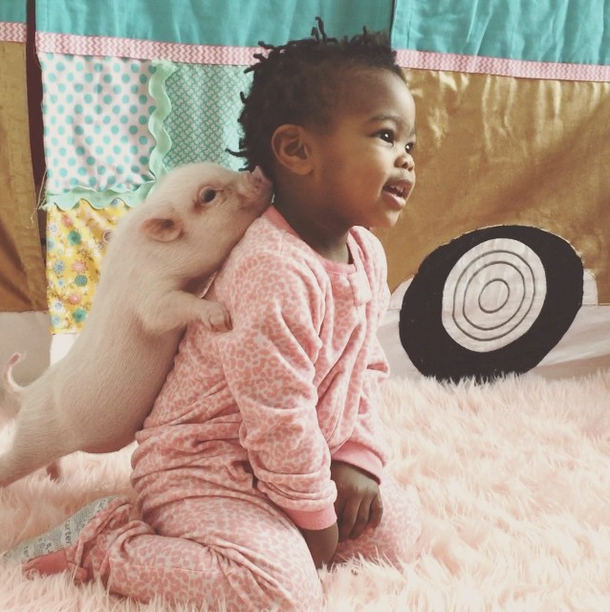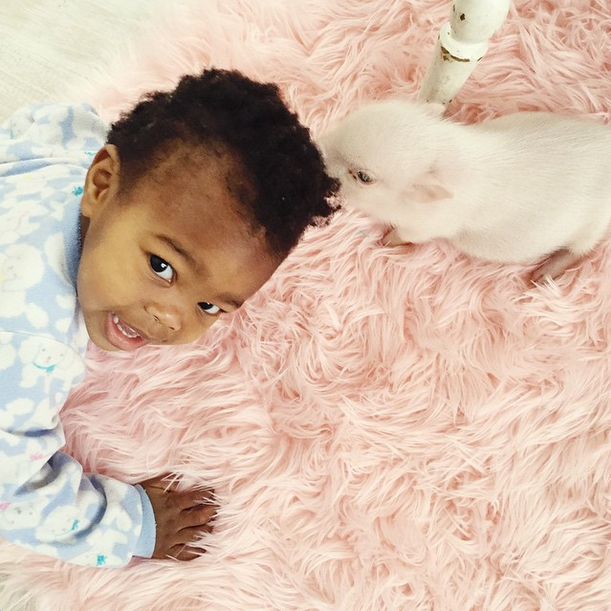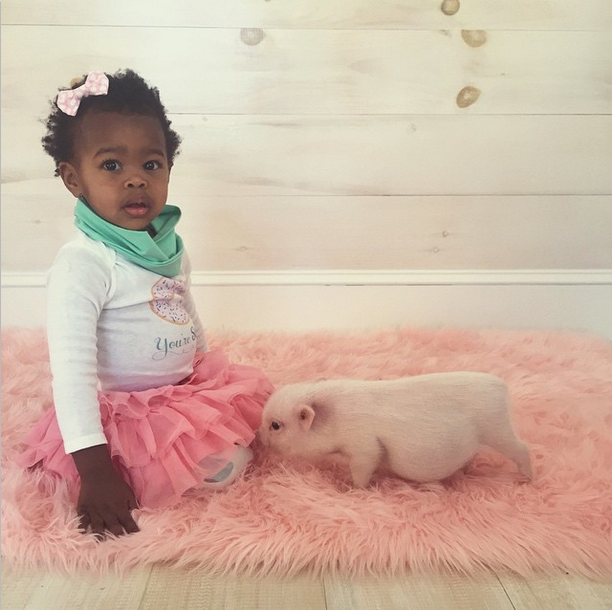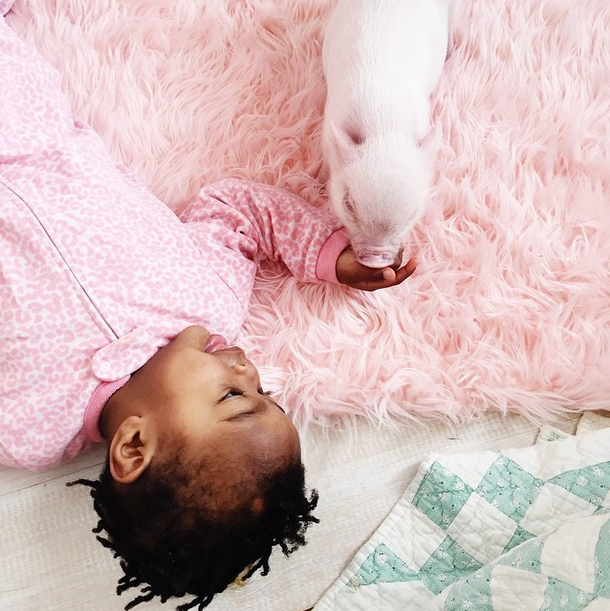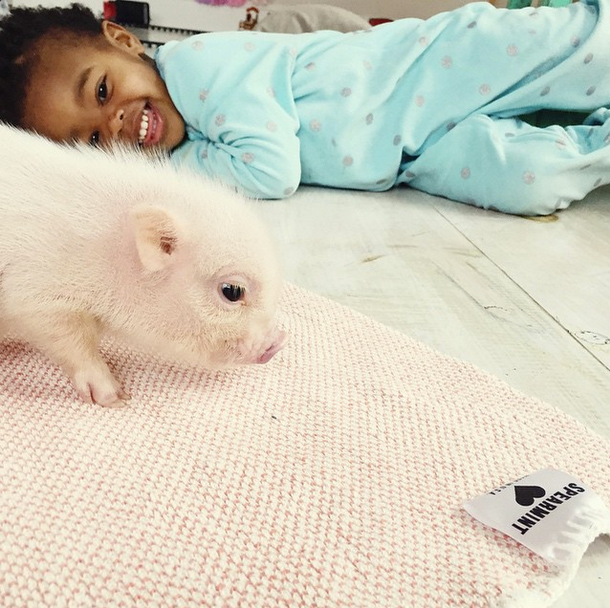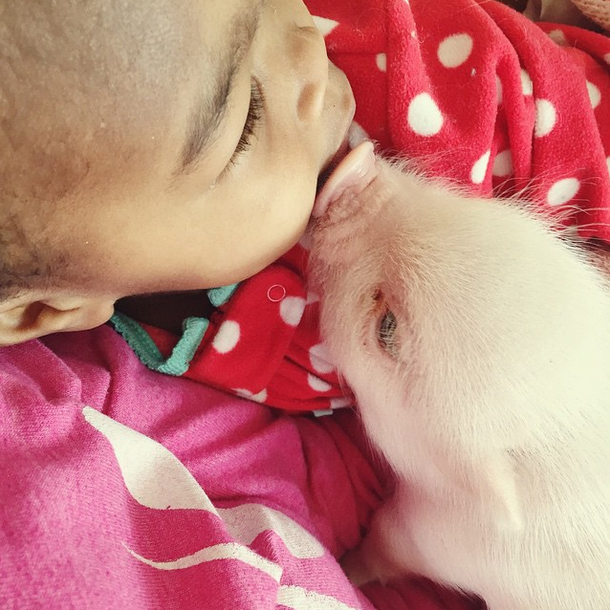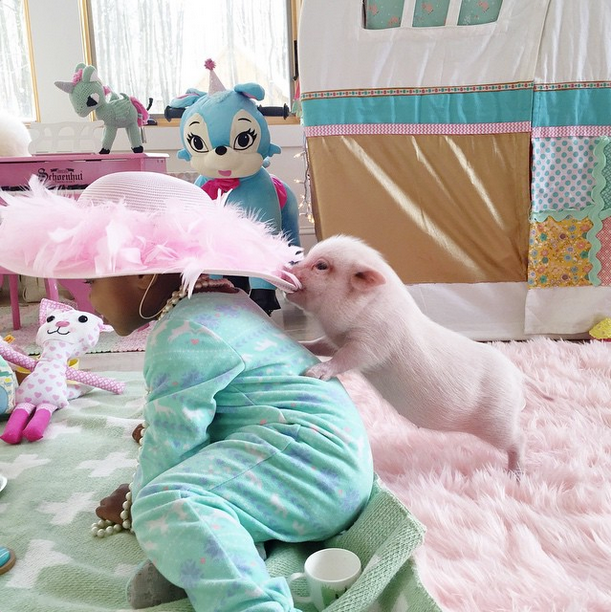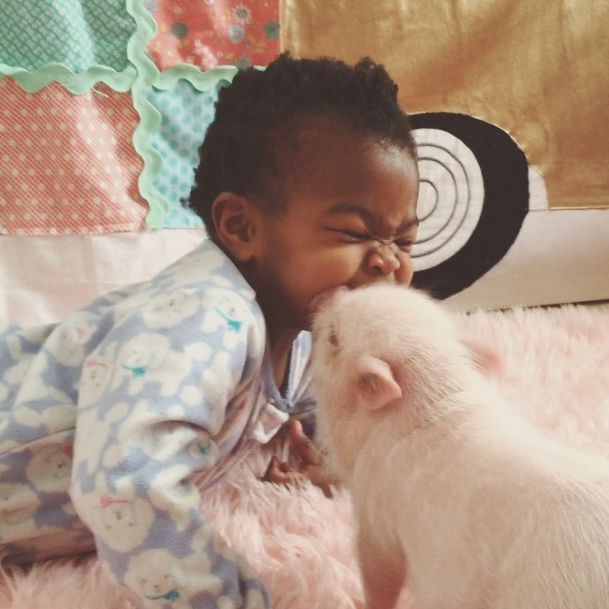 Before You Go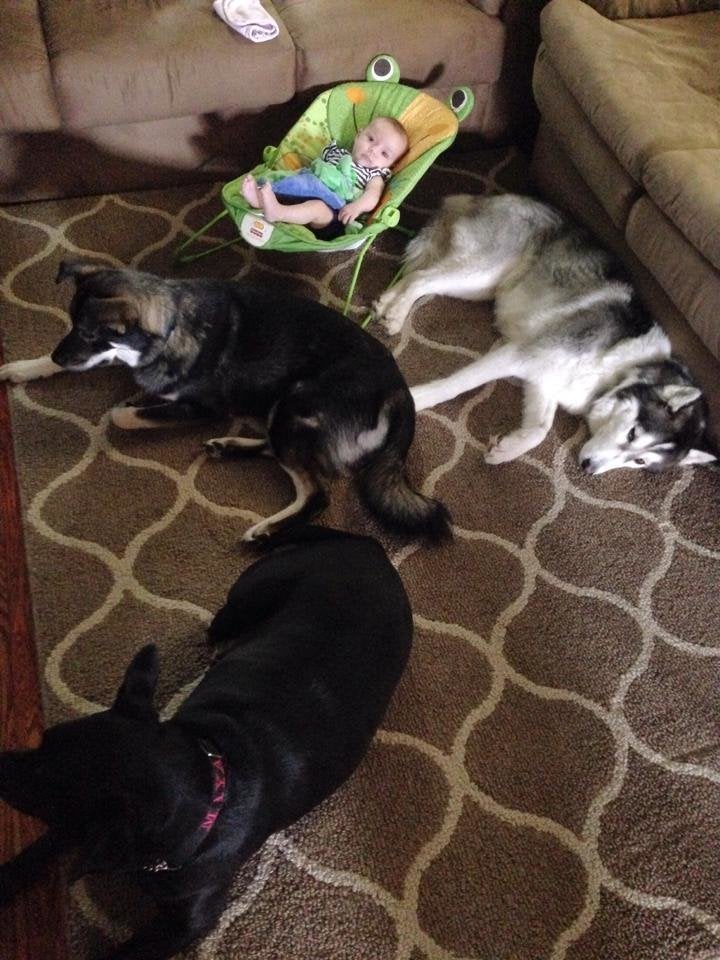 Babies and Dogs
Popular in the Community