 Eight of the top 10 majors with the highest earning potential are engineering fields, according to PayScale, the other two rounding out the top being computer science and physics. A liberal arts major doesn't show up until "Government" lands at No. 14. The next liberal arts field comes in at 28 with "International Relations."
In case you're wondering about many of your favorite HuffPost scribes, "Broadcast Journalism" lands at No. 69, followed by "Journalism" at 72, coming in just ahead of zoology and geography.
PayScale's salary report is based on surveys collected from approximately 1.4 million employees. All jobs are included, not just those specific to the major, PayScale said, but advanced degrees are not considered.
Considering the top of PayScale's data was so heavily packed with technical fields, we decided to break out the liberal arts majors to reveal which ones have the highest earning potential.
Government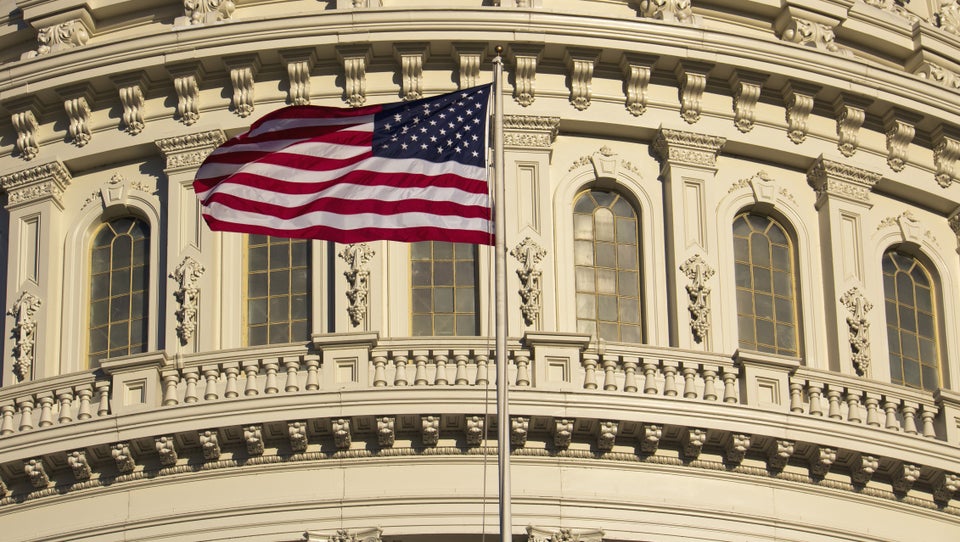 International Relations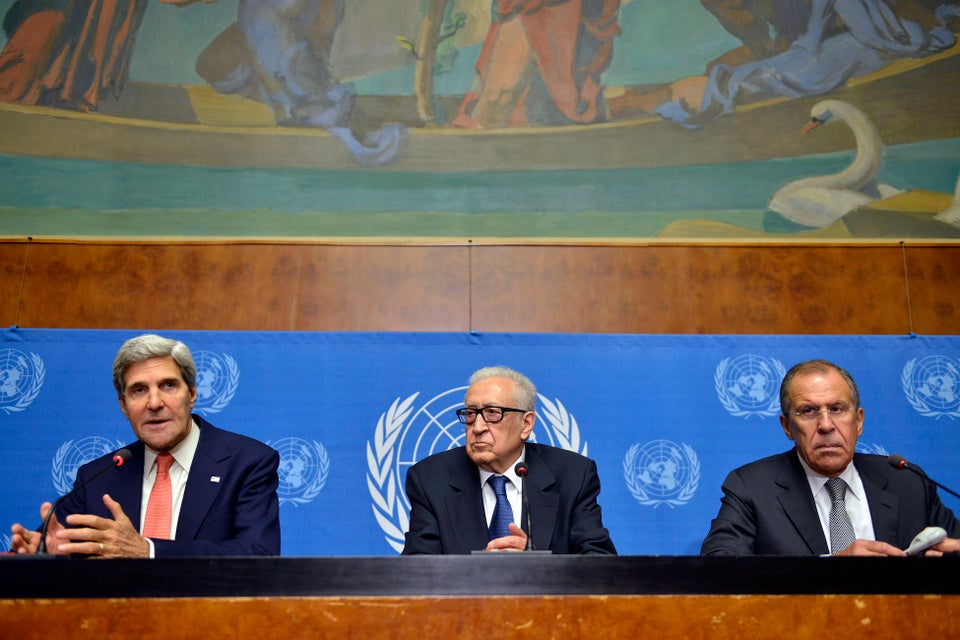 Advertising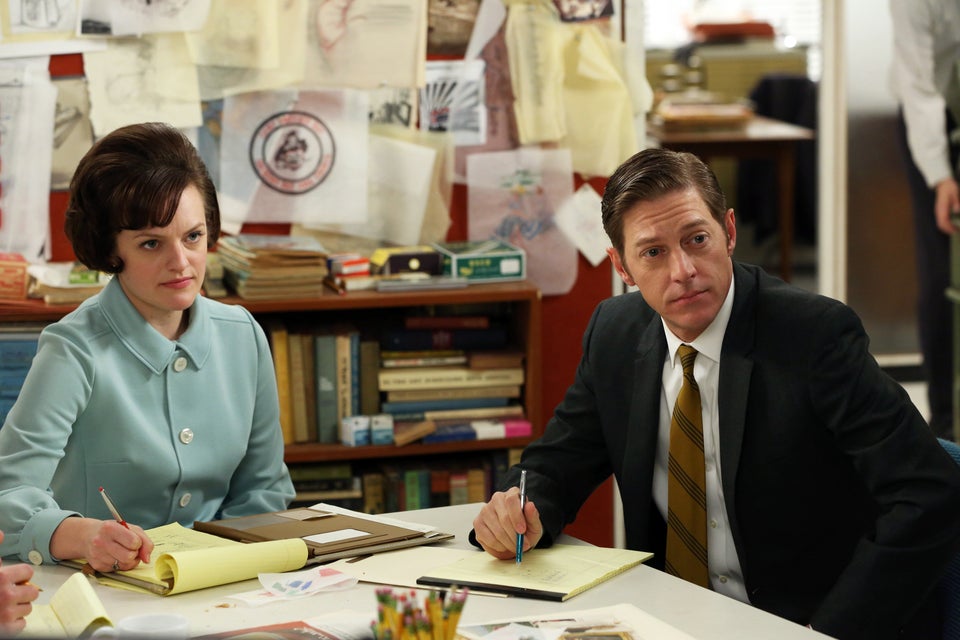 Philosophy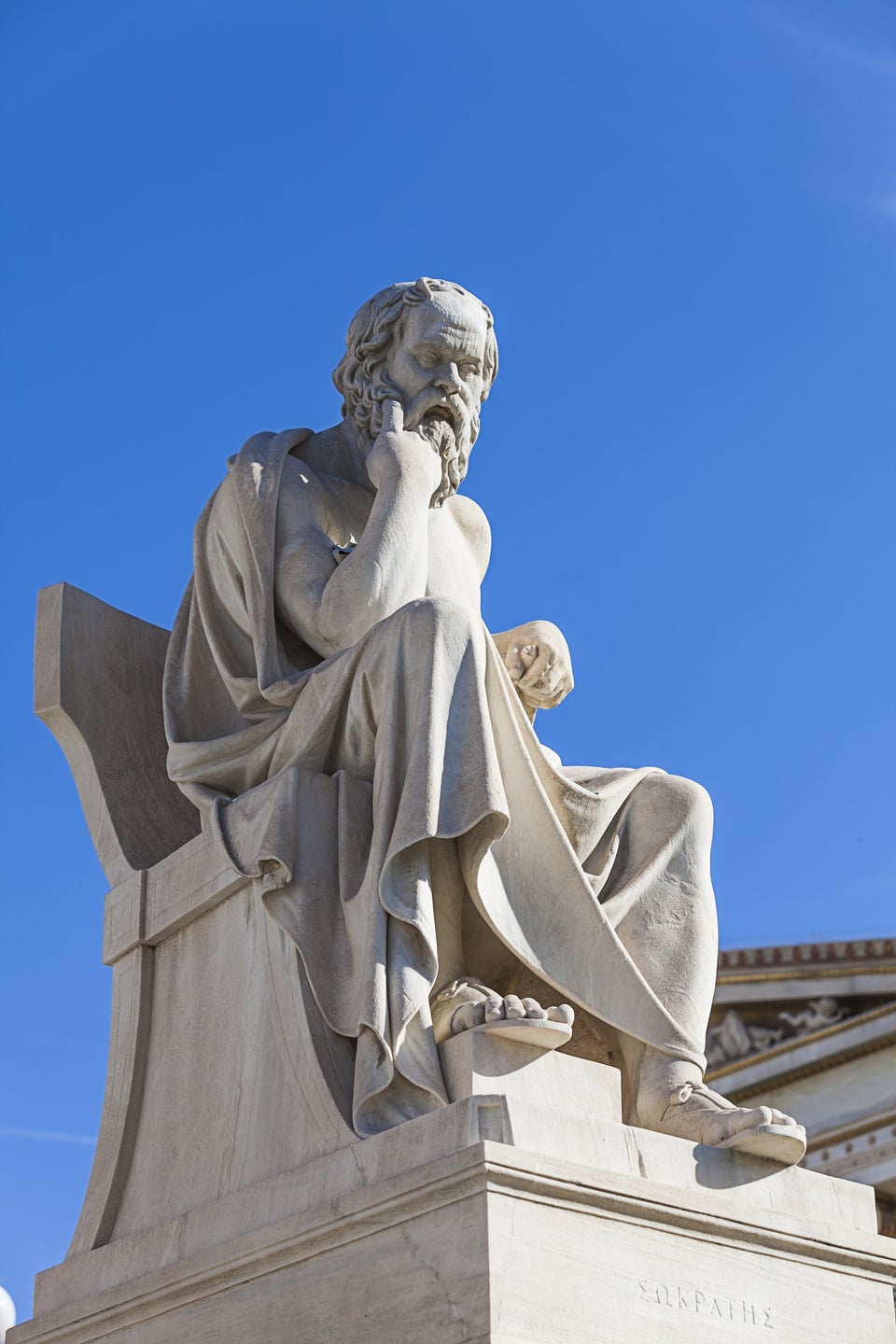 Fashion Design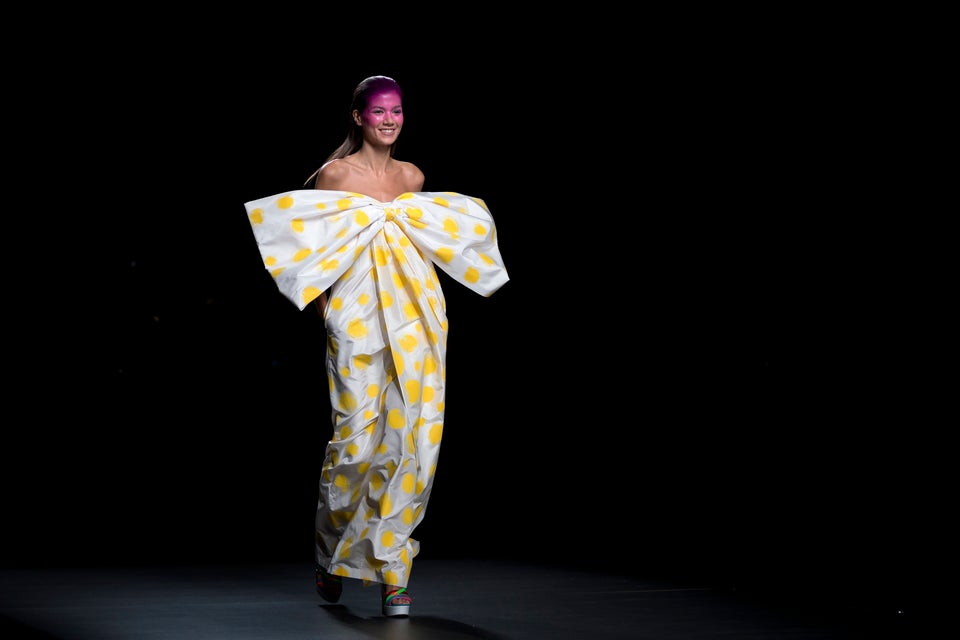 Political Science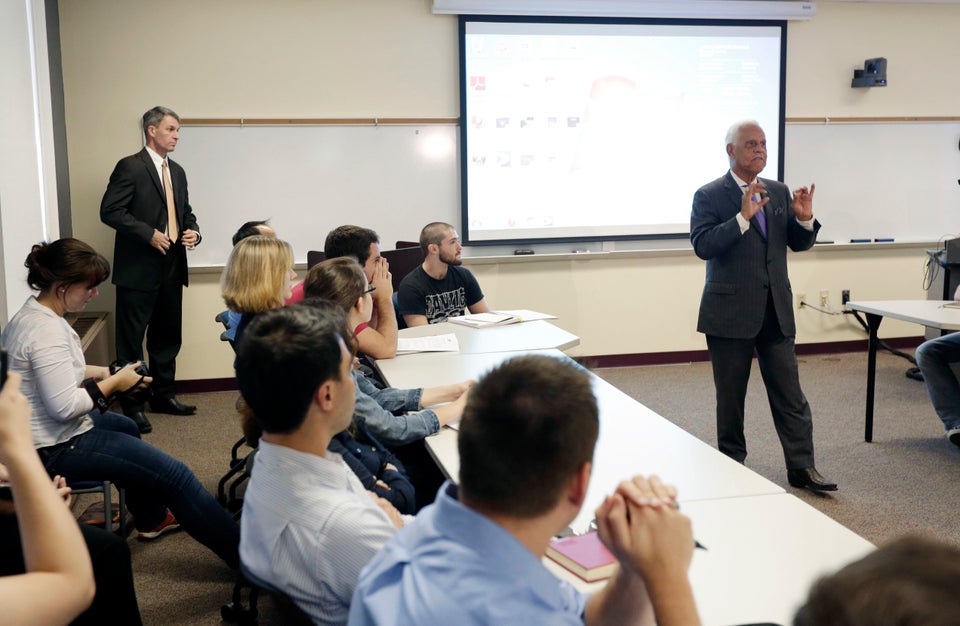 Linguistics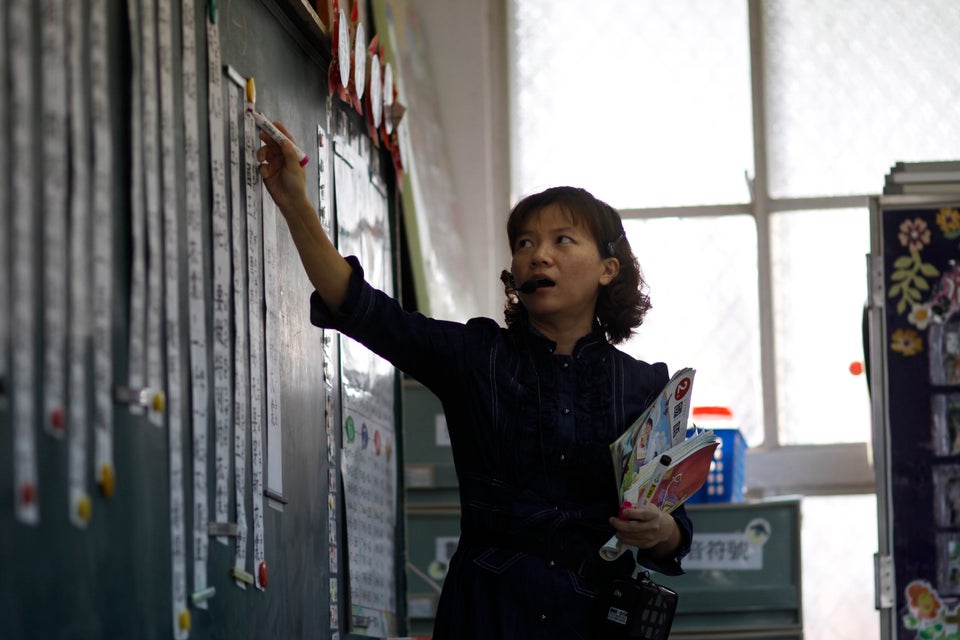 Architecture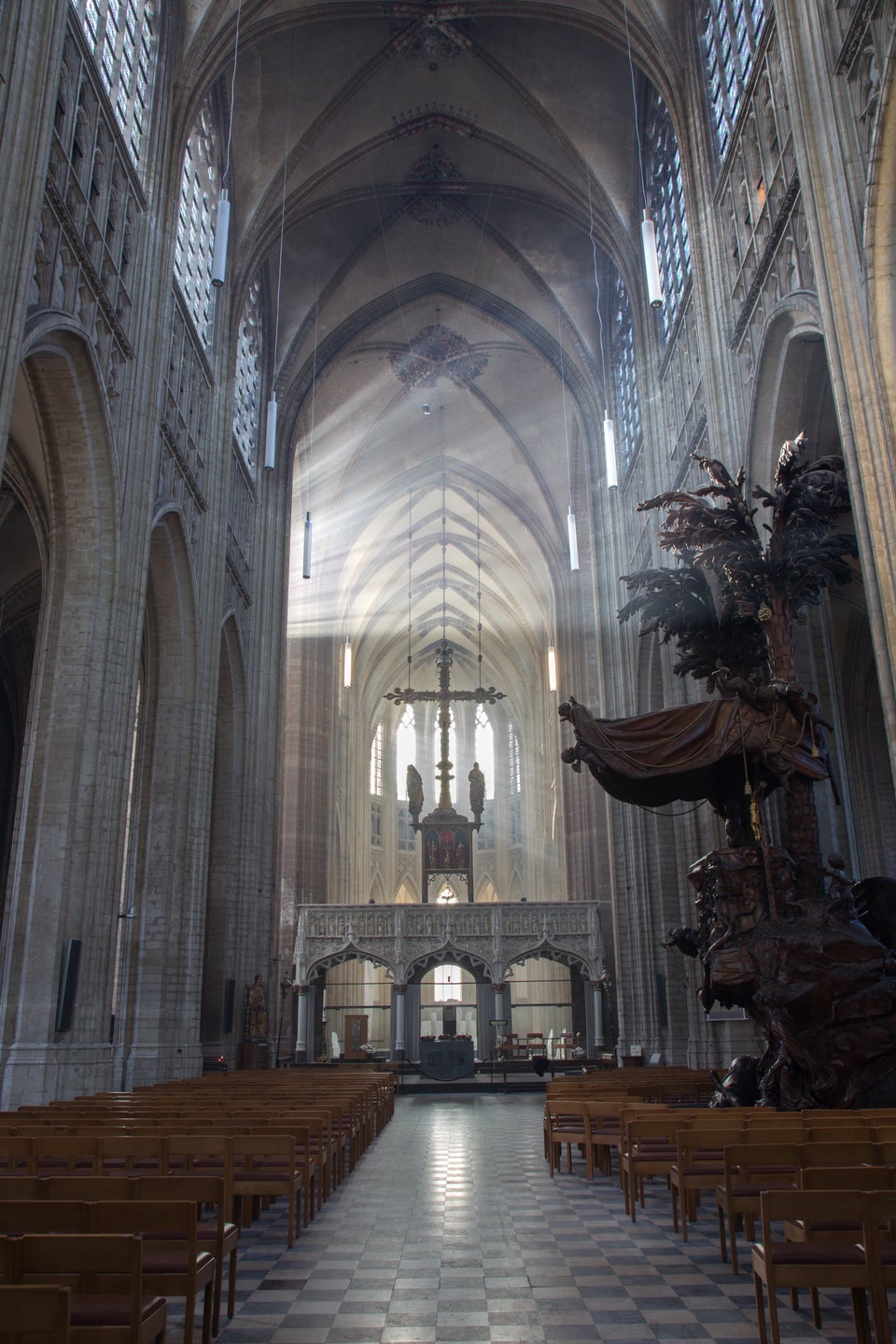 Global & International Studies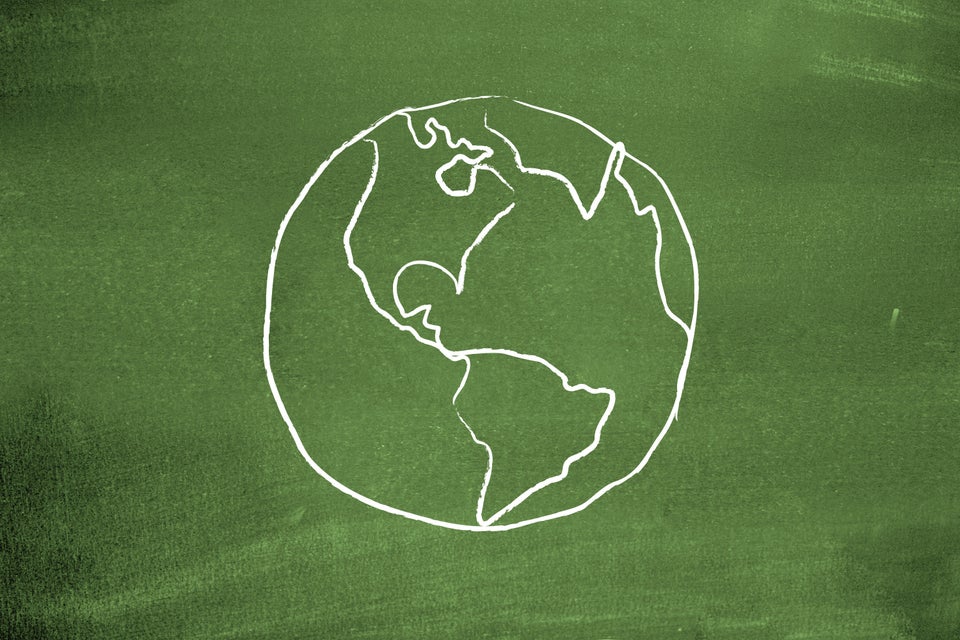 English Literature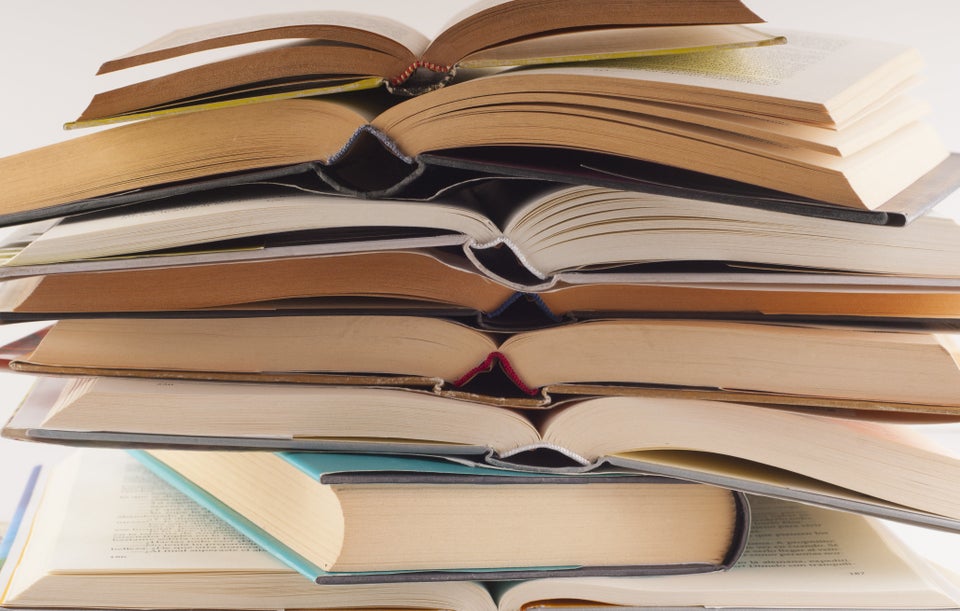 Popular in the Community