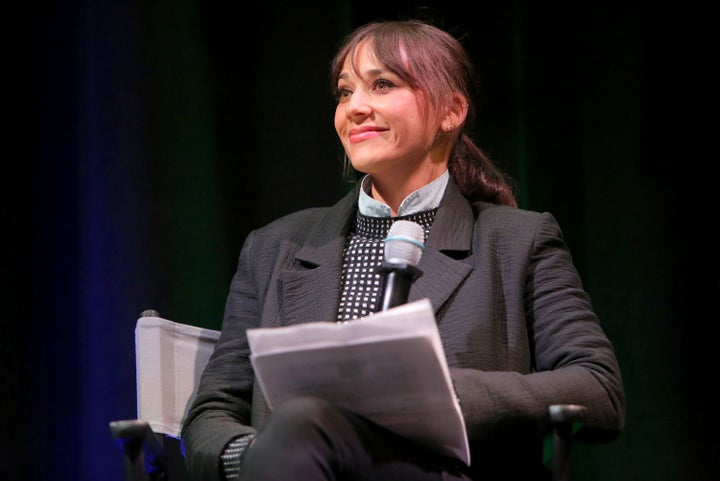 Swing Left and 22 other progressive organizations announced a joint effort Tuesday aimed at mobilizing volunteers to get out the vote for Democratic candidates in the days leading up to the Nov. 6 congressional elections.
The Last Weekend, as the groups are calling the initiative, would serve as a national call to action from Saturday, Nov. 3 until Election Day ― a period when get-out-the-vote (GOTV) efforts are most effective. Swing Left, a post-2016 upstart that aims to help Democrats retake control of the U.S. House, believes the campaign is unprecedented in its scope and scale.
The goal of The Last Weekend is not only to maximize Democratic turnout in a midterm year, when Democratic turnout has historically been lower, but also to provide a central coordinating arm for veteran party activists and political newcomers who want to take action but are not always sure how.
"A lot of the messaging around elections has typically been around voting. We feel like in an election this consequential, that's not enough," said Ethan Todras-Whitehill, a founder of Swing Left.
Another impetus is the disproportionate concentration of liberal voters in safe Democratic districts, where their door-knocking and phone-banking is not needed in a general election. Creating a one-stop hub for interested activists is a way of helping redistribute these Democrats' energies to help in nearby federal, state and local races where it is more useful, according to Todras-Whitehill.
"We need them to volunteer in the key races where control of our government will be won and lost in 2018," Todras-Whitehill said.
The weekend blitz's organizers hope to create a veritable army of volunteers with formal commitments of over 1 million hours from the Saturday before the election until the election itself. Volunteers will be able to sign up for shifts at thelastweekend.org, or by texting WEEKEND to 50409.
The groups behind The Last Weekend vary considerably in terms of their ideology, relationship to the official Democratic Party and area of electoral focus. The participating organizations are Swing Left, March On, MoveOn, Indivisible, Organizing for Action, the Democratic Attorneys General Association, Flippable, the Arena, Center for Popular Democracy Action, National Domestic Workers Alliance, the Latino Victory Fund, the Progressive Turnout Project, NewFounders, Mobilize America, Sister District, Wall of US, Working Families Party, Resist Bot, Stand Up America, Democrats.com, #VoteProChoice, United We Dream and the Collective PAC.
"What is uniting a pretty broad swath of America right now is the existential urgency of stopping the Trump agenda and ending the Republican control of Congress and state legislatures."
The types of campaigns to which volunteers will be deployed depend on the organizations through which they sign up. For example, people who sign on through Flippable will be directed to volunteer for Democratic candidates for state and local offices.
There is also no set message, policy focus or script for volunteers. The Working Families Party and Center for Popular Democracy Action, which are in the more left-wing part of the Democratic tent, might encourage volunteers to use different rhetoric than, say, the Democratic Attorneys General Association.
But a big-tent approach to kicking Republicans out of office does not prevent organizations from fighting their own battles within the party, according to Joe Dinkin, a spokesman for the Working Families Party. WFP has backed a growing number of progressive primary challenges, notably actress Cynthia Nixon's bid against New York Gov. Andrew Cuomo (D).
"What is uniting a pretty broad swath of America right now is the existential urgency of stopping the Trump agenda and ending the Republican control of Congress and state legislatures," Dinkin said.
The Last Weekend kicks off with a two-minute video starring actresses Rashida Jones, Jane Fonda and Lily Tomlin. The spot, directed by Jones and co-written by Jones and Pat Resnick, combines a generous dose of humor with a sincere, political appeal directed at voters who care about health care, income inequality, the environment, women's reproductive rights and gun control.
"Remember how you all felt on Nov. 9, 2016?" Tomlin asks.
"Did you lie awake wondering what you could have done during those final critical days during that last election? And, if you had another chance, what more you would do next time?" Fonda continues. "Well, now is the time."
The progressive coalition has more star-studded promotional videos planned, including one that will feature celebrities Kyra Sedgwick and Kevin Bacon.
The GOTV blitz is in some ways the culmination of the grassroots activism that has seized the Democratic electorate since Donald Trump's election. The new enthusiasm has been evident in the advent of political startups like Swing Left, Flippable and Sister District; the flowering of anti-Trump, resistance-focused Indivisible chapters; and the explosion of energy in more explicitly left-wing organizations like the Democratic Socialists of America.
That has occasionally led to tensions with traditional Democratic Party organs. For example, some state party leaders were frustrated when it emerged in April that former presidential nominee Hillary Clinton had required the Democratic National Committee to contribute $1.65 million to her nonprofit Onward Together in order to acquire her campaign email list and other resources. Onward Together supports groups like Swing Left and Indivisible, but these state party leaders complained that the sale undervalued their vital role in the system.
In launching The Last Weekend, Todras-Whitehill emphasized that the aim of partner organizations was not to eclipse the work of traditional party bodies, such as the DNC and the Democratic Congressional Campaign Committee, but to complement them.
"We work with them, but in building this coalition we are prioritizing bringing together the grassroots groups," he said.
In February, the DNC launched its own midterm-election initiative, IWillVote, a voter registration and mobilization drive that aims to reach 50 million voters.
The DNC nonetheless welcomes the help, according to spokeswoman Xochitl Hinojosa.
"We are proud and applaud the work that progressive groups are doing to help elect Democrats up and down the ballot," Hinojosa said. "And The Last Weekend is an example of partners taking the incredible momentum of the grassroots and turning it towards engagement in the critical moments at the end of a campaign."
Before You Go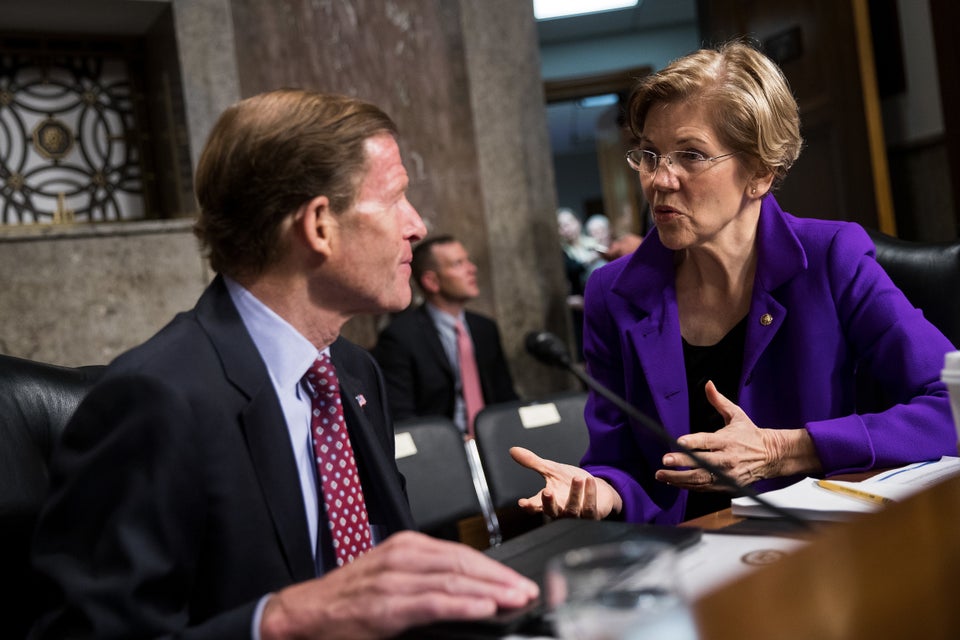 2017 Scenes From Congress & Capitol Hill
Popular in the Community