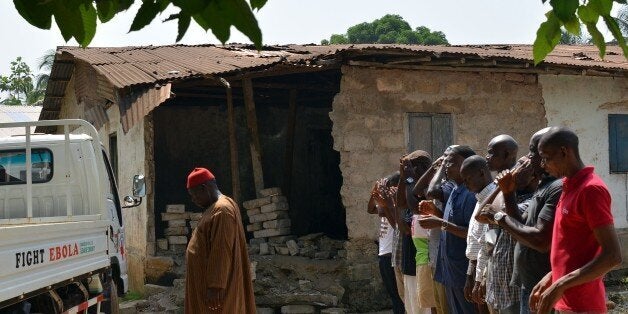 MONROVIA, Jan 15 (Reuters) - Liberia, one of the three West African countries worst hit by Ebola, could be free of the virus by the end of next month after success in curbing transmission, the government said on Thursday.
"There are 10 confirmed Ebola cases as of the 12th of January 2015 in the whole of the country," Deputy Health Minister Tolbert Nyenswah, who heads Liberia's Ebola taskforce, said.
"My projection is that, if we do everything possible, we can reach zero by the end of the February."
Liberia said this week that only two of the country's 15 counties still had Ebola cases.
The worst epidemic of the virus on record has killed more than 8,400 people and infected some 21,200 in Liberia, Sierra Leone and Guinea since it was detected in March, according to WHO figures.
More than 3,500 of the dead were from Liberia.
An explosion in infection in the capital Monrovia in August caused international alarm, which grew after a Liberian citizen, Thomas Duncan, carried the infection to the United States the following month.
However, a massive international response -- including the deployment of hundreds of U.S. troops -- plus a public awareness campaign helped and infection rates have steeply declined.
Nyenswah said the hotspot for Ebola transmission was now Grande Cape Mount, near the border with Sierra Leone.
Progress has also been made in Sierra Leone - which has recorded the highest number of cases - and Guinea.
The WHO said on Wednesday that the three countries had recorded their lowest weekly number of new cases for months. (Reporting by James Harding Giahyue; Writing by Daniel Flynn; Editing by Robin Pomeroy)

Before You Go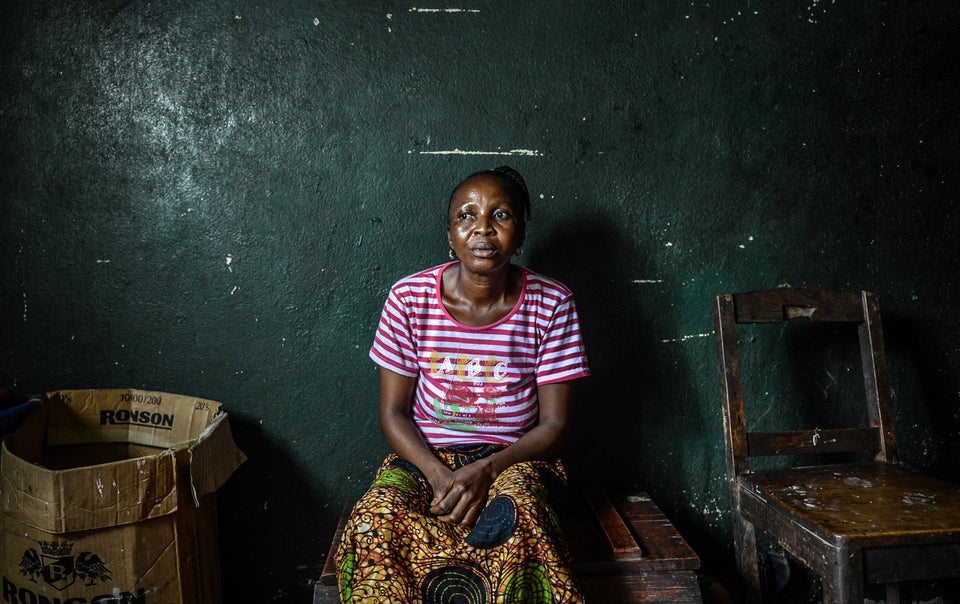 Ebola in West Africa
Popular in the Community