Oprah calls it one of her all-time favorite stories. In 2003, Lysa TerKeurst and two of her daughters attended a performance by a boys' choir at their church in North Carolina. The 12 boys in the choir were raising money for their orphanage in Liberia, a West African country ravaged by 14 years of civil war. As they sang, Lysa says she felt God speak to her heart.
She went on to adopt two of the boys, Jackson and Mark. "We're not famous," Lysa said. "We're not wealthy. We're just ordinary people, and yet when these boys were in front of us, it was no longer a remote social issue... We just couldn't walk away."
Her act inspired other families in the extraordinary community. Since then, more than 40 children from the Liberian orphanage have been adopted, including all 12 choirboys.
Jackson and Mark are now in their 20s, and "Oprah: Where Are They Now?" followed up with the TerKeurst family. In the above clip from the episode, Lysa announces that both boys have graduated from high school.
"Jackson went on to Union University," Lysa says. "He's going to be graduating, hopefully soon, with a degree in business administration. Mark graduated from high school and decided to go to work for his dad -- and then he also fulfills a great passion of his, and that is coaching soccer."
When the TerKeursts adopted Jackson and Mark, Lysa says the first challenge was education. "When I had the boys tested when they first got here, they needed to be in kindergarten and there were no kindergarten classes that would take boys ages 13 and 14," she says. "I had to home-school them for two years, and by the time they were 21 years old, they finally graduated from high school."
Adjusting to having authority figures, Lysa says, was also a transition for the boys. "But even in the midst of hard teenage stuff, we had to keep assuring our boys that our love doesn't rise and fall on their behavior," she says. "Consequences are because we love you. They're not a sign that we don't love you."
Jackson, who is now in his junior year in college, says he spent last summer as a missionary in Liberia. He describes the experience of going back to the orphanage where he was raised to spend time with the kids. "It brought back so much emotion," Jackson says. "So much feeling that I just broke down, broke down because I was like, 'Man this is where I lived. This is where I was born.' And that country shaped me, made me who I am today. So I will never forget it and I'm going to go back, always."
"Our boys are amazing boys," Lysa says. "They're good boys. They are very protective of their sisters."
Along with Jackson and Mark, the TerKeurst's have three daughters: Brooke, Hope and Ashley. "When a guy comes to see my sisters, the first thing I tell them is to treat them like a princess," Mark says. "I want him to know that we have boundaries, you know."
In the video, Hope says her older brothers are always looking out for her. "Like whenever we bring boys around," she says. "Well -- we don't really bring boys around, because they're kind of intimidated by my brothers."
Related
Before You Go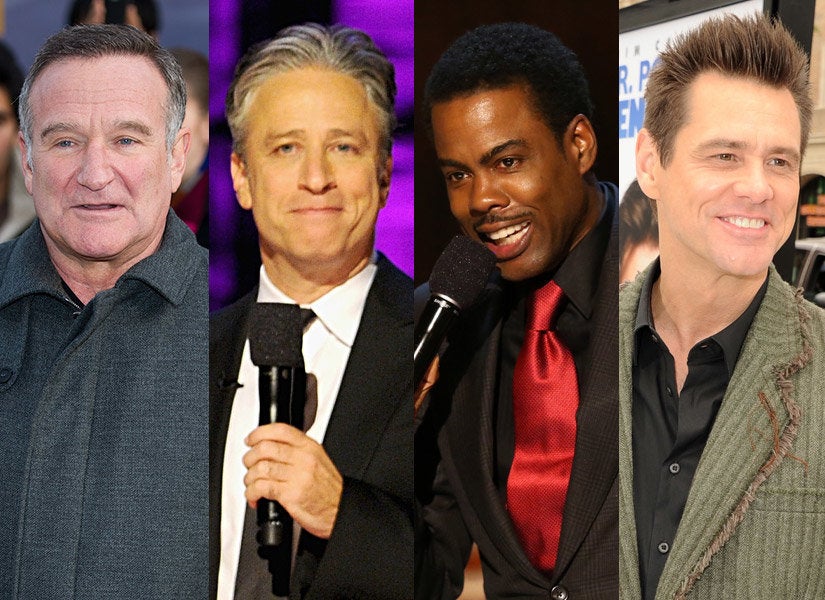 QUIZ: How Well Do You Know 'The Oprah Winfrey Show'?