Here's something you don't see on C-SPAN every day.
James Weeks, a candidate for chairman of the Libertarian Party, used his time at the podium during the convention on Sunday to mix free-market principles with a clothing-free lifestyle.
Before Weeks started stripping, he got the audience to clap along. But as the clothes came off, people began booing.
Not everyone was upset; at least two people ran on stage and appeared to put money into Weeks' underwear.
"It was a dare," Weeks explained at the end of his striptease. "I'm gonna go ahead and drop out."
"Get off the stage! You're making an ass of yourself!" one man in the audience yelled.
Before You Go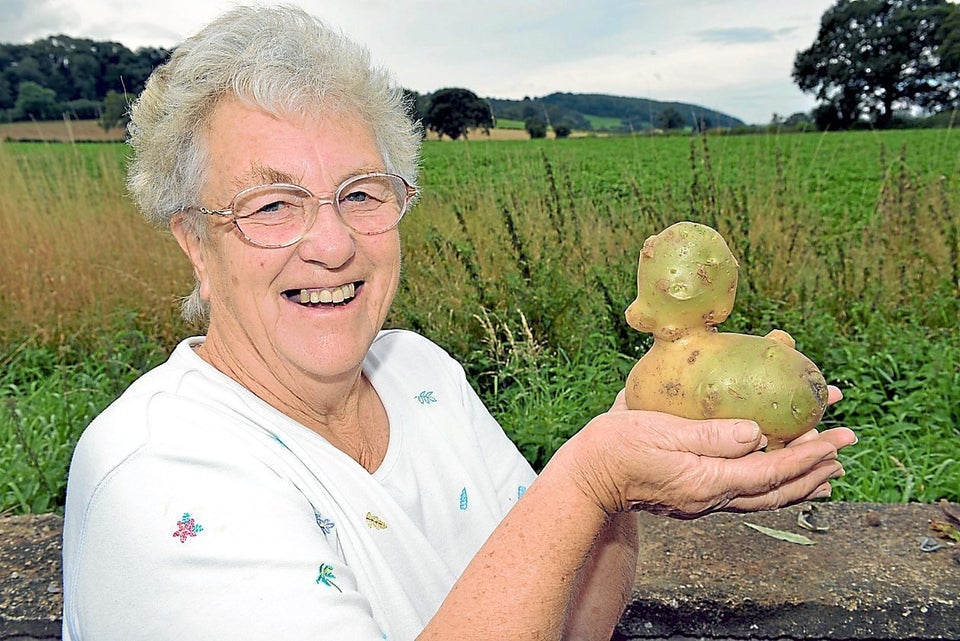 Weird News: Strange, But True
Popular in the Community