Right-wing religious organization Liberty Counsel is threatening to file suit over New Jersey's ban on gay conversion therapy, a bill that Governor Chris Christiesigned into law early this afternoon, Aug 19. The bill will bar attempted "conversion" by licensed therapists of a minor's sexuality from gay to straight.
Christie's signing of Bill A3371 echoes California's passage of a similar piece of legislation last year that now bans conversion therapy in the Golden State. In response, California opposition groups have filed similar lawsuits to the one currently being pushed by Liberty Counsel.
This bill is so broad that parents would be prohibited from seeking help for their son who developed unwanted same-sex attractions after being molested by the likes of Jerry Sandusky. Counselors would only be allowed to affirm these unwanted feelings as good and normal. This is absurd and dangerous. This law would inflict serious damage to children, parents, and counselors.
By invoking the case of Jerry Sandusky, Staver not only attempts to construct gay identity as a "problem to be corrected" stemming from childhood molestation, but also dredges up an extremely high-profile case of molestation charges in order to create a culture of fear surrounding Bill A3371.
The conflation of homosexuality and pedophilia is not a new attempt at invalidating gay existence, though it certainly seems to be a favorite argument of right-wing pundits.
Prior to Christie's signing of today, Liberty Counsel claimed they would file suit immediately once the ban had been put into law.
Before You Go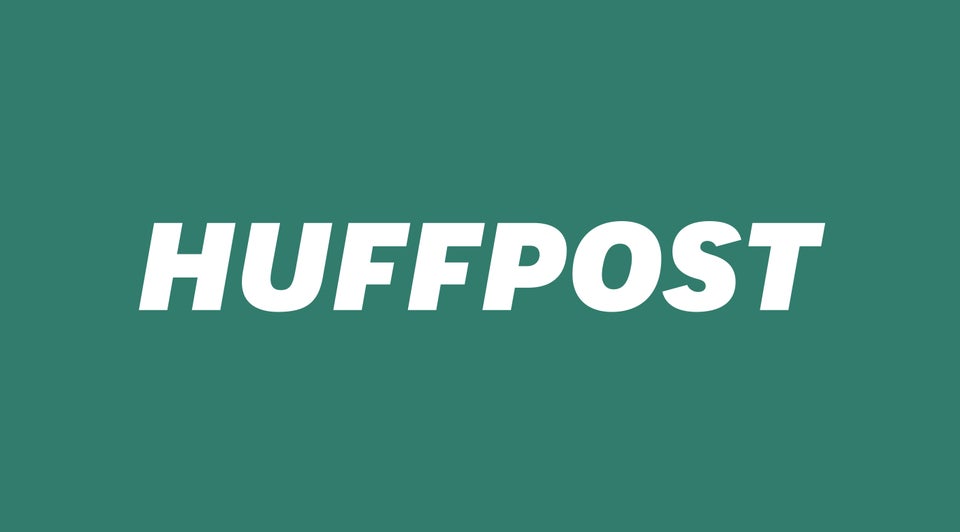 Horrific Anti-Gay Statements
Popular in the Community